tourism to iceland returns:

delta adds new route from Boston
According to the official press release from Delta Airlines, three weeks after Delta Air Lines resumed its daily service from New York-JFK to Iceland, the airline has launched a second and new daily nonstop flight from Boston to Reykjavik. Once the third daily flight from Minneapolis begins next week, 2021 will be the biggest year for Delta in Iceland.
"As the first European country to reopen to U.S. tourists, we've seen increased demand for travel to Iceland this summer versus 2019," said Amy Martin, Delta's Managing Director – International Network Planning. "After a year of limited international travel, Americans are actively seeking new adventures this summer and the addition of our new Boston service will allow more than 350 more customers each day to enjoy the diverse landscapes of this island compared to 2019."
The addition of Boston to Delta's Iceland footprint offers convenient connections from 118 U.S. cities via the three hubs, making it easier for customers to reconnect with family, friends and new experiences. Delta will operate 85 daily flights from Boston this summer to 37 destinations.
Customers traveling to Iceland will be…for the rest of the press release please click here and continue reading on Delta Airlines.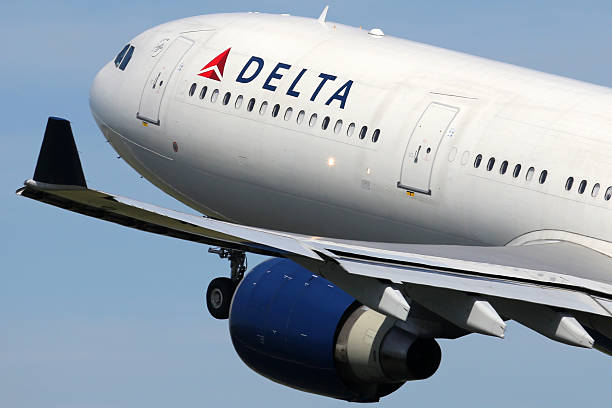 Qatar Airways Plans Increase Of Flights

To Miami
According to Jake Hardiman from Simple Flying and the latest tweet from Qatar Airways, as of next month, the Qatari flag carrier will now be flying to South Florida's main airport three times a week.
Starting the June 12th, Qatar Airways will be adding an additional weekly rotation to the sunshine state. This will see QR777 and QR778's operating days shifted from Tuesday and Thursday to Tuesday, Friday, and Sunday. However, their times will remain the same. The timetable shows that the aircraft used will be the Boeing 777-300ER.
The natioanl carrier of Qatar is very well-placed to increase its service frequency between Doha and Miami. While the current circumstances make these things difficult to predict, the summer season does typically represents one of the busier times of year for airlines. As such, the carrier is clearly confident that the demand will be sufficient for the increased schedule.
Furthermore, Qatar Airways is the only airline to fly…for the rest of the article, please click here and continue reading on Qatar Airways.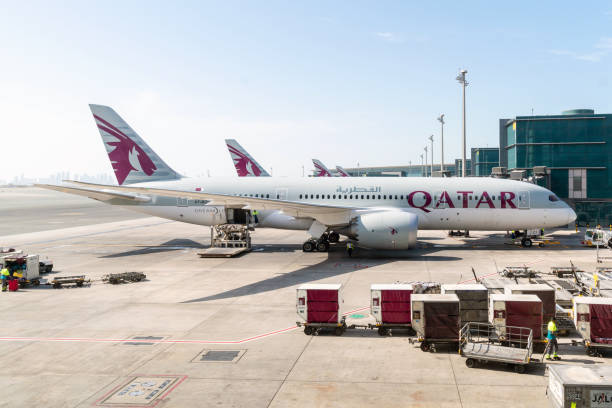 U.S. will keep Covid travel restrictions at

Canada and Mexico land borders
According to Kevin Breuninger from CNBC.com, United States will continue to enforce coronavirus-related restrictions on nonessential travel across U.S. land borders through June 21, the Biden administration announced on Thursday.
"We're working closely with Canada & Mexico to safely ease restrictions as conditions improve," the Department of Homeland Security said on Twitter.
Essential trade and travel will still be permitted, the DHS tweeted. The Centers for Disease Control and Prevention last week changed its guidance on masks, telling Americans that they no longer needed to wear preventive face coverings in most settings once they have been fully vaccinated.
For the rest of the article, please click here and continue reading on CNBC.com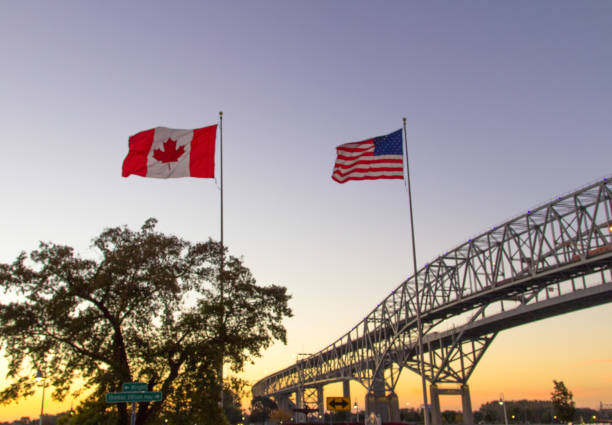 US and European airlines restart flights to Israel as ceasefire holds
According to AP and TOI staff from Times of Israel, United Airlines, Delta Airlines and American Airlines said Friday they are resuming flights to Tel Aviv after Israel and Hamas agreed to a cease-fire in violence that had included rockets fired at Ben Gurion International Airport.
Delta Airlines operated its first flight from New York to Tel Aviv since early last week on Friday night, with the first return trip on Sunday.
Delta will "closely monitor the security situation and will make adjustments to our flight schedules as necessary," spokesman Morgan Durrant said.
American Airlines said it plans to restart New York-Tel Aviv flights on Monday.
Lufthansa, Austrian and Swiss airlines all also announced that they will be renewing flights to Israel on Sunday, Channel 12 reported.
Emirates Airlines and FlyDubai are still shuttling travelers between Israel and the Gulf.
For further details, please click here and continue reading on the Times of Israel.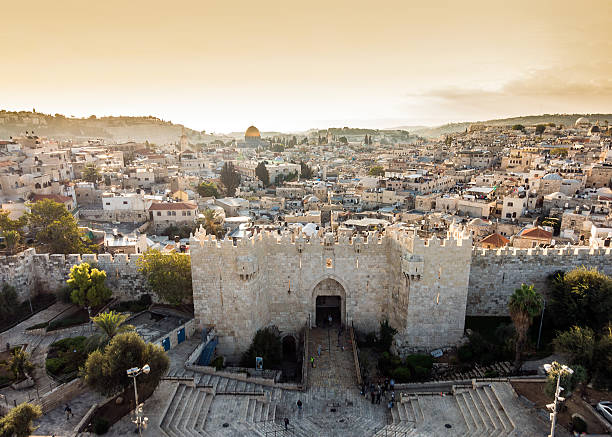 Marriott Announces Opening of First

AC Hotels Brand in Hawaii
According to Donald Wood from Travel Pulse, Marriott International announced the opening of AC Hotel by Marriott Maui Wailea, the first property in the Hawaiian Islands for the AC Hotels lifestyle brand. AC Hotel by Marriott Maui Wailea sits on three acres along the island's southwestern coastline and features 110 guestrooms, 12 suites, an infinity-edge pool with a hot tub and cabanas. Large glass panels depicting ocean waves are illuminated at the main entrance.
"Our new hotel seamlessly blends the AC brand's signature amenities with Maui's naturally-inspiring landscape, people and aesthetics," AC Hotel by Marriott Maui Wailea General Manager Kaleo Kenui said. "The overall design is an artistic rendition based on genuine Hawaiian experiences blending with modern life and a recognition of the diverse cultures forming Maui's remarkable melting pot of humanity."
"While the new hotel offers more options for visitors, it also allows us to continue supporting our local economy by infusing as much locally-produced art, crafts and culinary creations as we can and creating more jobs," Kenui continued.
For further details, please click here and continue reading on Travel Pulse.