europe's summer holiday season can be saved: tui expects strong summer
According to Reuters, one of the biggest european travel agency Tui Group expects a strong 2021 summer season and will operate 75% of pre-pandemic capacity, with rising levels of vaccinations set to fuel last-minute bookings, it said on Wednesday.
The pandemic has hammered TUI, the world's biggest holiday group, and while it sunk to a 1.3 billion euro ($1.6 billion) loss for the six months to the end of March, it said that the worst was behind it as European resorts start to reopen.
New bookings have doubled since April, with customers from Germany and Belgium driving demand for holidays after winter lockdowns, and the group expects UK bookings to catch up as more destinations are opened in the next few weeks. Those bookings should help relieve the pressure on heavily indebted TUI, whose finances have been strained by 14 months of COVID-19 restrictions.
"When the business is coming back, as it is right now, liquidity will be coming into the system," TUI Chief Executive Fritz Joussen told reporters. For further details, please click here and continue reading on Reuters.
EU countries urged to halt non-essential

travel from India
According to Reuters, the European Union's leaders on Wednesday called on countries of the bloc to temporarily halt non-essential travel from India, to limit the spread of a COVID-19 variant.
The European Commission said its proposal followed the World Health Organisation's proposal on Monday to reclassify the B.1.617.2 variant of COVID-19 found in India as a "variant of concern", raising the alert from a "variant of interest".
EU countries should apply an "emergency brake" on non-essential travel from India, it said in a statement.
"It is important to limit to the strict minimum the categories of travellers that can travel from India for essential reasons and to subject those who may still travel from India to strict testing and quarantine arrangements," it added.
Last week the…for the rest of the news, please click here and continue reading on Reuters.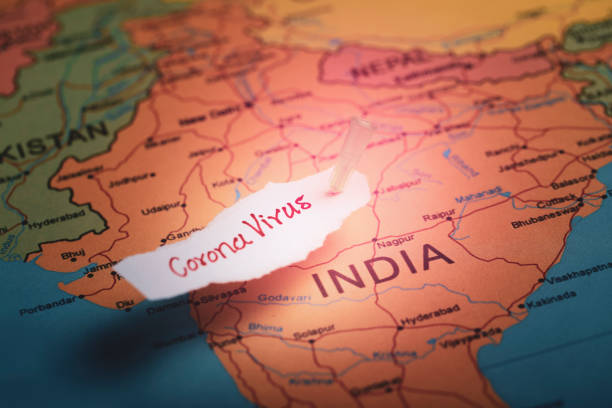 Germany plans to introduce minimum air ticket price floor
According to Reuters, Germany is working on proposals to set minimum fares for air tickets in a bid to tempt passengers onto less environmentally harmful forms of transport, Finance Minister Olaf Scholz said on Wednesday.
Scholz, his Social Democrat (SPD) party's candidate to succeed Angela Merkel as Chancellor after September's elections, said tickets should in future cost 50 to 60 euros at a minimum. Until air travel collapsed at the start of the coronavirus pandemic, cheap flights offered by Easyjet, Ryanair and Lufthansa's. Eurowings subsidiary often dramatically undercut rail offerings from Deutsche Bahn(DBN.UL), the state-owned railway. This protective step might be followed by other countries too, however we are expecting a strong response from the European arline companies.
According to Scholz: "No flight should be cheaper than the airport fees and all other fees that it incurs," he told broadcaster Pro 7 in a campaign interview, adding that the government was investigating how this could be done in compliance with European Union law.
For the rest of the article, please click here and continue reading on Reuters.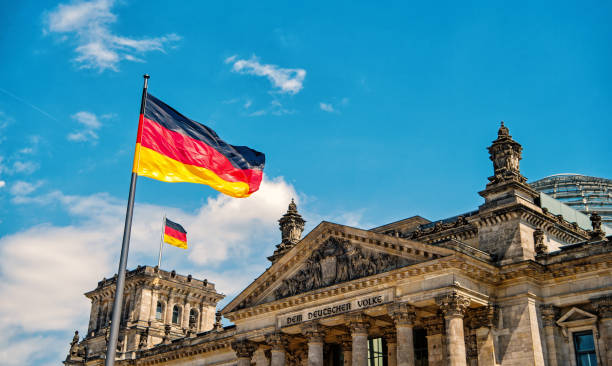 Germany eases quarantine rules with eye on summer travel
According to the thelocal.de, Germany government said on Wednesday that people who are vaccinated, have recovered from Covid or can show a recent negative test will no longer have to quarantine after arriving from a coronavirus risk area, opening up swathes of Europe for summer travel.
The new rules agreed by Chancellor Angela Merkel's cabinet cover popular holiday destinations such as Italy, Spain and Greece. However they decided to leave out neighbouring France, which is considered an area of "particularly high risk of infection", meaning unvaccinated travellers would still need to quarantine upon return to Germany.
Health Minister Jens Spahn said relaxing the rules made sense because Germany generally has "a very similar infection situation" to countries classed as risk areas, and it would make travel easier for families this summer.
"This could be a solution for…the rest of the article, please click here and continue reading on thelocal.de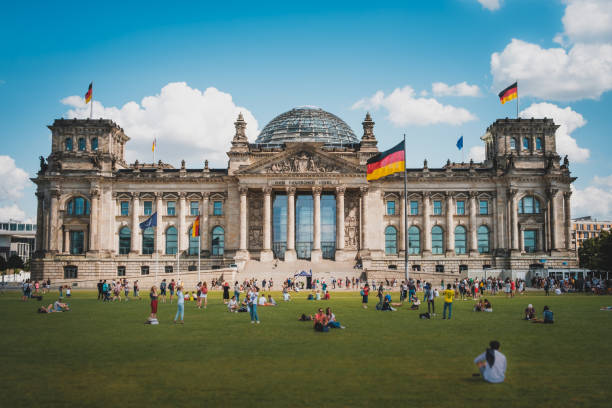 United states airlines cancel flights to Tel Aviv amid escalating conflict
According to Tracy Rucinski from Reuters, the biggest US airlines: United Airlines, Delta Air Lines and American Airlines have canceled flights between the United States and Tel Aviv, according to data by flight tracker FlightAware, amid an escalating conflict in Israel.
The conflict between Israel and Palestine got worse than ever before. According to the Palestinians Israel is not accepting the borders set in 1948, destroying Palestinian houses and building new houses for their own people on Palestian land. Recently several newspaper reported that Israel is not vaccinating Palestinian's as quick as jewish citizens. On the other hand Israel is reporting several rocket attacks coming from Hamas, which is a military organization of Palestina. Anyway, the truth might be in the middle, however both sides needs to find a solution, which will be widely accepted and kept as base for peace. Otherwise the confict will never end, childer and women will continue to die.
Coming back to the main purpose of this article is that United Airlines said it had canceled flights from Chicago and Newark, New Jersey to Tel Aviv on Tuesday and flights from San Francisco and Newark on Wednesday.
"We have issued a travel waiver to allow customers to adjust their travel through May 25 and will continue to monitor the situation," a United spokeswoman said.
A spokesman for Delta, which flies to Tel Aviv from New York's John F. Kennedy International (JFK) airport, said it has issued a travel wavier for flights between Tuesday and Thursday and has "no determination about resumption at this juncture".
For further details about the cancelation, please click here and continue reading on Reuters.