virgin atlantic:

IATA Travel Pass trials begin on barbados service
According to the official press release from Virgin Atlantic, a one-month trial of the IATA Travel Pass begins today (23 April) on London Heathrow-Barbados services, supporting a frictionless customer experience for permitted trips alongside Covid-19 travel requirements.
Customers on flight VS131, travelling for permitted reasons from London Heathrow to Barbados, were invited to download the free smartphone app and participate in the successful first trial flight, which departed just ahead of schedule at 10.24am from Terminal 2.
The IATA Travel Pass is at the forefront of digital health pass solutions being developed, allowing customers to verify that they meet the health criteria needed to travel between certain countries, locate labs and present evidence of a negative Covid-19 test to the relevant authorities. Future updates of the app will also incorporate vaccine records. Using the app to create a digital ID, comprising a profile photo and linked to passport details, Virgin Atlantic customers are able to add their negative PCR test results for Barbados, taken at a participating lab within three days of departure.
With the information and flight details already loaded on to their Travel Pass, customers' experience at Heathrow is swift and efficient, removing paper-based Covid-19 documentation with a digital 'one stop shop' to collect, store and verify documents in the secure app. When implemented more widely, digital health passes will help reduce check in times, make border checks more manageable and streamline customer journeys, with a Priority Virgin Atlantic Check In lane in place at Terminal 2 for IATA Travel Pass holders in the trial.
The one-month trial of the IATA Travel Pass is being run in…for the rest of the press release, please click here and continue reading on Virgin Atlantic.
iberia will restart 90% of his South

America desitionations this summer
According to Daniel Martínez Garbuno from Simple Flying, already during this summer, Iberia plans to reactivate 90% of all its destinations in Latin America. The Spanish national carrier will fly to 17 Latin American cities in the following months, leaving only two of its pre-pandemic destinations in the region still closed.
Iberia will fly ten times a week to Buenos Aires' Ezeiza International Airport. It will use both an Airbus A330-200 and the A350-900, offering up to 6,600 weekly seats. Despite Argentina being closed, according to Airbus' TripSet app, Iberia still flies several times a week to Buenos Aires from Madrid and Barcelona. Plus, it is hoping for a reopening this summer.
They also plan to fly to both Sao Paulo Guarulhos International and Rio de Janeiro's Galeao International. For the first destination, it will deploy a daily flight onboard the Airbus A330-300. For Rio, it will use the A330-200 with four weekly flights. The route to Rio de Janeiro will restart on July 1.
The Spanish carrier will fly seven times a week between Madrid and Barcelona to Santiago. It will use the Airbus A350-900 offering up to 4,872 weekly seats. This flight, though, is currently restricted following Chile's border closure.
Iberia still has to reactivate a couple of routes to Latin America. One of them is to Medellin, in Colombia. The second one is to Caracas, in Venezuela. Currently, Venezuela is still closed to every but six countries worldwide: Bolivia, Mexico, Panama, the Dominican Republic, Russia, and Turkey. For the rest of the details, please click here and continue reading on Simple Flying.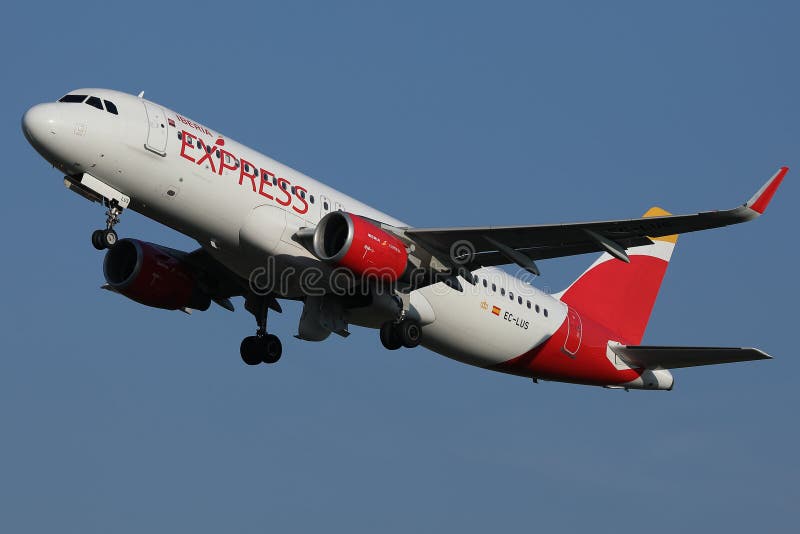 JetBlue airlines To fly to Canada

For The First Time
According to James Pearson from Simple Flying, JetBlue is finally to enter Canada, with routes coming to Vancouver from both New York JFK and Boston. Both routes had non-stop service previously, which is the gap that JetBlue is targeting – aided by strong fares. JFK will be year-round, while Boston will be summer-seasonal, both using the A321neo.
Owing to the currently closed border between Canada and the US for all but essential travel, which has now been the case for over a year, both routes will begin in 2022. Speaking of the announcement, Tamara Vrooman, President and CEO of the Vancouver Airport Authority, said:
"We're delighted that JetBlue has selected Vancouver as its first Canadian destination. As we move through the pandemic and prepare for a safe and healthy return to non-essential travel, this new service, scheduled for Summer 2022, gives us all something to look forward to."
For the rest of the news, please click here and continue reading on Simple Flying.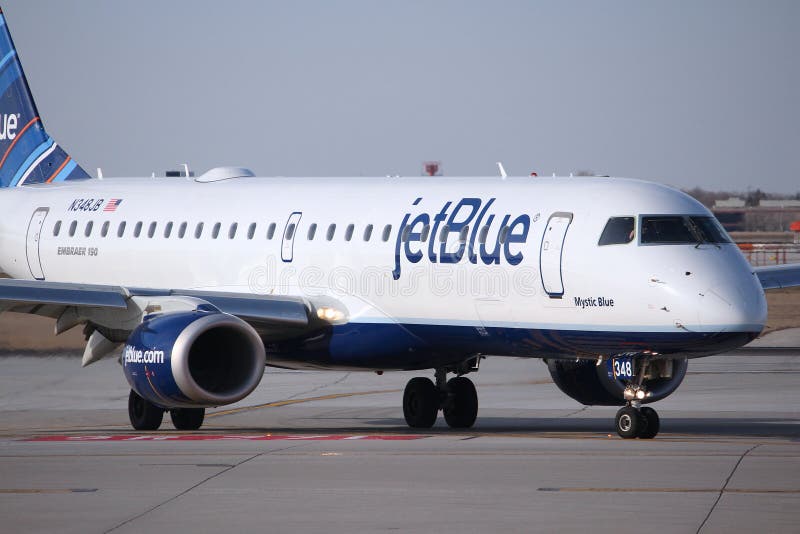 Bulgaria to ease entry rules to lure back tourists
According to Reuters, Bulgaria wants to encourage holiday-makers to entry the contry and travel to its Black Sea resorts, therefore they will ease rules for entry to the Balkan country from May 1, its outgoing health minister Kostadin Angelov said on Friday.
"From May 1, when the tourist season starts, we will allow entry in the country in three ways: with a vaccination certificate, with a negative test result from a PCR or an antigen test," Kostadin Angelov told reporters.
"The third option is a document proving that the person has recovered from the coronavirus infection in the past six months," he said.
Foreign tourists provide the biggest chunk of revenues for Bulgaria' tourism sector, which has been hard hit by the travel restrictions triggered by the COVID-19 pandemic.
The country's Black Sea resorts hope that with increased vaccinations and eased entry rules, tourists from Germany, Ukraine and the United Kingdom will return this year.
For the rest of the news, please click here and continue reading on Reuters.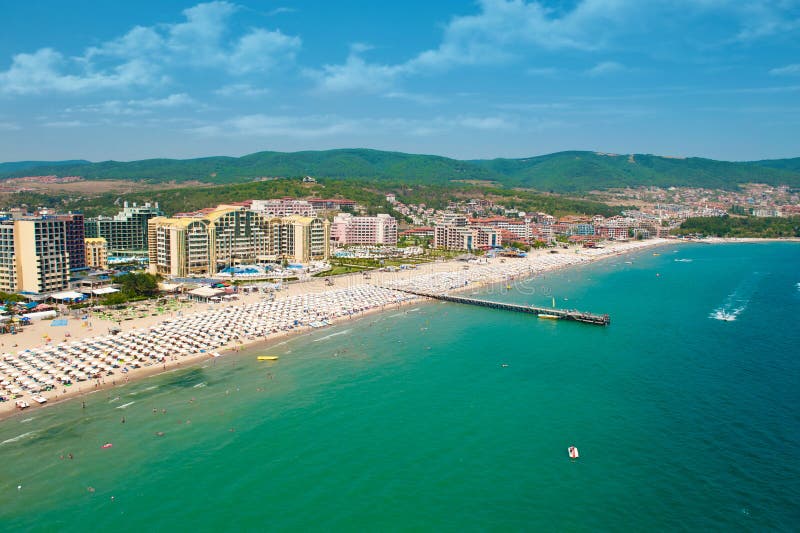 United Airlines gets summer ready; to add over 480 flights to U.S. schedule
According to Reuters, United Airlines said on Friday it was adding more than 480 daily flights to its U.S. schedule in June to meet summer travel demand that is expected to rise as more people receive COVID-19 vaccines.
Airlines are seeing an uptick in bookings as accelerated vaccination efforts encourage leisure travel with friends and family after months of pandemic-linked restrictions.
"As leisure travel continues to return this summer, we are adding more flights to our June schedule," said Ankit Gupta, vice president of domestic planning and scheduling at United.
The company said it plans to fly 67% of its domestic schedule and 60% of its overall schedule compared to 2019 June. The additions will include new flights to Hawaii, Alaska and Montana. For the official press release, please click here and read it on Reuters.