CDC Warns Americans Against Travel to Canada,

Even if They are Vaccinated
According to Laurie Baratti from Travel Pulse, currently Canada is facing the third COVID-19 wave and is reportedly on track to outpace the U.S. in terms of its rate of new infections relative to the overall population. Worse yet, the country is seeing significant outbreaks of dangerous coronavirus strains that are more transmissible than the original virus and potentially even vaccine-resistant.
The trend is so worrisome that U.S. Centers for Disease Control and Prevention (CDC) has updated Canada's travel advisory (a Level Four—the highest possible risk category) to include a warning that even fully vaccinated Americans should not risk venturing north of the U.S. border. The change was made on the same day that the CDC released new travel guidelines for vaccinated Americans in which the agency said that those who are fully vaccinated can safely move about the country.
"Because of the current situation in Canada, even fully vaccinated travelers may be at risk for getting and spreading COVID-19 variants and should avoid all travel to Canada," the website now reads. "If you must travel to Canada, get fully vaccinated before travel. All travelers should wear a mask, stay 6 feet from others, avoid crowds, and wash their hands."
For the rest of the article, please continue reading on Travelpulse.com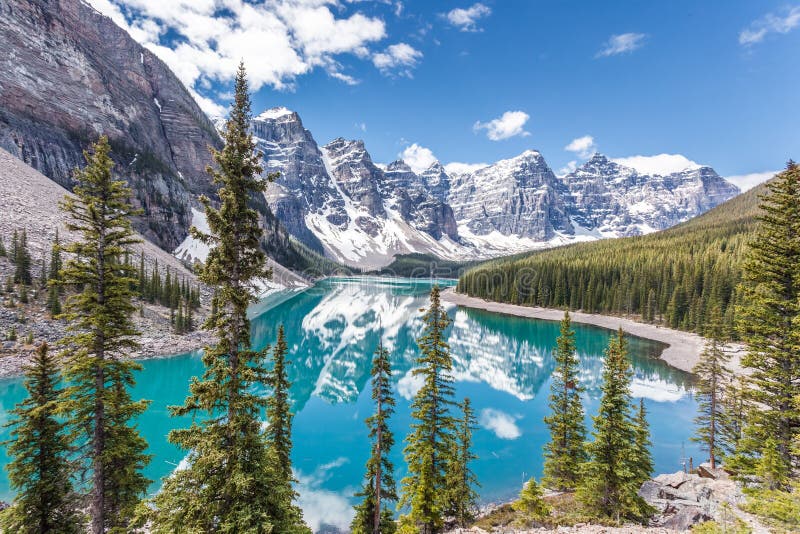 What is the Next on Thailand's reopening list:

Samui?
According to Natalie Joy Lee from Travelweekly-asia.com, last week, 25,000 locals in Koh Samui received their Covid-19 jabs, as part of a larger plan to vaccinate 70% of its population towards herd immunity and hopefully reopen in July, just like Phuket, reported Thai online outlet, Thaiger.
These vaccines were administered from 2-7 April to frontliners from Bangkok Hospital Samui and Koh Samui Hospital, staff at Central Festival mall, Samui and International College Tourism, and Suratthani Rajabhat University.
The first group of employees at Samui Airport has received two doses of Covid-19 vaccines in preparation for the opening of flights from overseas to the island. The airport expects that their employees will achieve 100% vaccination by early May 2021.
Samui's reopening plan is based off Phuket's 'sandbox' model, where the travel sector is currently rallying in a major push for vaccine rollout, including…for the rest of the article please click here and continue reading on Travelweekly-asia.com.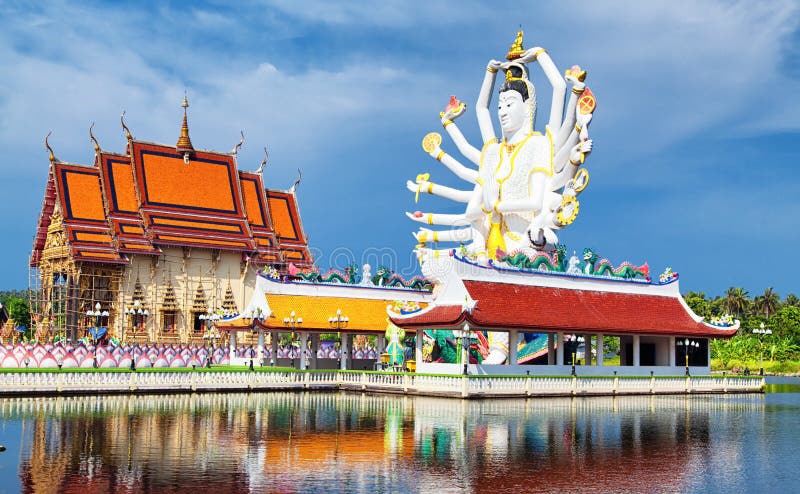 Air France Adds 22 New Routes For

Summer Leisure Travelers
According to Chris Loh from Simple Flying, Air France has announced some of its summer schedule highlights. Made public on April 8th, these include 80 seasonal routes and 22 new routes. Let's take a look at what the French carrier has planned for the upcoming holiday period.
Added to Air France's existing flight schedule, we will see 14 new routes to European and North African destinations. They are as follows:
Paris-Charles de Gaulle to/from Tangiers and Agadir (Morocco), Monastir (Tunisia), Valletta (Malta), Las Palmas (Canary Islands, Spain), Corfu, and Rhodes (Greece) from July 5th.
Paris-Orly to/from Bari (Italy) as of May 31st, Ibiza (Spain), and Algiers (Algeria) as of June 28th.
Marseille-Provence to/from Catania (Italy) from June 26th and Corfu (Greece) from July 19th.
Nice-Côte d'Azur to/from London Heathrow (UK) and Tunis (Tunisia) from June 28th.
Out of Air France's 41 seasonal domestic routes available, there will be eight new services:
Paris-Charles de Gaulle to/from Ajaccio, Bastia, Calvi and Figari from June 5th, 2021
Perpignan to/from Brest, Strasbourg and Nantes from June 25th, 2021
Biarritz to/from Caen from June 25th, 2021
For the rest of the news, please click here and continue reading on Simple Flying.
According to the official press release from Emirates, the flight EK2021 proudly made a journey across the different emirates today, to celebrate the UAE's remarkable progress in vaccinating its citizens and residents from COVID-19 through a national vaccination programme that has administered close to 9 million vaccines doses to date.
The special flight, which carried fully vaccinated crew and passengers onboard, was unprecedented in the industry in scale. With close to 400 fully vaccinated customers onboard, the flight illustrates confidence and undiminished excitement for air travel.
EK2021 was also supported by fully vaccinated teams across the aviation eco-system, from onboard crew to ground staff, demonstrating the readiness of the UAE's aviation eco-system to support the safe rebound of air travel.
In spite of the pandemic, the UAE has maintained its status as a leading global aviation hub and it will continue to grow its position as a hub for passengers and cargo traffic by investing in innovations and close collaborations with all stakeholders.
For the rest of the news, please click here and continue reading the press release on Emirates.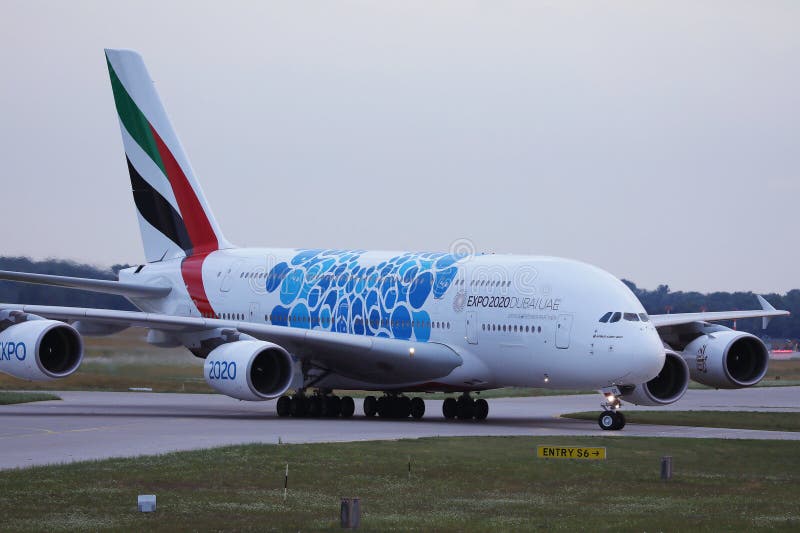 Eurowings flies to Russia and Georgia

for first time
According to Megha Paul from traveldailymedia.com, The flights expand the range in the 'Visit Friends and Relatives' segment, in which the Lufthansa subsidiary already offers numerous flights to Greece, Croatia, Algeria and Turkey, for example. Most recently, connections to Beirut in Lebanon and Erbil in northern Iraq were added to the Eurowings programme in December.
The airline is the leader in this market segment and is increasingly expanding its position in response to growing demand. As a result, even more travellers benefit from direct connections to their home countries. The new routes will be operated by an Airbus A320.
From 19 July, passengers will fly directly from Düsseldorf to Krasnodar in Southern Russia. Flights will be operated on Mondays and Fridays, each followed by a return flight. Starting 24 July, Eurowings takes it passengers from Düsseldorf to the Siberian city of Ekaterinburg every Saturday morning. The return flight leaves in the afternoon of the same day, touching down in Düsseldorf in the evening. Starting 21 July, it will connect….for the rest of the news, please click here and continue reading Travel Daily Media.