U.S extends travel restrictions at Canada, Mexico land borders
According to David Shepardson from Reuters, U.S. land borders with Canada and Mexico will remain closed to non-essential travel until at least April 21, the U.S. government said on Thursday.
The 30-day extension is the second announced under President Joe Biden and comes as U.S lawmakers in northern border states have urged lifting the nearly year-old restrictions to address the COVID-19 pandemic.
In a notice Thursday, the Department of Homeland Security said the three countries have all "determined that non-essential travel … poses additional risk of transmission and spread of the virus." Canadian Public Safety Minister Bill Blair confirmed the extension of restrictions on Twitter.
Canada has shown little interest in lifting the restrictions and last month imposed new COVID-19 testing requirements for some Canadians returning at land crossings.
On Jan. 26, the U.S. government began requiring nearly all international air travelers to get negative COVID-19 test results within three days of travel but has no similar requirements for land border crossings.
For further details, please click here and continue reading on Reuters.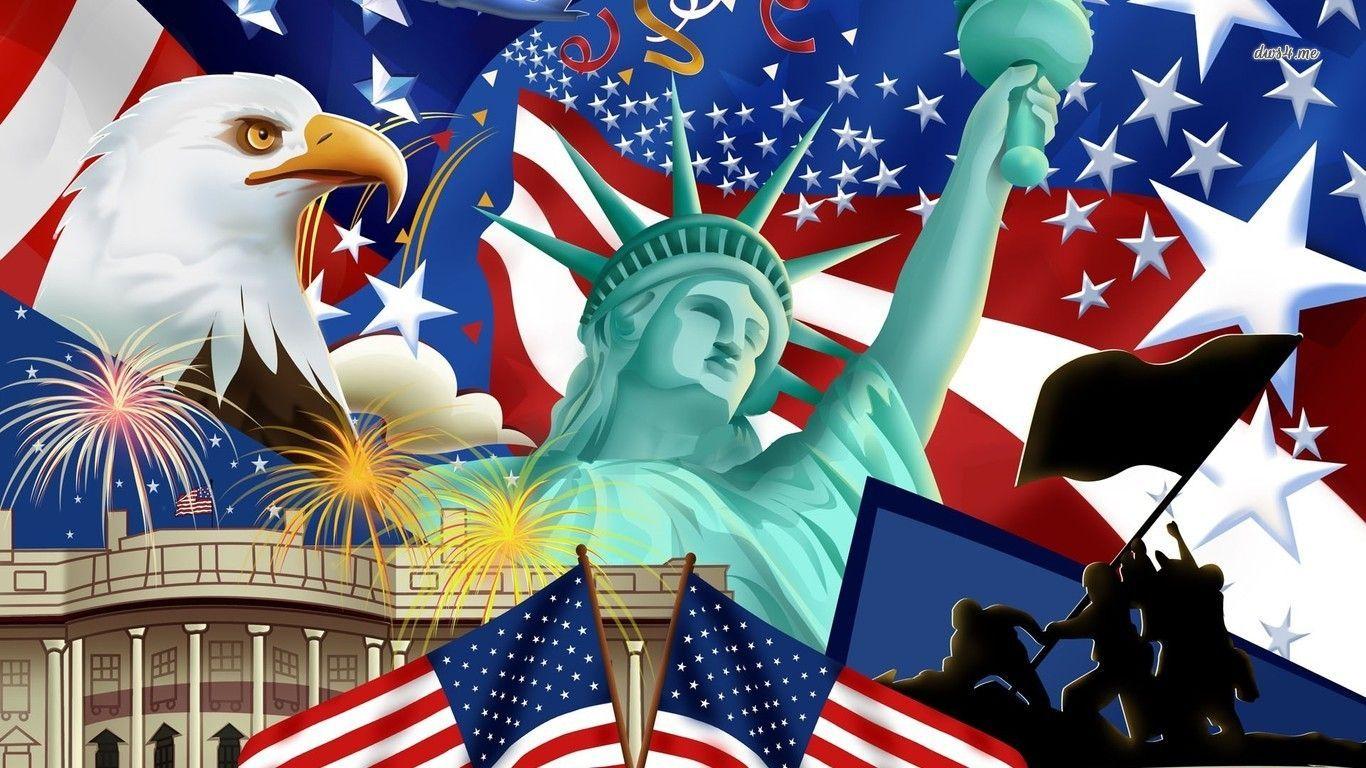 Papua New Guinea orders restrictions

as COVID-19 numbers climb
According to Reuters, Papua New Guinea will tighten internal border controls, restrict personal movement and enforce mask wearing in public from next week, as it confronts a steep rise in COVID-19 infections.
The authorities in the Pacific island nation of 9 million people also said they will ban mass gatherings, close schools and may order burials in a "designated mass grave" as part of sweeping measures to slow the spread of the coronavirus.
PNG has recorded a spike in COVID-19 cases in recent weeks, with hundreds of new daily cases. Total cases stand at 2,658 and deaths at 36, but health experts believe the true numbers are likely much higher.
Neighbouring Australia has pledged 8,000 doses of the AstraZeneca Plc vaccine for PNG health workers, and asked the European Union to release 1 million doses of its supply, as local media reported patients being turned away from overrun hospitals.
New Zealand also said on Friday it was sending PNG enough personal protective equipment kits to treat 1,000 COVID-19 cases. For further details, please click here and continue reading at Reuters.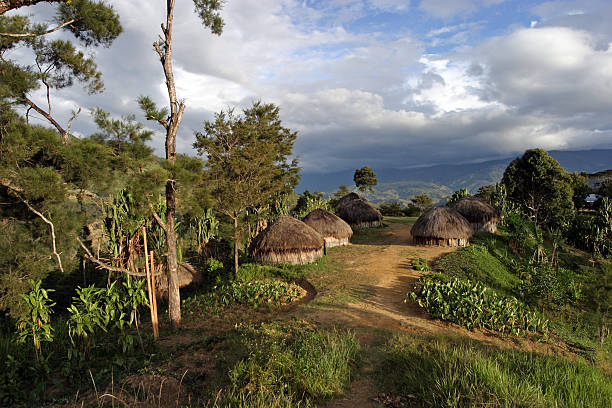 Czech government extends pandemic restrictions, currently no date for easing
According to the official press release from the Czech Government and to Reuters, the Czech government has agreed to extend restrictions on movement among all districts beyond March 21 until further notice as the coronavirus pandemic hits still hard on the country and the cases are not decreasing rapidly, Health Minister Jan Blatny said on Thursday.
The restrictions, introduced at the beginning of March on top of the closure of schools, shops and most services and compulsory wearing of FFP2 masks, ban people from moving beyond district boundaries except for work commute and other serious reasons.
Blatny told a news conference that with daily infections no longer increasing and an emerging decline, from a peak of nearly 17,000 in early March, showed the restrictions were bringing some results and needed to be extended.
"We see that thanks to limits on movement, there is a slower increase in regions that have been less affected and only thanks to that we are able to keep the health system functional despite the huge burden," he said.
He declined to say when any easing could come..for the rest of the article, please click here and continue reading on Reuters.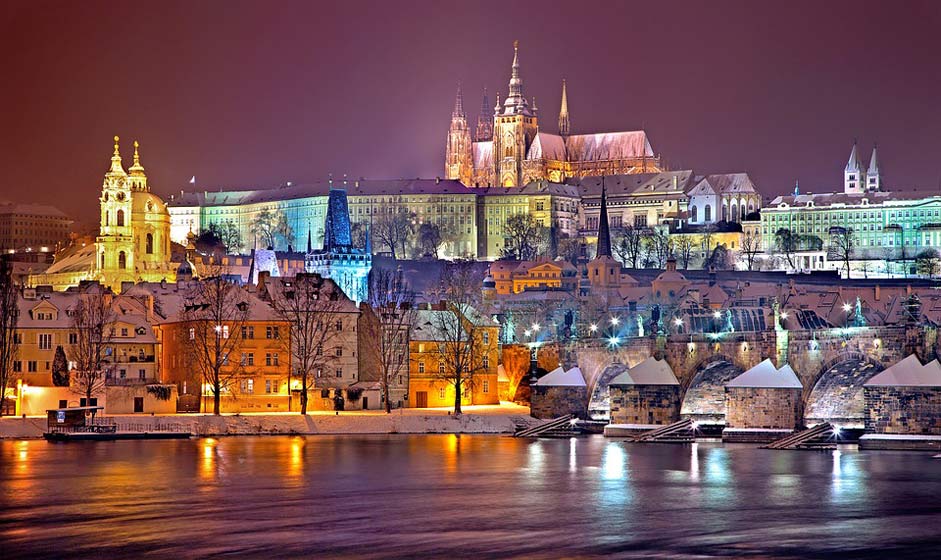 super ninted world opens

at universal studio japan in osaka
According to Livia Albeck-Ripka from The New York Times, after a year of pandemic life, the event for which many people were waiting for finally happened. On Thursday, thousands of people in Japan found one in the fantasyland of the Mario Bros.
A theme park, Super Nintendo World, opened at Universal Studios Japan in Osaka, ending months of delays and testing the proposition that people will want to gather in large numbers while the coronavirus is circulating to race in a Mario Kart or punch question mark blocks.
The authorities said they were taking steps to prevent the spread of infections. The park's capacity is limited to 10,000 people. Guests have their temperature taken upon entering, and they must wear a mask, wash their hands frequently and maintain a distance from others.
The park was originally set to open last summer, in time for the Tokyo Olympic Games, but the date was pushed to February. (The Olympics, too, were postponed.) The opening was again delayed after a rash of coronavirus cases in the Osaka area prompted the authorities to declare a state of emergency. That declaration was lifted on March 1.
Now, Mario fans can make their way through the familiar green warp pipe at the park's entrance and emerge into a realm of snapping Fire Piranha Plants and hopping mushrooms, as the 8-bit anthem of the Super Mario Bros. theme song ploinks in the background. For further details, please click here and continue reading on The New York Times.
New Zealand is close to sign

a restriction free travel arrangement with Australia
According to Reuters, New Zealand is close to allowing Australians to visit the country without quarantining on arrival, New Zealand's deputy prime minister said on Thursday, a reciprocal right that would create a long-touted "Trans-tasman travel bubble".
Both countries have been successful in largely containing the spread of the coronavirus domestically.
Australia's border has been mostly open to neighbouring New Zealanders since last October, with a few short suspensions when there were small coronavirus outbreaks in Auckland. But New Zealand has delayed returning the favour amid more frequent bursts of fresh COVID-19 clusters across Australia.
"We were working towards a joint framework, a joint set of protocols, but actually I don't think we're too far off being able to create the New Zealand version to match up with the Australian version," New Zealand Deputy Prime Minister Grant Robertson told Radio New Zealand (RNZ).
Robertson said there were still a few issues to be finalised, such as how travellers would be dealt with in the event of new outbreaks.
RNZ reported plans were in place to have the arrangement operational by the end…for the rest of the article, please click here and continue reading on Reuters.