All Star Inn hotels close permanently after bankruptcy
According to world-today-news.com, the Star Inn hotel chain is insolvent. Because there is not enough money, all hotels will remain closed even after the lockdown. Seven locations in Germany are affected.
Neither landlords nor investors can calculate the situation at the moment. Because the requested state aid did not initially flow and was rejected immediately before the opening of the bankruptcy proceedings, it was not possible to continue the search for investors beyond February.
The houses in Karlsruhe, Stuttgart, Bremen, Heidelberg, Frankfurt, Regensburg and Unterschleißheim near Munich are affected. The Karlsruhe district court confirmed that the insolvency proceedings against Star Inn Deutschland GmbH and Star Inn Bayern GmbH had been opened at the beginning of March.
Around 120 employees affected by the closings were informed about the departure of the hotel group at a staff meeting, according to a message from the insolvency administrator. Three other hotels in the hotel chain, two in Munich and one in Dresden, were sold shortly before filing for bankruptcy. For further details, please click here and continue reading on world-today-news.com
United Airlines Returns To JFK Airport

In New York
According to Joanna Bailey from Simple Flying, For the first time in more than five years, United Airlines has touched down at New York's JFK Airport. The airline flew in a Boeing 767-300ER today, as it readies for commencement of services later this month. The airline is anticipating launching services to Los Angeles and San Francisco on March 28th.
While it's exciting to see United back in JFK, it's not the start of services just yet. The airline had originally intended to return to JFK from February 1st. However, the uncertainty of the COVID situation had seen it push back the launch to March 28th. That date is still the anticipated commencement window for the services.
Today's arrival is something of a test flight, as the airline makes preparations to begin service. It will serve as some familiarization training for both cabin and flight crew, many of whom will be flying into JFK for the first time. It will also be a good dry run for ground crew to familiarize themselves with the United 767 ahead of entry into service.
For further details, please click here and continue reading on Simple Flying.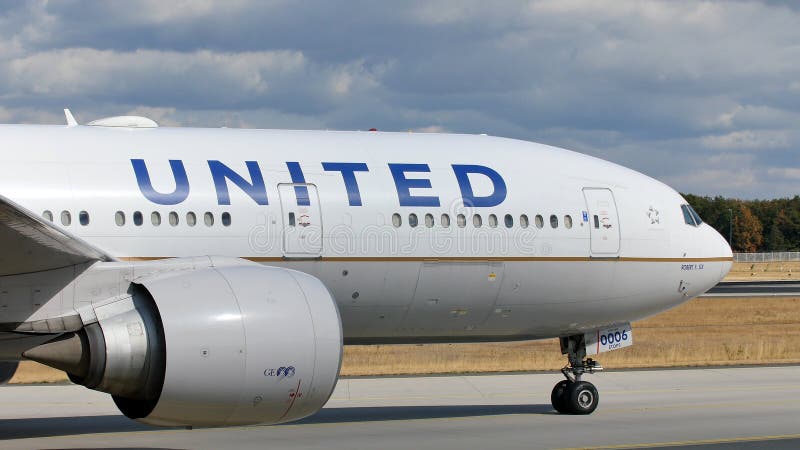 Europe seeks to restart travel with COVID 'pass'

despite vaccine squeeze
According to Gabriela Baczynska, Michaela Cabrera, Anna Valderrama from Reuters, The European Union will on Wednesday unveil a COVID-19 pass to allow free travel this summer and support the struggling tourism sector despite the bloc's sluggish vaccination campaign and the risks posed by new coronavirus variants.
The EU's executive European Commission will propose creating a bloc-wide "green digital certificate" that would combine information on vaccination, COVID-19 tests and recovery from the disease to allow people to take flights and cross borders.
"It will allow everyone from the European Union to come and visit us with security," said Alfonso Lopez, director of The Hat hotel and Villa Verbena restaurant in Madrid.
"I think it will help us have a reasonable summer season," he said, calling last summer "an absolute disaster". For the rest of the article please click here and continue reading on Reuters.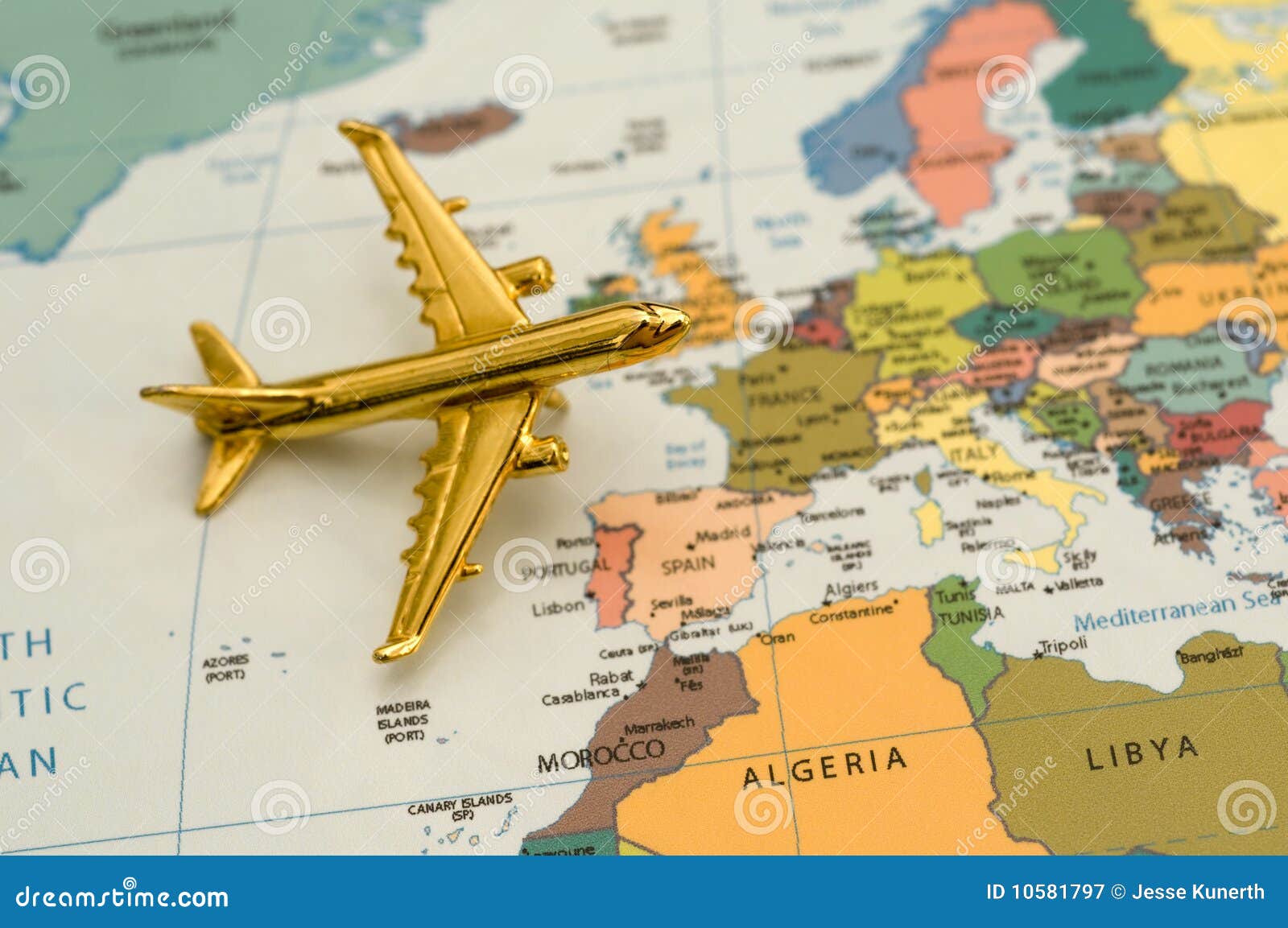 Ethiopia, Oman, Somalia and Qatar

to be added to England's red list.
According to the official government web page from United Kingdom, Ethiopia, Oman, Somalia and Qatar have been added to England's red list to protect the country against new variants of coronavirus (COVID-19), at a critical time for the vaccine programme.
With over 24 million vaccinations delivered in the UK so far, the move will help to reduce the risk of new variants – such as those first identified in South Africa and Brazil – entering England.
From 4am on Friday 19 March 2021, visitors who have departed from or transited through these countries in the previous 10 days will be refused entry into England. Only British and Irish citizens, or those with residence rights (including long-term visa holders), will be allowed to enter and must stay in a government-approved facility for 10 days.
During their stay, they will be required to take a coronavirus test on day 2 and day 8.
A ban on commercial and private planes travelling from Oman, Ethiopia and Qatar will also come into force on Friday to reduce the risk of importing variants of concern. This excludes cargo and freight without passengers. For the rest of the news, please click here and continue reading the official government press release.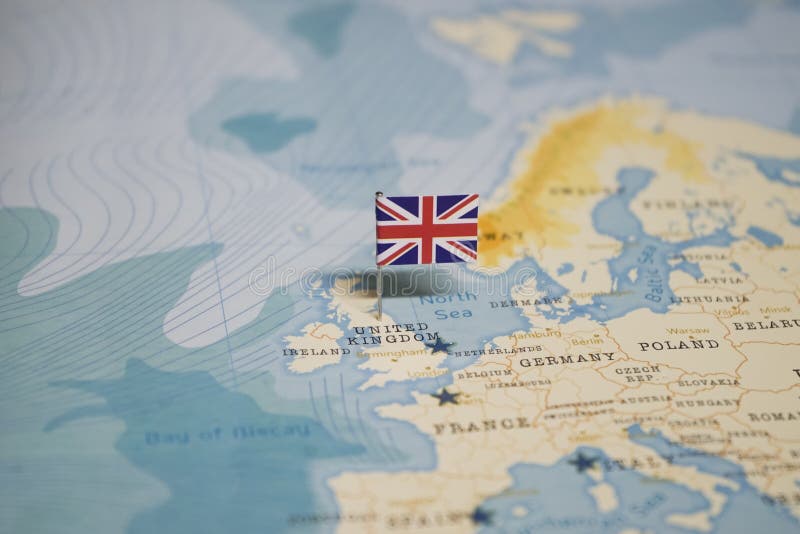 Hawaiian Airlines:

Quarantine Free Travel From Japan
According to Andrew Curran from Simple Flying, qualified passengers flying Hawaiian Airlines from Tokyo Narita can now skip Hawaii's mandatory quarantine and health screening procedures upon arrival in Honolulu.
Beginning last weekend, Hawaiian Airlines passengers out of Narita who use Hawaii's Pre-Clear Program and meet its requirements can now avoid a 10-day quarantine after arriving in Hawaii. On Thursday, Hawaiian Airlines will start checking-in Pre-Clear passengers at Kansai International Airport in Osaka. On Friday, Seoul's Incheon International Airport will join the club.
The state of Hawaii runs the Pre-Clear Program. Participation allows inbound travelers to skip quarantine on arrival in Hawaii if they take a COVID-19 test (and return a negative result) from an approved provider with 72 hours of travel. Participation in the program also means travelers can skip the often long waits for on-arrival health screening in Hawaii.
To date, 16 airports in the mainland United States cater for Pre-Clear Program passengers. But Tokyo's Narita Airport is the first…for the rest of the article please click here and continue reading the full article on Simple Flying.
United Airlines adds Mexico, Caribbean flights

in major summer boost
According to Zach Griff from thepointsguy.com, over the weekend, the Chicago-based carrier loaded a major frequency boost for its short-haul international network, adding flights to nearly every destination it serves in Mexico, as well as some in the Caribbean and Central America.
Mexico adjustments
United added 1,091 flights to or from Mexico for travel between May and October, according to Cirium schedules. This represents a nearly 20% increase compared to the previous plan, showing the carrier's confidence in short-haul travel returning as more Americans get vaccinated.
United's sweeping summer boost affects nearly every hub — Chicago (ORD), Denver (DEN), Houston (IAH), Los Angeles (LAX), Newark (EWR) and San Fransisco (SFO) — on every Mexico-bound route.
This includes some of the major tourist spots, like Cancun (CUN) and Puerto Vallarta (PVR), but also extends to less popular destinations like Acapulco (ACA) and Zihuatanejo (ZIH).
A full list of Mexico route adjustments isbased on Cirium data for June 2021 and available by clicking here on thepointsguy.com