air india hacked: more than 4.5 million people's data stolen
According to several press releases world wide and also reported by dw.com, Air India the national carrier of India has revealed that the personal data of more than 4.5 million people were leaked in an alleged cyberattack on the airline's passenger system operator, SITA.
The airline said credit card, passport, booking details and other personal data had been illegally accessed in the "highly sophisticated" attack.
However the company did not specify how many of its passengers were impacted.
Air India said that credit card CVV numbers — that give increased card security — had not been revealed to the hackers as the information was not held by the data processor. The carrier advised customers, who have been informed only now to change their account passwords as a precaution. The company new about the leak since February/March, however they informed the public only now.
For further details and information, please click here and continue reading on dw.com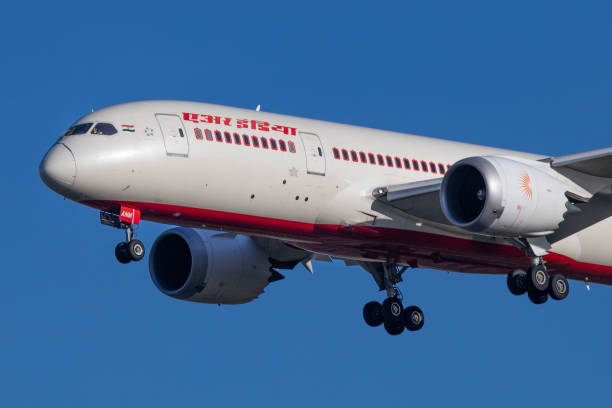 ryanair flight hijacked by belarus –
what's coming next?
According to CNN, BBC and several other agencies, Ryanair flight 4978 was about to begin its descent to Vilnius in Lithuania on Sunday when it suddenly changed direction after receving a warning about a a bomb on the plane and had to turn sharply east and descending towards the capital of Belarus, Minsk.
Whether that bomb alert was a fabrication by the Belarus authorities is now at the heart of an incident which has sparked widespread international condemnation and raised serious questions about safety in the skies. Some governments have described the incident as a state-sanctioned hijacking. One of the passengers on board the Ryanair flight from Athens to Vilnius was Belarus opposition activist Raman Pratasevich, who is wanted on a variety of charges. For him the diversion was much more than an inconvenience. As soon as the plane landed, he was arrested, according to the Belarus Interior Ministry.
Pratasevich is one of dozens of journalists and activists campaigning in exile against Lukashenko's 26-year rule. He is the founder of the Telegram channel Nexta, which helped mobilize anti-Lukashenko protests, and was charged last year with "organizing mass riots and group actions that grossly violate public order." He is on a government wanted list for terrorism.
Since the hijack happened all european countries addressed their concerns and they are planning to change the routes of the flights accross Belarus. Starting now all flights should avoid flying over the country. Except of that several other measures against president Lukashenko and his closest "colleagues" will be introduced. For further details, please click here and continue reading on CNN.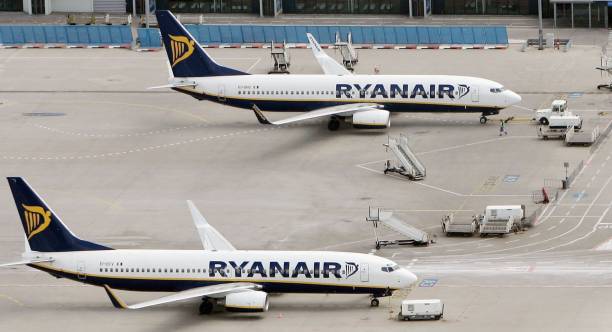 Americam Airlines returns to spain with daily flights
According to the official press release from American Airlines, the customers planning their summer getaways now have an additional European option to consider. Yesterday, the Spanish government announced it would welcome fully vaccinated visitors beginning June 7. When leisure travel is permitted, American Airlines will be ready to connect leisure customers in the United States with Spain. The carrier already operates daily flights to Barcelona (BCN) and Madrid (MAD) and will add two additional flights to MAD this summer, home to American's Atlantic Joint Business partner, Iberia.
"American is eager to once again connect leisure customers with Spain," said Brian Znotins, American's Vice President of Network Planning. "Whether they want to stroll through the Plaza del Sol and take in the excitement of the Spanish capital or relax on a sunny Barcelona beach, American is ready to take them on their journeys."
American currently operates daily flights to BCN from Miami (MIA) and to MAD from Dallas-Fort Worth (DFW). Beginning June 17, customers will have two additional options to the sun and fun of Spain when daily Boeing 777-200 service to MAD begins from MIA and New York (JFK). Tickets can be purchased on aa.com.
For further details, please continue reading here on American Airlines.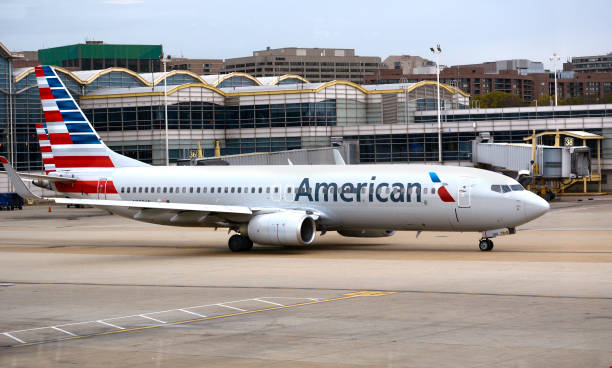 Israel plans to end COVID-19 restrictions after vaccination success
According to the official press release publised on Reuters, Israel will end local COVID-19 restrictions following a successful vaccine rollout that has nearly stopped new infections, the country's Health Ministry said on Sunday.
The majority of the population already received the Pfizer-BioNTech vaccine, and about 92% of those 50 and older inoculated or recovered, Israel has been gradually reopening its economy after three lockdowns. The country reported just 12 new virus cases on Saturday, down from a daily peak of more than 10,000 in January. Curbs on higher-risk activities and limits on how many people can gather in a specific area remain, with a government-issued "Green Pass" that indicates immunity post-vaccination or recovery from COVID-19 allowing greater freedom.
Health Minister Yuli Edelstein said on Sunday that he will not be extending the arrangement, meaning the restrictions and the Green Pass system will be revoked from the start of June.
"The economy and the citizens of Israel will get…for the rest of the press release, please click here and continue reading on Reuters.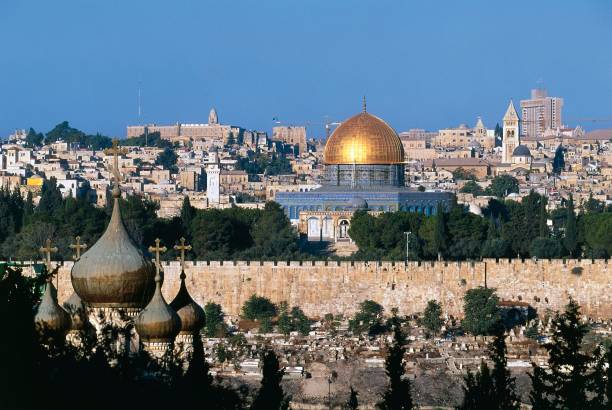 US-UK Travel Restrictions Won't Be Lifted Anytime Soon based on 'Officials'
According to Laurie Baratti from Travel Pulse past Thursday, May 20th, the administrations of both President Joe Biden and Prime Minister Boris Johnson confirmed that no changes are set to be made to U.S.-U.K. travel policies anytime soon as reported on Forbes.
U.S. President Joe Biden and his team have been in discussions with government and industry officials for the past month, trying to develop a plan that would grant vaccinated European visitors entry to the U.S., although no decision has been reached yet. While no official timeframe had been set, sources within the Biden administration had told CNBC it had been previously hoped that the U.S. might be able to lift the ban on travelers from the U.K. and the European Union (E.U.) by mid-May.
Both countries administrations are under increasing pressure from travel sector organizations, businesses, unions and airlines to reopen Transatlantic travel to non-essential visitors, especially after the news broke earlier this week that the E.U. had approved a ruling that fully vaccinated tourists from outside the 27-nation bloc would be welcomed by summer.
Reacting to this news, U.S. Travel Association President and CEO Roger Dow released a statement…for the rest of the article, please click here and continue reading on Travel Pulse.