Great News: Spain welcomes all vaccinated tourists from June 7
According to Nathan Allen and Clara-laeila Laudette from Reuters, on of the most attractive tourist destination in the World – Spain will let people from anywhere in the country, who are vaccinated against COVID-19 from June 7, hoping for a recovery in the devastated tourism sector.
The world's second most visited country before the pandemic hit, foreign tourism to Spain plunged 80% last year as restrictions brought leisure travel to a virtual standstill, leaving its beaches, palaces and hotels almost deserted.
Entry will be allowed to vaccinated travellers regardless of their country of origin, and notably from the United States, Prime Minister Pedro Sanchez announced on Friday at Madrid's FITUR international tourism trade fair. Spain will also permit tourists from 10 non-EU countries deemed low-risk to enter without a negative PCR test for coronavirus from May 24.
Britain, Spain's largest market for foreign tourists, will be included on the list, as well as Australia, New Zealand and Israel, among others.
"They're welcome – more than welcome – without restrictions nor health controls," Sanchez told…for the rest of the article, please click here and continue reading on Reuters.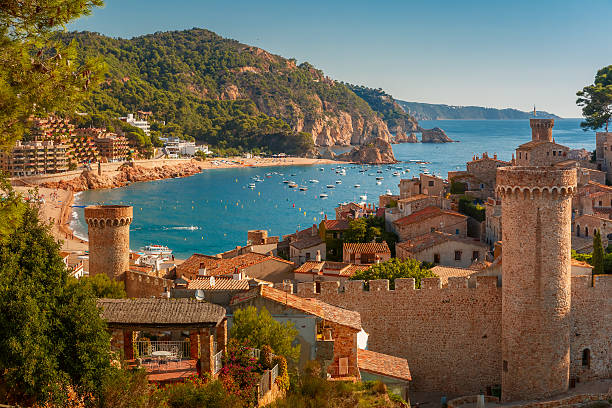 United States airlines may weigh

passengers
It seems that Covid-19 is not the only stop for travel currently According to ttrweekly.com, US aviation authorities are considering a project that will randomly weigh passengers as they wait to check-in.
As reported by the ttrweekly.com, passengers could be asked to step on the scales in a move federal aviation authority update obesity figures that could be relevant to aircraft weight consideration for a safe take-off. Based on a recent circular advisory from the Federal Aviation Administration, "airlines could be asked to start updating average airline passenger weight to account for increases in the average weight of American adults."
The FFA advisory said on the 9th of May that passengers had the right to decline, and airlines should use their commonsense and randomly select another passenger.
In the meantime, US airlines will calculate take-off weight based on the average male adult weight of 190 lbs (88 kg) during the summer timetable and 195 lbs (88.5 kg) in the winter, an increase of 20 and 25 Ibs on earlier measures.
Female passengers now weigh…for the rest of the article, please click here and continue reading on ttrweekly.com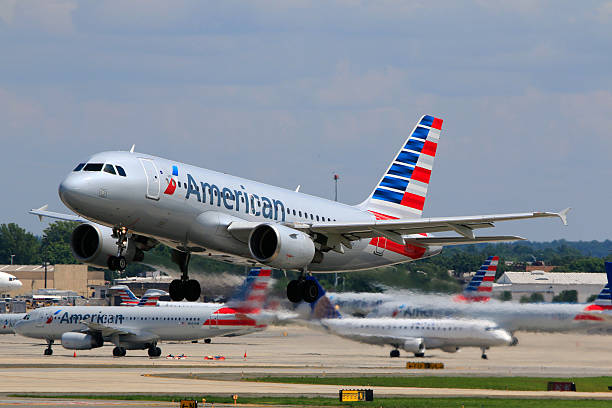 lufthansa IS getting ready for summer

and increasing flights
According to the official press release pusblished on Lufthansa.com, the German national carrier is now offering even more flights to attractive sun destinations. From June 3 to 6, the airline is increasing its flight offerings to vacation destinations in Spain, Portugal and Greece. Additional flights will take off from both Munich and Frankfurt to dream destinations such as Crete, the Algarve and the Balearic Islands. Lufthansa is adding more flights at short notice to Palma de Mallorca, Valencia, Ibiza, Faro, Lisbon and Heraklion, for example. In total, beginning of June, passengers can choose from 20 additional flights. Travel enthusiasts can book conveniently, comfortably and quickly on the lufthansa.com website, among others. The flights are available for booking now, combined with attractive and flexible rebooking options.
In addition to four more routes from Frankfurt, the Munich hub will again be integrated more strongly into the Lufthansa Group's long-haul tourist offering.
From March 2022, flights will once again depart from Munich to the sunny destinations of Punta Cana in the Dominican Republic and Cancún in Mexico. Each destination will be served twice a week. Moreover, there will be two flights per week from the Bavarian capital to Las Vegas in the United States.
Departing from Frankfurt, travelers can look forward to four dream destinations. Back on the flight schedule: Starting in March 2022, the Lufthansa Group will offer three flights a week to Fort Myers in the sunny state of Florida as well as to Panama City in Central America. In addition, Salt Lake City in the western United States will be on the flight schedule for the first time starting in May 2022 – with three flights per week. The Lufthansa Group is also expanding its services to East Africa and will be flying from Frankfurt to Kilimanjaro twice a week for the first time from June 2022. This summer, the flight schedule already includes Mombasa (Kenya) with onward flights to the dream island of Zanzibar (Tanzania).
The flights will initially be published…for the rest of the press release please click here and continue reading on Lufthansa.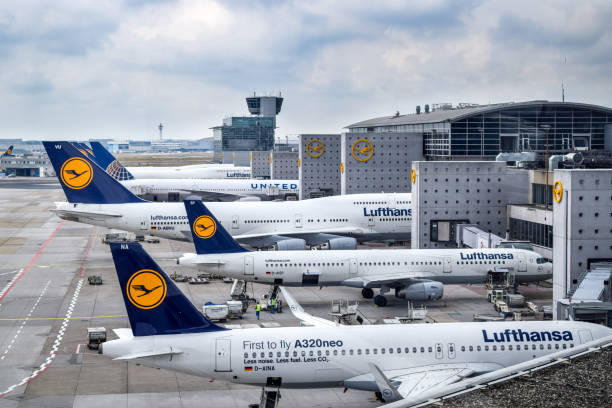 Canada decided to Prolong Ban On Flights From India And Pakistan
According to Philip Ling from CBC news, Canadian government has decided to exteed its ban on direct flights from India and Pakistan until June 21 to help control the spread of new variants of the novel coronavirus. The previous 30-day ban, first imposed on April 22, was set to expire Saturday.
Cargo flights will still be permitted in order to maintain shipments of essential supplies, such as vaccines and personal protective equipment.
"Minister of Transport is of the opinion it is necessary for aviation safety and the protection of the public," said a notice to airmen, or NOTAM, to halt direct passenger air traffic from those countries.

The ban applies to direct flights from both countries. Passengers can still fly to Canada from India or Pakistan by arriving via a third country. However this is getting more complicated as several countries did bad travelers from India and Pakistan too. However if they would find a 3rd country to travel through, they would still need to produce a negative result on a COVID-19 test taken at their last point of departure before being allowed to enter Canada.
Transport Minister Omar Alghabra confirmed the news at a government pandemic briefing Friday.
Alghabra said the restriction…for the rest of the press release, please click here and continue reading on CBC news.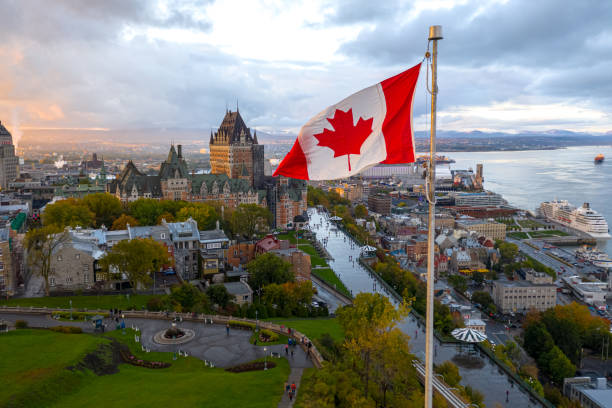 Wizz Air Resumes flights from London Gatwick airport
According to Linnea Ahlgren from Simple Flying, the Hungarian national low-cost carrier Wizz Air's UK branch has resumed its operations from London Gatwick. Tickets are now on sale for 11 destinations throughout the summer, while flights to Athens are already underway. Although none of the destinations are currently on the UK's 'green list', several routes e.g. go to Spain, which has promised to receive UK citizens without mandatory COVID-testing.
On May 27th, flights will recommence to Malta, whereas services to Lanzarote and Malaga will start from June 7th onwards. Wizz says it intends to add services throughout the summer to Krakow, Gdansk, Budapest, Bucharest, Fuerteventura, and Tenerife.
"We're excited to be finally welcoming passengers back onboard our brand-new Airbus A321neo aircraft at Gatwick Airport as they travel on their long-awaited sunshine breaks. Passengers can rely on our flexible booking policies, our stringent health, and hygiene measures and excellent onboard service. We look forward to gradually restarting more low-fare routes from Gatwick as the summer gets underway," said Owain Jones, Managing Director of Wizz Air UK, in a statement earlier today.
For the rest of the news, please click here and continue reading on Simple Flying.