U.S. considering Changes to International Travel Restrictions
According to David Shepardson from Reuters, the Biden administration has been weighing changes to sweeping travel restrictions that bar much of the world's population from coming to the United States, but has reached no decisions, government and industry officials told Reuters.
One of the key questions was whether the United States would allow vaccinated Europeans to enter, a White House spokesman said there were no changes in travel restrictions planned at the moment.
The U.S. Travel Association said it hoped the "European Union's risk-based, science-driven plan to reopen international travel will hopefully spur the U.S. to heed the many calls for a plan and timetable to safely reopen our borders."
U.S. Transportation Secretary Pete Buttigieg told a news conference on Wednesday that…for the rest of the press release, please click here and continue reading on Reuters.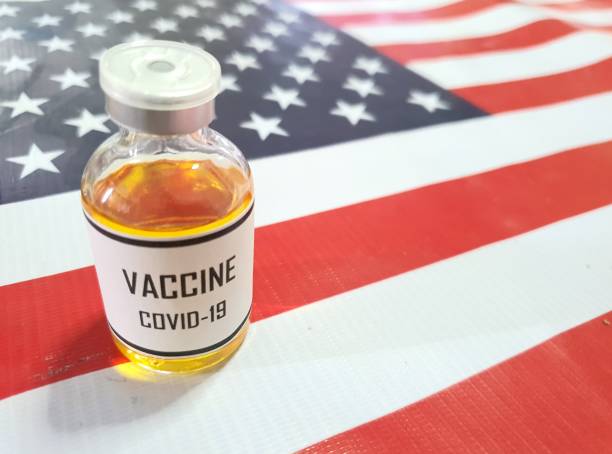 New York's COVID-19 Restrictions have been Lifted
According to Lacey Pfalz from Travel Pulse, Governor Andrew Cuomo announced on Wednesday that the state of New York will be easing its COVID-19 restrictions.
Travel Pulse is referring toan article by the Daily News, which states that the state's capacity limits for businesses have been fully lifted and the mask mandate has been lifted for vaccinated Americans in most places. Museums, places of worship, theaters, offices and restaurants are free of capacity limits, which will help drive New York's economy to recovery after thirteen months of lockdowns and tight capacity restrictions.
"New York is coming back, and it's a testament to the strength and grit of New Yorkers who banded together, stayed tough, and fought as one to defeat this COVID beast," said Cuomo in a statement on Wednesday.
In addition the midnight curfew on indoor dining is also expected to be lifted later in the week. For the rest of the press release, please click here and continue reading on Travel Pulse.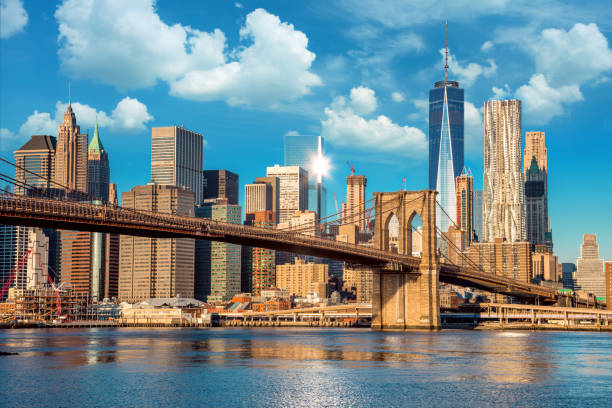 Alaska Airlines Launches new Service Between Seattle and Cincinnati
According to the official press release from Alaska Airlines, the Seattle based airline is ready to provide its guests with a brand-new destination: Cincinnati. Daily nonstop service between Seattle and Cincinnati/Northern Kentucky International Airport (CVG) starts today, May 20. The pandemic delayed the original start of service of Aug. 18, 2020.
The new route connects two important and quickly growing regions of the country, each with thriving technology and business centers. The service also makes it convenient for guests flying from Cincinnati – known as the "Queen City" or "Queen City of the West" – to connect to dozens of destinations across the West Coast from Alaska's hub in Seattle.
"For years we've heard from flyers and our corporate clients that they'd like Seattle's hometown carrier to connect Cincinnati with the Puget Sound region," said Brett Catlin, vice president of network and alliances at Alaska Airlines. "We couldn't be more excited to rollout our newest Midwest destination adding the Cincinnati/Northern Kentucky region to the Alaska's network while furthering our commitment to Seattle."
Cincinnati becomes Alaska's..for the rest of the press release, please click here and continue reading on Alaska Airlines web page.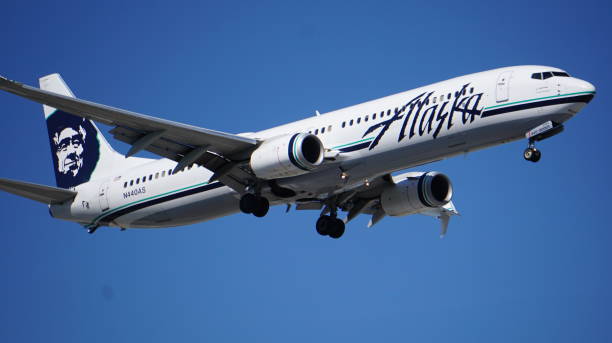 Breeze Airways Announces Debut Service From 16 Cities
According to prnewswire.com, Breeze Airways, the new "Seriously Nice" U.S. carrier from JetBlue founder David Neeleman, today unveiled its debut network, comprising 39 nonstop routes between 16 cities in the Southwest, Midwest, Southeast and Eastern US. The first flights will operate between Charleston, SC, Tampa, FL and Hartford, CT, starting May 27, with remaining destinations to be added each week through July 22, 2021. Flights are now on sale at www.flybreeze.com and the Breeze app, starting at just $39* one way.
Breeze will operate 13 single-class Embraer aircraft this summer, flying routes with an average flight length under two hours. The ten E-190 jets will be configured to seat 108 Guests while the three E195 aircraft will have 118 seats. Guests may choose from fares that include 'Nice' seats, or 'Nicer' seats with extra legroom. All Embraer aircraft will be a two-by-two seat configuration, so there are no middle seats.
The Route Network
From Tampa Bay, Breeze will inaugurate service on 10 routes, most of which are currently not served:
Charleston, SC (starting May 27);
Louisville, KY (May 28);
Tulsa, OK (June 4);
Norfolk, VA (June 10);
Bentonville/Fayetteville, AR (June 17);
Akron/Canton, OH (June 26);
Oklahoma City, OK (July 1);
Columbus, OH (July 3);
Huntsville, AL (July 22); and
Richmond, VA (July 22).
For further details, please click here and continue reading on prnewswire.com.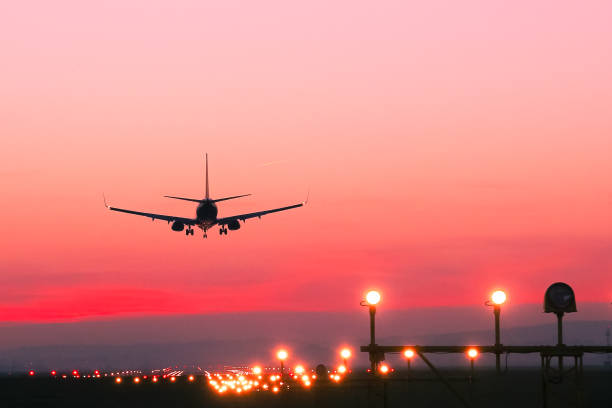 iberia plans to re-open flights soon to latin america
According to Clara-laeila Laudette from Reuters, currently Iberia is flying at 40% of May 2019 levels and expects to reach 50% of the last pre-pandemic June next month, Commercial Director Maria Jesus Lopez Solas told reporters on Thursday during the FITUR tourism trade fair in Madrid.
CEO Javier Sanchez Prieto said Spain needed to open up to the rest of the world, especially Latin America, following months of restrictions to air travel imposed to curb COVID-19.
The decision to reopen routes between Spain and Latin America should come within weeks, Prieto said.
"There's enormous pent-up demand: as soon as restrictions are lifted, we see bookings start pouring through," Lopez Solas said, adding Iberia planed to fly to 18 Latin American capitals in June.
For the rest of the press release, please click here and continue reading on Reuters.