delta conquers new york back

–

no. 1 from nubmer of flights perspective

According to the official press release from Delta Airlines, the airline offers more flights to and from New York City than any other airline (Based on May and June 2021 flights scheduled to depart JFK, LGA, and EWR, including flights operated by regional carriers. ) including newly reinstated service to several U.S. business markets.

Starting May 19, the Big Apple is taking major steps toward recovery – and Delta is using this opportunity to provide as much as possible flights from the city. Beginning this summer, the airline will operate more than 300 total daily departures from its hubs at New York's John F. Kennedy Airport (JFK) and LaGuardia Airport (LGA).

"From providing essential service for healthcare workers with a handful of flights at the peak of the pandemic to serving more customers in the weeks and months ahead, Delta and its 9,000-plus New York-based employees have long been part of the fabric of the New York community," said Henry Kuykendall, S.V.P. – Airport Operations, East.

For the rest of the press release from delta, please click here and continue reading on Delta Airlines.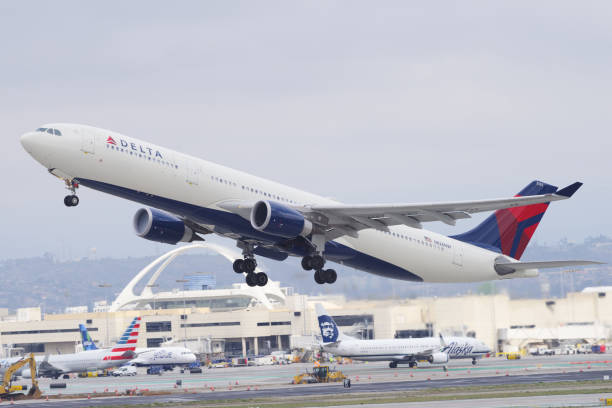 France eases restrictions and plans to
welcome tourists in June
According to Andrea Smith from Lonely Planet, after almost six months of total closure, bars, restaurants and tourist attractions in France -reopened their doors on Wednesday. This marks the second stage of France's big opening as it prepares to welcome tourists, including vaccinated US visitors, on June 9, before fully reopening the economy on June 30.
French sesidents can already climb the famous Eiffel Tower and visit the Louvre as cultural attractions, museums and theaters welcome visitors with pre-booked tickets. Non-essential shops and markets are also open, albeit with guidelines in place, and curfew has been rolled back from 7pm to 9pm.
As France works its way out of its third national lockdown, some COVID-19 rules remain in place. Masks are required in indoor public spaces and in some outdoor spaces in large towns and cities, and tourists from non-EU countries are currently banned (with the exception of the UK, Australia, New Zealand, South Korea, Israel, Japan and Singapore). That said, officials from the French government…for the rest of the article, please click here and continue reading on Lonely Planet.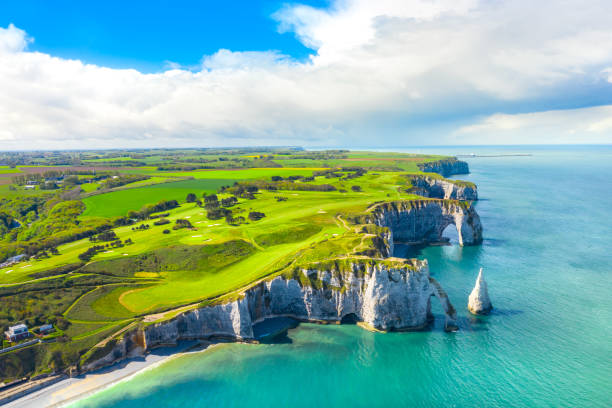 JetBlue Announcement:

New Flights Between New York City and London
According to the official press release from Jet Blue, the New York based airline today announced it will make its highly anticipated entrance into the transatlantic market with nonstop service between New York's John F. Kennedy international Airport (JFK) and London Heathrow Airport (LHR) starting August 11, 2021. New York's Hometown Airline® will further enhance its U.S. and U.K. schedules with nonstop service between New York-JFK and London Gatwick Airport (LGW) starting September 29, 2021. London service from Boston, where JetBlue is the leading airline, will start in Summer 2022.
The pandemic has opened doors to London's two busiest airports, and we look forward to bringing customers low fares and great service at both Heathrow and Gatwick," said Robin Hayes, chief executive officer, JetBlue.
Flights on both routes will operate daily on JetBlue's new Airbus A321 Long Range (LR) aircraft with 24 redesigned Mint suites, 117 core seats and the sleek and spacious Airspace cabin interior. JetBlue is set to take delivery of three A321LRs in 2021, all operating on the JFK routes. Additional A321LRs scheduled for 2022 will operate Boston service. The A321LR platform – offering the range of a wide-body but with the economics of a single-aisle aircraft – will allow JetBlue to effectively compete with the airline's award-winning service and low fares on flights between the U.S. and London.
Seats on both Heathrow and Gatwick routes are on sale starting today with low fares for U.S.-based travelers starting at…for the rest of the press release, please click here and continue reading on Jet Blue.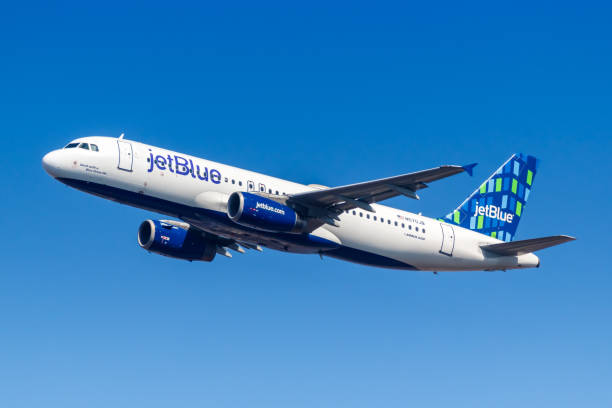 European Union agrees to open doors to vaccinated foreigners
According to Philip Blenkinsop from Reuters, European Union countries agreed on Wednesday to ease COVID-19 travel restrictions on non-EU visitors ahead of the summer tourist season, a move that could open the bloc's door to all UK citizens and to vaccinated Americans.
Ambassadors from the 27 EU countries approved a European Commission proposal from May 3 to loosen the criteria to determine "safe" countries and to let in fully vaccinated tourists from elsewhere, EU sources said.
They are expected to set a new list this week or early next week. Based on data from the European Centre for Disease Control and Prevention, Britain and a number of other countries would meet the new criteria. The United States would not, although Americans with proof of vaccination would be welcomed.
One EU diplomat said…for the rest of the press release, please click here and continue reading on Reuters.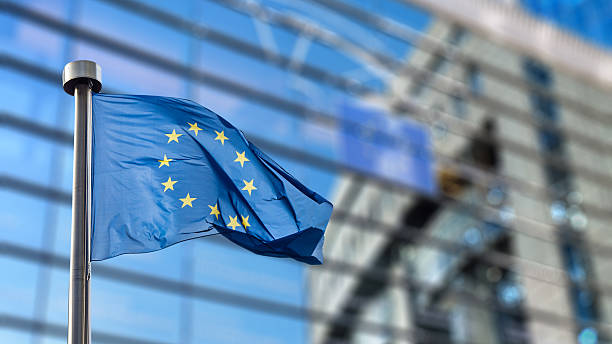 austria on his path to re-open the country:

opens cafes and beer gardens
According to Reuters, Austrians could enter the cafes and beer gardens for the first time in more than six months on Wednesday, heaving a collective sigh of relief at a broad easing of coronavirus restrictions that put eating and drinking out back on the menu.
After several lockdowns and stubbornly high infections, new daily cases have fallen below 1,000 in recent weeks for the first time since October as accelerating vaccinations and warmer weather have kicked in. The reopenings gave comfort to the nation that prides itself on Viennese cafes and wood-panelled guesthouses churning out beer and schnitzel.
"It is a day of joy after a months-long dry spell," Chancellor Sebastian Kurz told reporters as he and several ministers arrived at a beer garden in Vienna while waiters carried trays of foam-topped pints shoulder-high.
Kurz has come…for the rest of the press release, please click here and continue reading on Reuters.