Scandinavian airlines Returns To

New York And Los Angeles
According to Mark Finlay from Simple Flying, Scandinavian Airlines System (SAS) announced on Twitter yesterday that it was restarting direct flights to Los Angeles from yesterday and that flights between Oslo and New York would resume on July 3, 2021. On the routes between Scandanavia and the United States, SAS will deploy its Airbus A350-900 and Airbus A330-300 aircraft.
Starting with the Los Angeles flights first, SAS reisumed its three times a week service between Copenhagen Airport, Kastrup Airport (CPH), and Los Angeles International Airport (LAX) on May 15, 2021.
In a statement released on May 12, 2021, SAS said it is also resuming direct flights between Oslo Airport, Gardermoen (OSL), and Newark Liberty International Airport from July 3, 2021. On the route, SAS will be deploying one of its nine Airbus A330-300 aircraft.
For further details, please continue reading on Simple Flying.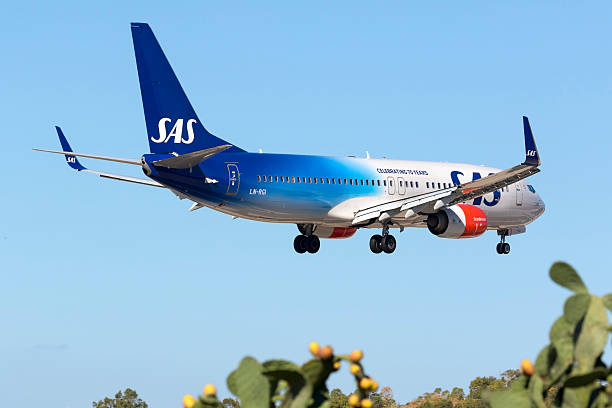 etihad and flight dubai decided to cut

tel aviv flights
According to Reuters, after the United States also UAE based flight companies decided to cut flights to Israel. United Arab Emirates carriers Etihad Airways and flydubai have cancelled flights to Tel Aviv, to avoid Israel due to escalating hostilities there.
Airlines in the UAE, which established diplomatic relations with Israel last year, have only in the past few months launched regular services to Israel. Abu Dhabi's Etihad has suspended all passenger and cargo services to Tel Aviv from Sunday, it said on its website, citing the conflict.
"Etihad is monitoring the situation in Israel and continues to maintain close contact with authorities and security intelligence providers," it said.
Flydubai has also cancelled flights from Dubai on Sunday, its website shows, though two flights operated on Saturday. Other flights are scheduled for next week, according to its website.
For the rest of the article, please click here and continue reading on Reuters.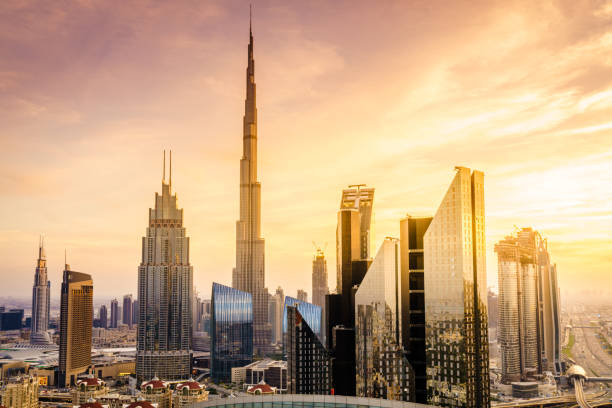 Australia will not re-open border earlier then in mid-2022
According to Lidia Kelly from Reuters, Australia is not planning to re-open the borders to the rest of the world only from the middle of next year, officials said on Sunday, resisting mounting pressure to end the closure of international borders. In March 2020, Australia closed its borders to non-nationals and non-residents and has since been allowing only limited international arrivals, mainly citizens returning from abroad.
"All the way through we will be guided by the medical advice," Prime Minister Scott Morrison said at a televised briefing. "We will be guided by the economic advice."
Earlier in the day, Treasurer Josh Frydenberg told the Australian Broadcasting Corp (ABC) that the medical advice to keep the borders closed had 'served us very well through this crisis'.
Australia's border closure, combined with snap lockdowns, swift contact tracing and public health compliance has ranked its control measures among the world's most effective. Infections total about 29,700, with 910 deaths. For the rest of the news, please click here and continue reading on Reuters.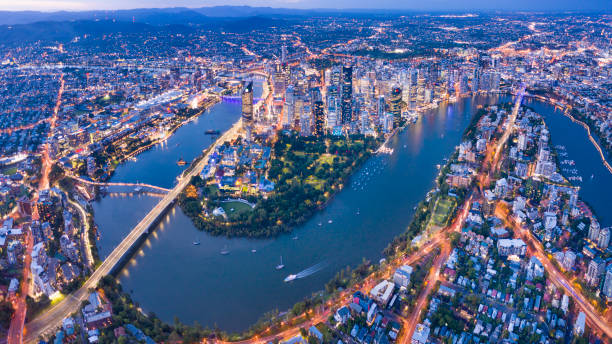 Turkish resuming flights to

Asia
According to ttrweekly.com, Turkish Airlines has been continuosly restoring flights to destinations in Asia that it served before Covid-19 forced it to suspend most international flights in 2020. The airline confirmed this week is now offering four flights weekly to Bangkok, mostly semi-commercial services for repatriation and limited to authorised business or essential travel.
The airline's current flight plan shows scheduled flights on offer until 31 May to 231 destinations, about 100 short of the 2019 total.
In Southeast Asia, the airline has resumed 10 flights weekly to Jakarta, Indonesia, four flights weekly to Kuala Lumpur, Malaysia and three flights weekly to Singapore. It is also serving the Maldives and Sri Lanka, each with five flights weekly.
But Covid-19 restrictions are tightening across Asia as countries battle second and third Covid-19 waves. Some countries are now extending quarantine to 21 days up from 14 days previously. However, as vaccination programmes roll out across Southeast Asia, easier quarantine rules will probably be in place for vaccinated travellers during the last quarter of this year.
Recognising flights continue to…for the rest of the article, please click here and continue reading on ttrweekly.com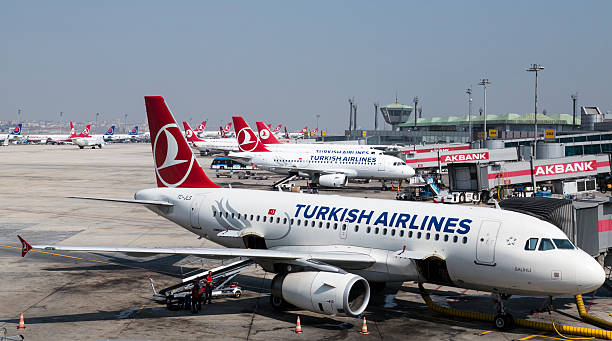 Thailand relaxes COVID-19 measures from 17 May 2021
According to Theodore Koumelis from traveldailynews.asia, the Tourism Authority of Thailand (TAT) would like to provide the following updates regarding the Royal Thai Government's announcement on the relaxation of COVID-19 restrictions.
Effective from 17 May 2021, until further notice, the relaxation covers adjusted COVID-19 zoning areas in Thailand.
From previously covering six provinces, the Maximum and Strict Controlled Area or 'dark-red zone' now comprises only four provinces: Bangkok and three other provinces – Nonthaburi, Pathum Thani and Samut Prakan.
From previously 45 provinces, the Maximum Controlled Area or 'red zone' now comprises 17 provinces: (region-by-region) CENTRAL REGION, from previously 26 provinces, the Controlled Area or 'orange zone' now comprises 56 provinces.
For the detailed article, please click here and continue reading on traveldailynews.asia