Italy reopens to leisure travelers on Delta's COVID-tested flights
Great news are coming from the Atlanta based carrier Delta Air Lines. According to the press release published on their website, COVID-tested flights between the U.S. and Italy will open to all customers effective May 16, following the Italian government lifting entry restrictions enabling American leisure travelers to visit the country for the first time in more than a year.
"Delta was the first U.S. airline to launch quarantine-free service to Italy, and our COVID-tested flights have proved a viable means to restart international travel safely," said Alain Bellemare, Delta's E.V.P and President – International. "It is encouraging that the Italian government has taken this step forward to reopen the country to leisure travelers from the U.S. on our dedicated protocol flights and further supporting economic recovery from the global pandemic."
Customers currently have several choices of nonstop COVID-tested services to Italy, including:
Five-times-a-week between Atlanta and Rome, increasing to daily May 26
Daily service between New York-JFK and Milan
Three-times-a-week from JFK to Rome, increasing to daily July 1
Additionally, Delta will launch three more nonstop routes this summer: New York-JFK to Venice beginning July 2, as well as Atlanta to Venice and Boston to Rome beginning Aug. 5 – making Delta the largest carrier between the U.S. and Italy. All Delta flights to Italy are operated in conjunction with partner Alitalia.
Existing service to Rome and Milan will continue to be operated by…for the rest of the news, please click here and continue reading on Delta Airlines.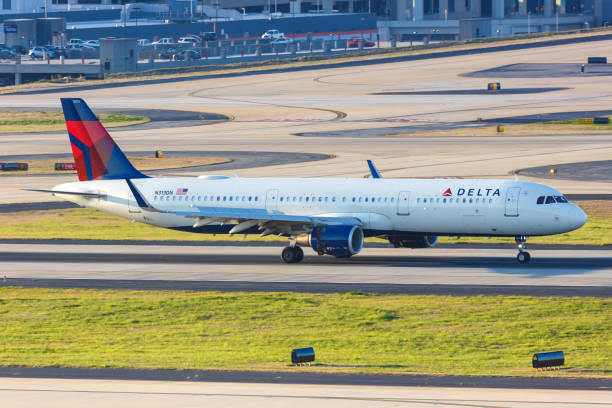 delta airlines increasing

boston and new york flights
According to the official press release from Delta Airlines, as demand it growing and Boston and New York are getting stronger than ever, the Atlanta based company decided to increase routes from those airports.
New routes, more A220 service and more lie-flat seats for Boston
Delta is expanding its reach even further for Bostonians, with new convenient offerings from Logan International Airport (BOS) and an enhanced onboard experience for customers to enjoy.
Starting Oct. 4, Delta will:
Launch twice-daily service to Dallas/Ft. Worth International Airport (DFW) operated on the Airbus A220-100
Launch three-times-daily service to Charlotte Douglas International Airport (CLT) operated Embraer 175 aircraft
Upgrade nonstop service to Cincinnati/Northern Kentucky International Airport (CVG) on the A220-100 – also marking the A220's official debut in CVG since it first joined Delta's fleet in 2019
Additionally, on July 7, Delta will offer more onboard comfort for all cross-country flights from Boston to Los Angeles by upgrading service to the Boeing 757, which is equipped with the lie-flat Delta One cabin.
These additions for BOS follow Delta's new service to Reykjavík, Iceland, beginning May 20, as well as new summer seasonal service to other leisure getaways like Hilton Head, S.C., Myrtle Beach, S.C., Traverse City, Mich., and Bangor, Maine. This summer, BOS customers have choice of an average 84 daily flights to 38 destinations, including weekend service to popular Cancún.
For the new New York routes, please click here and continue reading on Delta Airlines.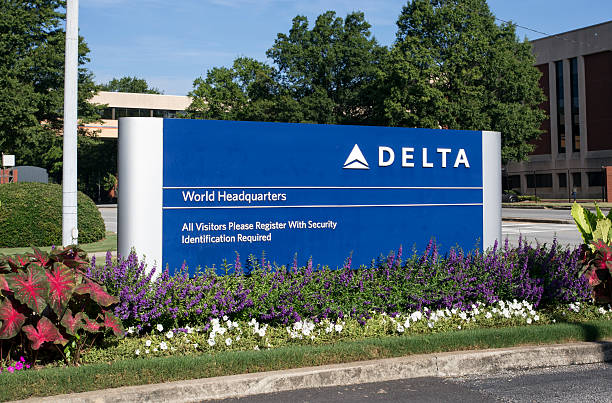 Iberia Adds New Azores Islands Flights For Summer 2021
According to Mark Finlay from Simple Flying, Spanish national flag carrier Iberia has added the Azores to its list of summer 2021 destinations. In a statement released earlier in the week, the Madrid-Barajas Adolfo Suárez Airport (MAD)-based carrier says that it is committed to reactivating tourism this summer by offering an ambitious list of leisure destinations.
In April, Iberia launched a social media campaign asking its followers on Facebook and Twitter to pick the airline's 113th summer destination. On the list of choices were the Azores, Bastia, Fez, Ljubljana, Rhodes, Thessaloniki, and Zante. Somewhat surprisingly, when the winner was announced, it was the Slovenian capital of Ljubljana that had won.
The Azores, however, came a close second, which is why starting July 3, 2021, Ponta Delgada in the Azores Islands will become the airline's 114th summer destination. Iberia will offer two non-stop flights per week to João Paulo II Airport (PDL) in Ponta Delgada from Madrid-Barajas Airport on Wednesdays and Saturdays during July and August. All flights between Spain and the Azores will be aboard one of Iberias' 22 Airbus A320 aircraft.
For the rest of the article, please click here and continue reading on Simple Flying.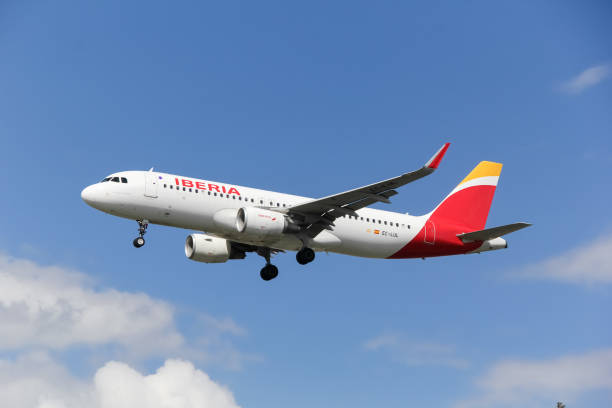 Russia to resume regular air service with 5 more countries from May 25
According to the official press release published by the Russian News Agency, Russia will be resuming regular air service with Iceland, Malta, Mexico, Portugal, and Saudi Arabia from May 25, the national anti-coronavirus crisis center said on Friday.
"Following the discussion of the epidemic situation in a number of countries, it was decided to resume from May 25, and on a reciprocal basis, regular international air service with the following countries: Iceland (Moscow-Reykjavik twice a week); Malta (Moscow-Valletta twice a week); Mexico (Moscow-Cancun thrice a week); Portugal (Moscow-Lisbon thrice a week); Saudi Arabia (Moscow-Jeddah thrice a week; Grozny-Jeddah once a week; Makhachkala-Jeddah once a week)," it said.
To date, international services from Russia fly to Armenia, Azerbaijan, Belarus, India, Kazakhstan, Vietnam, Venezuela, Greece, Germany, Singapore, Serbia, Ethiopia, Qatar, Kyrgyzstan, South Korea, Egypt, the United Arab Emirates, Tanzania, Switzerland, Sri Lanka, Uzbekistan, Finland, Japan, the Maldives, Cuba, and the Seychelles.
Besides, Russia will be resuming international regular flights from…for the rest of the news, please click here and continue reading on Russian News Agency.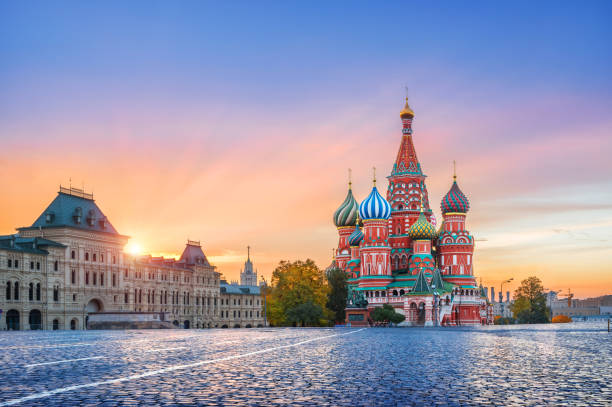 air canada says "Aloha"

to Winter 2022 flights
According to the official press release published by Air Canada, the Canada national carrier will launch more non-stop options from Canada to Hawaii this winter, including the first Montreal-Honolulu and Toronto-Maui services. These new flights complement the airline's long-standing services from Calgary and Vancouver to the Hawaiian Islands and will enable convenient connections across Canada as well as from Europe. 
"We are seeing strong demand in the sun markets this winter with people in Canada and around the world looking ahead to holiday travel. As we finalize our schedule to position Air Canada's leadership in leisure travel this winter, we have added new non-stop flights to Hawaii from Montreal and Toronto in addition to our flights from Calgary and Vancouver, making it more convenient than ever for Canadians across the country to experience the Hawaiian Islands. From Europe, customers will be able to easily connect to our Hawaii flights from our Montreal and Toronto gateways. We know people will be excited to travel this winter, and we look forward to welcoming our customers onboard," said Mark Galardo, Senior Vice President, Network Planning and Revenue Management at Air Canada.
"We are very happy that Air Canada is launching additional options to fly to Hawai'i. We are looking forward to welcoming back our Canadian friends. We would like to say a big mahalo to our trusted partner Air Canada for the continuous support in sharing the aloha spirit and always embracing the Hawaiian value of mālama," said Lorenzo Campos, Account Director for Hawai'i Tourism Canada.
Air Canada's new Hawaii flights from Montreal and Toronto feature…for the rest of the press release please click here and continue reading on Air Canada.