France adds news countries to list of COVID risk countries
According to Reuters, France decided to add Bahrain, Colombia, Costa Rica and Uruguay to its list of countries deemed as COVID-19 high risk zones, which will mean that people arriving from those countries will have to undergo protocol measures such as quarantining on arrival. The decision came after an increase of new covid cases and variants in those countries. The news variants might be a threat to the already existing vaccines.
The French Prime Minister's department added on Friday that those quarantine measures for travellers from those countries would take effect from May 16, as France aims to ensure that its third-wave of the virus recedes. read more
In April, France had put Brazil, Chile, Argentina, South Africa and India on its list of COVID high-risk countries, requiring people arriving from those countries to…for the rest of the article, please click here and continue reading on Reuters.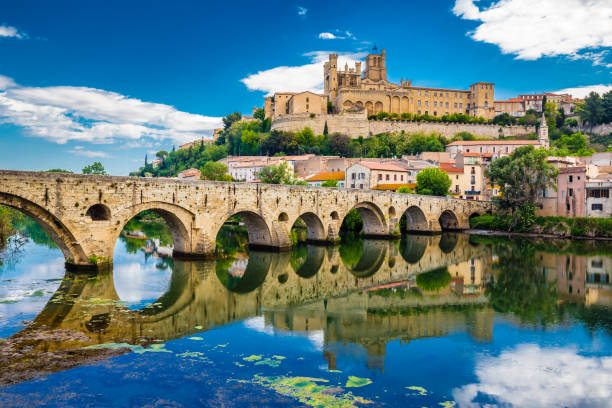 Portugal to welcome UK tourists

from May 17
According to the latest press release from Portulgal press agencies and published also on Reuters, Portugal will allow British tourists to enter the country from May 17, following Britain's go-ahead last week for its holidaymakers to travel to the southern European nation from that date, Lusa news agency reported on Friday.
However to enter the country, tourists would be required to present negative PCR test upon arrival in Portugal taken 72 hours before departure citing a foreign ministry source, the state news agency said
An official government announcement is expected later today. Bookings for holidays in Portugal have soared after United Kingfrom added the country to a green list allowing his citizens to visit the country and return without quarantine. For the rest of the news, please click here and continue reading on Reuters.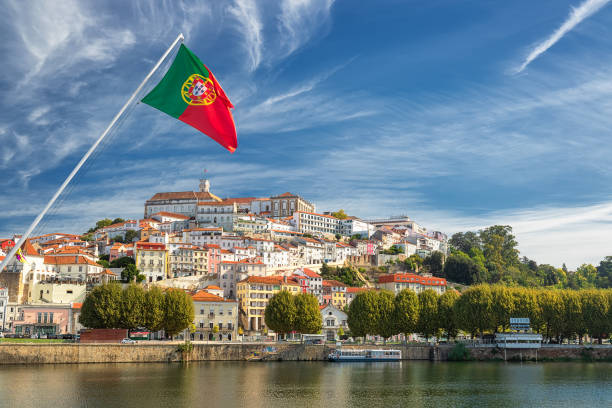 Qatar Airways Resumes Flights Between Doha and Mykonos
According to the official press published on Qatar Airways, the company today resumed regular flights between Doha and Mykonos, marking the beginning of a new travel bubble between Qatar and Greece meaning fully-vaccinated holidaymakers will no longer need to quarantine on arrival.
The first of the resumed flights, an A320 aircraft, touched down on the Greek islands following the short flight from Doha. Qatar Airways Group Chief Executive, His Excellency Mr. Akbar Al Baker, said: "Just under three years since we first launched flights between Doha and Mykonos and despite the huge impact the pandemic has had on leisure travel, this important agreement between Qatar and Greece is hopefully the start of a strong recovery for leisure travel.
"Greece is an important market for us and the Mykonos route was hugely popular following its launch in May 2018. We look forward to a resurgence in that popularity over the coming months."
Qatar Airways has maintained…for the rest of the press release, please click here and continue reading on Qatar.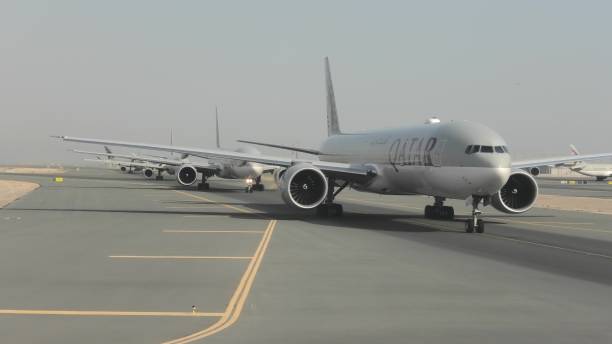 South African Airways Aims To Resume Flights Before September
According to Luke Bodell from Simple Flying, South African Airways (SAA) aims to restart flights before September, the airline's chief executive has said. However, the airline will closely monitor the COVID-19 pandemic and is also looking to resolve an ongoing pilot dispute before committing to a firm date.
Additionally, SAA is currently dealing with a pilot dispute involving salary payment and proposed layoffs. The disagreement has been going on for months, with no resolution currently in sight. The airline plans to meet with pilots again today to arrive at a solution.
Chief Executive Thomas Kgokolo told a parliamentary committee,
"As a draft or as a proposal we are looking at July-August 2021. However, these dates come with some complexities, the issue of COVID-19 is something that we still need to consider … and there is a complex matter that we are dealing with of pilots as well."
For the rest of the article, please click here and continue reading on Simple Flying.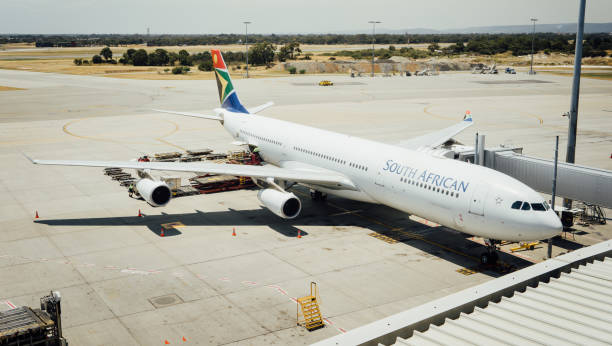 Netherlands lifts restrictions to visit canarian and balearic islands
According to Reuters, Dutch tourists who visit Spain's Balearic and Canary Islands will no longer have to take a coronavirus test on their way home, the Dutch ambassador in Spain said on Friday, as his country updates the list of destinations deemed safe.
"I am pleased to announce that from tomorrow Dutch tourism will be open to the Balearic and Canary Islands," ambassador Jan Versteeg said on Twitter.
The Dutch government will on Saturday revise its travel advice list. The Balearic islands, with 52 cases per 100,000 people over 14 days, and the Canary islands, with 86 cases, are well below the Spanish national incidence of 166 cases.
Spain expects foreign tourist arrivals to reach…to continue to read the full press release, please click here and continue reading on Reuters.