italy may lift travel restrictions for

US travelers in June
According to Patrick Clarke from Travel Pulse, Italy is planning to welcome back Americans with very limited or no restrictions this summer. Foreign Minister Luigi Di Maio recently announced that the country's quarantine requirement could be lifted for eligible travelers arriving from the United States as early as June.
"We're working on overcoming the 'mini quarantine' for anyone from European countries, the U.K. and Israel, if they'll be equipped with a negative swab, vaccination certificate or if they've been cured of the past 6 months," Di Maio shared in a Facebook post on May 8. "Same thing for the United States, where the COVID free flights will be enhanced and since June we aim to overcome the 'mini quarantine' on arrival."
Confirmed by the U.S. Embassy and Consulates in Italy, non-essential travel such as travel for tourism purposes to Italy from the U.S. and most non-EU countries is currently prohibited. "Essential travel is allowed which includes students, businesspersons, EU residents and relatives of Italian citizens," officials point out.
For further details, please click here and continue reading on Travel Pulse.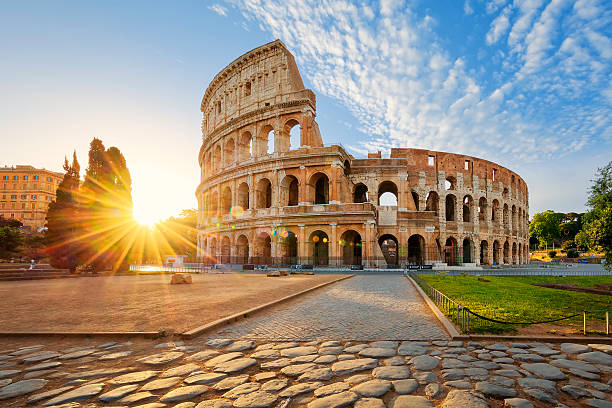 Airbnb bookings jump 52% as vaccinations increase demand
According to Sanjana Shivdas from Reuters, Airbnb Inc. beat Wall Street expectations for first-quarter gross bookings and revenue on Thursday, as speedy COVID-19 vaccinations and easing restrictions encouraged more people to check into its vacation rentals.
Gross bookings jumped 52% to $10.29 billion in the quarter, easily beating analysts' estimates of $6.93 billion.
"For guests aged 60 and above in the U.S., who were amongst the first groups to benefit from vaccine rollouts, searches on our platform for summer travel increased by more than 60% between February and March 2021," Airbnb said.
The San Francisco-based company expects second-quarter revenue to be similar to 2019 levels, adding that the return of urban and cross-border travel is likely to underpin growth over the coming quarters.
For the rest of the article, please click here and continue reading on Reuters.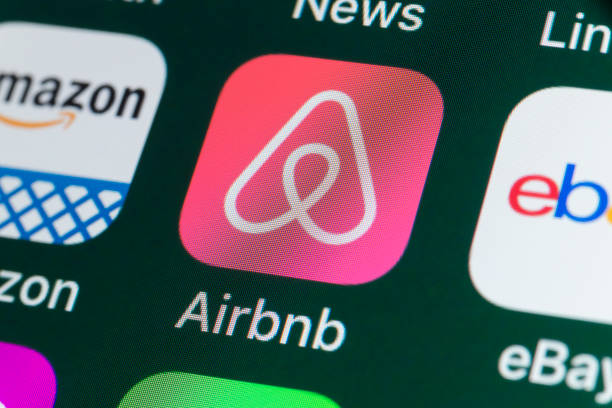 southwest airlines expending flights to hawaii
According to the official press release from Southwest Airlines, the company today published new service to Hawaii beginning in June 2021 for Las Vegas, Los Angeles, and Phoenix. Alongside established Hawaii service at five other California airports, these three additional gateways with nonstop service to multiple airports in the Hawaiian Islands now give Southwest® Customers in 40+ cities on the mainland low-fare connecting or same-plane access to Hawaii this summer with a value, flexibility, and comfort that only Southwest provides to every Customer on every flight.
Customers may visit Southwest.com to learn more about the differences of flying to and from Hawaii with Southwest, and to book these new flights with travel as soon as June 6, 2021, on some routes. For some markets in California, Customers can travel beginning June 8, 2021, with fares as low as $129 one-way (purchase by 11:59 p.m. Central Daylight Time on May 14, 2021, number of seats and days of the week are limited, travel dates for markets vary, see both complete flight schedule details and, below, complete fare rules).
For the rest of the press release, please click here and continue reading on Southwest Airlines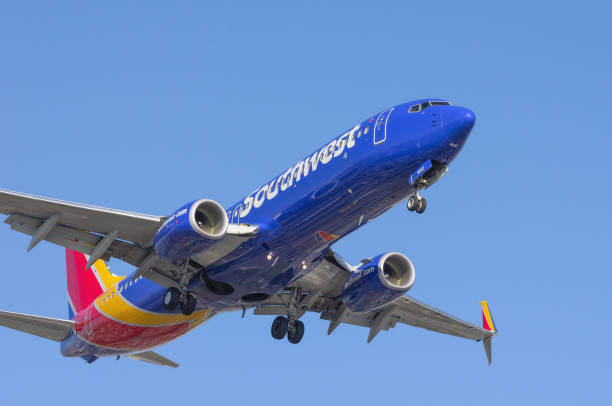 thai Smile decided to cut

domestic services
According to ttrweeky.com, Thai Smile has cut several domestic services in response to restrictions imposed by provinces across Thailand to fight the surge of Covid infections.
A virtual lockdown is still in place in most of Thailand's 77 provinces, although daily infections are slowing. Daily cases countrywide, as of 12 May, reached 1,983 with 34 deaths. Fatalities stand at 486. Most of the daily increases occur in Bangkok and surrounding provinces. Cumulative cases since March 2020 reached 88,907.
Restrictions vary by province, but airline travel between Bangkok and the provinces has dropped by around 90% during the first quarter of the year.
Thai Smile Airways said in a statement released on 12 May that it is reducing flights from its home base in Bangkok until 31 May when it will review the situation and take into account government directives.
Flights continue from Bangkok to:
• Chiang Mai – one daily
• Chiang Rai – one daily
• Ubon Ratchathani – one daily
• Udon Thani – one daily
• Khon Kaen – one daily
• Phuket – two daily
• Krabi – one daily
• Hat Yai – one daily
• Narathiwat – one daily.
Flights are temporarily closed to…for the rest of the news, please click here and continue reading on ttrweekly.com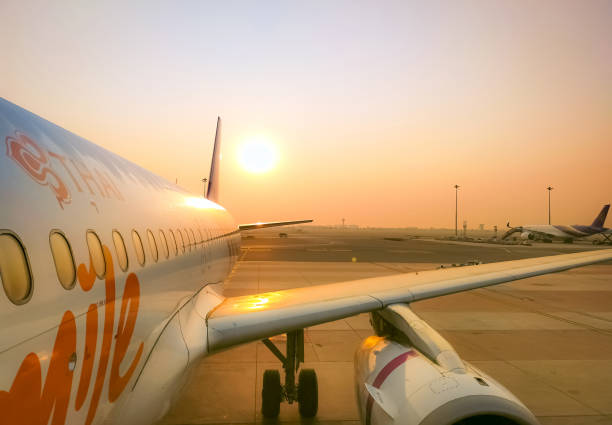 Delta Air Lines pulls back

flights in Asia
According to ttrweekly, Delta Air Lines is pulling back flights in Asia starting with the axing of a  fifth-freedom service between South Korea and the Philippines and will use its partnership with Korean Air to serve the region. Delta's fifth-freedom service between Seoul and Manila is not likely to return any time soon. (Fifth freedom: An airline flies between two foreign countries on the way to or from its home country.)
One of the biggest US and Atlanta-based airline said in a statement that ongoing travel restrictions and uncertain market situations caused by the Covid-19 pandemic forced it to suspend the Seoul-Manila service indefinitely. Delta will continue to serve Manila through its joint venture partner Korean Air.
Back in mid-2019, the airline shifted its Asian gateway city for trans-Pacific flights from Tokyo-Narita to Seoul ICN. At the same time, it said it…for the rest of the article, please click here and continue reading on ttrweekly.com