spain plans to allow british citizens to enter starting next week
According to schengenvisasinfo.com, citizens of the United Kingdom could visit Spain as soon as next week, Spain's Tourism Minister Maria Reyes Maroto has announced.
Even though United Kingdom's citizens are banned from entering Spain's territory for non-essential purposes until the end of May, the Minister believes that British citizens would be allowed to enter the country earlier than that date.
"Spain is exercising a very active role within the European Union and campaigning to update the restrictions on non-essential trips from outside the EU. The changes that are being discussed at the moment will mean tourists will be able to travel to Spain from the UK from May 20," she pointed out.
Reyes Maroto applauded the UK's government decision to restart holidays from May 17, stressing that the COVID-19 situation in her country has recently improved.
Her comments came after Spain… for the rest of the news, please click here and continue reading on schengenvisasinfo.com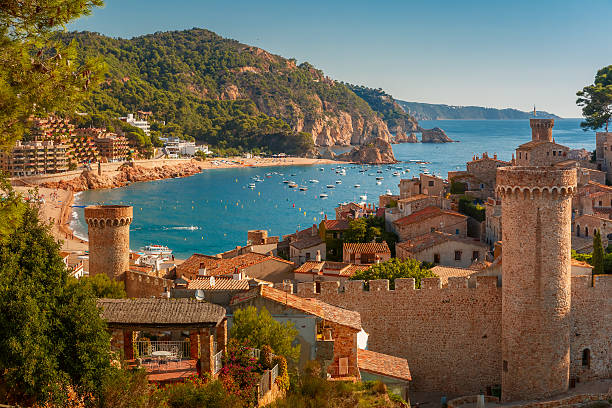 Taiwan tightens restrictions after new domestic COVID-19 cases appear
According to Reuters, Taiwan's government on Tuesday this week tightened rules on public gatherings after reporting six new domestic COVID-19 cases with no clear source of infection, a rare rise on the island which has kept the pandemic well under control.
Taiwan was one of the firsts countries who largely closed its borders early on in the pandemic and has a robust contact tracing and quarantine system, meaning its low case numbers – 1,210 infections to date including 12 deaths – have allowed life to carry on more or less as normal.
The new outbreak came from the pilots of Taiwan's largest carrier China Airlines and at a hotel where some of them stayed, Health Minister Chen Shih-chung told reporters they had confirmed six new cases with no clear source of infection.
Five of these are in the northeastern county of Yilan and one in New Taipei, which surrounds the capital Taipei. None have a recent history of overseas travel, Chen added.
"We hope that this does..for the rest of the article, please click here and continue reading on Reuters.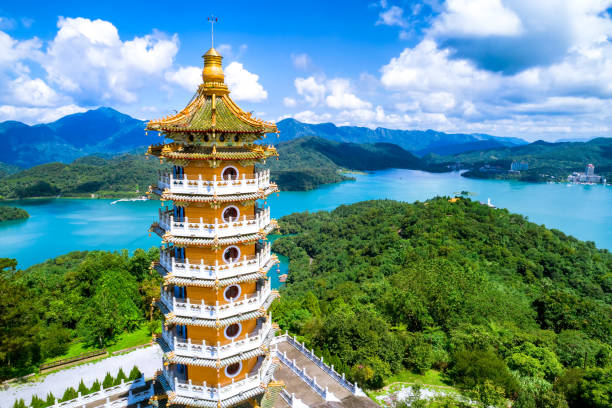 british airways launching 2 new routes this summer
According to the official press release published on British Airways, the UK national carrier is launching two additional routes this summer. Customers will benefit from London City Airport to Guernsey and Guernsey to Edinburgh, operating twice a week from 25 June 2021.
Operating on Monday and Friday, Guernsey is the ideal UK holiday destination this summer with beaches and historic sights to explore. While the Guernsey to Edinburgh route is the only direct link on offer over the summer months.
Flights from London City Airport to Guernsey start from £90 return or £70 + 2,900 Avios and Guernsey to Edinburgh starts from £78 return* or £58 + 2,900 Avios. Both flights will operate 25 June to 27 September 2021 on BA CityFlyer's Embraer E190 aircraft.
Tom Stoddart, Managing Director of BA CityFlyer, which will operate the new services, said: "We're confident our new route from London City Airport to Guernsey will be popular this summer with customers looking for a UK getaway.  And, it's an honour to be launching the only direct service between Guernsey and Edinburgh this summer."
For the rest of the press release, please click here and continue reading on British Airways.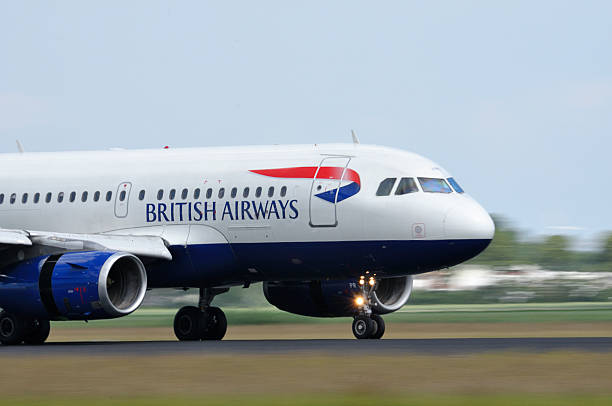 Air Europa Will Return To

Miami And New York in June
According to Emily Derrick from Simple Flying, Spanish airline Air Europa is prepared to resume operations to both Miami and New York next month. Flights to Miami are scheduled to restart from June 12th, while flights to New York will resume two weeks later, on June 25th. A Boeing 787 Dreamliner will operate both routes.
Although the airline has only just announced the resumption of flights to Miami and New York, you can book flights to the more US cities on its website. The airline, which is based in Mallorca, advertises destinations in the United States including other big cities such: Boston, Chicago, Denver, Detroit, Florida, Las Vegas, Los Angeles, New Orleans, Orlando, Phoenix, San Diego, San Francisco, Seattle and last but not least Washington.
The airline is looking to increase connections to the US, it is also hoping to encourage people to feel comfortable traveling. Air Europa is working with Amadeus to launch a new digital feature called Traveler ID.
The in-app and online technology will allow travelers to..for the rest of the news, please click here and continue reading on Simple Flying.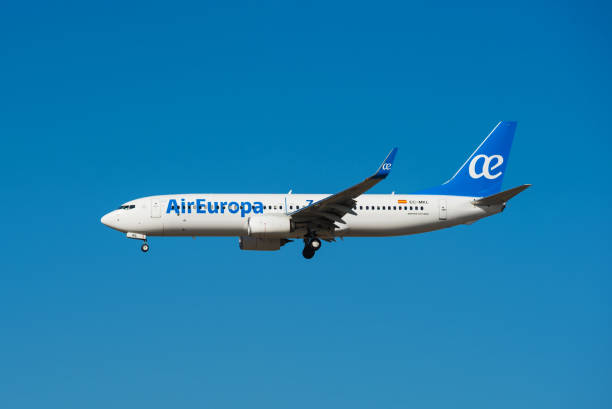 Bamboo Airways gains flight slots in the United states
According to ttrweekly.com, Vietnam based Bamboo Airways gained flight slot times for proposed direct routes to San Francisco and Los Angeles due to launch 1 September from Ho Chi Minh City.
It will cut the flight time to around 16 hours to the US west coast cities using the Dreamliner 787-9 aircraft. Currently, the airline offers some charter flights to repatriate Vietnamese nationals from the US. The flights started in April and are organised by the Ministry of Transport. They make transit stops in Hong Kong, Taiwan or South Korea.
The airline confirmed in statements to Vietnam News Agency that it is now "finalising preparations to operate regular direct flights from Ho Chi Minh City to San Francisco and Los Angeles in the US, starting already from the 1 September 2021.
It received a permit from the US Department of Transportation to carry passengers and cargo to the country already last year, however the negotiation was closed about the time slots at US airports only this year.
Currently, all flights to Vietnam are…for the rest of the news, please click here and continue reading on ttrweekly.com