Malaysia declares nationwide lockdown as COVID-19 cases increasing rapidly
Today, the majority of the news will come from Reuters. According to it, Malaysia on Monday imposed a new nationwide lockdown, as the coronavirus cases with highly infectious variants were growing rapidly.
The new measures come just ahead of this week's Eid al-Fitr festival, meaning that millions of Malaysians will have to stay where they are, and for a second year can't follow the tradition of returning to hometowns at the end of the Muslim fasting month of Ramadan.
Prime Minister Muhyiddin Yassin said all inter-state and inter-district travel will be banned, along with social gatherings. Educational institutions will be shut but economic sectors will be allowed to continue, Muhyiddin said, without elaborating.
"Malaysia is facing a third wave of COVID-19 that could trigger a national crisis," Muhyiddin said in a statement, adding that the lockdown measures will continue until June 7.
The premier said the lockdown was..for the rest of the news, please click here and continue reading on Reuters.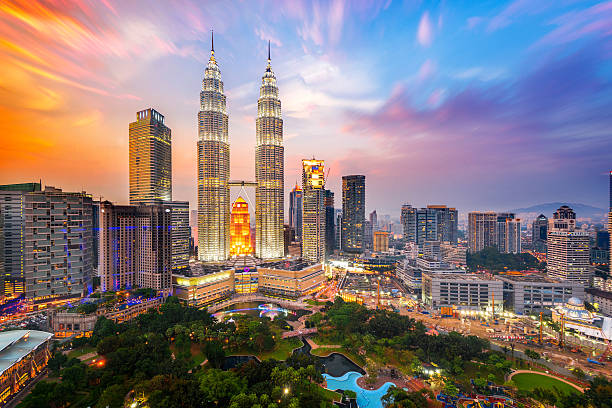 U.S. State Department eases travel

advisories for UK and for Israel
According to David Shepardson from Reuters, the U.S. State Department said on Monday it has eased travel advisory ratings for the United Kingdom and Israel after raising both countries to its highest warning level last month amid COVID-19 concerns.
The State Department lowered the UK to a "Level 3: Reconsider Travel" rating and lowered Israel to "Level 2 – Exercise Increased Caution." It was the second reduction in Israel's rating in recent weeks.
Last month, the State Department boosted the ratings of about 120 countries to "Level 4: Do Not Travel" to align with the Centers for Disease Control and Prevention (CDC) ratings. About 150 of 209 destinations rated by the State Department are listed at Level 4.
A coalition of U.S. and European travel, airline, union, business and airport groups asked in a letter last week for a full reopening of the U.S.-UK air travel market "as soon as safely possible."
The United States since March 2020 has barred nearly all non-U.S. citizens who have recently been in the UK from the United States. "The return of transatlantic flying would…for the rest of the article, please click here and continue reading on Reuters.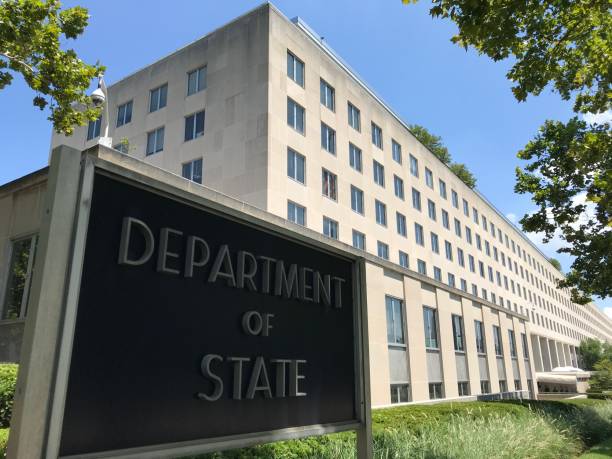 wizz air increasing flights:

from ABU DHABI TO KIEV, BARI, SALALAH AND MUSCAT
According to the official press release from Wizz Air, Wizz Air Abu Dhabi, the newest national airline of the United Arab Emirates, will commence flights to its latest destinations, Kiev, Bari, Salalah and Muscat. The flight to Ukraine's capital city, Kiev will be operated three times per week on Tuesdays, Thursdays and Sundays; flights to Bari, Italy will be operated two times per week on Tuesdays and Saturdays; routes to Salalah, Oman will be operated two times per week on Wednesdays and Saturdays; and flights to the capital of Oman, Muscat will be operated three times per week on Tuesdays, Thursdays and Sundays. 
Since launching in January 2021, Wizz Air Abu Dhabi now operates to 22 destinations with further destinations to be revealed in the coming months. Tickets are already on sale on wizzair.com and the airline's mobile app, also available in Arabic, with fares starting as low as AED 99*.
The new ultra-low fare routes between Abu Dhabi and the cities of Kiev, Bari, Salalah and Muscat will provide additional and affordable travel options for business and leisure travellers between the countries.  
For the rest of the press release, please click here and continue reading on Wizz Air.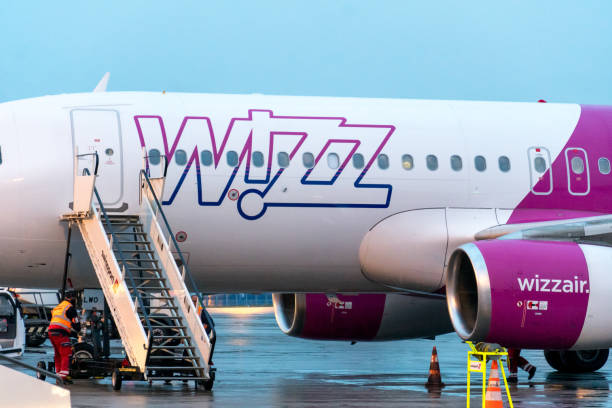 Italy's La Scala reopens to public after 7-month Covid-19 led closure
According to Sara Rossi from Reuters, Italy's La Scala opera house based in Milan reopened its doors to a restricted audience on Monday, raising hopes of a gradual resumption of the city's vivid cultural life after almost seven-month shutdown due to the COVID-19 pandemic.
Masked members of the orchestra, conducted by in-house music director Riccardo Chailly, and of the choir performed arias by Giuseppe Verdi, Richard Wagner and other renowned composers in an empty auditorium, with about 500 masked visitors watching the concert from the surrounding boxes.
The concert – marking the debut at La Scala of 34-year-old Norwegian soprano Lise Davidsen – won a five-minute ovation and ended with an encore of Verdi's "Va, Pensiero".
"It is a symbol of restart not only for La Scala, but for Italy as a whole," said Artistic Director Dominique Meyer.
For the rest of the article, please click here and continue reading on Reuters.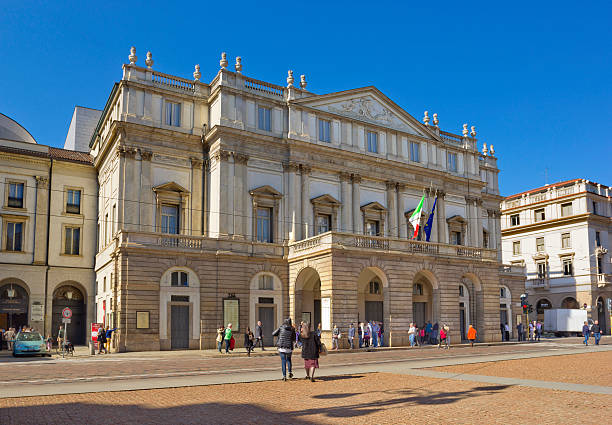 UAE and bahrain agrees on a travel corridor for vaccinated travellers
According to Nayera Abdallah from Reuters, the United Arab Emirates and Bahrain established "a safe travel corridor" for those who have been vaccinated against COVID-19, UAE state news agency (WAM) said on Monday citing a joint statement.
Those who have been vaccinated will be free to travel between the two countries as of the Muslim festival of Eid al-Fitr, by the end of this week, without having to quarantine on arrival but applying other precautionary measures adopted in the destination, the statement said.
Citizens and residents who want to be part of the quarantine exemption in both countries will be required to present proof that they have received the full dose of the Covid-19 vaccine through approved applications and certificates, most notably the Al Hosn app in the UAE and the BeAware Bahrain app in Bahrain. Moreover, passengers can also save their PCR test results on the two apps, the report said.
For the official press release, please click here and continue reading on Reuters.