San FranciscO Expands Three-Day Onsite

COVID Vaccination Clinic to everyone
According to the official press release pusblished by the San Francisco Airport, the San Francisco International Airport (SFO) announced that a three-day onsite COVID vaccination clinic, initially created for airport workers and family, will be expanded to be available to anyone. The public, including departing or arriving passengers, both domestic and international, are welcome to go online to book an appointment to receive the first dose of the Pfizer vaccine. A set of dates three weeks later will be established to administer the second dose.
WHEN
Tuesday, May 11, 8:00am – 4:00pm
Wednesday, May 12, 8:00am – 4:00pm
Thursday, May 13, 10:00am – 6:00pm
WHERE
SFO International Terminal, Edwin M. Lee International Departures Hall, between Aisles 6 – 7
If driving to SFO, park in International Garages A or G and bring your ticket with you for validation
APPOINTMENT REQUIRED; HOW TO BOOK
For further details, please click here and read the details on San Francisco airport website.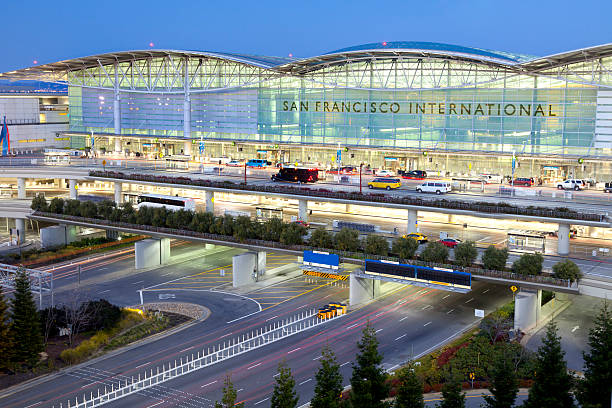 Aloha, Summer!

United's New Nonstop Flight to honolulu
According to the official statement from John Wayne Airport (California), today, United has launched a new daily nonstop service between John Wayne County Airport (SNA) and Honolulu (HNL), providing customers in Orange County with a convenient option for a Hawaiian getaway just in time for summer. The flight will be operated with a Boeing 737-700 aircraft and is the only nonstop flight between the two cities.
"This is the first new route we've launched from Orange County since before the pandemic, so it's an exciting day for us and our customers," said Patrick Quayle, United's vice president of International Network and Alliances. "We know everyone is dreaming of summer getaways and we want United to be their top choice for the most seamless travel experience to Hawaii. Customers traveling from Orange County will not only benefit from saving travel time with this new nonstop service, but with a valid negative COVID-19 test they can be pre-cleared, skip the document screening process in Hawaii and start their vacation immediately."
"As more people take to the skies and make plans for the summer travel season, we're excited to welcome the addition of Honolulu, Hawaii to our list of more than 30 nonstop destinations in the U.S. and Mexico and provide even more travel options to our guests who rely on us for unparalleled service and convenience," said Barry Rondinella, John Wayne Airport Director.
United is committed to…for the rest of the news, please click here and continue reading on the official website.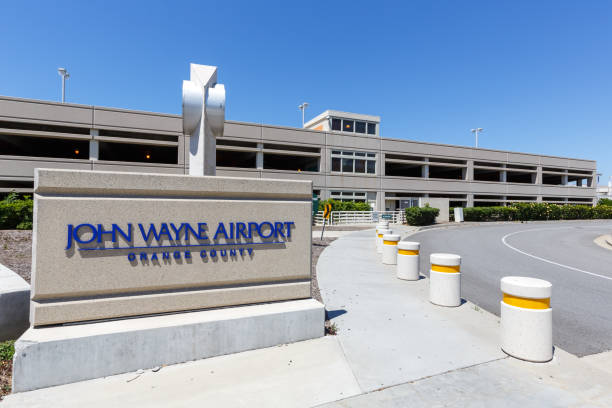 Etihad Airways launches Summer Sale with up to 50% off flights
According to the official press release from Etihad Airlines, the national airline of the UAE, is encouraging residents to start planning their summer getaway with the launch of its latest sale. Date or destination changes can be made for free.
An Eid gift for UAE residents, travellers can jet off with never seen before summer prices of up to 50% off. Lay back on sun-drenched beaches in the Seychelles or explore ancient ruins in Athens. The sale ends on 12 May 2021 and is valid for travel until 20 November 2021.
Fares from Abu Dhabi to Casablanca start from just AED 995, Moscow from AED 1,495 and Zurich from AED 1,895. The sale extends across all of Etihad's cabins, with return Business fares starting from AED 2,495 from Abu Dhabi to Colombo.
Travellers can even enjoy quarantine free travel on arrival into Casablanca, Geneva, Zurich and Moscow, and back into Abu Dhabi. For vaccinated residents and citizens returning to the capital from countries not on Abu Dhabi's green list, the quarantine period has been reduced to five days.
For the rest of the news, please click here and continue reading on Etihad Airlines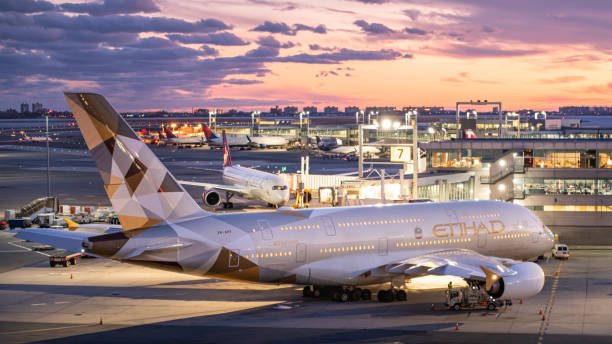 European Tourism Rebounds: May EU Travel Restrictions By Country
Alex Ledsom from Forbes published the latest travel restrictions for European Union countries. The Magic week – middle of May is already coming and EU countries are starting to lift their restrictions. The vaccination accross Europe is increasing, nearly 3 million doses were given across the 27 countries every day during the first week of May–this means that the bloc is on track to vaccinate 70% of its adults by the end of summer.
Several EU/Schengen area countries are now open for tourism without quarantine–Iceland from 18 March and Cyprus from 10 May. Others are opening imminently, such as Greece on 14 May, the U.K. (to 12 countries on 17 May), Malta on 1 June (with a scheme in place to pay tourists to visit) and Denmark on 26 June.
The Digital EU certificate has been formally announced and it will be used accross all EU countries soon. This should help to ensure that vaccinated and people with negative tests can easily travel accross all European countries. The plan is that each of the EU country will start to use this certificate from the 15th of June.
For the details of the restrictions by country, please click here and continue reading on Forbes.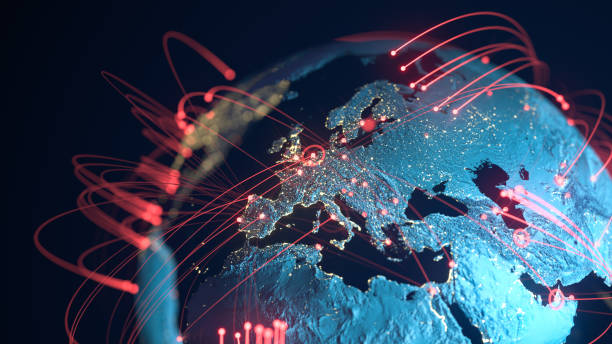 Switzerland Removes 12 Countries & EU regions

From High-Risk Countries
According to the schengenvisainfo.com, the Swiss Federal Office of Public Health has updated the list of high-risk countries and areas in European countries and further in the world, arrivals from which countries need to undergo strict restrictions upon arrival in Switzerland.
As a result, starting May 6, the Office has removed from the list 12 countries and several regions of Italy and Austria, which means arrivals from these countries are no longer subject to the requirement of quarantine after entering Switzerland. These countries and territories are:
Armenia
Austria: Province of Burgenland, Province of Carinthia, Province of Lower Austria and Province of Vienna
Bosnia and Herzegovina
Bulgaria
Czech Republic
Greece
Italy: Region Emilia Romagna, Region Friuli / Venezia Giulia and Region Tuscany
Jordan
Kosovo
Lebanon
Montenegro
North Macedonia
San Marino
Ukraine
The decision means that…for the rest of the article, please click here and continue reading on schengenvisainfo.com