Cathay Pacific resumes

London flights
According to ttrweekly,com, Cathay Pacific will resume flights to London Heathrow on 8 May after suspending services since Christmas week 2020. Initially, the airline will fly an A350-1000 three weekly services ( 8, 10 and 11 May). CX251 will depart Hong Kong at 2355 and arrive at London Heathrow at 0540 on the following morning. Starting 13 May, the airline has scheduled five flights weekly to London.
The decision to resume flights is linked to the UK's plan to allow residents to travel overseas again, possibly as early as 17 May, based on the government's recovery plan. UK authorities are likely to ease Covid-19 travel restrictions on residents and authorise the full resumption of international passenger flights.
Earlier in the week, the South China Morning Post said a source familiar with the situation said the flights would resume based on the reduced daily infections and fatalities due to the success of the vaccination programme.
In an official announcement two weeks ago, the Hong Kong government said…for the rest of the news, please click here and continue reading on ttrweekly.com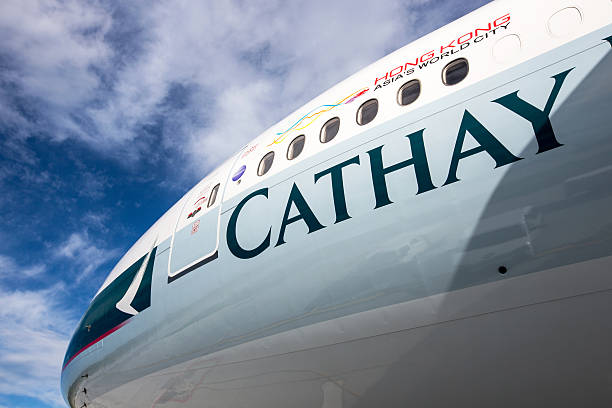 British Airways will Return To Hong Kong As Restrictions Are Lifted
You could read above the Cathay Pacific resumes flights to London as restrictions are lifted. On the other hand the same happened with British Airways who is also returning to Hong Kong. According to Mark Caswell from Business Traveller, British Airways is to resume passenger flights to Hong Kong this weekend, following the Hong Kong government's lifting of its suspension on passenger services from the UK.
The carrier's first passenger flight on the route since December 2020 will depart Heathrow on Sunday May 9.
Services will initially operate twice weekly on Sundays and Fridays, although BA stresses that "The operation of any flight is subject to potential scheduling changes", and advises customers to check ba.com for the latest flight information.
For the rest of the article, please click here and continue reading on Business Traveller.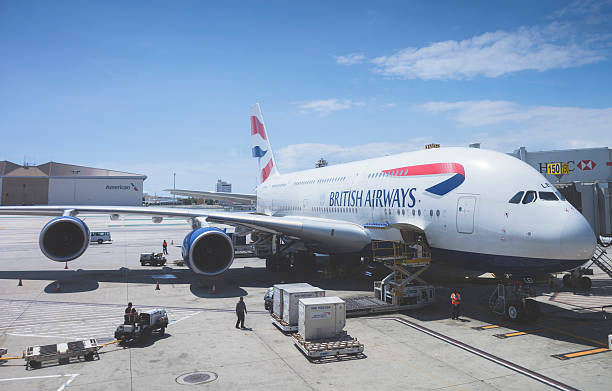 Southwest plans to start hiring flight attendants again as travel re-starts
Accoridng to Leslie Josephs from CNBC.com, Southwest Airlines is the latest airline to address that issue and is planning to resume hiring flight attendants in the coming weeks, according to note to cabin crews, which was seen by CNBC. A Southwest spokesman said it was too early to determine how many flight attendants it will need.
Rivals including the 3 biggest US carriers as American Airlines, United Airlines and Delta Air Lines have recently announced they plan to resume hiring pilots this year, in hopes they will be able to cater to a rise in travel demand in the coming years, while hundreds of aviators near the federally mandated retirement age of 65.
Dallas-based Southwest recently said it planned to recall flight attendants who took temporary leave, at the company's urging, next month.
"In order to support future operational needs, all Flight Attendants have been recalled to work effective June 1, and we will need to hire Flight Attendants in the immediate future," said the staff note.
Southwest has begun..for the rest of the news, please click here and continue reading on CNBC.com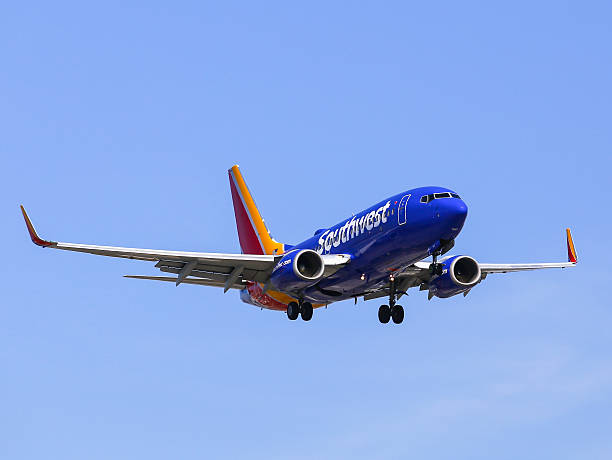 UK announcing 'green list' of nations residents can visit quarantine-free
Another interesting article was posted by Leslie Josephs from CNBC.com. According to her, British Transport Secretary Grant Shapps revealed on Friday the "green list" of countries that residents of England will soon be allowed to visit without having to quarantine on their return.
Travel has been restricted during the last 10 months of a second wave of the coronavirus pandemic. But from May 17, people in England will be allowed to visit certain countries, although some restrictions will still apply. Twelve countries will be on England's so-called "green list." Travelers to these countries will need to be tested pre-departure and on their return. But they will not need to quarantine on their return.
The 12 countries are:
Portugal
Israel
Gibraltar
Australia
New Zealand
Singapore
Brunei
Iceland
Faroe Islands
Falkland Islands
South Georgia and the South Sandwich Islands
St. Helena, Tristan de Cunha, Ascension Island
Outside those 12, other nations have been divided into an "amber" and a "red" list — with the latter requiring the most stringent of measures. For the rest of the article, please click here and continue reading on CNBC.com.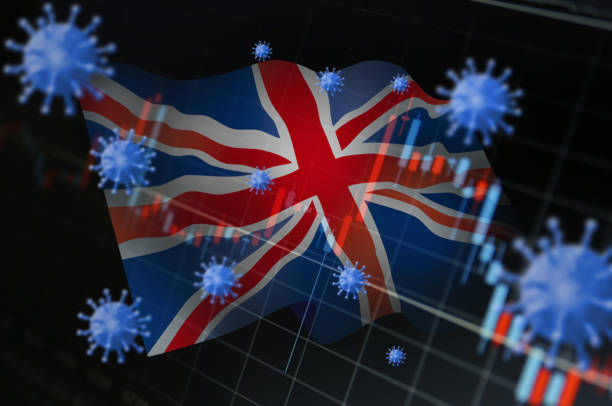 Delta plans to debut with new service to Croatia this summer
According to the official press release from Delta Airlines, the company will lunch new nonstop service from New York-JFK to Dubrovnik launches July 2.
Customers longing to venture across the pond this summer have another high-demand destination to rediscover – new four-times-weekly nonstop service to Croatia's Dubrovnik Airport (DBV) from New York's John F. Kennedy Airport (JFK) beginning July 2.
Croatia welcomes all travelers who are fully vaccinated, have a negative PCR test or proof of recent COVID-19 recovery. The nation is among Europe's most popular tourist getaways, offering rich history, stunning landscapes and plenty of outdoor excursions.
With Delta's extensive connectivity, hiking Croatia's national parks or exploring its beach resorts is only one stop away via JFK for travelers across 44 U.S. cities.
"Customers are at the center of everything we do, including where we fly, and the addition of a new outdoor-friendly destination is another sign of the surge in demand we're seeing," said Joe Esposito, S.V.P. – Network Planning. "More countries are easing restrictions for vaccinated travelers, and we're ready to help reconnect people to their lives and loved ones."
The JFK-DBV route marks the first time…for the rest of the press release, please click here and continue reading on Delta's official site.