Thai travel agencies offer COVID-19 'vaccine tours' to united states
According to Panarat Thepgumpanat and Chayut Setboonsarng from Reuters, travel agencies in Thailand are selling coronavirus "vaccine tours" to the United States, as some wealthy Thais grow impatient awaiting mass inoculations that are still a month away amid the country's biggest outbreak so far.
The tours reflect global differences in vaccinations, with the United States and Britain making swift immunisation gains, but many lower income nations – and increasingly their well-off citizens – are still working to secure doses.
Bangkok tour operator, Unithai Trip, has packages from 75,000 baht to 200,000 baht ($2,400 to $6,400) for trips to San Francisco, Los Angeles and New York, with prices dependent on the time gap between doses.
"Johnson & Johnson is one jab, but 90% of inquires want Pfizer, which needs about 20 days between the first and second doses, the agency's owner, Rachphol Yamsaeng, told Reuters.
He said a group was..for the rest of the news, please click here and continue reading on Reuters.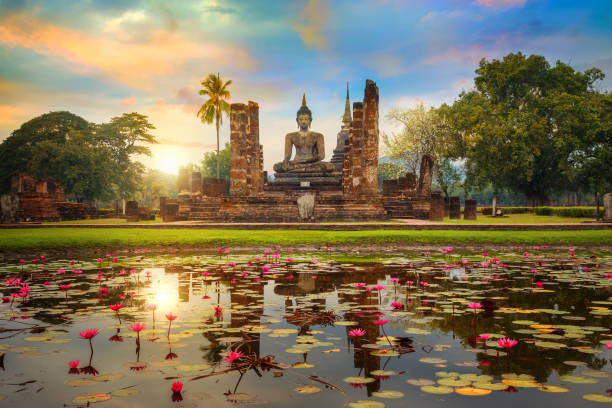 European Union is planning to re-open to Israeli tourists
According to the Times of Israel, Israel has been added to a European Union safe list for countries that the European Union says should be allowed to freely travel to Europe for tourism, a statement said on Thursday.
The recommendation is not legally binding, and local authorities in member states of the 27-country bloc are responsible for implementing it, while having the right to decide which restrictions they want to ease.
The European Union has imposed a blanket ban on non-essential travel during the pandemic, though with exceptions for a few individual countries, including Australia, South Korea and Thailand. Other recommended exceptions to the EU travel ban include New Zealand, Rwanda, Singapore and, as of Thursday, Israel.
Israel has since late December undertaken the most rapid per capita vaccination campaign in the world. As of mid-April, nearly five million people had received two doses of the Pfizer/BioNTech jab in Israel, more than 70 percent of the population, the threshold commonly seen for herd immunity. Israel has brought its daily virus caseload down from several thousand to a few dozen.
For the rest of the article, please click here and continue reading on the Times Of Israel.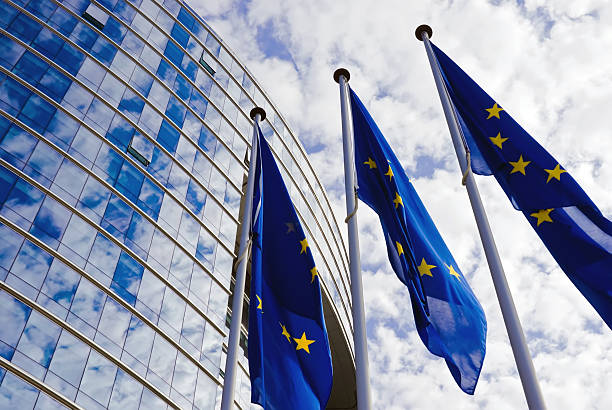 UKI travel policy:

Greek and Spanish island travel warnings removed
According to Kara Godfrey from the Irish Sun, the Foreign Office has removed its travel warnings for some Greek and Spanish islands – suggesting they could soon be welcoming back British tourists.
The UK government is expected to announce a full list of quarantine-free countries, which Brits can travel to from May 17, later this week, The new system being discussed will use a three-colour guide to explain what restrictions travellers would face depending on the risk of picking up and spreading Covid.
UK citizents visiting countries on the 'green' list will be allowed to return to the UK without any quarantine restrictions, but will have to take two Covid tests after returning home. It is widely thought that the initial green list will only include a handful of countries, and Greece and Spain are not likely to be among them to start with.
Instead, they are predicted to be on the 'amber' list – meaning travellers would need a negative Covid test before returning to the UK, plus two further tests once in the country and a ten-day quarantine at home.
For the rest of the news, please click here and continue reading on The Sun.
Expedia launched its Travel Companions Report and offers help
According to ttrweekly.com, Expedia launched its Travel Companions Report Wednesday, showing Covid-19 vaccination rollouts are gaining momentum worldwide that should lead to a pick up in travel demand.
The company also announced new features to provide helpful tools for travellers around the world to regain confidence.
Travel advisories
The new COVID-19 Travel Advisory tool helps travellers search for travel advisories around the world, including regulations for destinations and safety and health guidelines.
Improved support
New Virtual Agent capabilities allow many travellers to view their bookings, check their refund status, ask about hotel amenities or cancel/amend parts of their trips with ease.
Extra perks
Customers will receive more Expedia Rewards points on app bookings, which can be redeemed on future trips. Plus, premium Expedia Rewards customers booking VIP Access hotels can benefit from room upgrades, spa credits and late checkout (subject to availability).
For the rest of the news, please click here and continue reading on ttrweekly.com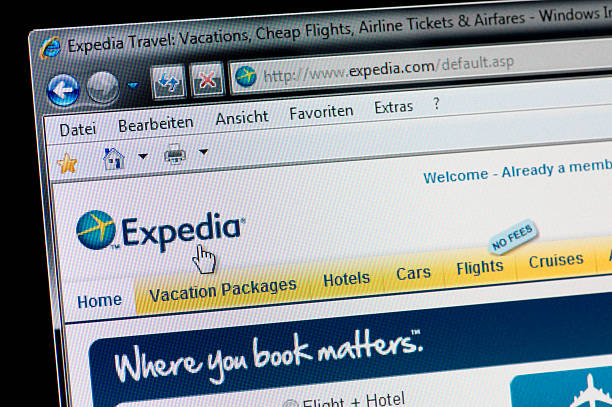 China has suspended Air France's weekly flights to Shanghai
According to ttrweekly.com, China has suspended Air France's weekly flight to Shanghai for two weeks effective 10 May. The reason of the suspension was the fact that six passengers on an Air France flight, 20 April were tested positive for Covid-19, which was resulting in the Civil Aviation Administration of China issuing an order to suspend services.
Positive tests on arriving passengers lead to automatic flight suspensions under Chinese rules established last year with the easing of international flight curbs.
"These are the Chinese rules, and we will abide by them," an Air France spokesman told Reuters, adding that the airline enforced "very strict testing requirements" ahead of departure.
Meanwhile, CAAC suspended China Southern Airlines' Paris-Guangzhou service for two weeks, effective 3 May, after five passengers tested positive on a flight from Pari to Guangzhou service.
In a related move, the CAAC late last week adjusted rules for airlines flying to China…for the rest of the article, please click here and continue reading on ttrweekly.com