Star wars day (may 4th)

celebration with new opening
According to Jamiel Lynch and Maureen O'Hare from CNN, a new "Star Wars"-themed hotel, "Star Wars: Galactic Starcruiser," is set to open in the park's Epcot Resort Area in 2022, offering two-day, two-night, all-immersive vacation. This week, on May 4 — also known as "Star Wars Day" — Disney unveiled a real-life lightsaber that guests will be able see in action at the new attraction.
Except of that visitors to Walt Disney World Resort in Orlando, Florida, will be able to skip temperature checks at the park from May 16. The company has announced on its website that it'll be phasing out on-site temperature screenings for cast members starting May 8 and for guests on May 16. "Since reopening, we have considered guidance from public health authorities, government agencies, and our own team of health and safety experts as we assess and update health and safety measures to help prevent the spread of Covid-19," Disney said in a statement.
For further details, please click here and continue reading on CNN.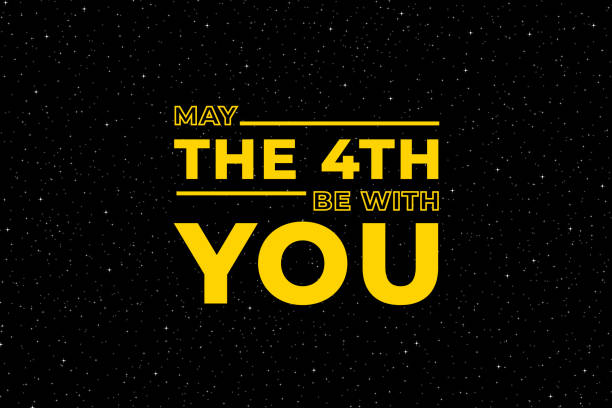 Las Vegas coming Back

in a Big Way
According to Rich Thomaselli from Travel Pulse, new economic reports show increases in airport passengers and tourism in the last month and, more importantly, a shocking jump by the state's casinos in winnings for the month of April.
Gaming winnings were on the plus side to the tune of $1 billion, the biggest amount of winnings since February 2020, according to the Associated Press.
"I don't believe anyone imagined this level of gaming win," Michael Lawton, senior Nevada Gaming Control Board analyst, said of a Tuesday report showing 452 full-scale casinos in the state reported house winnings at the highest total since February 2013.
The $1.07 billion reported last month topped even the $1.02 billion the board charted in March 2019.
The reasons were varied, including..for the rest of the article, please click here and continue reading on Travel Pulse.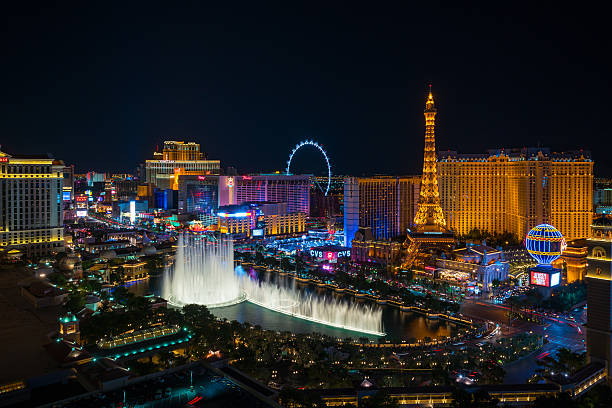 Emirates expects to reach 70% of normal capacity on flights until winter
According to Reuters, the Dubai bases carreier Emirates plans to operate around 70% of its normal capacity this winter driven by an expected increase in international travel as countries ease coronavirus restrictions and reopen borders. Emirates, the world's biggest long-haul airline before the pandemic, has been gradually rebuilding its network of 157 passenger destinations since flights were grounded in March 2020.
It is currently operating to around 120 destinations, though capacity remains limited due to the continued grounding of most of the airline's 118 Airbus A380 superjumbos.
"We already have a plan to get back to almost 70% of our capacity to be recovered by winter 2021," Emirates Chief Commercial Officer Adnan Kazim told reporters on Tuesday.
He did not disclose its current operating capacity, although he added that the airline had a way to go to reach 70%. For the rest of the press release, please click here and continue reading on Emirates.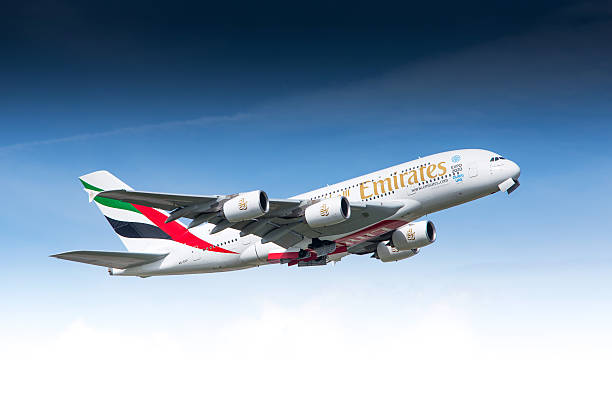 italian prime minister invites tourists to spend summer in italy
According to Crispian Balmer from Reuters, Italian Prime Minister Mario Draghi urged foreigners on Tuesday to book their summer holidays in Italy, saying it was set to introduce travel passes from the middle of May, sooner than much of the rest of Europe. Speaking after a meeting of tourism ministers from the Group of 20 wealthy nations, Draghi said it was important to provide clear, simple rules to ensure that tourists can once again travel freely in the wake of the coronavirus pandemic.
He said the European Union would introduce a health pass by the middle of June, allowing easy travel across the continent for those who had been vaccinated, had just tested negative or could prove they had recently recovered from COVID-19. But he said Italy, which generates some 13% of its economic output from tourism, would have its own green pass ready by the middle of this month.
"Let us not wait until mid-June for the EU pass," Draghi said. "In mid-May tourists can have the Italian pass … so the time has come to book your holidays in Italy," he added.
For the rest of the news, please click here and continue reading on Reuters.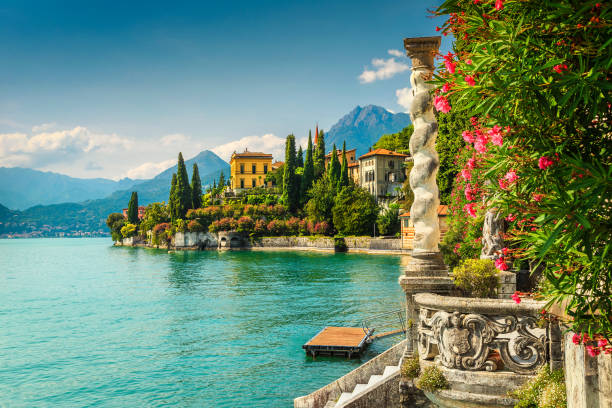 Singapore tightens COVID-19 restrictions as overseas virus variants emerge
According to Reuters, Singapore announced on Tuesday tighter curbs on social gatherings and stricter border measures after recording locally acquired cases of coronavirus variants, including a more contagious strain first detected in India.
After reporting very few local infections for months, numbers have increased in the Asian trade and financial hub over the last week, mainly linked to an outbreak at a hospital. On Tuesday, it confirmed five new locally acquired cases.
The stricter measures, which will be effective from May 8, include extending checks on where incoming travellers have been to three weeks earlier, instead of two weeks currently.
All visitors with a recent travel history in higher risk countries and who arrive from Saturday onwards will also need to be ini quarantine for 21 days, instead of 14.
Social gathering will also be limited to five people, while indoor gyms and fitness studios will be shut.
The new measures amount to the…for the rest of the news, please click here and continue reading on Reuters.