travel & Aviation groups pushing to fully re-open U.S.-UK travel market
According to David Shepardson from Reuters, A coalition of United States and European travel, airline, union, business and airport groups on Monday called for fully reopening the U.S.-UK air travel market "as soon as safely possible."
In a letter to U.S. President Joe Biden and British Prime Minister Boris Johnson, the groups said the leaders' planned meeting in early June "would be an ideal opportunity for a joint announcement of the full reopening of the U.S.-UK air travel market for both U.S. and UK citizens."
The United States since March 2020 has barred nearly all non-U.S. citizens who have recently been in the UK from the United States.
"The return of Transatlantic flying would not only have a significantly positive impact on our respective economies but will also reunite those who have been separated from their loved ones for over a year," said the letter, signed by the…for the rest of the news, please click here and continue reading on Reuters.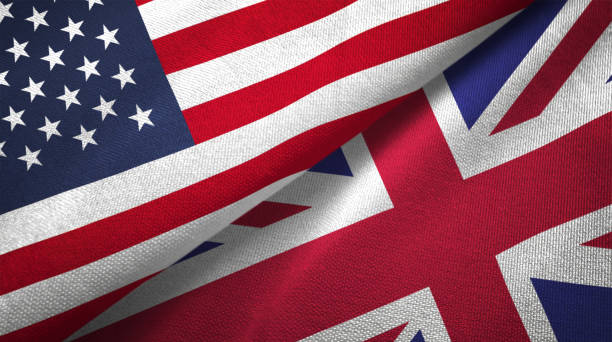 Kuwait will not allow unvaccinated citizens to travel abroad
According to Reuters, Kuwaiti citizens who have not been vaccinated against COVID-19 will not be able to travel abroad from May 22. The information was communicated by the ministry on Monday, citing a decision by Kuwait's cabinet.
Naturally, the ban does not include people in age groups ineligible to receive vaccinations. A previous directive banning the entry of non-Kuwaitis into the Gulf state still stands, the statement said. New daily COVID-19 cases in Kuwait have risen since the start of the year and are now hovering between 1,300 and 1,500 a day. Kuwait has registered more than 276,500 cases in total.
The country suspended flights from India 10 days ago following a surge in infections there. For the rest of the news, please click here and continue reading on Reuters.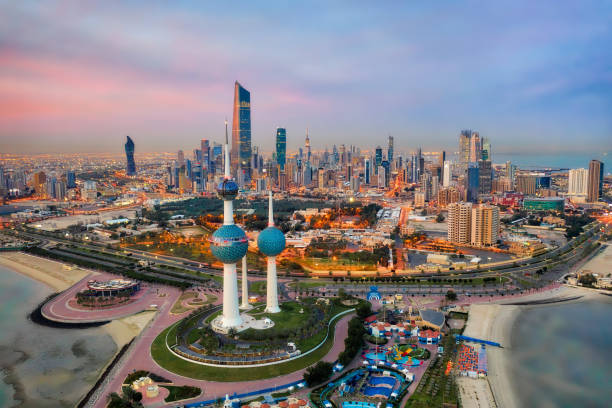 good news: US Recovery Continues with new Passenger Traffic Record
According to Linnea Ahlgren from Simple Flying, the Transportation Security Administration (TSA) said that on Sunday, May 2nd, it screened 1.63 million people at the country's airports. While it is still 35% lower than the same date in 2019, it is the highest number since March 2020.
On the same day last year, the TSA screened a mere 170,254 passengers. However, the lowest number was recorded on April 13th, 2020, with as few as 87,534 people passing through TSA airport security checkpoints.
US airlines have been quick to respond to the uptick in demand. Some airlines are boosted by the third round of government payroll support, and planned overall capacity for May sits at around 76% of pre-pandemic levels, mostly represented by domestic traffic.
Meanwhile, on Friday, the TSA extended its mandate requiring travelers to wear masks at airports, on airplanes, and on commuter bus and rail systems. Initially intended to last until May 11th, it will now run through September 13th after the Association of Flight Attendants called for the directive to be extended to help deal with passengers not complying with face mask regulations of airlines.
For the rest of the news, please click here and continue reading on Simple Flying.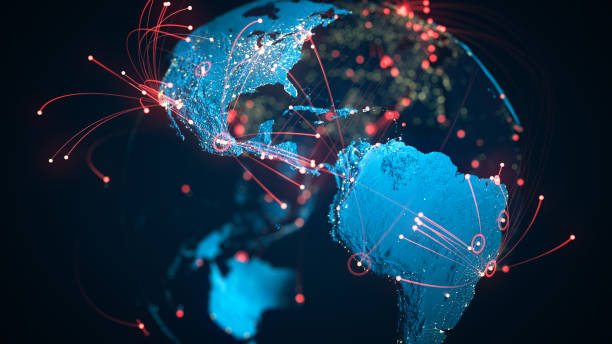 Google introducing New Tools

To Help You Travel Smarter
According to Lacey Pfalz from Travel Pulse, as travel become more and more reachable to people again, Google rolled out some handy new features, like up-to-date COVID-19 information, destination ideas and helpful guides.
Google will now display COVID-19 travel advisories and restrictions when you search for destinations, flights, hotels and more, providing information about possible mandatory quarantines or COVID-19 tests.
It will also display a toggle that users can switch on to receive direct emails notifying them of the change in restrictions, which are state-specific within the U.S and country-specific everywhere else.
Google's another feature Google Flights now offers a new "Explore map" function, which shows flight prices for different destinations, which users can refine by interests like beaches, skiing and more. This will be a handy tool for users who care more about flight price than distinct destinations, or who are hesitating between several different destinations.
Google's desktop Google Maps has also been fine-tuned for the trips. Users can…for the rest of the article, please click here and continue reading on Travel Pulse.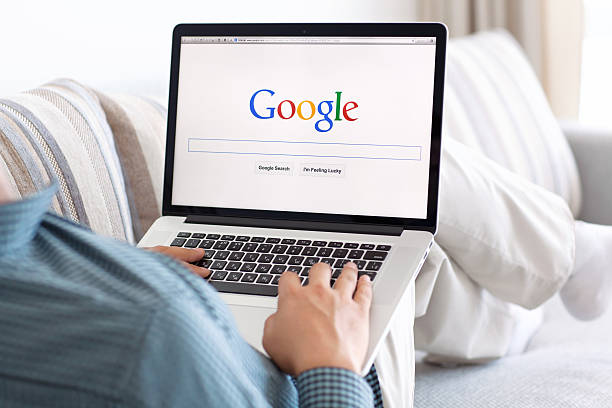 European Union Proposes Plans for Return of Tourists
According to Janeen Christoff from Travel Pulse, The European Union has introduced its plans for the return of foreign visitors. Travelers will be able to visit the EU two weeks after they have received the last dose of a European Union-approved vaccine. EU-approved vaccines include Pfizer-BioNTech, Moderna, Oxford-AstraZeneca and Janssen/Johnson & Johnson, however currently there are discussions to approve one of chineese vaccines and Sputnik V too.
Discussions on the exact plans for the reopening of borders to non-essential travelers will begin on Tuesday. According to the BBC, proposals include an "emergency brake" that allows member states to close borders quickly in the case of new variants or rising COVID cases.
"Time to revive EU tourism industry and for cross-border friendships to rekindle – safely," said Ursula von der Leyen, EU Commission President in a tweet.
There are already plans for digital certificates that would show a person's vaccination status, COVID-19 test results or if they have recently recovered from the virus. For the rest of the article, please click here and continue reading on Travel Pulse.