Saudi Arabia to open borders as of May 17 – interior ministry confirmed
According to Reuters, Saudi Arabia will lift its suspension on citizens travelling abroad and open land, sea and air borders on Monday May 17, the interior ministry said in a statement on Sunday. Saudi citizens who have received two vaccination shots, or one shot at least two weeks prior to travel, those who have recovered from coronavirus within the last six months and those who are under 18 years old will be allowed to travel, the ministry said.
Saudi citizens have largely been barred from travel since March 2020, when the kingdom first banned all travel in and out of the country as COVID-19 began spreading worldwide. Its borders reopened in July 2020 but citizens were still not allowed to travel. In January, authorities postponed the end of the travel ban for the public and the full reopening of entry points to May 17.
In February…for the rest of the news, please click here and continue reading on Reuters.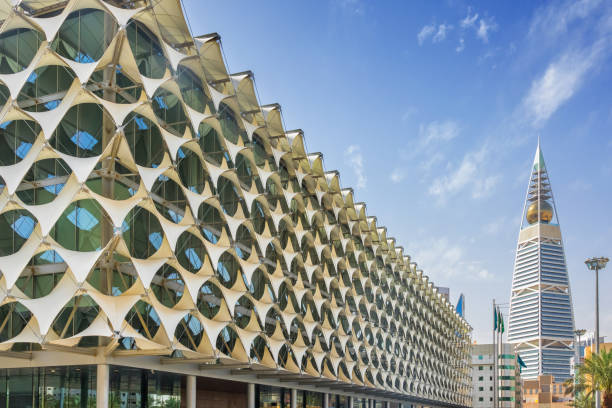 Nigeria bans travellers from

India, Brazil, Turkey
According to Reuters, Nigeria will ban travellers coming from India, Brazil and Turkey because of concerns about the rampant spread of coronavirus in those countries, a presidential committee said on Sunday.
"Non-Nigerian passport holders and non-residents who visited Brazil, India or Turkey within Fourteen (14) days preceding travel to Nigeria, shall be denied entry into Nigeria," Boss Mustapha, chairman of the presidential steering committee on COVID-19, said in a statement.
The ban will take effect from May 4, the statement said.
Nigeria announced…for further details, please click here and continue reading on Reuters.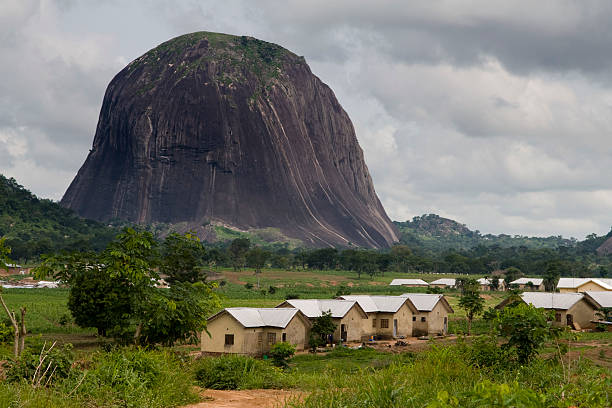 EU plams to open up to more foreign tourists

this summer despite COVID-19
According to Channel News Asia and Reuters, the European Union's executive has recommended easing COVID-19 travel restrictions already next month to let foreign travellers from more countries enter the bloc, hoping to boost the stricken tourism industry this summer. Considering that toursim are generating more than 20% of the GDP of the southern countries.
Under current restrictions, people from only seven countries, including Australia and Singapore, can enter the EU on holiday, regardless of whether they have been vaccinated but subject to tests or quarantine.
New proposals from the European Commission on Monday, but still requiring approval by the EU's 27 member states, would allow in fully vaccinated foreign citizens and those from countries with a "good epidemiological situation".
For further details, please click here and continue reading on Channel News Asia.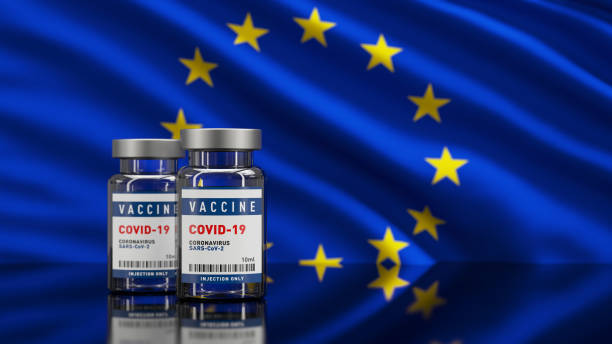 France plans to reopen to foreign tourists starting June 9
According to Travel Weekly, A plan by the French government provides for permitting foreign tourists back into France on June 9 as long as they hold a "sanitary pass" with proof of a Covid-19 vaccine or a negative PCR test.
President Emmanuel Macron said that the outdoor terraces of France's cafes and restaurants will be allowed to reopen on May 19 along with museums, cinemas, theaters and concert halls under certain conditions.
In an interview with regional newspapers, Macron outlined a four-step plan to reopen the country and revive its economy. The French government is slowly starting to lift partial lockdowns, despite still high numbers of coronavirus cases and hospitalized Covid-19 patients.
Restaurants and cafes will be able to serve…for the rest of the article, please click here and continue reading on Travel Weekly.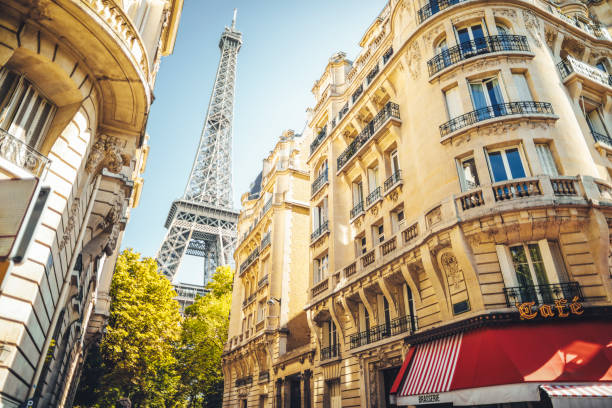 Italian carrier Neos

entering U.S. market
According to Robert Silk from Travel Weekly, Italian leisure airline Neos will begin flying to the U.S. during the second half of this year. No launch date has been announced. Neos' first U.S. route will operate twice weekly between Milan and JFK. The carrier, which is based in Somma Lombardo, about an hour northwest of Milan, recently received DOT approval to operate service to the U.S., it said.
Neos will operate Milan-JFK on a two-cabin Boeing 737-9 Dreamliner. The plane has 28 premium economy seats and a 331-seat economy cabin, which includes 54 extra-legroom seats, called Economy Extra and Economy Extra plus. By the summer, American, Delta, Emirates and Alitalia are also scheduled to be flying Milan-JFK, according to Cirium flight data. American and Delta service the route this month.
Neos was founded in 2002 and is a subsidiary of the Italian tour operator Alpitour. The carrier flies more than 50 routes within Italy and to destinations in Africa, Asia, Europe and the Caribbean.
For the rest of the article, please click here and continue reading on Travel Weekly.