Disneyland opens after more than a year and Welcomes Back Guests
According to Janeen Christoff from Travel Pulse, Disneyland Resort in California (Los Angeles) has officially reopened. The first public crowds were welcomed to the resort by cast members who lined up along Main Street to wave and cheer.
As the number of COVID-19 cases in California started to decline and more and more people are vaccinated already, the government decided to begin to lift restrictions, and theme parks were allowed to reopen currently onl to California residents on April 1, 2021. In order to bring back and train castmembers on new safety measures during the pandemic, the Disneyland Resort scheduled the reopening of its theme parks and Disney's Grand Californian Resort & Spa for the end of April.
April 30 was the first official opening day for the theme parks and crowds lined up hours ahead of time to be one of the first guests welcomed back. Hundreds of peeople were enjoying the park, however those who are planning to visit the parks should be prepared for COVID-19 screening procedures, health checks and security checks.
Visitors should also make sure that they have pre-purchased theme park tickets and made theme park reservations before they arrive. For further details, please click here and continue reading on Travel Pulse.
Southwest Airlines Returns to Costa Rica

in June
According to the official press release published on Soutwest Airlines, the comapny announced a return of daily service to both international airports in Costa Rica: Liberia, Guanacaste (LIR), and the capital region, San Jose (SJO), beginning in June 2021, bringing back legendary Southwest® Hospitality, low fares, and bags fly free®*.
"We're excited to continue reestablishing previously served international service by reuniting the warm Hospitality of Costa Rica with the Heart and value of Southwest," said Andrew Watterson, Southwest Airlines Executive Vice President & Chief Commercial Officer. "We're seeing more demand for our international routes that already take our Customers to Aruba, Cancun, Cozumel, Havana, Los Cabos, Montego Bay, Puerto Vallarta, and Punta Cana."
Southwest will resume daily nonstop service to Liberia, Guanacaste, Costa Rica (LIR), and San Jose, Costa Rica (SJO), on June 6, 2021, with additional connecting service to cities in the U.S. The carrier will operate additional nonstop service for the summer season on Saturdays between Baltimore/Washington (BWI), and Liberia, Guanacaste, Costa Rica (LIR), beginning June 12, 2021,
For futher details, please click here and continue reading on Southwest Airlines.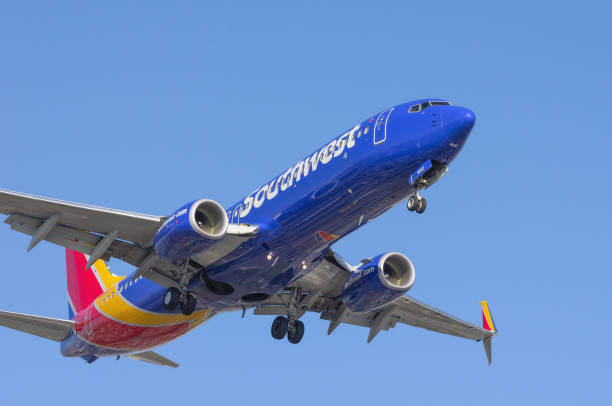 spanish national flag carrier iberia announcing summer flights
According to Mark Finlay from Simple Flying, Spanish national flag carrier Iberia announced this week that they are resuming its flight to Cali, Colombia, and betting big on Iberian Peninsular neighbor Portugal. Since the beginning of the COVID-19 pandemic, Iberia says that its main objective has been to regain the trust of its customers. As vaccination programs pick up worldwide, Iberia recently announced its intention to fly to 113 destinations highlighted on Simple Flying during the summer months.
The flight will be operated by an Airbus A330-200 aircraft configured to carry 288 passengers, 19 in business class and 269 in economy class. Along with the return of Madrid to Cali flights, Iberia is once again flying to Guayaquil, Ecuador, and the Caribbean island of Puerto Rico. Iberia is yet to decide if it wants to resume flights to Caracas, Venezuela. The decisions will depend mainly on the Covid-19 situation in Venezuela and whether it's economically effective to resume the flights.
In addition currently, Iberia offers 14 flights a week between Madrid and the Portuguese capital of Lisbon, which will increase to 22 flights per week between June and September. The northern Portuguese city of Porto currently has seven weekly flights that will see an increase in frequencies to 11 in June and 14 from July to October.
For futher details, please click here and continue reading on Simple Flying.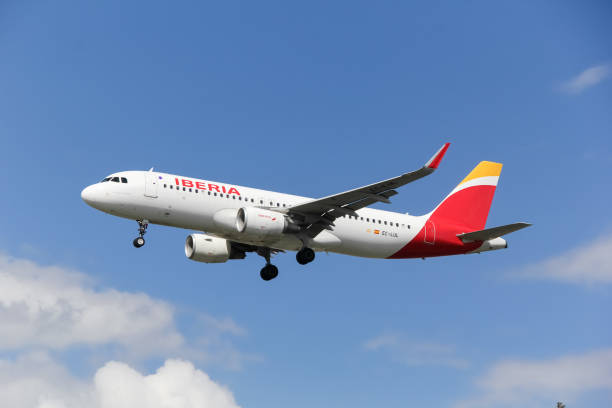 Portugal extends COVID-19 air travel curbs

until mid May
According to Reuters, Portugal is extending until May 16 flight restrictions that stop non-essential travel from countries including Brazil with high coronavirus incidence rates, and added India to the list due to the rapid rise in infections there.
Travellers from countries where 500 or more cases per 100,000 people have been reported over a 14-day period – which also include South Africa, France and the Netherlands – can only enter Portugal if they have a valid reason, such as for work or healthcare, the government said on Saturday.
Arrivals must then quarantine for 14 days.
The decision on India means Portugal is joining a growing number of countries imposing such restrictions. Neighbouring Spain also on Saturday said passengers arriving there from India must go into quarantine for 10 days to avoid spreading COVID-19, a government bulletin said…for the rest of the article, please click here and continue reading on Reuters.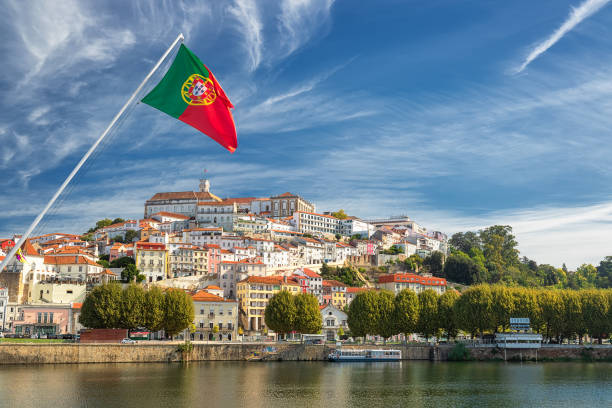 Kenyan president lifts COVID-19 lockdown

imposed last month
Reported by Humphrey Malalo and written by Maggie Fick on Reuters, Kenyan President Uhuru Kenyatta on Saturday, May 1st lifted the COVID-19 lockdown he imposed last month, allowing to reopen the bars and restaurants, religious services and schools accross the country as the rate of infections eases. Curbs on travel in the Kenyan capital Nairobi and four surrounding counties would be lifted, schools will be allowed to reopen following an Education Ministry calendar. Religious services will resume with some restrictions, which will be communicated later. However political gatherings would still be banned according to hi statement.
An evening curfew that currently starts at 8 p.m. will be revised to 10 p.m.. The changes will be in effect from midnight on Saturday, Kenyatta said.
Under the restrictions now being relaxed, Nairobi and surrounding counties were treated as one zone, with residents barred from traveling to other areas. Kenya Airways announced later on Saturday that it would resume domestic flights between Nairobi and two cities, Kisumu and Mombasa, on Sunday. For the rest of the news, please click here and continue reading on Reuters.