United states, australia and malaysia bans travel from india too
According to Reuters, Australian residents and citizens who have been in India within 14 days of the date they plan to return home will be banned from entering Australia as of Monday and those who disobey will face fines and jail, government officials said.
The restrictions come into effect from May 3 and breaching the ban risks civil penalties and up to five years imprisonment, Health Minister Greg Hunt said in a statement. The Australian government will reconsider the restrictions on May 15, he said and was published on Reuters.
U.S. President Joe Biden on Friday imposed new travel restrictions on India in light of the COVID-19 epidemic, barring most non-U.S. citizens from entering the United States. The new restrictions, which take effect on Tuesday, May 4 at 12:01 am ET (0401 GMT), are on the advice of the U.S. Centers for Disease Control and Prevention (CDC) and were imposed because "the magnitude and scope of the COVID-19 pandemic" in India was "surging," the White House said and was firstly reported on Reuters.
According to ttrweekly, Malaysia has introduced a temporary ban on flights to and from India that denies entry for all passengers from India, except  Malaysian citizens returning home. The ban also includes travellers who have stayed in India during the last 14 days who intend to transit to other international flights at international airports in  Malaysia.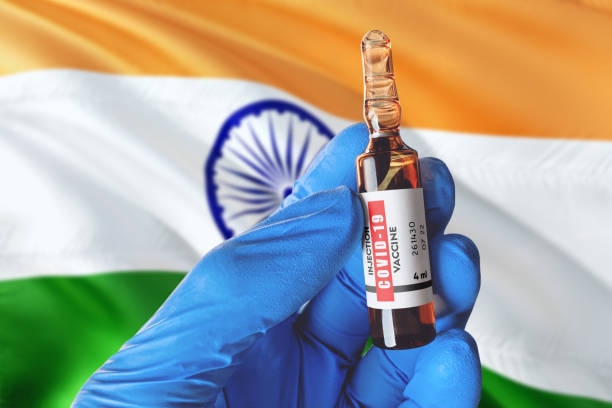 Singapore to block tourists from several South Asian countries
According to Cindy Co from Channel News Asia, Singapore will stop entry or transit for visitors with recent travel history to Bangladesh, Nepal, Pakistan and Sri Lanka, the COVID-19 multi-ministry task force said on Friday (Apr 30). The ban starts on May 2 and covers all long-term pass holders and short-term visitors who have been in the four countries in the last 14 days, including transit.
It will also apply to those who have obtained prior entry approval from Singapore authorities, said co-chair of the task force Lawrence Wong. Those with recent travel history to the four countries, who are serving a 14-day stay-home notice in Singapore as of May 3, will have this extended by another seven days at dedicated stay-home facilities.
They will also have to take a COVID-19 polymerase chain reaction (PCR) test on their arrival, on the 14th day of their stay-home notice, and before the end of their 21-day notice.
For the rest of the news, please click here and continue reading on Channel News Asia.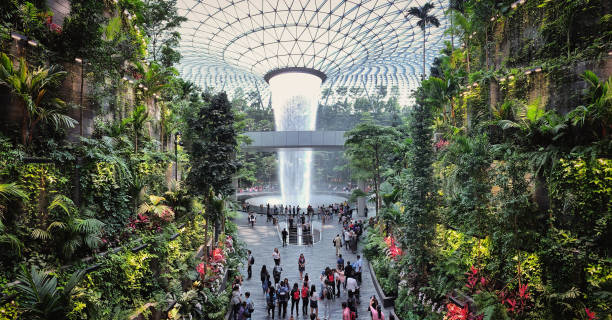 Charter flights will start to connect Seychelles and Romania
According to Theodore Koumelis, from Travel Daily News Asia, The Seychelles Islands is expecting a new visitors from the Eastern European market of Romania as Air Seychelles starts a new charter series today Friday, April 30, 2021. 
The Indian Ocean archipelago's national airline will be operating charter flights between Romania's capital city, Bucharest, and Mahé island, becoming the first-ever direct flight linking the two countries. For its first voyage, the 9-hour flight, operated by the Air Seychelles 168-seat capacity A320Neo aircraft has been sold out and expected to land at the Seychelles International Airport at 0930 hours.
These weekly charters will continue until Monday, May 17, coming back for the summer season in August and subsequently for winter in December. The initial flights spanning over April to May are expected to bring in 500 passengers, which the Seychelles Tourism Board has described as very promising for the destination. For the rest of the article, please click here and continue reading on Travel Daily News Asia.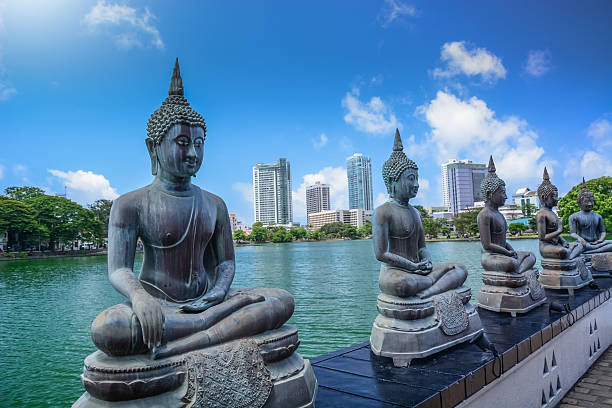 easyJet launches a new route between Newquay and London Gatwick
According to the official press release from Easy Jet, the company has launched an exciting new summer domestic route from Newquay to London Gatwick, providing an additional domestic holiday option for customers whilst providing a new link to the capital from Cornwall.  
Flights to Newquay will operate three times a week on Tuesdays, Thursdays, and Saturdays throughout the peak summer season from 8 June 2021 through to 30 October 2021. The new route will provide customers with direct connections to and from the South West Coast. Seats are now on sale at easyJet.com with fares starting from £53.98 return per person.
Ali Gayward, easyJet's UK Country Manager said:
"We are pleased to announce the launch our new service between Newquay and London Gatwick Airport which we are confident will be popular with customers planning to take to the skies once it is safe to do so. This is an exciting route for customers wishing to visit Cornwall for a much needed break and to reconnect with friends and family and will equally  benefit those in Cornwall with a convenient link to London. For the rest of the news, please click here and continue reading on Easy Jet.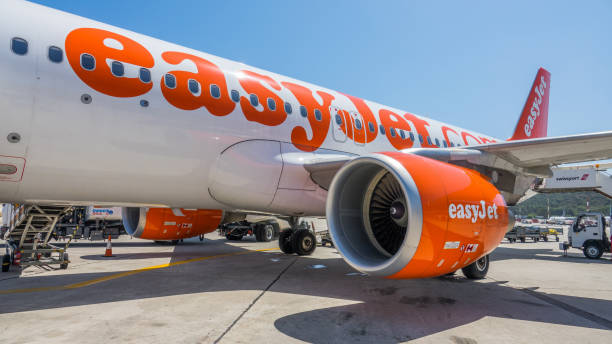 Dominican Republic Updates Travel Entry Requirements
According to Doland Wood from Travel Pulse, as COVID-19 vaccination is increasing in the population, the Dominican Republic has announced updates to its travel entry requirements. Officials in the Dominican Republic revealed the Responsible Tourism Recovery Plan would no longer require travelers to provide a negative coronavirus test upon arrival. Instead, aleatory breath tests will be administered to between 3-15 percent of travelers arriving at airports or other ports of entry.
The only exceptions for the tests are children under the age of five and flight crew members.
All passengers arriving in the Dominican Republic will also need to perform a temperature check, with anyone who has COVID-19 symptoms or a positive test being required to isolate at authorized locations.
For further details, please click here and continue reading on Travel Pulse.