jetblue increasing flights:

adding new route to puerto Vallarta starting 2022
According to Janeen Christoff from Travel Pulse, starting in 2022, JetBlue airlines will fly from New York's JFK Airport to Puerto Vallarta International, which is the latest in a series of new or resumed flights JetBlue has announced.
"We are delighted to have been selected as a JetBlue city for 2022. The Tri-state area is an important source market and the airline's decision to launch a route from JFK International recognizes Puerto Vallarta's continued appeal among U.S. travelers while providing an opportunity to welcome first-time visitors in the New Year," said Luis Villaseñor, managing director for Puerto Vallarta Tourism Board. "This news follows a recent STR study confirming that Puerto Vallarta had the best recovery in Mexico for hotel occupancy in 2020, and occupancy figures continue to trend upwards in 2021, signaling that we are well-positioned for a leisure travel bounce back by year-end."
Once in Puerto Vallarta, travelers can expect strict adherence to Covid safety measures. The destination is currently in the "green" zone of Mexico's Covid-19 safety system, which means a low risk of contagion.
Hotels are currently operating already at two-thirds capacity and the region is already preparing to welcome back several annual events, including Vallarta Pride, which will take place from…for the rest of the news, please click here and continue reading on Travel Pulse.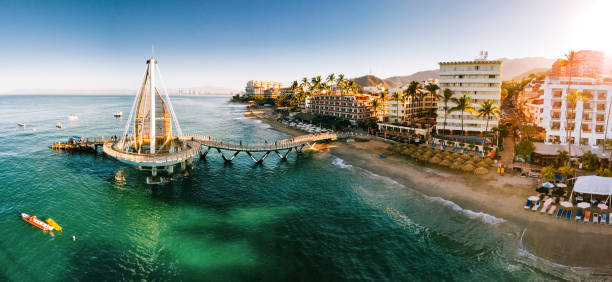 CDC announced:

US Cruises Could Start by Mid-Summer
According to Donald Wood from Travel Pulse, the Centers for Disease Control and Prevention (CDC) said on Wednesday in a letter that the agency is committed to resuming cruise operations in the United States by mid-summer.
In a press release to the media, the CDC announced several new steps to speed up the approval process for resuming sailings, including requiring cruise lines to prove 98 percent of its crew and 95 percent of its passengers are vaccinated if the ships are to skip simulated voyages and move directly to open water sailing.
The agency said it would respond within five days to applications for simulated voyages, down from an anticipated time of 60 days. The CDC also revealed the updated testing and quarantine requirements for passengers and crew would align with its guidance for fully vaccinated Americans.
The updated policies and approach came after Alaska joined Florida in a lawsuit against the government agency to overturn the CDC's "decision to bar the U.S. cruise industry from immediately resuming operations halted for a year because of the coronavirus pandemic."
For further details, please click here and continue reading on Travel Pulse.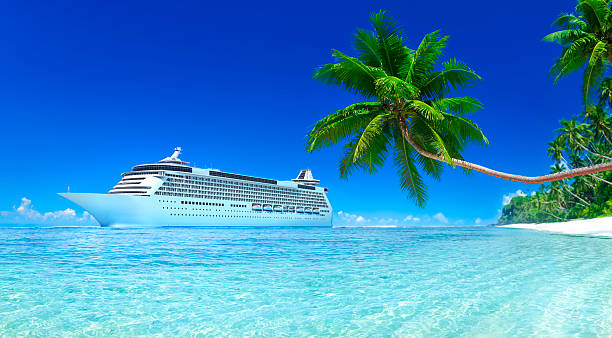 Ireland to reopen all shops in May, hospitality beginning of June
According to Padraic Halpin from Reuters, Ireland will press ahead with plans to reopen all retail stores, personal services and non-residential construction in May, with hotels, restaurants and bars to follow sooner than expected in early June, the government said on Thursday.
The government committed a month ago to reopening all shops for the first time this year in May and hotels in June if it could avoid a fourth wave of COVID-19 and speed up its vaccine programme – criteria that it has met.
"As disruptive, as lonely, as frustrating and as sad as the last year has been, we are getting through it and a degree of normality is returning. … Hope is returning," Prime Minister Micheál Martin said in a televised address.
Under the plan, hotels will open their doors again on June 2, with restaurants and pubs – not mentioned a month ago – allowed to serve guests outdoors from June 7. A decision on indoor hospitality and mass gatherings is to be made at the end…to continue to read the full article on Reuters, please click here.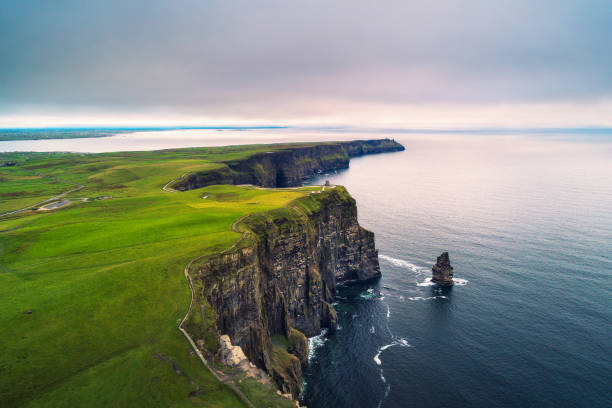 lufthansa is not expecting quick recovery this year
According to Laurence Frost, Riham Alkousaa and Riham Alkousaa from Reuters, Lufthansa Group lowered its capacity forecast for flights this year as hopes dwindle for an early summer travel rebound, but the German airline's cost-cutting drive narrowed quarterly losses. The group, which includes several other national carriers such as Austrian Airlines, Swiss and Eurowings, also stepped up warnings to German unions that it is ready to use forced dismissals to cut more jobs.
The travel industry has suffered many false starts to a hoped-for recovery, beset by new restrictions, virus variant outbreaks and a sluggish European vaccine rollout. Lufthansa said it expects to fly at about only 40% of its pre-pandemic capacity in 2021, trimming the 40%-50% guidance issued less than two months earlier.
The group predicted a gradual demand pick-up in April-June and a "significant market recovery" in the second half, citing moves by the European Union towards opening up transatlantic travel to vaccinated U.S. visitors.
For the rest of the article, please click here and continue reading on Reuters.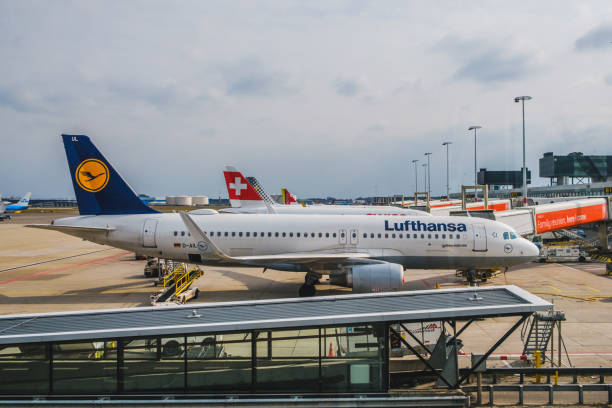 Bahamas Eliminating COVID-19 Testing Requirement for Vaccinated Visitors
According to Patrick Clarke from Travel Pulse, Travelers who are fully vaccinated will not need to submit a negative COVID-19 PCR test prior to arrival or submit to PCR/Antigen testing during their stay beginning Saturday, May 1.
The Bahamas just recently announced updated public health measures and entry protocols for fully vaccinated travelers, confirming that, "effective May 1, 2021, international visitors traveling to the Bahamas from other countries who are fully vaccinated and have passed the two-week immunity period will be exempt from testing requirements for entry and inter-island travel."
Unvaccinated visitors above the age of 10 must continue to follow the existing entry testing requirements, including providing proof of negative COVID-19 PCR test taken no more than five days prior to arrival. Those staying in the country for longer than four nights and five days will also be subject to rapid COVID-19 antigen testing.
Visitors to the Bahamas age 18 and up can apply for their..for the rest of the news, please click here and continue reading on Travel Pulse.