Malta reopens shops as prime minister says virus under control
According to Reuters, Clothes shops, hairdressers, florists and museums reopened in Malta today as the number of new virus cases dropped to a daily average of 25 from a record 510 on March 10. The positivity rate from tests for the virus is at a low of 1.8%.
"The COVID-19 situation is under control and the situation at the hospital is very good," Prime Minister Robert Abela said on Sunday as he laid out plans to further ease the curbs on May 10 when restaurants and bars will reopen until 5 p.m.
"We have to ease in the restrictions gradually to monitor their impact," Charmaine Gauci, the superintendent for public health, told the same news conference.
The country plans to fully reopen for tourism on June 1 and is holding talks with Britain – its biggest source of tourist arrivals – for seamless travel for those who are vaccinated or can show a negative test result before boarding a plane.
Health Minister Chris Fearne said Malta would show it is one of the… for the rest of the news, please click here and continue reading on Reuters.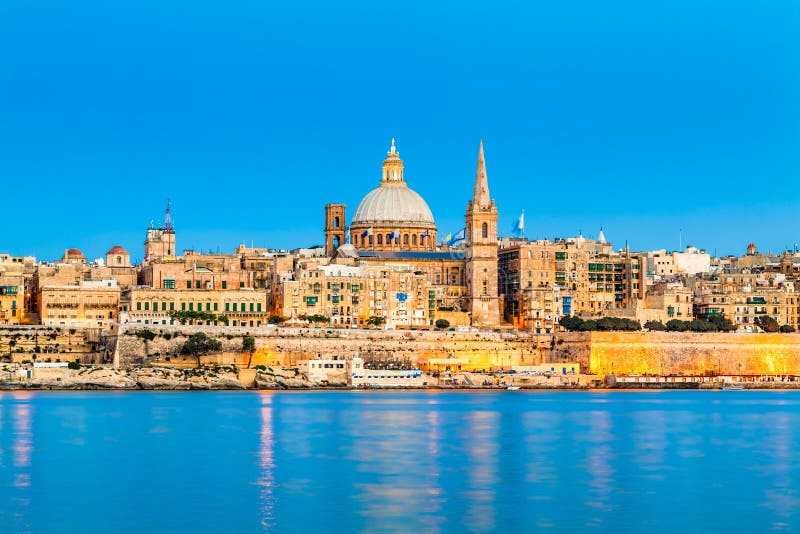 kenyan tour guides receives covid vaccine to restart tourism
According to Reuters, around 250 tour guides from Kenya's famed national parks lined up in downtown Nairobi on Tuesday to receive the COVID-19 vaccination, as part of a government effort to revive the tourism sector that has been battered by the pandemic.
The vaccination drive comes ahead of the annual wildebeest migration across the Maasai Mara National Reserve. The migration typically draws several hundred thousand international visitors but last year drew a far smaller number oftourists.
Kenya's tourism sector lost close almost $1 billion in revenue between January and October of last year, when the number of foreign tourists plunged by two thirds due to COVID-19, official data shows. With vaccination campaigns progressing quickly in many Western nations whose citizens travel to Kenya for safaris, guides were optimistic that — after getting vaccinated themselves — they could look forward to business picking up.
"This is also an indication to the world and any prospective visitors that Kenya is one of the safest places to come and visit now," said Willis Sande, chairman of the Safari Guides Professionals Association of Kenya.
For the rest of the news, please click here and continue reading on Reuters.
additional countries are exposing travel

ban on india
According to the press release from Reuters and several agencies world wide, people from India are not allowed, or only allowed to enter several counties with special restrictions, e.g. 14 days quarantine or negative PCR tests or even both of them.
Just recently Spain announced that it will enforce a quarantine on all travellers from India in response to the emergence of a highly contagious variant of the coronavirus there, government spokeswoman Maria Jesus Montero said on Tuesday. As there are no direct flights from India to Spain, the measure will apply to those who travelled via third countries, Montero said and reported on Reuters.
Same was reported by the Philippines, who will ban travellers coming from India to prevent the spread of a new variant blamed for a huge surge in cases in the South Asian nation, a senior official said on Tuesday. Travellers coming from India or those with travel history to that country within the last 14 days before arrival will be banned from entering the Philippines from April 29 to May 14, Presidential spokesman Harry Roque said in a statement available on Reuters.
Another country on the Asian continent did the same according to Reuters. Iran has found three suspected cases of the coronavirus variant discovered in South Africa, Health Minister Saeed Namaki said on Tuesday, calling it an alarm bell after COVID-19 deaths hit a daily record of 496 a day earlier. Iran, the epicentre of the pandemic in the Middle East and which is grappling with a fourth wave, reported 462 deaths on Tuesday. Some 70,532 people have died out of 2.4 million cases, according to official statistics.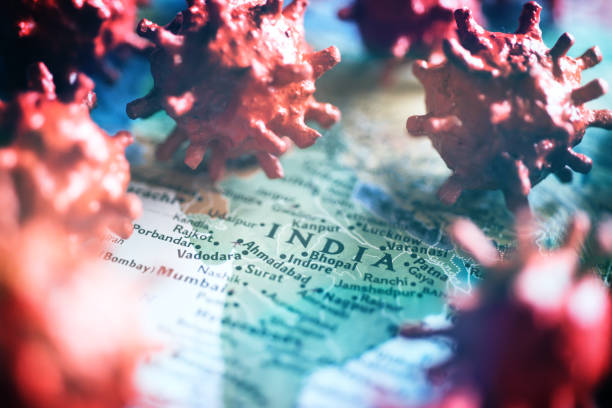 BRITISH AIRWAYS ADDS NEW SHORT-HAUL

DESTINATIONS in front of summer season
According to the official press release from Birtish Airways, the UK national carrier has today announced four new short-haul routes to Wroclaw (WRO) and Gdansk (GDN) in Poland, Riga (RIX) in Latvia and Cluj-Napoca (CLJ) in Romania.
The routes add breadth to the airline's schedule and will operate from the beginning of July, running throughout summer. All flights will be served from Heathrow, with Wroclaw operating twice a week, and Gdansk, Riga and Cluj-Napoca operating three times a week. Flights operate on days that work perfectly for those visiting friends and relatives for a long weekend as well as those in search of an exciting city break (full schedule in Notes to Editors).
Return fares start from £83 to Wroclaw, £85 to Gdansk, £94 to Riga, and £95 to Cluj, and customers can book from today via ba.com. Customers benefit from British Airways' flexible booking policy, offering customers no change fees or a voucher exchange for bookings made for travel before the end of April 2022, giving customers a large variety of options should their plans change.
Neil Chernoff, British Airways' Director of Network and Alliances, said:….for the rest of the article, please click here and continue reading on British Airways.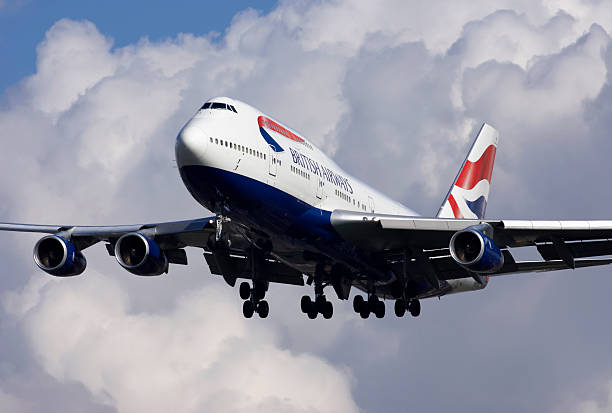 Ryanair Launches 500 Routes For Summer 2022
According to the official press release from Ryanair, the low cost airlines announced the early release of its Summer 2022 schedule, which includes over 10,000 flights per week across 500 routes to its most popular destinations, with further routes to be announced in the coming months. All routes can be booked as far out as October 2022.
Ryanair looks forward to offering consumers an extensive Summer 2022 programme comprising of beach holidays, city breaks, adventurous landscapes and all of the cultural experiences customers have been eagerly awaiting. Popular summer destinations such as Barcelona, Ibiza, Lanzarote, Lisbon, Malta, the Greek islands and Naples are all on the list for Summer 2022. In addition, excited city breakers can plan their trip to the likes of Berlin, Krakow, Venice, Rome and Seville plus many more.
To celebrate the release of its Summer 2022 schedule, Ryanair has launched a seat sale with fares available from just €29.99 for travel until the end of October 2022, but these sale prices must be booked by midnight Thursday, 29th April, only on the Ryanair.com website.
Ryanair's Director of Commercial, Jason McGuinness, said:
"We are delighted to launch our Summer 2022 programme, which so far comprises of 500 routes to Europe's favourite city and sunshine destinations. With over…for further details, please click here and continue reading on Ryanair.