Delta airlines expands fleet and incresing flights
According to the official website of Delta Airlines, Delta and Airbus have agreed to add incremental aircraft to Delta's order book of cutting-edge, safe, reliable and lower-emissions aircraft by converting purchase rights for 25 A321neo aircraft into firm orders, and replenishing Delta's purchase rights. Delta and Airbus also have agreed to move up two existing A350-900 and one A330-900neo deliveries to occur in the second half of 2022.
Delta, the Port Authority of New York & New Jersey and JFK International Air Terminal (JFKIAT), the operator of JFK Terminal 4, agreed on Thursday on a revised plan to expand Terminal 4 and consolidate Delta operations there – a key step in the transformation of John F. Kennedy International Airport into a 21st century global gateway.
The $1.5-billion project was initially authorized by the board in February 2020. The revised plan prioritizes components including new gates critical to Delta's consolidation of its operations at JFK into Terminal 4 and other elements throughout the terminal designed to improve the passenger experience. Additional enhancements are planned for future phases.
Delta will be the first airline to resume service to Athens International Airport (ATH) from New York's John F. Kennedy International Airport (JFK) starting May 28. The nonstop daily service will provide a convenient connection from 44 U.S. cities to one of the highest demand leisure markets in Europe open to travelers.
Additionally, Delta will launch new daily nonstop service to ATH on July 2 from its global headquarters and biggest hub at Hartsfield-Jackson Atlanta International Airport (ATL). Customers will have significant connection opportunities to ATL from 143 cities across the country. Delta last operated the route in 2011.
For further details, please click here and continue reading on Delta.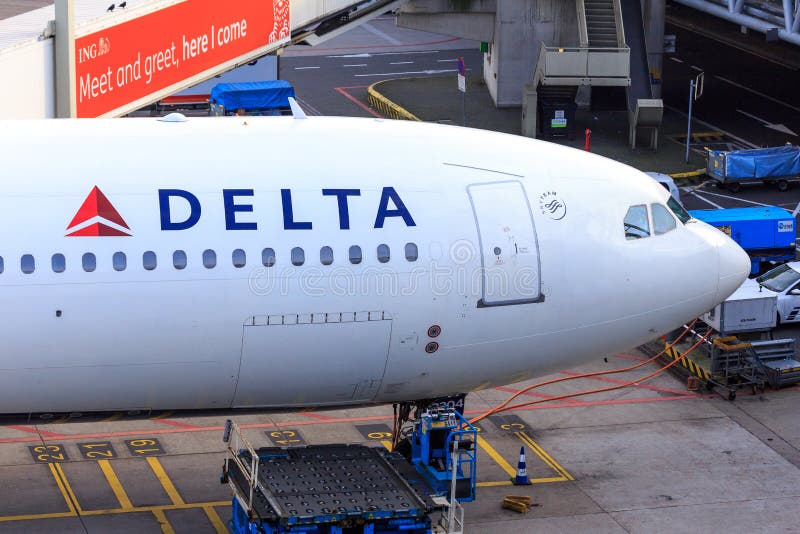 more than a dozen of US airports will have PCr tests for travelers
According to Robert Silk from Travel Weekly, By May 1, travelers will be able to get rapid Polymerase Chain Reaction (PCR) Covid-19 tests at more than a dozen U.S. airports. The onset of rapid PCR tests, a molecular test that is more accurate than the long-standing rapid antigen tests, has the potential to ease the way for travel to Hawaii and a variety of foreign countries that do not accept antigen test results.
Results from traditional PCR tests take 24 to 72 hours to come in. PCR tests offering results in less than hour are already available at the Tom Bradley International Terminal at Los Angeles Airport for $199.
The test, developed by the San Jose, Calif.-based diagnostics company Visby, is accepted by Hawaii, Los Angeles World Airports (LAWA) said in an April 20 press release, as well as by a number of international destinations.
"By adding a one-hour rapid PCR test, LAX once again is leading the way in airport innovation and guest service and providing travelers with access to dependable and accurate rapid-testing solutions that meet their timing needs," LAWA CEO Just Erbacci said in a statement.
A broader rollout of rapid PCR tests is underway by…for the rest of the news, please click here and continue reading on Travel Weekly.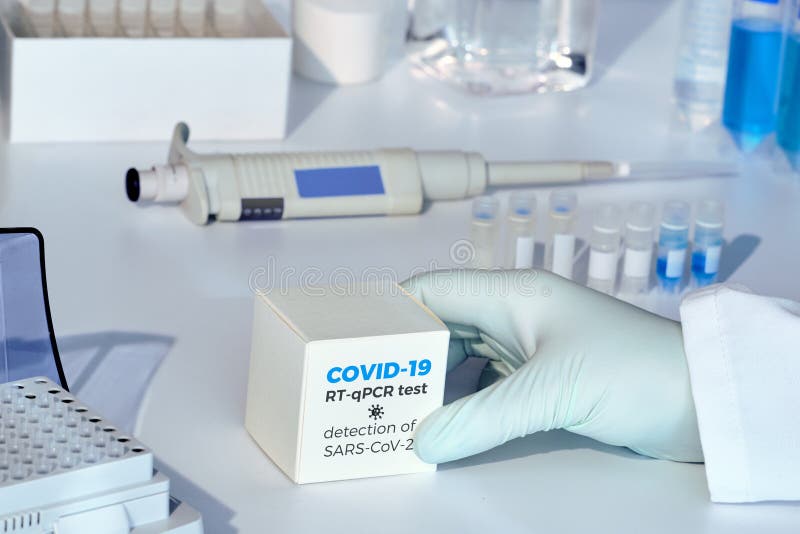 Jetstar Asia and Emirates re-introduce
transit at Singapore's
Changi Airport
According to Theodore Koumelis from Travel Daily News Asia, Jetstar Asia and Emirates have reintroduced transit at Singapore's Changi Airport enabling passengers of both airlines to seamlessly connect between Jetstar Asia's extensive Southeast Asian network and Emirates' global network at Singapore's Changi Airport
The reciprocal agreement means Emirates' passengers can once again arrive in Singapore and transfer to a Jetstar Asia (3K) flight to one of eight key destinations including Bangkok, Clark, Jakarta, Kuala Lumpur, Manila, Penang, Phnom Penh and Surabaya.
Offering a seamless transfer through Changi Airport, Emirates' customers will be checked through at their first international departure point for the onward connecting service. Onboard the Jetstar Asia flight, customers will enjoy a meal or snack and the same luggage allowance as on their Emirates flight.
Available for passengers travelling from 15 April, travellers must book their entire journey on one Emirates' booking and check with the relevant authorities to ensure they meet all the relevant entry requirements for their final destination as restrictions may apply.
For the rest of the article, please click here and continue reading on Travel Daily News Asia.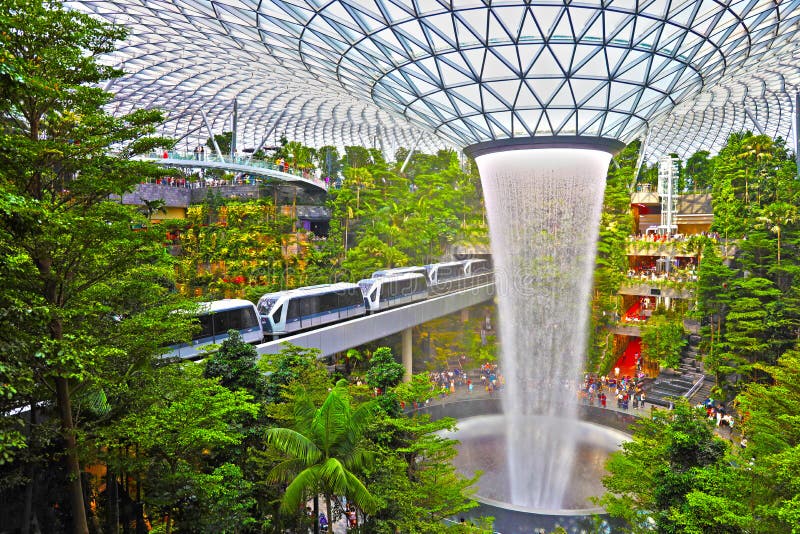 Skyscanner announced the launch of
Arabic language
According to Tatiana Rokou from Travel Daily News, one of the most known flight tickets marketplace Skyscanner announced the launch of Arabic language on desktop and mobile web. In an effort to offer travellers a more localised and user-friendly experience, Skyscanner has rolled out the Arabic language offering across all domains, including UAE and Saudi Arabia. Travellers visiting Skyscanner on desktop, mobile web or via the app will now be able to select Arabic as a language option to access more localised content, including local currency and a better user experience when linking to partner sites to complete their travel bookings.  
Travel is returning in the arabic region at a strong pace, specially led by Emirates, Qatar and Etihad Airways. On Skyscanner, interest in both domestic and international flights have increased steadily from UAE travellers, with a lift of 23% in searches and even more dramatically from Saudi travellers, where there was an increase of 110% in searches from February to March of this year. 
UAE
23% month over month increase in searches on Skyscanner, March 2021 vs February 2021
Top searched countries in March
India
Philippines
Pakistan
United Kingdom
Russia
Saudi Arabia 
110% month over month increase in searches on Skyscanner, March 2021 vs February 2021* 
For the rest of the article, please click here and continue reading on Travel Daily News.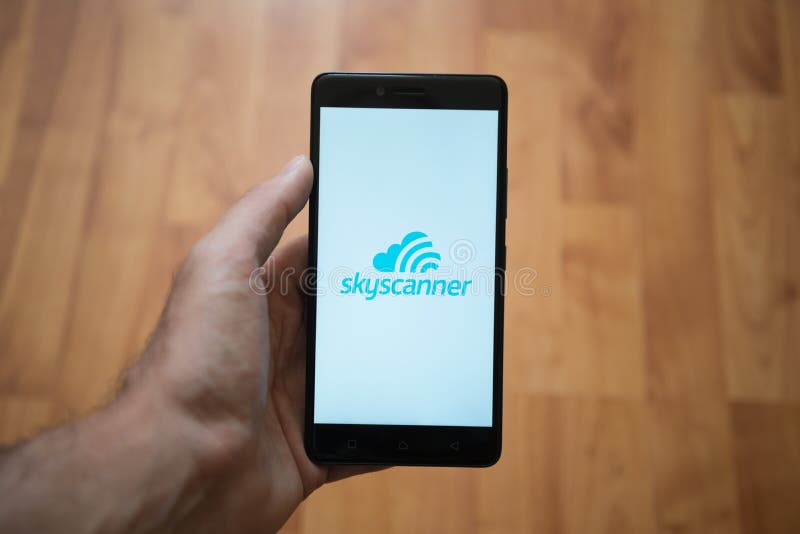 big travel ban on india from almost all

countries in the world
Several agencia and press reported about a huge increase of new Covid cases in India. According to the official Corona Virus live website offcially India is reporting more tha 300 000 cases daily. The country has almost 18 million of official cases, however the unoffical numbers are arund 500 000 million, which is 30% of the population. The hospital can't take more new patients, the doctors are ordering already on the streets, however those are also full with sick or dead people.
Many countries starting UK, United States and Germany already sent help to India, otherwise the country will have no change to fight againts the pandemic. On the other site countries are afraid to import new cases from India, therefore they are banning all travel from the country.
Recently Bangladesh has imposed a ban on the entry of travellers from India via land ports.
According to Bangladesh's Foreign Minister AK Abdul Momen, the ban applies to the personnel travel from India to Bangladesh and will last 14 days from Monday, but trade between the two countries will continue as usual.
Switzerland has added India to its list of high-risk countries from which travellers must enter quarantine following the surge of cases in the subcontinent and the discovery here of a first case of new variant of COVID-19 first identified in India.
Australia is set to consider a proposal on Tuesday to suspend flights from India to prevent more virulent coronavirus variants entering the country following a surge in positive COVID-19 cases in the world's second-most populous country.
Queensland state has urged the federal government to halt all flights from India due to the high risk of potential COVID-19 outbreaks from highly contagious virus variants in the country's hotel quarantine system.
For the rest of the news, please click here and continue reading on Reuters or Travel Daily News Asia.