New summer flights:

from Morocco to moscow
According to Mark Finlay from Simple Flying, Russian national flag carrier Aeroflot operating from Domodedovo International Airport (DME) are planning to begin flying new routes between Russia and Morocco for summer 2021. Currently, Russia is not on Morocco's list of banned countries, and both airlines hope that the situation will remain the same as we move towards to the summer.
S7 Airlines will begin flying to Casablanca once a week from Moscow on Friday, April 30, and then switch to Sunday starting May 9. The route, which will be S7 Airlines first to the North African country, will be operated using Boeing 737-800 aircraft. The five-hour ten-minute flight S7 3775 will depart Moscow Domodedovo (DME) at 12:10 and arrive at Casablanca's Mohammed V International (CMN) at 15:20. The return flight, S7 3776, will depart CMN at 16:20 and arrive at Moscow, DME at 01:10.
S7 Airlines will join Moroccan national flag carrier and fellow oneworld alliance member Royal Air Maroc on the Moscow Casablanca route. Currently, Royal Air Maroc flies to Moscow twice a week from Casablanca and is set to add an additional weekly flight in June. For the rest of the news, please click here and continue reading on Simple Flying.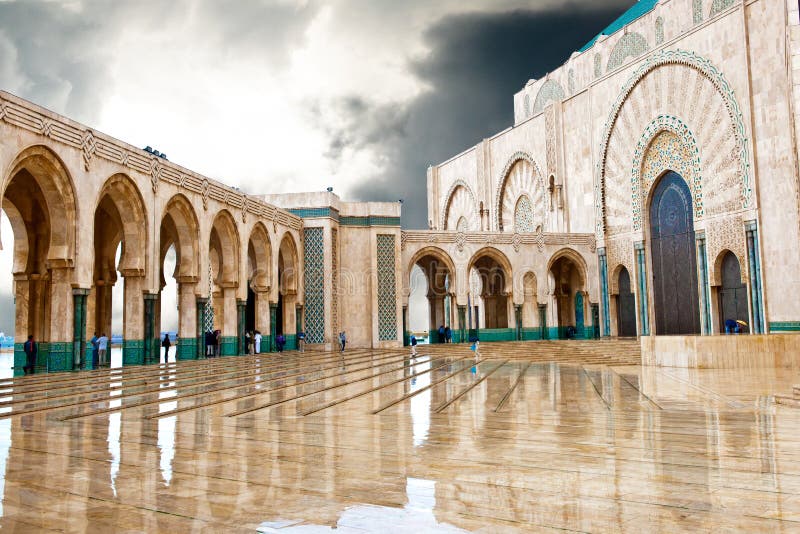 European Union will let vaccinated Americans tourists

to enter this summer
According to Reuters and several other european press agencies, the European Commission President Ursula von der Leyen told The New York Times that the union's 27 members would accept, unconditionally, all those who are vaccinated with vaccines that are approved" by the European Medicines Agency. The agency has approved the three vaccines used in the United States.
"The Americans, as far as I can see, use European Medicines Agency-approved vaccines," von der Leyen said. "This will enable free movement and travel to the European Union."
Altough she did not confirm the exact date when travel could resume. The EU largely shut down nonessential travel more than a year ago and several countries are requesting a 10-14 day quarantine when entering the country.
European Union countries agreed this month to launch COVID-19 travel passes that would permit people who have been vaccinated against the disease, recovered from an infection or have tested negative to travel more easily. The travel pass has been already introduced, however was not yet tested.
For the official press release on Reuters, please click here.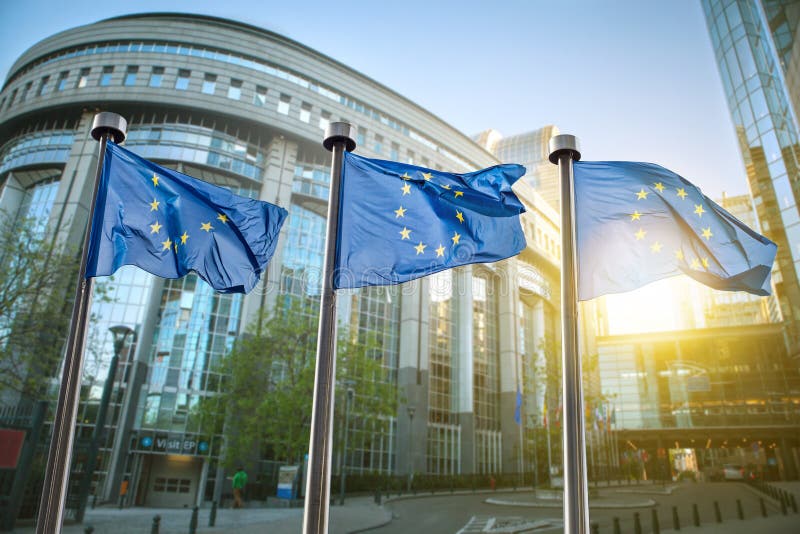 Hong Kong starts a long-delayed travel

bubble with Singapore next month
According to Farah Master and Chen Lin from Reuters, a long delayed travel bubble between Hong Kong and Singapore will begin on May 26, the two cities said on Monday, as they moved to re-establish overseas travel links and lift the hurdle of quarantine for visiting foreigners. The bubble between two of Asia's biggest financial hubs had been planned to begin last November, however was suspended after a spike in coronavirus cases in Hong Kong.
Based o the scheme, the travel will start with one flight a day into each city, with up to 200 travellers on each flight, Hong Kong's Commerce Secretary Edward Yau and Singapore's Transport Minister Ong Ye Ku said at simultaneous press events.
Those wanting to travel from either city must test negative for COVID-19 before departure and on arrival. Hong Kong residents can also only fly to Singapore at least 14 days after they have had two doses of COVID-19 vaccine.
Travellers on the route – which attracted 15-20 flights a day each way before coronavirus – won't have to quarantine and there will be no restrictions on the purpose of travel.
However, if the seven-day moving average of the daily number of unlinked local COVID-19 cases is more than five for either Singapore or Hong Kong the scheme will … for the rest of the news, please click here and continue reading on Reuters.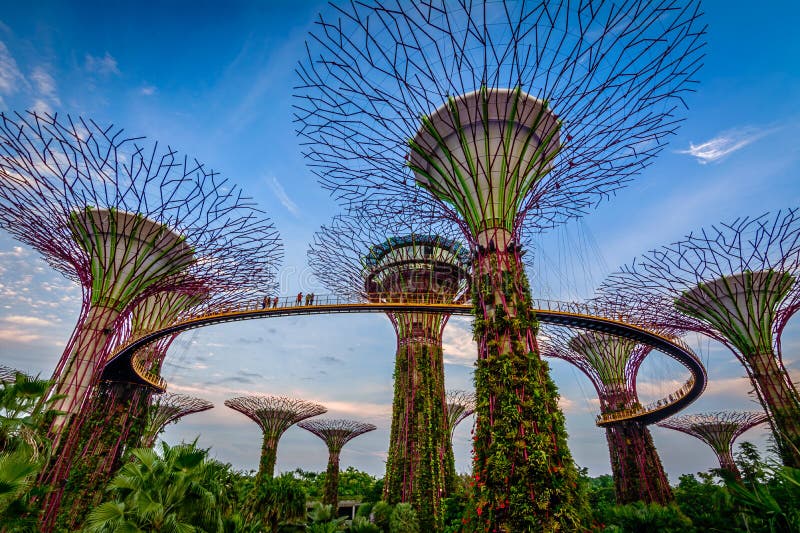 Viator and Booking.com announce new global partnership
According to Tatiana Rokou from Travel Daily News, Viator and global digital travel platform Booking.com, have announced a new global partnership to bring thousands of Viator's high quality attractions, tours and activities to Booking.com.
Viator is the leader in travel entertainment experiences with a marketplace of nearly 400,000 tours and activities around the world. The integration with Booking.com will begin with key destinations in North America and Europe, with additional locations and inventory to follow over the coming months.
"Experiences are the most memorable part of any trip, and we're delighted to bring more tour and activity options to Booking.com's travelers, particularly as travel returns," said Sarah Dines, vice president of business development at Viator. "Bringing our experiences inventory to Booking.com's massive audience of travelers is an exciting integration for travelers and tour operators alike."
Bryan Batista, SVP of Booking.com's Trips Division, commented, "As people start to think about traveling again, we are pleased to be teaming up with Viator, to provide our customers with an expanded choice of relevant tours, attractions and activities in key destinations around the world. This collaboration further underlines our ambition and commitment to create a seamless end-to-end experience across the entire travel journey. We'll continue to innovate and focus on making it easier for travelers to experience the very best a destination has to offer, ready in time for when we can all travel more freely and widely again."
For the rest of the news, please click here and continue reading on Travel Daily News.com
Hilton in South East Asia committed to reducing environmental footprint
According to Theodore Koumelis from Travel Daily News Asia, despite the unusual circumstances over the past year due to Covid, one of the most popular and well know hote chain Hilton kept its focus on reducing its environmental footprint through responsible hospitality across their value chain.
Mindfully present in a region that is heavily reliant on travel, each of Hilton's 45 hotels in South East Asia invested time and effort into initiatives towards protecting the world's natural resources through energy and carbon management, water stewardship, waste reduction and responsible sourcing.
From sustainable dining to wildlife conservation, guests passionate about regenerative travel can now witness and participate in various environmental initiatives at Hilton's hotels and resorts across South East Asia that are led by the dedicated team members in the hotels.
"As a hotel company of our scale and heritage, Hilton recognizes our ability and responsibility to create positive change in the communities that we operate in. We are extremely proud of our hotels and resorts in South East Asia for stepping up to the challenge and working towards furthering the sustainability agenda through collective efforts in plastic reduction, food waste management and other conservation initiatives. The journey towards achieving our destination stewardship goals will continue in 2021 and beyond," said Paul Hutton, vice president, Operations, South East Asia, Hilton.
For the rest of the news, please click here and continue reading on Travel Daily News Asia