Emirates restarts flights to Mexico City via Barcelona
According to the official press release from Emirates, the Dubai based carrier has announced it will resume four weekly services to Mexico City (MEX) via Barcelona (BCN) from 2nd July 2021, re-opening connectivity and boosting trade and tourism while providing customers worldwide with more connectivity, convenience and choice.
The BCN-MEX route will be operated with a two-class Emirates Boeing 777-200LR which offers 38 Business Class seats in a 2-2-2 configuration and 264 seats in Economy Class. Emirates flight EK255 will depart Dubai at 03:25hrs, arriving in Barcelona at 08:35hrs before departing again at 10:50hrs and arriving into Mexico City at 16:05 the same day. The return flight EK256 will depart Mexico City at 19:40 hrs, arriving in Barcelona at 13:45hrs the next day. EK256 will depart once again from Barcelona the same day at 15:30hrs bound for Dubai where it will arrive at 00:15 hrs the next day (all times are local).
The resumed service between Dubai-Barcelona-Mexico will serve Emirates' customers in Mexico and offer more choice to travellers heading from Europe, India, South East Asia and the Middle East via Dubai or Barcelona. The service will also provide additional connectivity to global markets for Mexican exports such as avocados, berries, mangoes, automotive parts and medical supplies. Emirates SkyCargo has been flying freighters to/from Mexico City since 2014 already, marking seven years of operations to the country this month. During the COVID-19 pandemic, Emirates SkyCargo continued its cargo connectivity to Mexico City on freighter and passenger freighter flights, bringing in much needed PPE and COVID-19 vaccines into the country while continuing to support Mexican exports.
Emirates has safely and gradually restarted operations across..for the rest of the news, please click here and continue reading on Emirates.
canada plans to suspend flights from

India and Brazil
According to the Reuters, Canada's government is planning to suspend flights from India and Brazil over fears about the spread of the coronavirus, could make an announcement on the matter shortly, a senior medical official said on Thursday.
Prime Minister Justin Trudeau said earlier this week that officials were studying the example of Britain, which is obliging foreigners who have been in India in the past 10 days to spend 10 days in quarantine.
Dr. Howard Njoo, Canada's deputy chief public health officer, said officials were looking at developments in hot spots such as India and Brazil, where COVID-19 cases are surging.
"I think perhaps we will have an announcement about the border soon," he told a briefing when asked about a clamp-down on travel from India and Brazil, but did not give details.
India is currently the worst country of the World on new Covid cases follwed by Brazil. Just in India yesterday more than 300 000 new cases were indentified. In Brazil more and more young people are passing away due to Covid. For further details, please click here and continue reading on Reuters.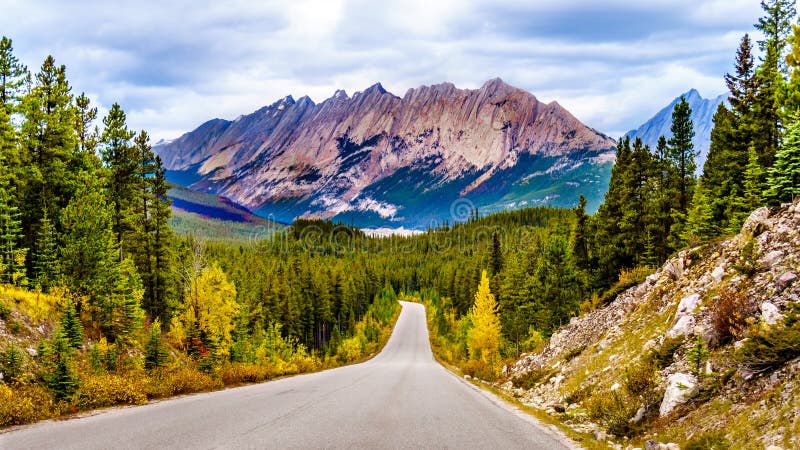 Hong Kong bans

high-risk flights
According to ttrweekly.com, Hong Kong banned flights from India, Pakistan and the Philippines on Tuesday for at least two weeks after the more contagious N501Y mutant Covid-19 strain was identified locally last Sunday. Hong Kong's government said flights from the three countries represented an extremely high risk.
Hong Kong authorities have been urging residents to get vaccinated for Covid-19, with only around 9% of Hong Kong's 7.5 million residents vaccinated so far, according to a Reuters report.
Airlines impacted by Hong Kong's ban on travellers from India, Pakistan and the Philippines include carriers such as Cathay Pacific, Hong Kong Airlines, Vistara and Cebu Pacific.
Meanwhile, an earlier ban on  Scoot flights departing from Singapore will expire on 29 April. The ban followed two passengers on a Scoot flight who arrived in  Hong Kong on 11 April and tested positive for Covid-19.
For the official source of the update, please click here and read the article on ttrweekly.com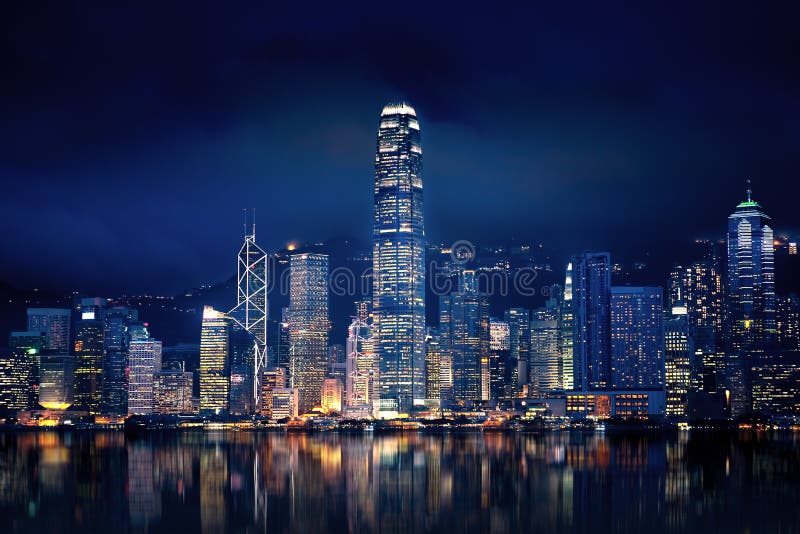 Bangkok Airways waives

re-booking fees
According to ttrweekly.com, Bangkok Airways has suspended rebooking fees for passengers who hold tickets issued before 17 April, with travel scheduled until 31 May 2021.
It's a response to the so-called Covid-19 third wave that has spread to all 77 provinces in the country to record new cases exceeding 1,500 daily. In response, the government designated 18 provinces red for maximum restrictions and the remaining  59 provinces amber. Some of the amber provinces are demanding travellers from red alert provinces undergo a 14-day quarantine or show evidence of a negative PCR covid-19 test.
Passengers are allowed to rebook their tickets without rebooking fees or request a refund in the form of a travel voucher to be used for future ticketing. Passengers can make any necessary changes up to 24 hours prior to their flight.
Passengers who purchased their tickets directly with Bangkok Airways should contact the Call Centre Tel…for the rest of the news, please click here and continue reading on ttrweekly.com.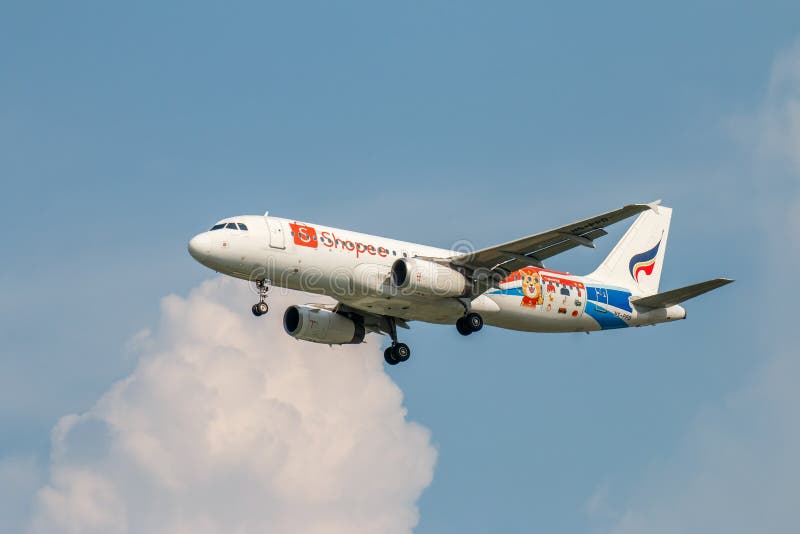 Etihad Airways starts IATA Pass Trial on flights from Abu Dhabi to North America
According to the press release from Etihad Airways, the national carrier of the United Arab Emirates, from now until 31 May from Abu Dhabi to Chicago, New York, Washington and Toronto, will be the first to trial the IATA Travel Pass app to easily manage their travel health credentials.
Mohammad Al Bulooki, Chief Operating Officer, Etihad Aviation Group, said: "With the dynamically changing health requirements for travel, Etihad believes that a digital health passport solution will provide additional clarity and ease for travellers. Etihad has partnered with IATA so that together, a globally unified approach to a travel pass can be simplified to make travel easier once governments decide what regulations are required to cross borders in either direction."
To participate in the trial, guests simply download the IATA Travel Pass app from the Apple App Store and book an appointment with Life Diagnostics at Sultan Bin Zayed the First Street or BioGenix Labs at Masdar City. At the clinic, guests inform reception they are participating in the IATA Travel Pass trial and should be ready to show their passport and mobile device with the IATA Travel Pass app downloaded. Once the test result is ready, travellers will be able to view it on both the IATA Travel Pass app and through the testing clinic's own digital platform.
For the rest of the press release, please click here and continue reading on Eithad Airways.