JetBlue Announces Plans for Expansion in New York and Boston
According to the press release from Jetblue airlines, JetBlue and American Airlines today announced plans for the next phase of their Northeast Alliance – authorized by the U.S. Department of Transportation earlier this year – which is aimed at giving travelers in the northeast new competitive choices. Enabled by the alliance, JetBlue will bring its everyday low fares and award-winning service to more travelers in the northeast by adding seven all-new new destinations in New York and Boston, tripling flights at LaGuardia compared to 2019 levels and introducing more than 40 additional codeshare routes.
"With the Northeast Alliance, we are finally able to give our customers in New York and Boston what they've been asking for years – more JetBlue service and more JetBlue low fares," said Scott Laurence, head of revenue and planning,
JetBlue plans to add seven new destinations to its route map later this year and in 2022. Each new city advances JetBlue's focus city strategy in New York or Boston by strengthening JetBlue's service in the Midwest, southern U.S., Central America and introducing JetBlue in Canada and Honduras. Seats will go on sale in the coming months.
For the rest of the press release, please click here and continue reading on Jetblue Airlines.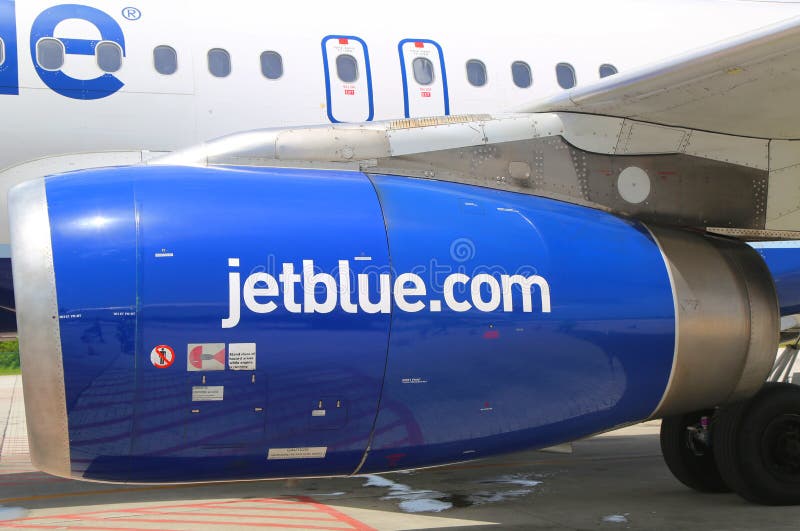 French domestic travel restrictions

to end on May 3
rd
According to Reuters and the official statement from the French government published on Wednesday, the French domestic travel restrictions, set up to curb the spread of the COVID-19 virus, will end on May 3rd, said a government source, as President Emmanuel Macron's administration eyes a gradual exit from the latest lockdown.
Macron announced France's third, national lockdown at the end of March, and the government has said it could re-open some businesses and leisure activities – such as outdoor seatings at bars and restaurants – by mid-May.
Further changes regarding the travel policy should be announced soon. For the official press release published on Reuters, please click here.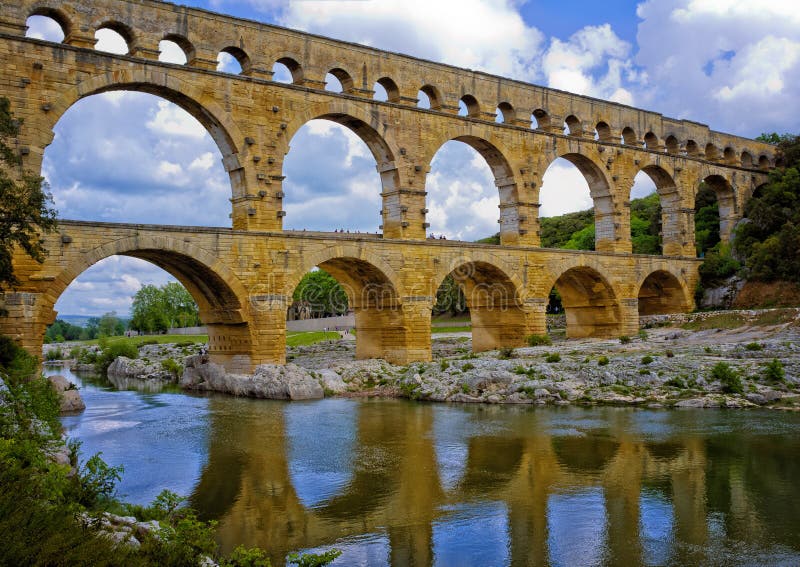 Colombia to restart domestic flights to and from Amazonas province
According to Reuters, Colombia will next month restart domestic flights to and from Leticia, the capital of its Amazonas province, the government said on Wednesday, ending months of isolation for the city.
Flights to and from Leticia were grounded at the end of January over fears about the spread of the Brazilian P1 coronavirus variant. Studies have shown the P1 variant to be roughly 2.5 times more contagious than the original coronavirus and more resistant to antibodies.
Colombia's Amazonas province shares a border with the Brazilian state of the same name and the decision to halt flights came after a case of the P1 variant was reported in Tabatinga, a Brazilian city next to Leticia.
Those looking to travel from Leticia when flights restart on May 1 will have to present COVID-19 vaccination cards showing they have received necessary doses, the health ministry said. Travelers must have received their second dose at least 15 days prior and show a negative antigen result.
For the rest of the press release, please click here and continue reading on Reuters.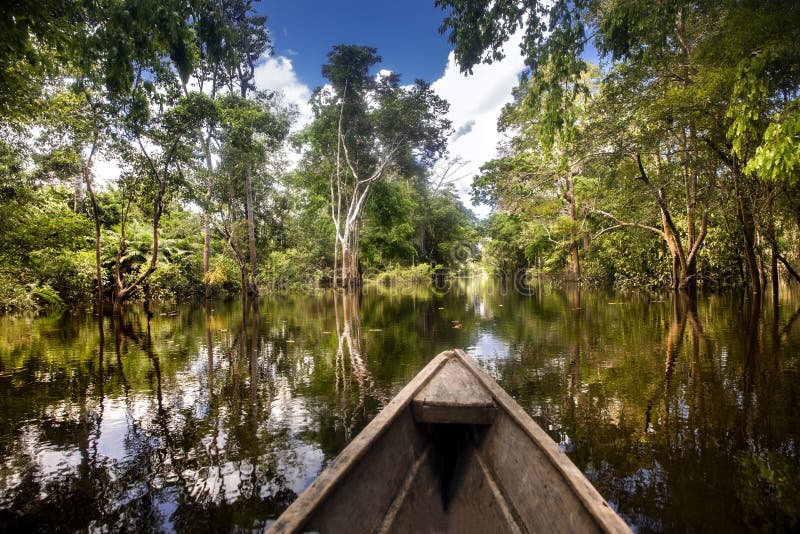 Greece is expecting to open up for tourists from May 15
According to the latest press release from the Greek government the country will be able to open up for tourists from May 15, Prime Minister Kyriakos Mitsotakis confirmed on Wednesday, saying the coronavirus pandemic was showing signs of stabilising helped by the rollout of vaccines.
"The vaccines, the self-tests and the better weather make us confident that this unprecedented adventure is ending," Mitsotakis said in a special television address.
The government had previously announced it hoped to allow tourism, a sector accounting for a fifth of total economic output in Greece, to resume from mid-May but a surge in infections had caused increasing concern.
Mitsotakis said case rates were still high and people should not travel over the Orthodox Easter weekend, beginning on April 30, when Greeks traditionally visit their home regions for family gatherings.
"I have said that our aim is for a safe Easter, and a free summer," he said….for the rest of the news, please click here and continue reading on Reuters.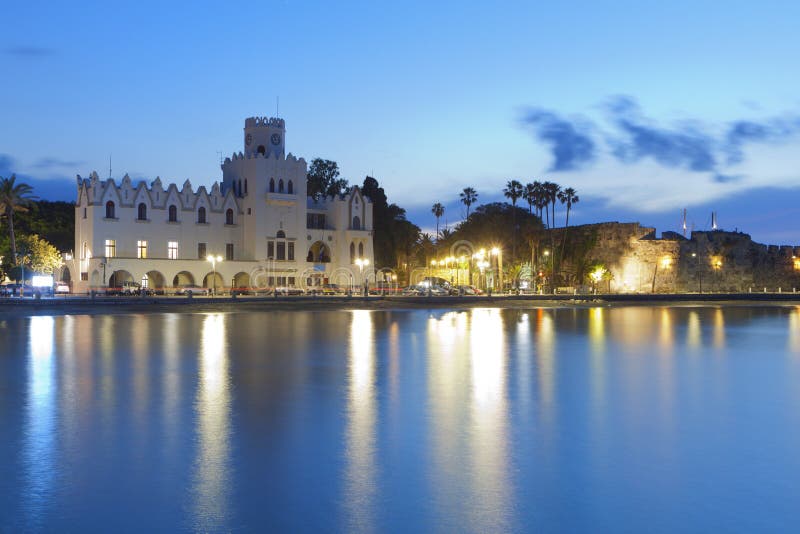 France's 'special pass' could allow vaccinated Americans to enter
According to Andrea Smith from Lonely Planet, President Emmanuel Macron said that the country's lockdown should start easing from beginning of May, and officials from the French government and the White House are finalizing the technical discussions around granting a "special pass" to allow US citzens to enter. Speaking to "Face the Nation" on CBS News, he said that they are working hard to propose concrete solutions for travelers who have been vaccinated or test negative for COVID-19. However, more details about how a "special pass" would work were not revealed. 
France is currently undergoing a third national lockdown, people are getting frustrated, but it is hoped that every adult will receive at least one dose of a vaccine before the end of the summer. While there are curfews and closures of nonessential businesses, Macron hopes to progressively lift the restrictions from the 3rd of May. The EU currently has a "traffic light" system in place, and US travelers are currently not permitted to enter many countries for nonessential reasons. Same counts for European citizens when traveling to United States.
However, the European Commission has outlined its plan for a covid pass showing that the holder has received the vaccine, recently tested negative for or recovered from the virus in the previous 180 days. Macron has indicated that the "special pass" might be part of the European certificate.
For the rest of the news, please click here and continue reading on Lonely Planet.