gulf air resumes flights to instanbul
According to the official press release from Gulf Air, the national carrier of the Kingdom of Bahrain, announces that it will resume its direct operations to Istanbul Airport in Turkey with 2 weekly flights starting from 11 May 2021.
Gulf Air has been operating direct flights between the Kingdom of Bahrain and the Republic of Turkey since 1985 and it is one of the airline's main regional destinations. The airline currently flies to
Cairo: From 6 weekly flights to daily flights
Dammam: From 6 weekly flights to double daily flights
Riyadh: From 5 weekly flights to daily flights
Jeddah: From 4 weekly flights to daily lights
Medina: from 3 to 5 weekly flights
Sialkot: Resumed with 3 weekly flights
Multan: Resumed with 3 weekly flights
Athens: From 2 to 3 weekly flights
Casablanca: From 1 to 2 weekly flights
Faisalabad: Resumed with 2 weekly flights
Manila: From 6 weekly flights to daily flights
Dubai: From 18 to 21 weekly flights
Being one of the few airlines that never stopped flying in 2020, Gulf Air continuously works closely with the government authorities across its network to resume operations as demand for travel grows. Gulf Air boasts a flexible and agile…for the rest of the press release please click here and continue reading on Golf Air.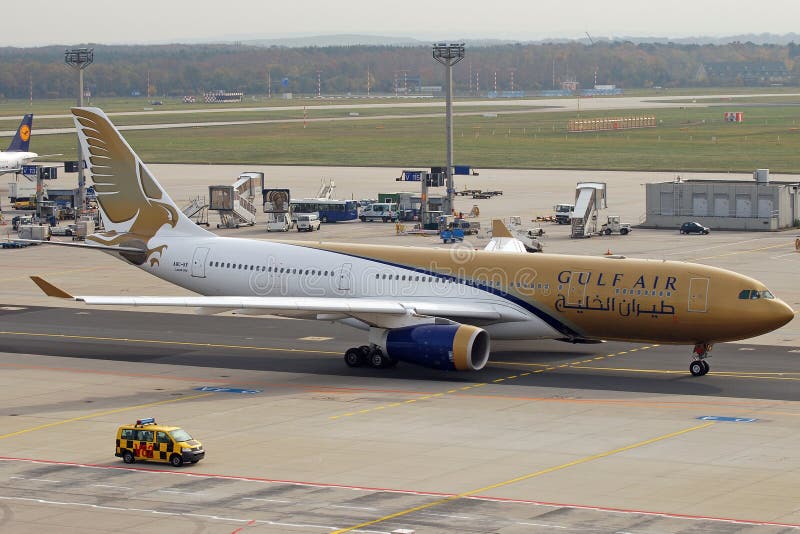 American Airlines Plans To Resume Hiring

Pilots After Summer
According to Andrew Curran from Simple Flying, Dallas-based American Airlines is to resume hiring pilots. Last year, American's pilot numbers shrunk as the airline grappled with a fall in demand. Now, as the airline prepares for a busy summer, American Airlines finds itself facing a pilot shortage.
In a memo to pilots forwarded to Simple Flying, Captain Chip Long, Vice President of Operations at American Airlines, said 300 pilot hires would occur this year and double that number in 2022. In addition, recalled pilots would all be returned to flying status by the end of the northern summer.
"We intend to resume pilot hiring this fall," said Captain Long. "The return to flying of so many of our pilots and the addition of hundreds more, the resumption of many old routes, and the introduction of new destinations are hopeful signs."
For the rest of the news, please click here and continue reading on Simple Flying.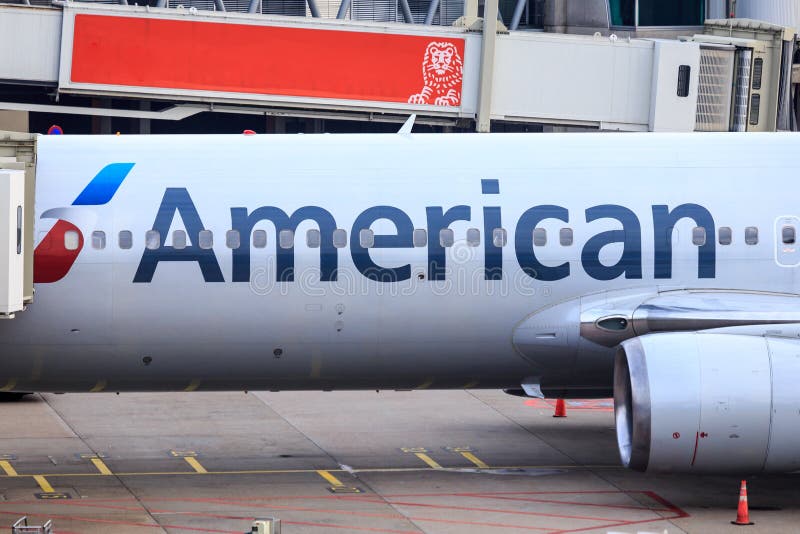 Canada and the United States on Tuesday extended a land-border closure
According to Reuters, Canada and the United States on Tuesday extended a land-border closure for non-essential travelers, and air passengers arriving in Canada will continue to be tested for COVID-19 ahead of a hotel quarantine period, authorities said.
The land-border restrictions, imposed in March 2020, have been extended to May 21. Now in place for 13 months, they are being renewed month by month.
The U.S. Department of Homeland Security said it was "engaged in discussions with Canada and Mexico about easing restrictions as health conditions improve".
The restrictions have hit many border communities and businesses hard. Many U.S. lawmakers have urged loosening the restrictions or setting a road map to resuming normalized travel.
But Canada lags the United States on vaccinations against the coronavirus, and much of the country is now fighting a virulent third wave of the pandemic with school and business closures…for the rest of the news, please click here and continue reading on Reuters.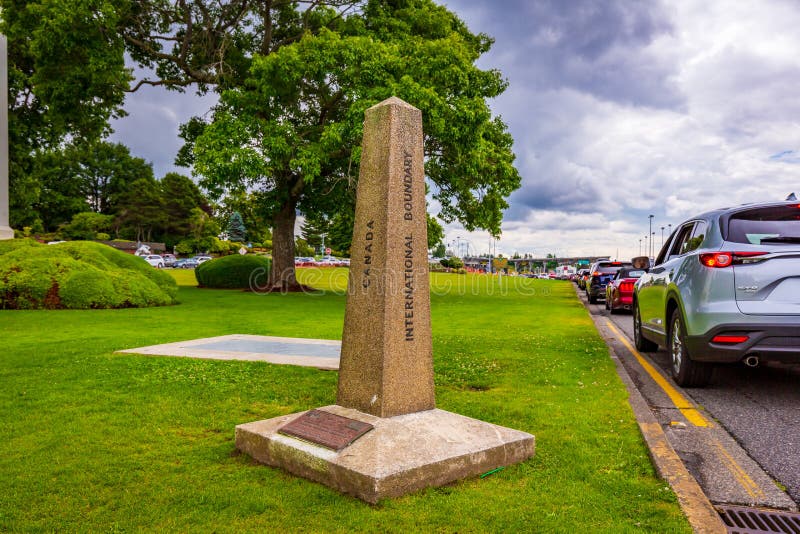 Iceland proposes tighter

border controls
According to Reuters, Iceland's government said on Tuesday it would propose tightening some of its border controls in order to ease domestic COVID-19 restrictions.
Passengers entering Iceland from countries with high infection rates – 1,000 infections per 100,000 inhabitants – will need to go into quarantine, while authorities can also prohibit unnecessary travel to Iceland from those countries.
The changes will take effect from April 22 to June 30.
Rules currently in place regarding vaccine certificates remain unchanged until June 1.
"The aim is to create conditions that make it possible to lift as many domestic restrictions as possible, despite the widespread spread of the epidemic abroad," the government said in a statement.
For the official press release, click here and read in on Reuters.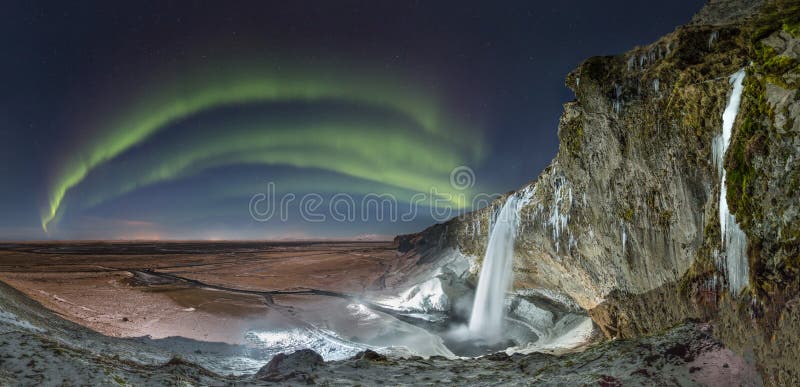 Israel and UK are planning to open a travel corridor between the 2 countries
Again, according to Reuters, Israel and United Kingdom are exploring the possibility of opening a "green travel corridor" between them, Israel's Foreign Ministry said on Tuesday, citing the success of the two countries' vaccination drives.
The issue was discussed at a meeting between Foreign Minister Gabi Ashkenazi and British Cabinet Office Minister Michael Gove in Jerusalem, according to the Israeli statement.
"We will promote, together with the UK, mutual recognition of vaccines in order to allow tourists and business people from both countries to safely return to their routines," the statement quoted Ashkenazi as saying.
Israel and UK had made "great progress" in their vaccination campaigns, opening the "possibility of creating a green travel corridor", the ministry said. It gave no timeline for implementing such a measure, which apparently would apply only to vaccinated travellers.
Israel said last week it will start allowing the limited entry of vaccinated tourist groups as of May 23.
For the rest of the article, please click here and continue reading on Reuters.