Qantas plans to resume international flights in October
According to the Australian Aviation website, Qantas has insisted its plan to restart international flights on 31 October rdespite concerns over delays to Australia's vaccine program. The developments of Covid cases are significant because the airline's chief executive, Alan Joyce, has long maintained he will only allow passengers on long-haul international flights if they have received a COVID jab.
On Monday, Qantas released a statement saying it was "closely monitoring the recent developments".
"The government has not updated its timeline for the effective completion of the vaccine rollout and at this stage there's no change to the planned restart of our international flights," said a Qantas spokeswoman. "We'll continue to have dialogue with the government."
"The government has also not set, nor has any plans to set, any new targets for completing first doses," PM Morrison said. "We will just get on with the job of working together to produce, distribute and administer the vaccines as safely and efficiently as possible."
For further details, please click here and continue reading on Australianaviation.com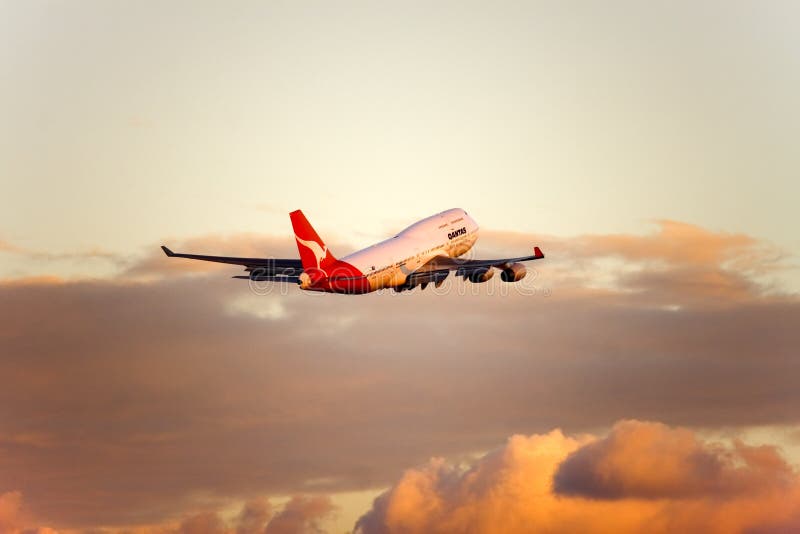 emirates offers great summer deals

to maldives
According to the official press release from Emirates, the company is offering travellers from the UAE the chance to book their long-awaited Eid or summer getaway to the Maldives, with fares starting from AED 3,495 in Economy Class, and AED 8,555 in Business Class. The offer is valid for bookings made starting today until 25 April 2021 for travel until 31 July 2021.
Travellers can also plan their ideal Maldivian getaway with Emirates Holidays, starting from AED 4,389 per person for a three night stay package at a four star hotel.
Emirates currently offers 28 convenient weekly flights to the Maldives.
The Maldives has become an incredibly popular destination among for UAE travelers for a long weekend break or extended holiday with convenient, short flight timings, idyllic weather, crystal blue waters and pristine beaches. Its private island resorts offer unique experiences catering to almost every type of traveler, from world-class water sports and diving, relaxing spa experiences, and much more, helping visitors create unforgettable memories.
The Maldives has remained open for tourists since July of last year, and across all of its private island resorts, has implemented COVID-19 health and safety measures to ensure the safety and wellbeing of visitors. Guests travelling to the Maldives can enjoy a stress-free journey as hotels across the islands offer convenient PCR testing within the resorts ahead of their return flight.
For the rest of the press release, please click here and continue reading on Emirates.
Virgin Australia announced to

bring back hundreds of cabin crew
According to Joe Cusmano from Travel Daily Media, Virgin Australia chief executive Jayne Hrdlicka announced a post-pandemic recovery plan on Thursday with plans to bring back more than 200 cabin crew and hire 150 additional crew with hopes that the airline will have reached 100 per cent capacity by the end of the year.
Hundreds of cabin crew are needed after Virgin Australia negotiated the reintroduction of 10 Boeing 737-800 planes with aircraft lessors. The recovery plan is underpinned by a rebound in domestic demand an expected surge in regional tourism.
"More aircraft means more flying, and with easing travel restrictions, there are more opportunities to further support domestic tourism and the nation's economic recovery from COVID-19," Hrdlicka commented from a cabin crew training centre.
"Today, we are operating around 850 weekly return flights, and as we approach the June school holidays, we will add another 220 return flights per week to our schedule. By mid-June, we expect to be operating more than 80 per cent of our pre-COVID domestic capacity," she continued.
For the rest of the news, please click here and continue reading on Travel Daily Media.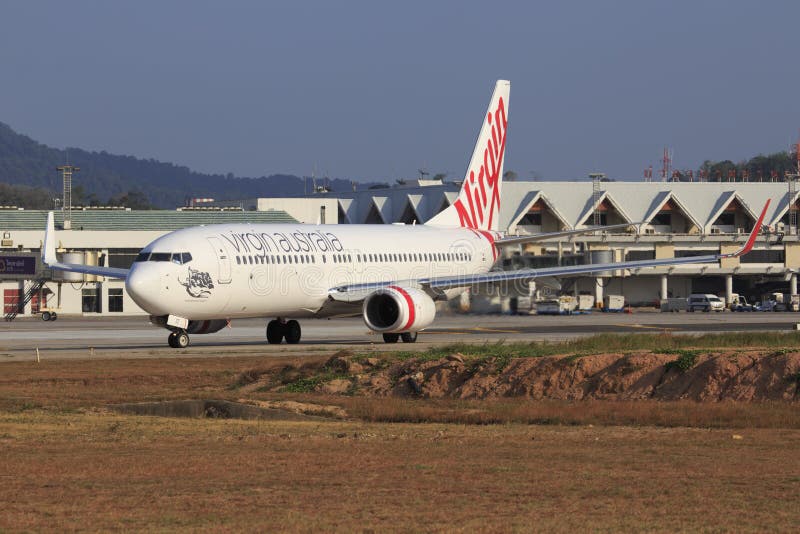 united kingdom to add India

to COVID-19 travel red-list
According to Reuters, United Kingdom will add India to its travel "red-list" on Friday after detecting 103 cases of a coronavirus variant first identified in the country, health minister Matt Hancock said on Monday.
"We've made the difficult but vital decision to add India to the Red List. This means anyone who is not a UK or Irish resident or a British citizen cannot enter the UK if they've been in India in the previous 10 days," Hancock told parliament. UK and Irish residents and British citizens who've been in India in the past 10 days before their arrival will need to complete hotel quarantine for 10 days from the time of arrival."
The rules come into force at 4 a.m. local time (0300 GMT) on Friday, Hancock added.
The move was taken as a precaution while the variant first identified in India was assessed. Asked whether vaccines being rolled out in Britain worked against the variant, Hancock said he could not give that assurance but was looking to establish an answer as soon as possible.
For the rest of the article, please click here and continue reading on Reuters.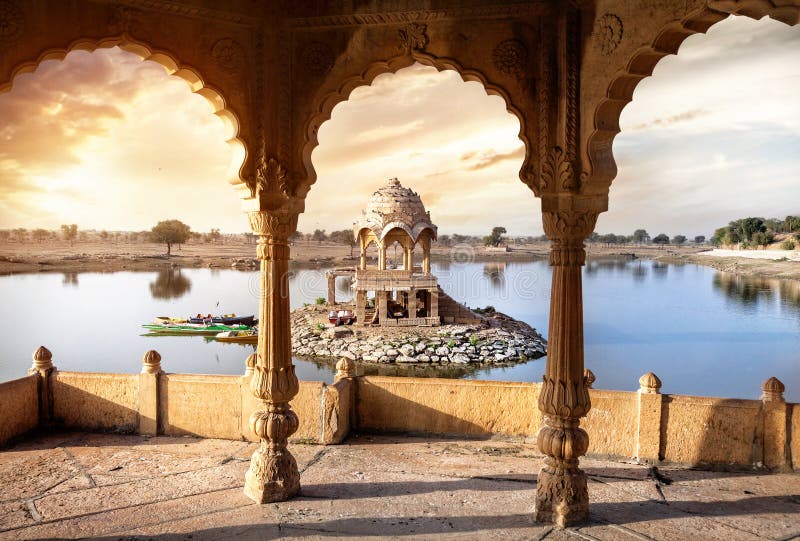 United airlines adds flights to Europe as countries reopen due to vaccination
According to the official press release from United Airlines, the Chicago based arilines is adding three new flights to its international network, giving travelers more options for summer travel by flying direct to countries that are starting to reopen to vaccinated visitors. Starting in July, United will offer new direct flights from Newark Liberty International Airport to Dubrovnik, Croatia, from Washington Dulles International Airport to Athens, Greece and from Chicago O'Hare International Airport to Reykjavik, Iceland, all subject to government approval.
United's Travel-Ready Center enables customers to upload their COVID-19 testing and vaccine documentation, and have it certified ahead of check-in so customers can get their boarding pass before getting to the airport. United is the only airline that does this seamlessly in the airline's mobile app.
The addition of these new routes reflects an increase in interest among United's customers: in the last month, searches on United.com for flights to Croatia, Greece and Iceland are up 61%. And customers can book travel starting today at United.com and on the United mobile app.
"As countries around the world begin the process of reopening, leisure travelers are eager to take a long-awaited getaway to new international destinations," said Patrick Quayle, vice president of international network and alliances. "These three new routes..for the rest of the press release, please continue reading here on United Airlines website.