Thailand might keep close phuket

for international tourists
According to Bankok Post, The Tourism and Sports Ministry needs to re-think the timeline for the Phuket as the province may not have enough vaccine doses following the new nationwide spread of the virus.
Tourism and Sports Minister Phiphat Ratchakitprakarn released that next week the ministry plans to meet with all related agencies to discuss the reopening plan, previously agreed for July 1st this year, which needs a major revamp due to the spike in new daily infections.
The key issue is insufficient vaccines for pilot destinations, said Mr Phiphat. Prior to the third wave, Phuket already secured more than 100,000 doses and is poised to get additional doses of around 930,000 for 70% of the population to achieve herd immunity by June.
But the growth of the new Covid-19 cases in many places has interrupted that plan, as a limited number of vaccines must also be distributed to other provinces, making it difficult to allocate a large lot to just one province.
For the rest of the news, please click here and continue reading on Bankok Post.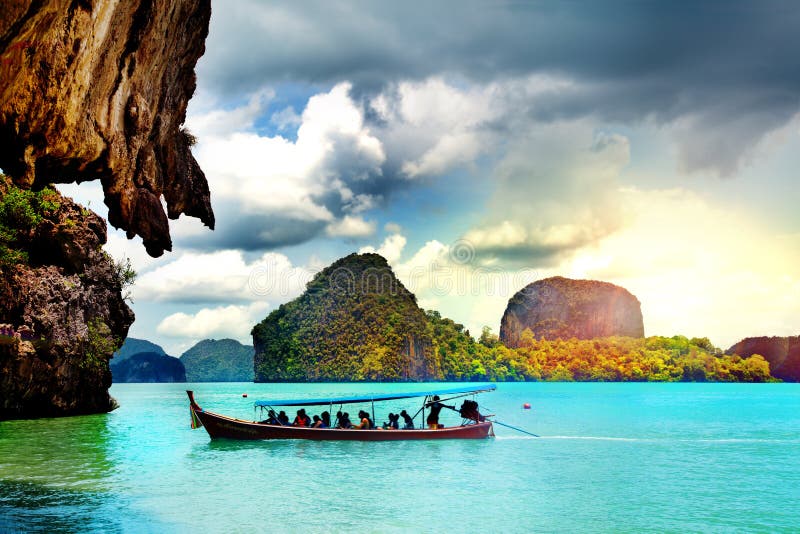 Hong Kong bans flights from India, Pakistan and the Philippines for 2 weeks
According to Farah Master from Reuters, Hong Kong will suspend flights from India, Pakistan and the Philippines from April 20 for two weeks after the N501Y mutant COVID-19 strain was detected in the Asian financial hub for the first time, authorities said in a statement late on Sunday.
The three countries would be classified as "extremely high risk" after there had been multiple imported cases carrying the strain into Hong Kong in the past 14 days, the government said. The city reported 30 new coronavirus cases on Sunday, 29 of which were imported, marking the highest daily toll since March 15. Hong Kong has recorded over 11,600 cases in total and 209 deaths.
Airlines impacted by Hong Kong's ban on travellers from India, Pakistan and the Philippines include carriers such as Cathay Pacific, Hong Kong Airlines, Vistara and Cebu Pacific.
For the rest of the news, please click here and continue reading on Reuters.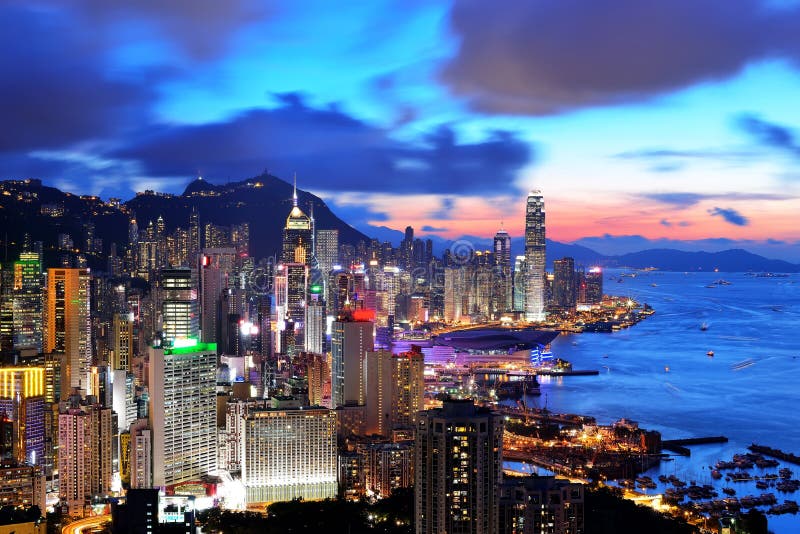 Australia-New Zealand quarantine-free travel begins:

People getting crazy
According to Reuters, several hundreds of passengers thronged Australian airports as an open border system began with New Zealand, a pandemic milestone that allows Australian residents to fly there for the first time in over a year without having to quarantine for two weeks.
Though most Australian states have allowed quarantine-free visits from New Zealand residents since late last year, New Zealand had enforced isolation for arrivals from its neighbour, citing concern about sporadic virus outbreaks there. Television showed hundreds of passengers crowding the international departure terminals at Australian airports.
"It is the first time in 400 days that people can travel quarantine-free and we are adding 16 return flights a day to New Zealand, and they are full," Qantas Chief Executive Alan Joyce told the Australian Broadcasting Corp on Monday.
The open border will help drive the economic recovery for both countries and reunite thousands with families and friends, Australia's Prime Minister Scott Morrison and New Zealand's Prime Minister Jacinda Ardern said in a joint statement.
For the rest of the news, please click here and continue reading on Reuters.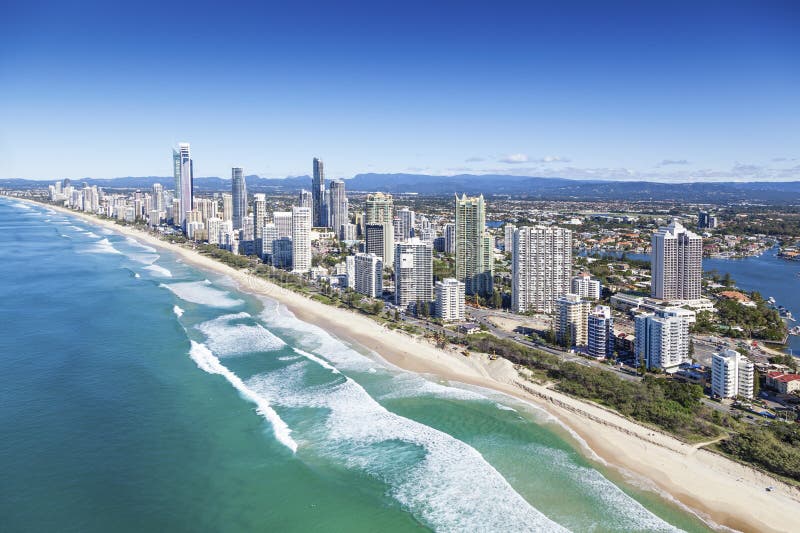 Flying from Brazil to France:

travelers to stay in a 10-day quarantine
France will order a strict 10-day quarantine for all travellers coming from Brazil starting April 24, the prime minister's office said on Saturday, to prevent the spread of a coronavirus variant first found in the South American county. France decided this week to suspend all flights to and from Brazil. The measure will be extended until April 23, the prime minister's office said in the same statement today.
Starting April 24, only people residing in France or holding a French or European Union passport will be allowed to fly to the country. The government will impose a 10-day quarantine on all travellers upon arrival, the prime minister's office said, and authorities will make checks before and after the flight that the travellers made the proper arrangements to isolate themselves.
The police will also be used to ensure the quarantine is respected, it said. Prior to boarding on the plane, authorised travellers will be required to present a negative polymerase chain reaction (PCR) test that is less than 36 hours old.
The same measures will also gradually be put in place by April 24 for people returning from…for the rest of the news, please continue reading on Reuters.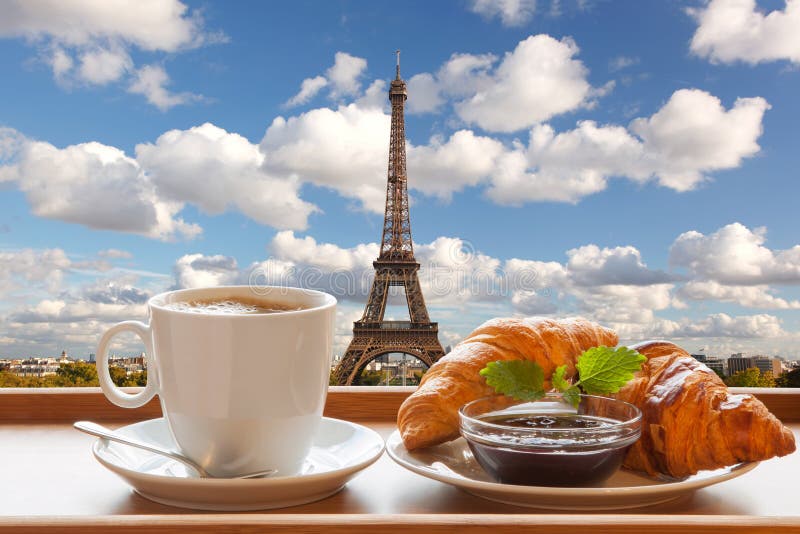 Greece Lifts Quarantine for Vaccinated or COVID-Negative Tourists
According to Laurie Baratti from Travel Pulse, Greece is beginning the step-by-step process of reopening its tourism sector by eliminating quarantine requirements for travelers coming from 32 nations who've been vaccinated against or test negative for Covid 19.
Starting April 19, citizens from the 27-member European Union (E.U.) bloc, as well as from the United States, Britain, Israel, Serbia and the United Arab Emirates, who meet the testing/vaccination requisites will be able to enter Greece without the need to self-isolate for ten days upon arrival.
The lifting of restrictions for visitors from specific countries is occurring as part of the run-up to a broader (albeit conditional) reopening scheduled for mid-May, which was previously announced by Greek Tourism Minister Harry Theocharis.
"They are baby steps before the country opens as planned for tourists on May 14," an unnamed senior tourism ministry official told The Guardian. "Nine airports will open at the same time that the restriction is lifted."
"Under the plan, airports will reopen in…for the rest of the news, please click here to read it on Travel Pulse.