Guatemala blocks travel from

Brazil, UK and South Africa
According to Reuters, Guatemala will restrict entry to visitors who have recently been to Brazil, the United Kingdom and South Africa in an effort to control a jump in coronavirus cases, President Alejandro Giammattei said on Friday.
The measure will go into effect on Saturday and last through April 30, applying to tourists who have been to those countries within the prior two weeks, Giammattei said in a public address.
He noted that Guatemala had registered 5,813 new COVID-19 infections in the last five days, bringing the total in the Central American country to 210,667 confirmed cases.
"That has triggered our alerts and forces us to have to decree a state of prevention immediately," Giammattei said.
Guatemala had previously enacted strict lockdowns and travel restrictions to prevent the spread of the virus, which has caused 7,160 deaths in the country of 16 million people.
For the official press release, please click here and read in on Reuters.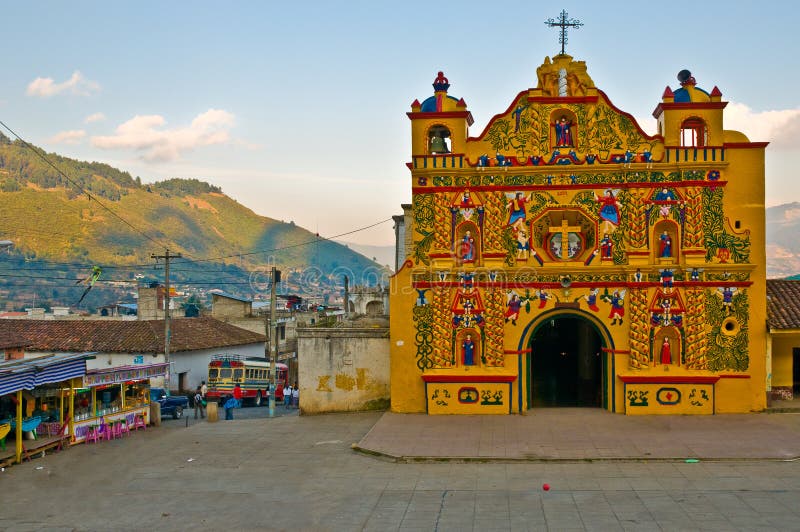 Smartwings resumer flight to russia and Launches Flights To Nice
According to the official press release from Smartwings, which is the largest Czech airline and one of the fastest growing airlines in Central Europe, From 29 April 2021, you can fly with us between Prague and Saint Petersburg again. The flights will be operated twice weekly, every Thursday and Sunday.
Currently Smartwings performs scheduled flights from Prague to the Spanish destinations of Malaga, Mallorca, Tenerife, Gran Canaria, and Fuerteventura. It also heads to Funchal, Madeira, and Hurghada and Marsa Alam, Egypt. Additionally, the carrier conducts charter flights to Ras Al Khaimah in the UAE.
The flights to Nice, which is a new route will begin on May 6th. They will operate twice a week, each Thursday and Sunday. Smartwings is proud to share that tickets for its flights between Prague and Nice are already for sale. They can be booked on the platforms of both Smartwings and Czech Airlines amid their existing codeshare agreements. Moreover, passengers can purchase tickets through a travel agent.
For the rest of the news, please click here and continue reading on Simple Flying.
Brussels Airlines:

preparing for our gradual summer relaunch
According to the official press release from Brussels Airlines, on Friday, 21 of their 38 aircraft are operational. In order to increase the flights they offer, they of course also need to get more and more aircraft back in the air to prepare for summer.
As aircraft are made to fly, not to stand on the ground,  the company have kept busy meticulously maintaining their birds while they were inactive, in order to keep them in great shape once they could reactivate them. To reactivate an aircraft after such a long period (some have been parked since March 2020), our Maintenance teams go through thorough procedures, checking every nook and cranny of the fuselage and moving parts, checking every valve and tube, and test-running all electronic systems. They test the engines, replace life vests and other safety equipment if they are expired, and getting the cabin ready with a thorough cleaning. Finally, they run a test flight to give the aircraft a final GO for operations. The entire de-storage process takes approximately 200 man hours per aircraft.
Brussels Airlines is Belgium's national airline, connecting the capital of Europe to more than 70 destinations, whereof 15 in Africa, the continent that Brussels Airlines carries closes to its heart. Moreover, Brussels Airlines offers 54 destinations in Europe and 2 in North America. The company employs 3,300 employees and operates 38 aircraft.
In view of the global coronavirus pandemic, Brussels Airlines has committed itself to the strictest health safety measures in aviation worldwide, following the recommendations of EASA (European Air Safety Agency). Since the outbreak of the coronavirus, the Belgian airline operates an adapted flight schedule that is based on market demand and that takes into account the travel restrictions of the different authorities.
For the rest of the news, please click here and continue reading on the official press release.
Columbia is getting more and more popular: Opening 32 New Routes
According to Daniel Martinez Garbuno from Simple Flying, in the last fewn months, Colombia's Civil Aviation Authority (Aerocivil Colombia) has authorized 32 new international routes by 11 carriers. The new flights are to destinations in the US, Mexico, Ecuador, Venezuela, Peru, Chile, and Curazao.
In September, Colombia opened up its airspace, after five months closed, to minimize the impact of the COVID-19 pandemic. Since then, Aerocivil has been working to increase the number of international routes and attract new airlines and tourists.
So far, the plan has worked very smoothly. Aerocivil has authorized new international routes to Wingo, American Airlines, JetBlue, JetSmart, Avianca, Viva Air, LATAM Airlines, Volaris, Volaris Costa Rica, Viva Aerobus, and United Caribbean Airlines.
For the exact details, please click here and continue reading on SImple Flying.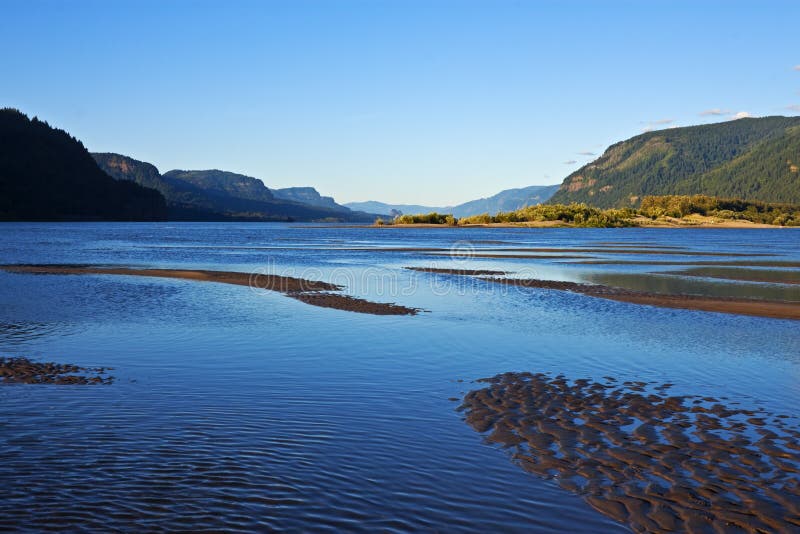 To Boost Tourism,

Alaska Will Offer COVID-19 Vaccines To Visitors
According to Rich Thomaselli from Travelpulse.com, in an effort to boost visitors and help struggling businesses, the state of Alaska has rolled out a tourism aid package that includes a unique incentive – COVID-19 vaccines.
The state, devastated by the coronavirus pandemic but especially hurt by the continued delay from the Centers for Disease Control on approving cruises, said it will happily vaccinate tourists arriving at one of its four major airports in Anchorage, Fairbanks, Juneau and Ketchikan.
The vaccines will be administered outside of airport security areas beginning June 1.
The aid package by Gov. Mike Dunleavy also includes a multi-million dollar national marketing plan, direct support to businesses and support of cultural tourism.
"The Governor continues to be a strong advocate for the visitor industry through this pandemic," said Alaska Travel Industry Association President and CEO Sarah Leonard. "It is impressive to see how far he has gone to reach out and assist the tourism businesses across the state. We applaud all of his efforts."
In 2019, more than 52,000 Alaskans…for the rest of the article, please click here and continue reading on Travel Pulse.