Portugal allows some UK, Brazil travel, extends Spanish border restrictions
According to Reuters, Portugal has lifted its ban on flights to and from Britain and Brazil for work and studies but not yet for tourism – was stated in the government press release sent on Friday, while restrictions on travel by land and sea to Spain will stay in place for another 15 days.
The country suspended all except of humanitarian and repatriation flights to and from Brazil and the United Kingdom in mid-January to prevent the spread of COVID-19 variants and imposed border controls with neighbouring Spain on Jan. 28.
The interior ministry said the border restrictions with Spain, which has a higher infection rate than Portugal, would continue at least until the end of the month based on a bilateral agreement. The measures do not prevent Portuguese citizens or residents from entering the country.
"The suspension of flights to and from Brazil and the United Kingdom is lifted, for essential journeys only – as was already the case for flights from third countries," it said. For the rest of the press release, please click here and continue reading on Reuters.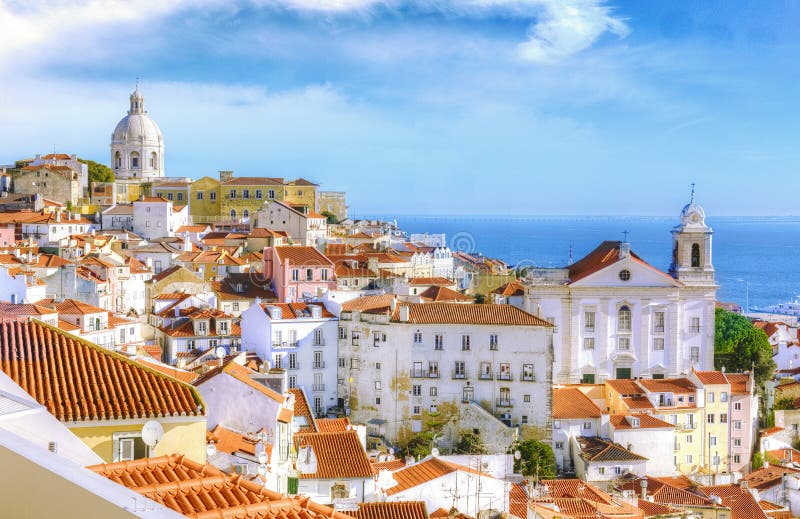 Hawaii Postpones Vaccine Passports

for Travel to Mid-May
According to Janeen Christoff from Travelpulse, Hawaii is pushing back the start of its already announced vaccine passport program.
According to them the state's Lieutenant Governor, Josh Green, indicated it would be mid-May before vaccinated travelers can bypass a quarantine and pre-test to fly inter-island and mid-to late-June for mainland travel.
The reason is the state needs more time to iron out details. Previously, Green had targeted May 1 as the start date. "The mayors and the governor all seem to be on board, but there are some small details to work through, among them, making sure people have their cards," said Green. Some of those details include what to do if a traveler loses their vaccine card and how to avoid bottlenecks at the airport when there are a high number of arrivals at one time.
For the rest of the news, please click here and continue reading on Travel Pulse.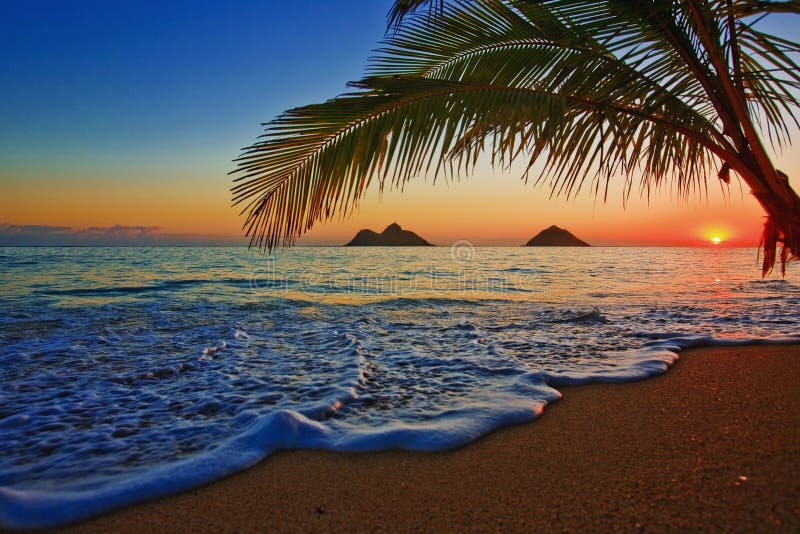 The Maldives Plans To Vaccinate Visitors as Part of a Tourism Initiative
According to Laurie Baratti from Travel Pulse, plans on launching a tourism campaign to vaccinate visitors upon their arrival, the country's tourism minister, Abdulla Mausoom, told CNBC yesterday.
He revealed that the Maldives will embark upon what he called a "3V" program, which will invite travelers to "visit, vaccinate and vacation". The initiative is aimed at revitalizing the small, tourism-reliant country's travel sector, which normally brings in roughly 67 percent of its gross domestic product (GDP), either directly or indirectly.
Mausoom could not supply a solid timeline for the implementation of this visitor vaccination effort, but he emphasized that the government's priority is ensuring that the entire resident population gets inoculated before moving ahead with the new tourism initiative.
"The main idea of tourism being open is to provide a…for the rest of the news, please click here and continue reading on Travel Pulse.

Air France Announces New Nonstop Flights

From Denver To Paris
According to 4 CBS Denver, Denver International Airport is getting a new nonstop flight to Europe. On Thursday Air France announced new nonstop service from DIA to Paris Charles de Gaulle Airport.
Sales start on Thursday in what will be the first flights ever in or out of DIA for Air France, although the service's launch is "contingent on changes to travel bans currently in effect which do not allow non-essential travel between the United States and Europe" due to the coronavirus pandemic.
Flights are scheduled to operate three days a week and service begins on July 2.
Denver Mayor Michael Hancock called the announcement "tremendous news."
"These new flights directly reflect the work we have done to position Denver as a global city. With nonstop service to Paris, Air France is supporting our economic recovery with jobs and an investment in our region's tourism and hospitality industry," Hancock said in a prepared statement.
For the rest of the news, please click here and continue reading on 4 CBS Denver.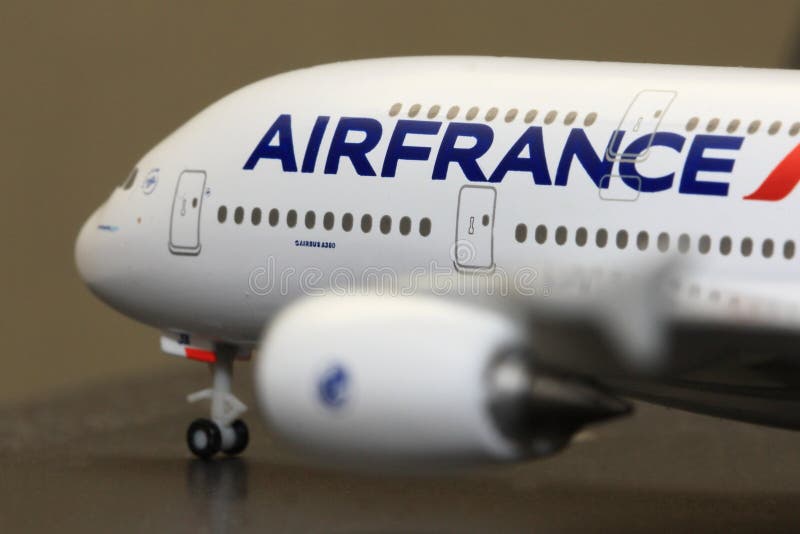 US Airline Recovery:

76% Of Pre-COVID Capacity Planned For May
According to James Pearson from Simple Flying, US aviation's recovery from coronavirus is continuing strongly, with planned domestic capacity this May at 76% of what it was in May 2019. This makes it one of the world's best-performing countries, even as China becomes the largest domestic market.
While international travel remains weak across most countries, particular countries and areas are doing well domestically. Indeed, some are now close to or even plan to exceed the levels seen in 2019, showing the importance of domestic travel – and leisure travel generally – in the fightback.
The US' planned capacity is 76% of what it was two years ago, making it one of the best-performing Western countries and certainly the best among the larger contenders. It is well ahead of Europe as a whole, and even more so if Russia is taken out. It is well ahead of its northern neighbor, with Canada set to take a longer time to recover.
Six US states have higher planned capacity levels (or the same) this coming May. They'll come as little surprise, with a big focus on leisure and especially the outdoors:
Wyoming: 128%
Montana: 119%
Florida: 108%
Utah: 107%
South Dakota: 102%
Idaho: 100%
For the rest of the news, please click here and continue reading on Simple Flying.