Emirates will trial

International Air Transport Association (IATA) Travel Pass
According to the official press release from Emirates, the Dubai based company commenced trials of the International Air Transport Association (IATA) Travel Pass– a mobile app to help passengers easily and securely manage their travel in line with any government requirements for COVID-19 testing or vaccine information.
The first passengers travelling from Dubai to Barcelona on EK 185 today trialled the 'digital passport' to verify and share their pre-travel COVID-19 test status with Emirates.
The trials are a step towards making travel more convenient, enabling travellers to manage COVID-19 related documentation digitally, safely and seamlessly throughout the travel experience. In the future, travellers will also be able to share vaccination certificates with authorities and airlines to facilitate travel.
Adel Al Redha, Emirates' Chief Operating Officer said: "The ability to process passengers' COVID-19 relevant data for travel digitally will be the way forward. We are pleased to have been pioneers and partner with IATA in trialling this initiative in real time and soon will be launching other initiatives to further enhance our customer experience."
The trial is being done on selected Emirates flights from Dubai to..for the rest of the press release, please click here and continue reading on Emirates.
doubt on European summer vacations with borders still closed
According to Leslie Josephs from CNBC.com, Borders in much of Europe have been closed to most U.S. citizens and vice versa for more than a year because of the coronavirus pandemic. Airline executives on Thursday said they didn't expect them to open in time for the peak summer season.
Travel industry leaders have pressed the Biden administration for a plan to reopen borders, including standards for health documentation such as proof of a Covid-19 vaccine. Delta Air Lines CEO Ed Bastian said on a quarterly call that the company is focused on lifting restrictions that have hindered travel between the U.S. and U.K. but that other popular tourist destinations may take longer.
Delta and rivals such as American Airlines and United Airlines have said domestic travel has rebounded sharply from the depths of the pandemic, but international travel, still facing a web of entry restrictions and a lag in vaccinations, remains weak.
For the rest of the news, please click here and continue reading on CNBC.com
Australia considers staggered

reopening of borders
According to Renju Rose from Reuters, Australia will consider a staggered reopening of its international borders to allow residents who are fully vaccinated against COVID-19 to travel abroad first, Prime Minister Scott Morrison said on Thursday.
Australian citizens and permanent residents cannot leave the country due to coronavirus restrictions unless they have an exemption, while returning international travelers have to quarantine in hotels for two weeks at their own expense.
"The first goal I think is to enable Australians who are vaccinated to be able to move and travel, particularly for important purposes," Morrison told a community forum in Perth.
Under such a system, Morrison said vaccinated people could travel overseas for business and personal emergencies, and quarantine at home after returning to the country.
Any partial border reopening was…for the rest of the news, please click here and continue reading on Reuters.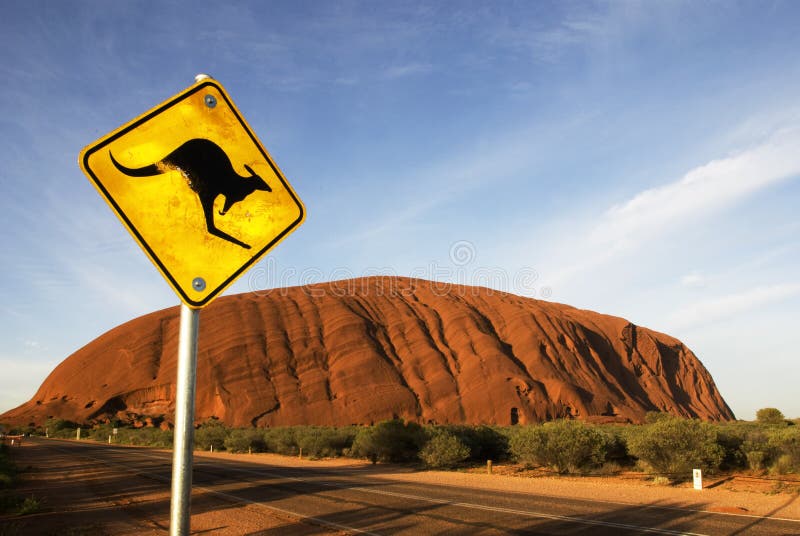 Southwest recalls another 382 pilots ahead of summer travel
According to Reuters, Southwest Airlines announced on Thursday that they are planning to re-call additional 382 pilots from a voluntary leave program as airlines prepare for a vaccine-led recovery due to increasing demand.
The COVID-19 pandemic and accompanying travel restrictions have hammered the aviation sector, but the mass rollout of vaccines is expected to drive a recovery this year.
Southwest said in a statement that the pilots would return to active status on July 1.
The low-cost airline said earlier this month it would recall 209 pilots and over 2,700 flight attendants from June 1 to support its summer schedule. However, about 500 first officers are still participating in the program, the airline said. For the rest of the article, please click here and continue reading on Reuters.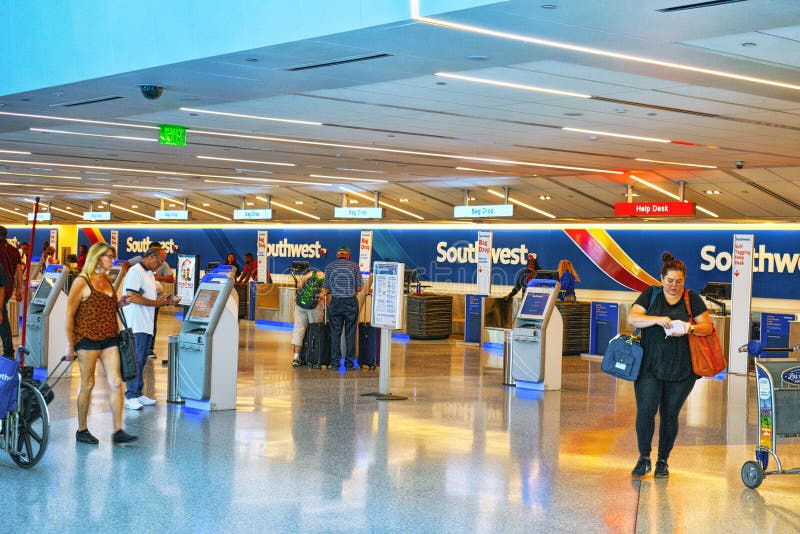 Scoot airlines Receives 2 Week

Hong Kong Flight Ban
According to Luke Bodell from Simple Flying, Singaporean budget carrier Scoot has been banned from landing in Hong Kong for two weeks after two passengers tested positive for COVID-19. The airline will be prohibited from operating flights from Singapore to Hong Kong from April 16th to April 29th.
Scoot flight TR980 from Singapore to Hong Kong saw two infected passengers arrive in Hong Kong on April 11th. The two passengers, who possessed valid pre-departure COVID test results, tested positive for the virus upon arrival in Hong Kong. Another passenger was also found to be in breach of Hong Kong's entry requirements.
Additionally, a third passenger, who did not test positive for the virus, had "test and travel visa supporting documents found to not fully meet Hong Kong's regulatory requirements." This most likely involved a pre-departure COVID test from a clinic that does not meet Hong Kong's stipulations.
This was the case with a Singapore Airlines flight earlier this month when three passengers were found to be in breach of Hong Kong's regulatory requirements for possessing invalid pre-departure test results. For the rest of the news, please click here and continue reading on Simple Flying.