Greece will lift quarantine rule for

more travelers from next week
According to Reuters, Greece plans to lift quarantine restrictions from next week for travelers from the European Union and five other countries who have been vaccinated or test negative for COVID-19, a senior government official said on Wednesday. Last month, the country lifted a one-week quarantine rule for Israeli travellers who have been inoculated and test negative.
Greece, which emerged from a decade-long financial crisis before the pandemic last year, has said it will open its tourism sector, a key growth driver for its economy, from the middle of May.
"We will gradually lift the restrictions at the beginning of next week ahead of the opening on May 14," a senior tourism ministry official told Reuters on condition of anonymity.
The official said citizens from the European Union, the United States, Britain, Serbia, Israel and the United Arab Emirates will be allowed to travel to Greece via the airports of Athens, Thessaloniki, Heraklion, Chania, Rhodes, Kos, Mykonos, Santorini and Corfu, and two border crossings.
Passengers from those countries will…. for further details, please click here and continue reading on Reuters.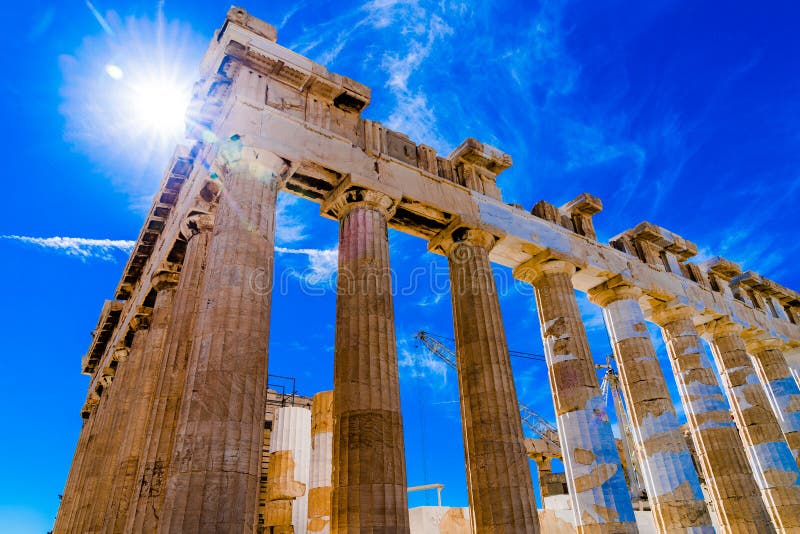 EU countries move towards COVID passes

to reopen summer travel
According to Gabriela Baczynska from Reuters, European Union countries formally agreed on Wednesday to launch COVID travel passes as a step towards reopening to tourism this summer and will negotiate details with the bloc's lawmakers in May, two diplomatic sources said.
The certificates would allow those vaccinated, or recovered from COVID-19 or with negative test results to travel more easily in the EU, where restrictions on movement have weighed heavily on the travel and tourist industry for over a year. The 27 EU member states "underlined their commitment to have the framework ready by the summer of 2021," said a document endorsed by national envoys and seen by Reuters.
The European Parliament, which must also agree to the proposal for it to take effect, is due to agree its own position later this month and final talks between the lawmakers, national envoys and the bloc's executive are expected to start in May. EU countries are working in parallel to ensure…for the rest of the article, please click here and continue reading on Reuters.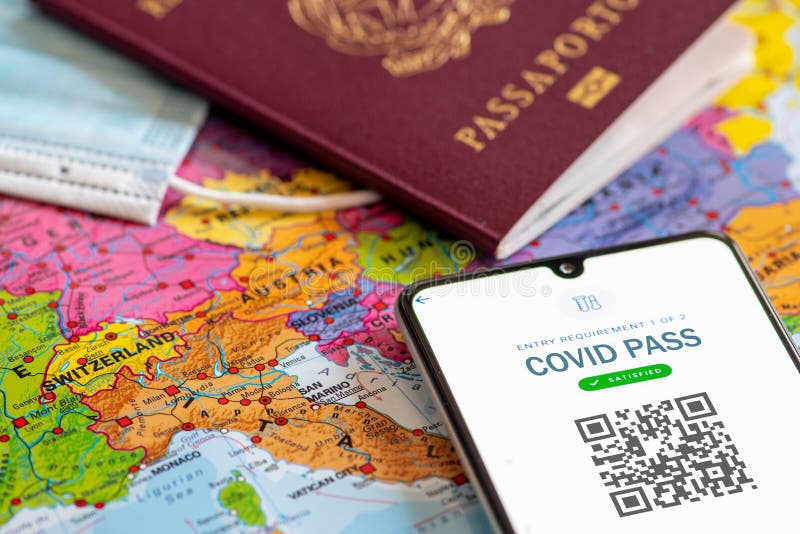 Ukraine International Plans

Anniversary Flight Over Chernobyl
According to Pranjal Pande from Simple Flying, Ukraine International Airlines (UIA) is planning a special sightseeing flight over Chernobyl this month. The flight marks the eve of the 35th anniversary of the nuclear disaster in the city, which remains nearly empty even today. In addition to seeing the nuclear plant, passengers will also get other exciting opportunities. Let's find out more.
Ukraine International has become one of the more recent carrier to jump on the "flights to nowhere" trend. On April 25th, UIA will hold its third sightseeing flight, followed by one each in February and March. While the flights have occurred before, this time UIA is coinciding the flight date to make the eve of the 35th anniversary of the Chernobyl nuclear disaster (26th April).
However, unlike other airlines' sightseeing flights, UIA is using one of its smaller aircraft for the special flight. The carrier is deploying one of its Embraer E195s for the 90-minute journey over Kyiv, Chernobyl, and Pripyat. The flight will depart and return from Kyiv's Boryspil International Airport.
For the rest of the news, please click here and continue reading on Simple Flying.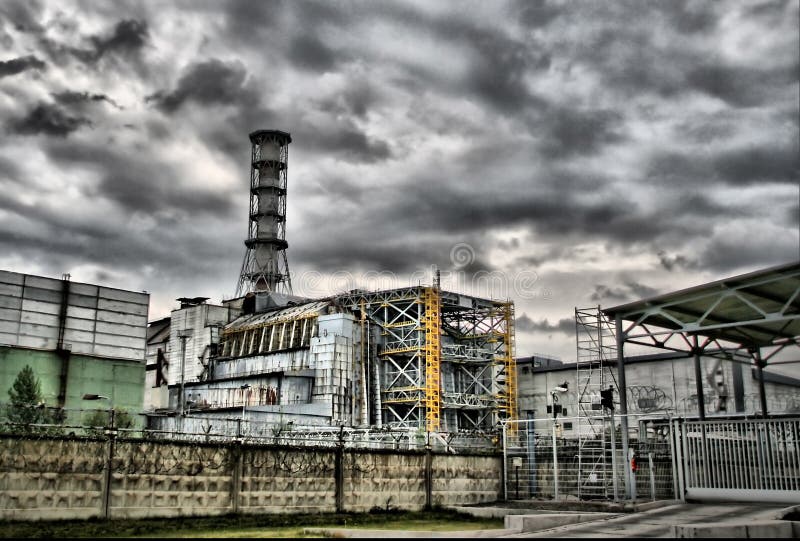 According to the official press release from American Airlines, this summer, American Airlines is giving customers more than 150 new opportunities to reconnect with friends and family as it continues to rebuild its network to match demand.
"Throughout the pandemic, our trademark has been to build a schedule based on what customers tell us they want and need," said Brian Znotins, American's Vice President of Network Planning. "And today, they are telling us they're eager to get back to travel. With our summer schedule, we can offer customers the best network and continue welcoming them safely back to the skies."
In addition to flights that are on sale now, the airline will introduce 17 new routes available for sale starting on April 19, including daily flights between Raleigh-Durham, North Carolina (RDU) and Nashville, Tennessee (BNA).
Based on current customer demand projections, American intends to operate a schedule with domestic capacity almost equal to 2019. In response to increased leisure demand, on June 5, the airline is introducing eight new routes, operating on Saturdays, to experience the wonder of Orlando, Florida, and its endless outdoor adventures, including nonstop service from:
For the rest of the news, please click here and continue reading on American Airlines.
WestJet Extends Mexico-Caribbean Flight

Suspension To June
According to Linnea Ahlgren, from Simple Flying, Canada's second-largest airline announced on Wednesday that it would be extending its flight suspension to 14 destinations in Mexico and the Caribbean. The suspension has been in place since the end of January. WestJet's decision to halt operations first came at a request from the government in a bid to curb the spread of coronavirus. Initially intended to last 90 days, the airline has set the new date for route resumption to June 4th
The airline assured its customers that it was extending the suspension with clear expectations that the government would change its travel restrictions as more Canadians receive the vaccine. Furthermore, it reiterated its call for a safe travel-restart framework as a long-term solution.
"We continue to advocate for the replacement of mandatory hotel quarantines with a testing regime that is equitable and consistent with global standards at all points of entry into our country. Alongside an accelerated and successful vaccine rollout, this policy transition will support the safe restart of travel and help stimulate the Canadian economy, where one in ten jobs are tourism related," said Ed Sims, WestJet's President and CEO, in a statement.
For the rest of the article, please click here and continue reading on Simple Flying.