France will ban domestic flights

where trains are available
According to Rob Picheta and Barbara Wojazer from CNN, France is set to ban short domestic flights in favor of train services, after lawmakers approved a plan that will see several air routes discontinued to reduce emissions. MPs voted late on Saturday to some suspend some flights by domestic airlines that can be made by train in less than two-and-a-half hours, as part of a wider climate bill. If the bill passes through France's upper house, the Senate, France will join a number of European countries seeking to move away from short flights. But some have criticized President Emmanuel Macron for watering down proposals from his own environmental panel, which had recommended a ban onflights where a train journey would take less than four hours.
Transport Minister Jean-Baptiste Djebbari said the government's proposal was "reasonable." He told lawmakers during the debate that a four-hour threshold "would have really impacted territories that need flights.""When there is a robust alternative, usually clients switch to trains," he said, citing routes from Strasbourg and Bordeaux to Paris. "Each time high-speed lines have competed with flights, we have noticed that trains have largely drained (airline passengers)."
For further details, please click here and continue reading on CNN.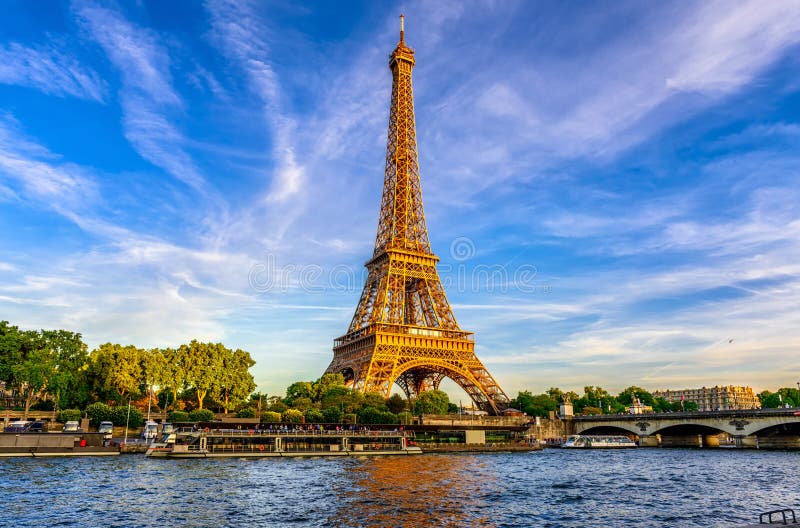 Universal Orlando Announces Reopening Date

for Loews Sapphire Falls Resort
According to Donald Wood from Travel Pulse, Officials from Universal Orlando Resort announced Loews Sapphire Falls Resort would reopen on May 18 for the first time since closing temporarily due to the ongoing COVID-19 pandemic.
According to ClickOrlando.com, Universal Orlando suspended operations at Sapphire Falls last August as the state wrestled with a surge in confirmed coronavirus cases that shut down the travel industry.
Sapphire Falls features Caribbean themes across its more than 1,000 rooms and 77 suites and offers guests exclusive on-site benefits, including Early Park Admission. Guests can now book their stay via Universal Orlando's official website.
The theme park said additional details about the reopening of the currently shuttered Aventura Hotel and Endless Summer – Surfside Inn & Suites would be announced at a later time.
While there are still hotel closures to navigate at Universal Orlando…for the rest of the article, please click here and continue reading on Travel Pulse.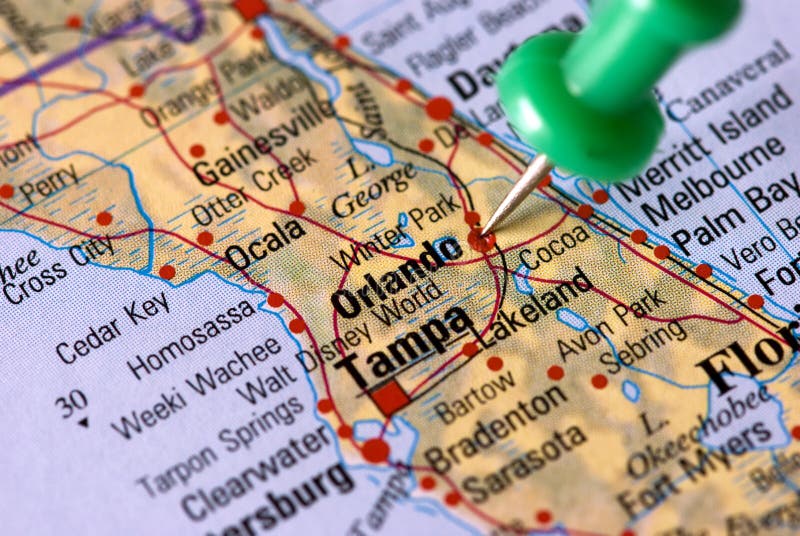 Airlines could use new EU COVID pass

this summer
According to Reuters, airlines could check new European Union COVID certificates before allowing onboard passengers going on summer holidays, a senior official said on Tuesday as the bloc seeks to restart a travel sector ravaged by the pandemic.
The EU's proposed COVID travel certificate would contain information on vaccination, tests or recovery, and would be valid until the World Health Organisation declares the pandemic over, EU Justice Commissioner Didier Reynders told lawmakers.
"What we want is to give to citizens and member states a tool that provides the necessary trust and confidence. A tool that competent authorities can rely on wherever needed to facilitate free movement," he said.
Europe is in the midst of its third wave of the COVID-19 pandemic but southern EU countries that rely on tourism are already pushing for an instrument to help their hotels, restaurants and tourist attractions this summer. They face off against more sceptical Belgium, France or Germany.
For the rest of the article please click here and continue reading on Reuters.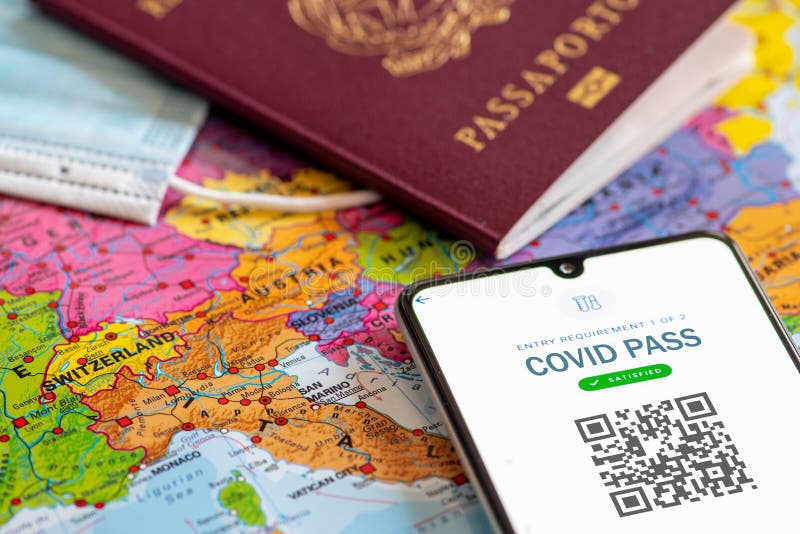 According to Reuters, Israel will start allow to entry of vaccinated tourist groups next month as its own inoculation campaign has sharply brought down COVID-19 infections, was stated in an official statement said on Tuesday.
All foreign visitors will be required to present a fresh negative PCR test before boarding a flight to Israel, and a serological test to prove their vaccination upon arrival at Ben-Gurion Airport near Tel Aviv.
A statement issued by the health and tourism ministries said "a limited number of groups will start to arrive on May 23" in the initial phase of the plan. No exact numbers were given. At a later stage, group entry will be expanded and individual travellers will also be let in, with Israel's health situation determining the timeline, the statement said.
"Israel is the first vaccinated country, and the citizens of Israel are the first to enjoy this result," said Health Minister Yuli Edelstein. "After opening the economy, it is time to allow tourism in a careful and calculated manner." For the rest of the news, please click here and continue reading on Reuters.

Tokyo Narita Airport Begins Trialing

Facial Recognition for Boarding
According to Linnea Ahlgren, from Simple Flying, on Tuesday, Tokyo Narita Airport had began trialing the use of facial recognition for international travelers. When rolled out in July, the system known as Face Express will allow passengers to register their passport and boarding pass at a self-check-in machine. The machine will take a photo, scanning facial features, which will then serve as documentation throughout the terminal.
The airport is calling the move to the biometric process 'new normal procedures with contactless tech'. The facial recognition technology is meant to reduce waiting times at bag drop and security checkpoints, as well as speed up the boarding process.
It will also mean less physical contact and touchpoints between ground staff, passengers, and self-service machines. Meanwhile, the trial itself only involves airport staff and not actual passengers, the Mainichi reports.
For the rest of the article, please click here and continue reading on Simple Flying.