Good news from California:

Highway 1 To Reopen Two Months Earlier
According to Lacey Pfalz from Travel Pulse, the iconic Highway 1, which was partially destroyed by a landslide two months ago, is now expected to be finished two months earlier than originally projected. The expected reopening date is planned for April 30, depending on how the weather may impact construction.
The highway has a historical value and it's an important access point to California's Big Sur area, which is home to Pfeiffer Big Sur State Park, Garrapata State Park and Point Lobos State Natural Reserve, among other attractions. After the landslide, the area's tourism and attractions were accessible from the north or the east via Highway 101 and Highway 68.
According to the Associated Press, the estimated cost to repair the 150-foot hole in the road will cost around $11.5 million. Caltrans, or the California Department of Transportation, will replace the highway's drainage system and improve the infrastructure to prevent future landslides and help with erosion.
For further details, please click here and continue reading on Travel Pulse.
Southwest Re-launches Service From George Bush intercontinental airport
According to Rich Thomaselli from Travel Pulse, one of the biggest US airways – Southwest Airlines this morning flew out of George Bush Intercontinental Airport (IAH), marking its return to the facility for the first time in 16 years.
"Welcome back home to Bush Airport," Houston Airports Director Mario Diaz said in a statement. "No matter where you live or plan to visit in Houston, you now have ease of access to Southwest Airlines' award-winning customer service at both of Houston's world-class airports."
Southwest has a strong history with Bush Airport, dating back to when it was just known as Houston Intercontinental Airport. The facility was renamed for the 41st President, George H.W. Bush, in 1997. In fact, it was one of three airports where Southwest began flying on its first day of operations on June 18, 1971
The carrier moved to Houston Hobby Airport shortly thereafter, though it operated service from both airports between 1980 and 2005. With its return to Bush, Southwest provides nearly…for the rest of the article, please click here and continue reading on Travel Pulse.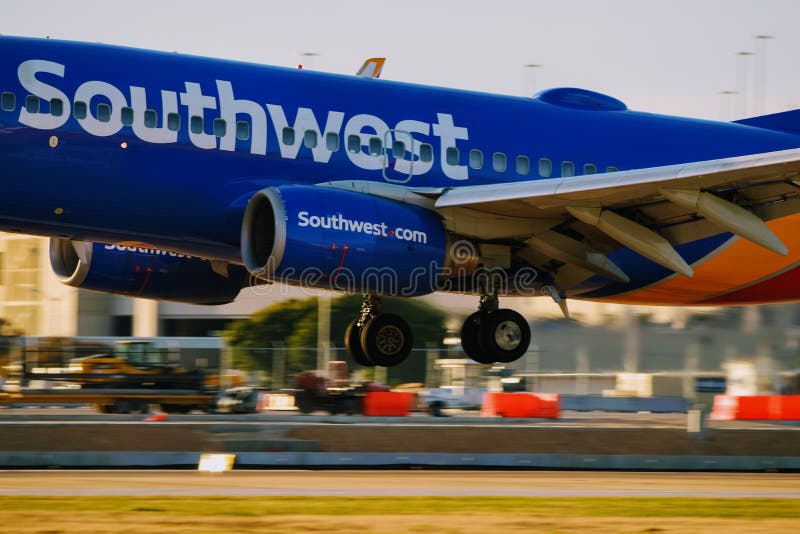 Hawaiian Airlines ends mileage expiration

adding 1 million HawaiianMiles
According to the official press release from Hawaiian Airlines, the company is offering its loyalty members a lifetime of flexibility to earn, save and redeem HawaiianMiles by eliminating its mileage expiration. In celebration, Hawai'i's hometown carrier is inviting travelers to participate in an "Endless Hawai'i" sweepstakes for a chance to win 1 million HawaiianMiles* – the equivalent of 16 roundtrip flights between the U.S. mainland and Hawai'i.**
Effective today, HawaiianMiles members no longer have to worry about posting account activity within 18 months to preserve their miles – the latest enhancement Hawaiian has made to its frequent flyer program to offer the greatest value for anyone traveling to, from and within the Hawaiian Islands.
"Removing mileage expiration is one of many changes we're making to better serve our guests and members. The hard times we have gone through as an airline have challenged us to ask ourselves how we can be an even better airline, for our guests, our employees and our communities," Avi Mannis, senior vice president of marketing, wrote in an email to HawaiianMiles members. "We are committed to emerging from this crisis a stronger airline, even more deeply committed to guests and our purpose of connecting people with aloha."
Hawaiian first paused HawaiianMiles expiration in March 2020 (through Dec. 31, 2020) to assist members unable to travel due to the COVID-19 pandemic and government travel restrictions. The carrier later
For the rest of the pressrelease, please click here and continue reading on Hawaiian Airlines.
According to Riviera Maya News, Cancun International registers new historical figures for March with arrival of more than 692,000 passengers. The arrival of passengers from the domestic segment to the airports of Mazatlán, Los Cabos, Tijuana and Cancun grew not only compared to last year, but even exceeded the levels registered in the same period of 2019, before the pandemic began.
Tijuana, whose airport has had one of the fastest recoveries since the outbreak of the pandemic, and which last month served almost 536,000 passengers, reported an increase of 8 percent compared to the same period two years ago.
In relative terms, the airport that grew the most during the period that coincided with Easter was Mazatlán, which served 21 percent more domestic passengers than in 2019, while the Los Cabos airport had a growth of 1 percent.
According the airport managing company ASUR, significant growth was also registered with the Cancun International Airport, which, with an arrival record of 692,686 passengers, registered a historical maximum for the month of March in the domestic segment, exceeding 2019 levels by 5 percent.
For the rest of the news, please click here and continue reading the press release on Riviera Maya News.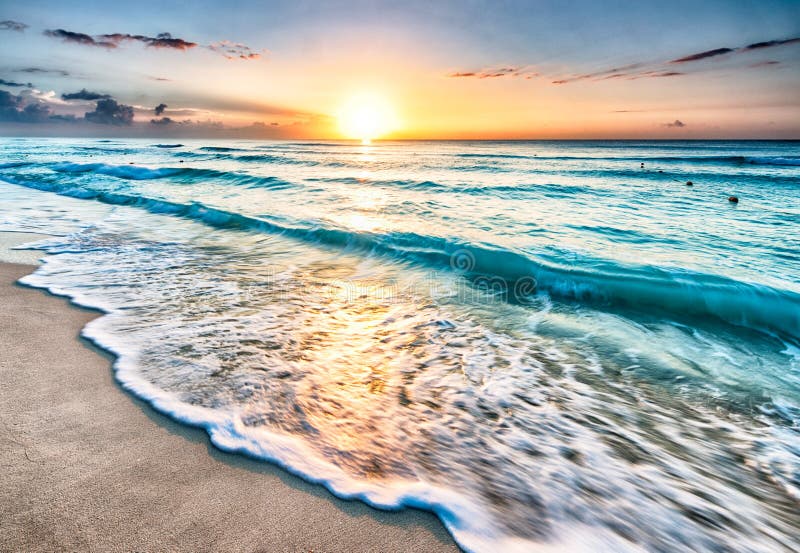 Air France-KLM will expand its partnership with China Eastern Airlines
According to Geert De Clercq, Laurence Frost from Reuters, Air France-KLM will expand its partnership with China Eastern Airlines, as the Chinese carrier contributes to a 1 billion-euro ($1.2 billion) share issue heavily backed by the French government, the airline group said on Monday.
The French state will cover as much as two-thirds of a 988 million-euro capital increase by Air France-KLM, more than doubling its stake to nearly 30%, while 8.8% shareholder China Eastern invests up to 168 million euros to maintain or slightly increase its stake, subject to a 10% agreed cap.
The share issue, which may rise to 1.14 billion euros with an increase option, is part of a 4 billion-euro recapitalisation announced last week – the latest move by a major airline group to shore up finances after more than a year of COVID-19 travel shutdowns and deep losses for the sector.
The new shares will be priced between 4.84 euros and Monday's closing price of 5.31 euros, which valued the group at 2.27 billion euros. The operation sees France and China Eastern increase their… For the rest of the news, please click here and continue reading Reuters.