Avianca and Aeromexico have announced

new flights to the United States
According to Sumit Singh from Simple Flying, Avianca and Aeromexico have announced new flights to the United States from Costa Rica and Mexico respectively. The two carriers are looking to prove better connectivity between Latin America and the US from July.
Avianca will be flying between San Jose, Costa Rica and Miami, Florida from July 1st. The flights will be conducted daily and will be performed by the carrier's Airbus A320 aircraft. Overall, over 8,000 seats will be available each month, giving plenty of opportunities for travel between the two hotspots.
The flag carrier of Colombia highlights that these services are being launched in line with its initiative to provide direct flights between regional markets. The company is also looking to offer a simpler product to allow for more effective travel amid the change of conditions over the last year.
Aeromexico tweeted that from the start of July the company is resuming daily nonstop flights from Austin and Dallas, Texas to Mexico City, Mexico. Flights are scheduled to leave Dallas/Fort Worth at 13:15 to arrive in Mexico City at 16:00. The trip back to Dallas leaves…for the rest of the article, please continue reading on Simple Flying.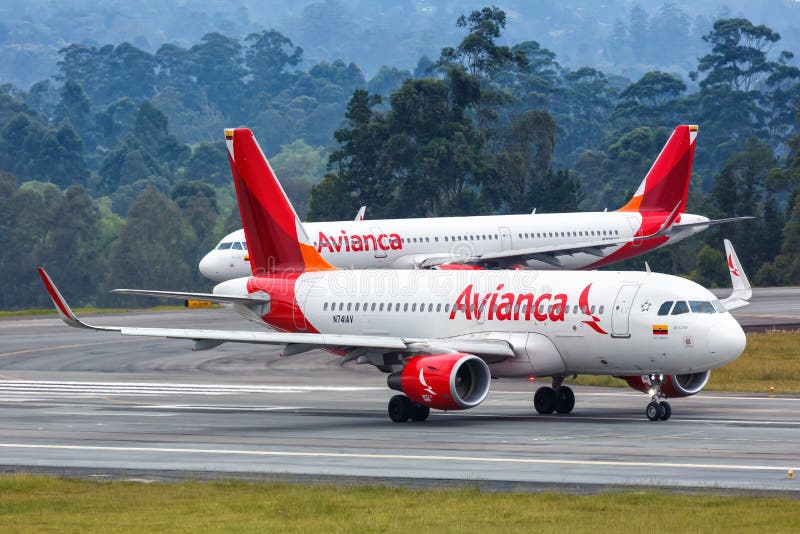 Canarian based Binter Canarias Adds Five

New Cities To Route Network
According to the official press release published on BinterCanaria.com and Mark Finlay from Simple Flying, Gran Canaria-based Binter Canarias announced in a statement last week that it is adding five new routes to its European network. The Canary Islands airline said that from July 2021, it would offer direct flights from the archipelago to Toulouse, Marseille, Lille, Turin, and Venice. Binter Canaries also announced a new service to the Catalonia city of Tarragona, marking its tenth destination between the Canary Islands and mainland Spain.
Binter Canarias President Rodolfo Núñez made the announcement together with the company's general coordinator, Juan Ramsden, and several representatives of the Canary Islands regional government. Minister of Tourism, Industry, and Commerce Yaiza Castilla praised Binter Canarias' effort to bring more connectivity to the islands and the possibilities offered following the arrival of five new jet aircraft.
From July 2021, Binter Canarias will offer 94 direct weekly connections between the Canary Islands, mainland Spain and other European destinations. On its routes, Binter Canarias will deploy its five new Embraer E195-E2 aircraft that it touts as being the quietest, cleanest, and most efficient single-aisle jet aircraft in its class.
Passengers flying with Binter Canarias will enjoy courtesy onboard catering and the fact that the E195-E2 offers more personal space between rows and is not configured with a middle seat. For the rest of the news, please click here and continue reading on Simple Flying.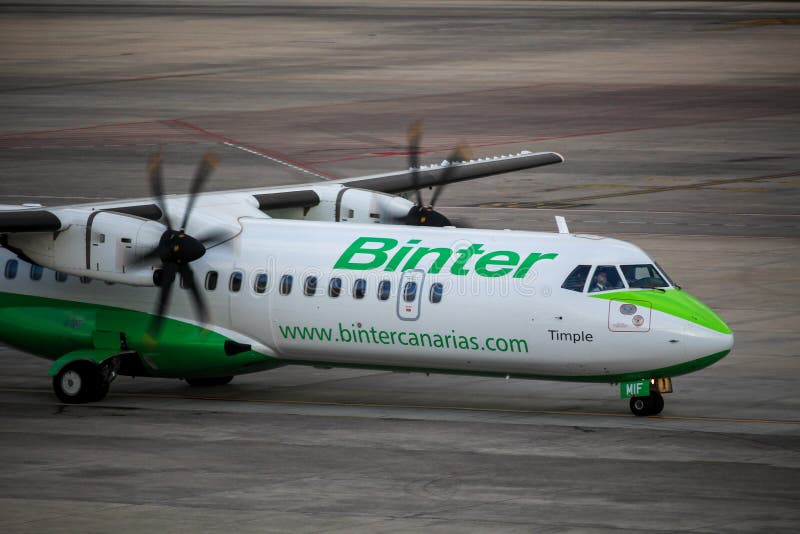 Yosemite Reinstating Reservation System

To Control Summer Crowds
According to Laurie Barrati from Travel Pulse, California's Yosemite National Park announced that it will reinstate an advanced reservation system, which it has intermittently relied upon during the pandemic, to manage park visitation levels and mitigate the risk of COVID-19 spread this summer.
"The basic plan is to protect human health and safety and provide as much access as we can," the park's superintendent, Cicely Muldoon, said yesterday during a meeting of local government and business leaders.
Muldoon said that large crowds have already been turning up at the park in recent weeks and the tide of travelers looking for an escape to the great outdoors is expected to swell as summer approaches.
So, starting May 21 and continuing through September 30, parkgoers will need to have made day-use reservations in order to enter the park. This rule also extends to annual and lifetime pass holders. Each day-use reservation will be valid for a single vehicle and its occupants for a period of three days.
Visitors who have overnight reservations at hotels and campgrounds inside the park don't need to make day-use reservations, nor do those with wilderness and Half Dome permits or visitors entering the park via YARTS buses or who are on permitted commercial tours.
Yosemite had implemented…for the rest of the news, please click here and continue reading on Travel Pulse.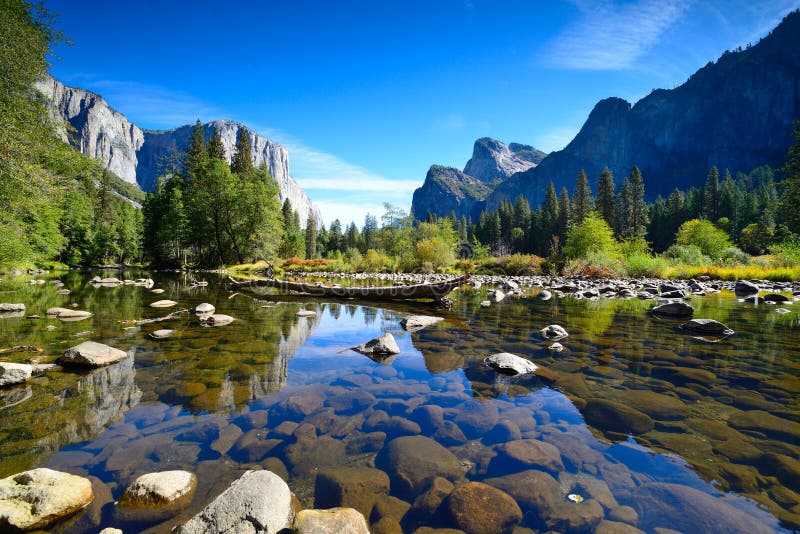 According to Channel News Asia, US aircraft manufacturer Boeing said that it had recommended that 16 clients flying its 737 MAX models address a "potential electrical issue", a new setback for its most popular plane.
Boeing managed to get the 737 MAX back into the skies late last year in the United States, which this year followed Europe and part of Asia. The company also recently announced an order for 100 of the aircraft as the airline sector begins to recover from the coronavirus pandemic.
"Boeing has recommended to 16 customers that they address a potential electrical issue in a specific group of 737 MAX airplanes prior to further operations," the company said on Friday in a statement.
The potential problem identified on Friday requires "verification that a sufficient ground path exists for a component of the electrical power system", it said. Electrical systems must be grounded to avoid overloads that can cause serious failures.
Boeing did not say which airlines were concerned nor did it give the number of aircraft involved. The plane maker did say…for the rest of the news, please click here and continue reading the press release on Channel News Asia.
travel bubbles continue:

I

ndia announces one with Sri Lanka

According to Megha Paul from traveldailymedia.com, India has established a bilateral travel air bubble arrangement with Sri Lanka for operation of special international passenger flights between the two countries, the Civil Aviation Ministry of India said. With this, India now has such pacts with 28 countries, including Afghanistan, Bahrain, Canada, France, Germany, Iraq, Japan, the Maldives, Nigeria, Qatar, the UAE, the UK and the USA

Under an air bubble pact between two countries, special international passenger flights can be operated by their airlines into each other's territories under restrictive conditions.

"India has finalised an air bubble agreement with Sri Lanka, making it the 6th such arrangement in SAARC region and the 28th in total," the Civil Aviation Ministry said on Twitter. "All the eligible passengers will be able to travel between the two countries in the near future," it noted. Scheduled international flights have been suspended in India since 23 March 2020 due to the coronavirus pandemic. For the rest of the news, please click here and continue reading Travel Daily Media.