tahiti will re-open to

international travelers

iN May
According to Patrick Clarke from Travel Pulse, Tahiti will reopen to international visitors on May 1, French Polynesian president Edouard Fritch announced during a press conference on Wednesday. The very popular travel destiation did re-open after Covid last summer, however due to the world wide increase of Covid cases they closed the doors for International travelers already beginning of February this year.
"We are going to put in place a protocol at the entry of our borders using virological testing, serological testing, vaccine and ETIS (Electronic Travel Information System)," said Fritch. "We will explain this protocol in detail with the High Commissioner in the coming days."
Currently, only travelers who can justify one of the compelling reasons described on the website of the High Commission such as health, professional, family and return home are authorized to visit. For those who qualify, travelers aged 11 and up flying to the destination will need proof of a negative RT-PCR test result produced within three days of departure and a receipt of the health registration from ETIS as well as a certificate of derogatory travel and completed and signed sworn statement to abide by sanitary regulations. For the rest of the article please continue reading on Travelpulse.com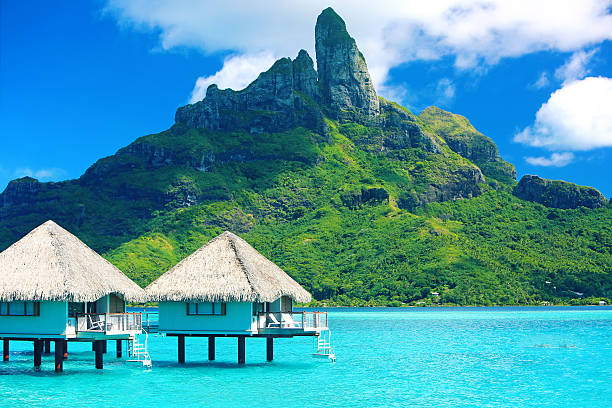 malta will pay tourist

just for visiting
According to Christopher Scicluna from Reuters, tourism Minister Clayton Bartolo announced the scheme on Friday, saying that with most COVID restrictions expected to be lifted by June 1, tourists booking summer holidays directly through local hotels would receive the handout.
World Travel and Tourism Council data show the tourist industry directly and indirectly accounts for more than 27% of Malta's economy, but the sector has been hammered by the COVID-19 pandemic.
The country attracted more than 2.7 million foreign visitors in 2019 but figures have fallen by more than 80% since the virus was detected in March 2020.
Bartolo said tourists booking accommodation at a five-star hotel will get 100 euros from Malta's Tourism Authority, which will be matched by the hotel for a total of 200 euros. In a similar arrangement, those opting for a four-star hotel will receive a total of 150 euros and those booking a three-star hotel will receive….for the rest of the news, please click here and continue reading on Reuters.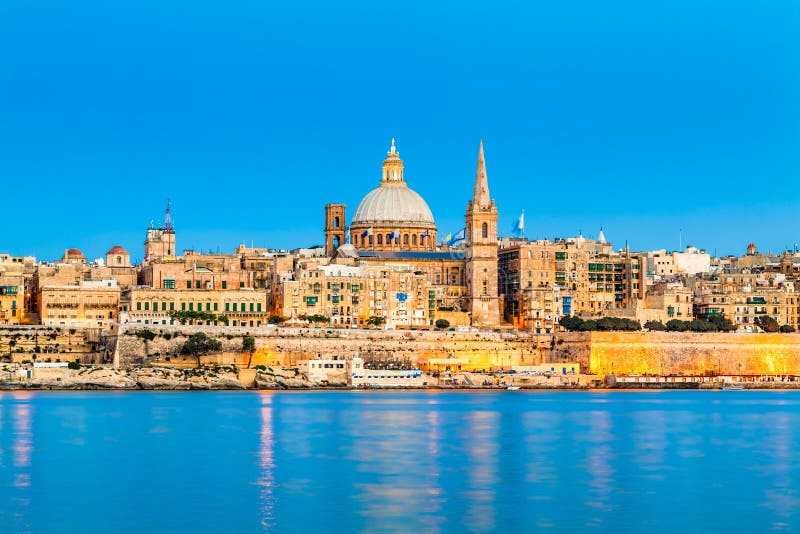 Expedia Group introducing online Covid info search

for 7 travel brands
According to Kenneth Kiesnoski from CNBC, many people are itching to book a trip to their favorite summer getaway spot but are not sure about Covid outbreaks or vaccination, testing or quarantine requirements.
Online travel shopping company Expedia Group Thursday launched COVID-19 Travel Advisor, an online tool that provides information about current travel restrictions to potential and existing customers across seven of the company's brands.
"Right now, many people are considering booking trips as the Covid-19 vaccine rollout continues, but at the same time, they're inundated with conflicting information about where and how they can safely travel," said Stacey Symonds, senior director of experience insights at Expedia Group, in a statement.
For the rest of the news, please click here and continue reading on CNBC.com.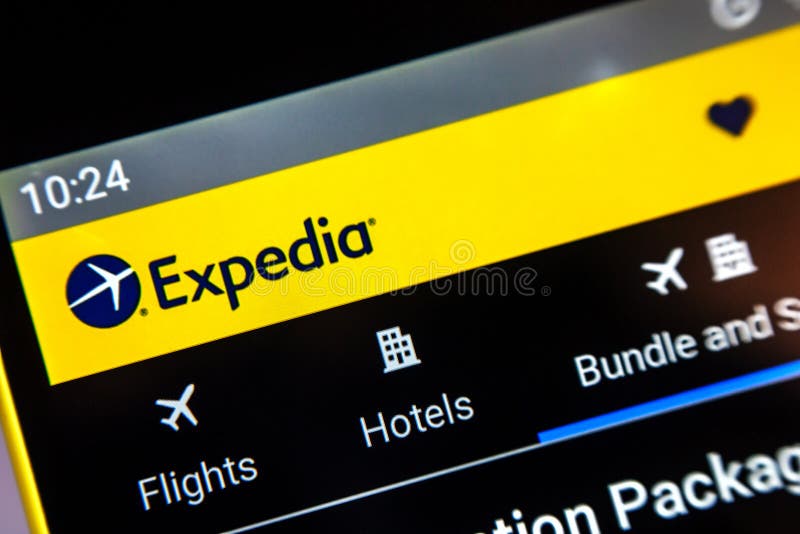 croatia will open his borders for tourists

who will meet certain condition
According to Andrea Smith from Lonely Travel, Croatia did just recently announced, that foreign travelers can bypass its COVID-19 testing and quarantine requirements, once they have been fully vaccinated at least 14 days prior to departure.
Even if they are not vaccinated, visitors can still be admitted under certain conditions. One way is to show proof of negative PCR or antigen results from a COVID-19 test administered no more than 48 hours prior to arrival. Those entering based on an antigen test must repeat it within 10 days, if they are staying that long. Those who tested positive for the virus within the previous 180 days are deemed to be exempt from the mandatory testing and self-isolation obligations upon presentation of a certificate of recovery issued by a physician.
Travelers arriving without any of the above can perform PCR testing or rapid antigen testing immediately upon arrival at their own expense, but they must stay in self-isolation until the arrival of a negative test result. If testing cannot be performed, they must stay in self-isolation for a period of 10 days. Children under seven years old who are accompanied by a parent or guardian are not subject to testing requirements. It should be noted that those visiting Croatia for vacation purposes need to show confirmation of booked accommodation and fill out an online form before traveling.
For the rest of the news, please click here and continue reading on Lonely Planet
Singapore, US to explore ways to revive

air travel amid COVID-19
According to Channel News Asia.com, Singapore and the United States will explore ways to revive international air travel safely amid COVID-19, including the use of vaccination certificates.
Singapore's Transport Minister Ong Ye Kung had an introductory virtual meeting with his US counterpart Pete Buttigieg on Thursday (Apr 8), during which they discussed several issues including recovery from the pandemic and climate change.
Both Mr Ong and Mr Buttigieg "recognise the impact of transportation on climate change", and the "critical role" it will play in driving economic recovery, keeping goods and supply chains moving, and facilitating people-to-people exchanges.
"Building on the excellent co-operation established over the years by the technical agencies and officials on both sides, they intend to strengthen and deepen bilateral exchanges between Singapore and the United States across all transport sectors," said Singapore's Ministry of Transport and the US' Department of Transportation in a joint statement.
For the rest of the news, please click here and continue reading Channel News Asia.