united kingdom will classify

travel destinations iN May
According to Estelle Shirbon from Reuters, United Kingdom will confirm in early May whether it will allow international travel to resume from May 17 and which countries will fall into the red, amber or green categories in a new traffic light system based on COVID-19 risks.
Giving new details of how it hopes to allow people to travel this summer, the government's Global Travel Taskforce also said work was ongoing to develop a certification system, sometimes called "vaccine passports", for inbound and outbound travel.
Britain is gradually emerging from a strict winter lockdown prompted by a huge surge in COVID-19 infections and deaths. As things stand, international travel is banned except under specific circumstances defined by the government.
Case numbers have…for the rest of the article please click here and continue reading on Reuters.com.
Southwest Airlines recalls over

2,700 flight attendants for summer
According to Tracy Rucinski from Reuters. Southwest Airlines said on Thursday it is recalling over 2,700 flight attendants from leave to support its summer schedule, ending a voluntary furlough program introduced during the coronavirus pandemic as travel demand waned.
As more Americans become vaccinated, Southwest is among U.S. airlines signaling a recovery and trying to prepare for pent-up demand for domestic leisure travel.
Last week, the low-cost airline said it had recalled 209 pilots from a similar voluntary leave program.
Both recalls take effect on June 1.
The Dallas-based airline said it still has other employees participating in the voluntary extended time-off program, including 800 pilots.
For the official press release, please click here and continue reading on Reuters.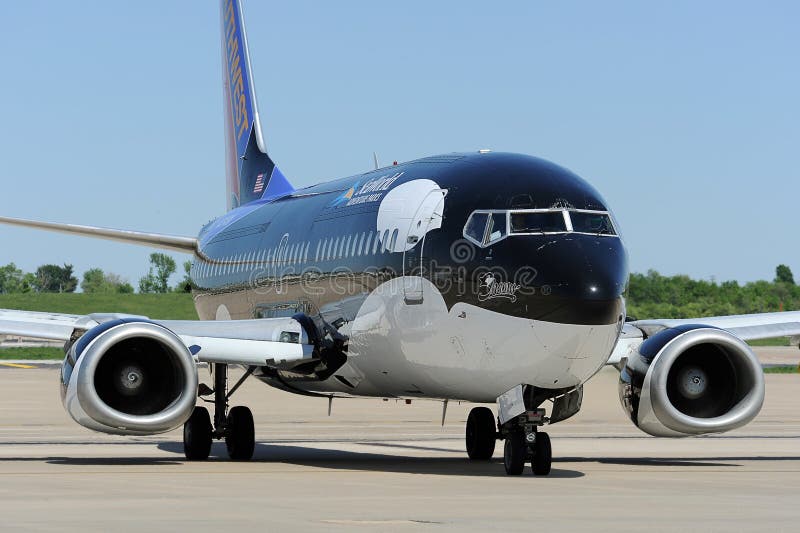 Meet avelo airline:

America's Newest Airline
According to the official press release posted on Reuters and also on Aveo's web page, America's first new mainline airline in nearly 15 years — Avelo Airlines — premiered today at Hollywood Burbank Airport (BUR) with travel-inspiring routes and bag-packing low fares. Introductory one-way fares start at $19 on all routes.
Avelo will offer everyday low fares coupled with a smooth and convenient travel experience, flying non-stop unserved routes between BUR and 11 destinations across the Western U.S. Flights are open for booking at aveloair.com starting today at 8 a.m. PDT / 11 a.m. EDT, taking flight starting April 28, 2021 with current availability through Sept. 15, 2021.
"Avelo has a simple purpose — to Inspire Travel," said Avelo Founder, Chairman and CEO Andrew Levy. "People are ready to reconnect with family and friends and explore new places. Avelo is a different and better kind of airline, built from scratch to offer an affordable, convenient and caring travel experience."
The Avelo leadership team represents more than for the rest of the article, please click here and continue reading on Avelo Airlines webiste.
traveling from India to New Zeland?

until april 28th for sure not
According to Praveen Menon from Reuters, New Zealand on Thursday temporarily suspended entry for all travellers from India, including its own citizens, for about two weeks following a high number of positive coronavirus cases arriving from the South Asian country. The move comes after New Zealand recorded 23 new positive coronavirus cases at its border on Thursday, of which 17 were from India.
The suspension will start from 1600 local time on April 11 and will be in place until April 28. During this time the government will look at risk management measures to resume travel.
The suspension applies to anyone who has been in India during the past 14 days. It is the first time that New Zealand has extended any bar on entry to its own citizens and residents.
For the rest of the press release, please click here and continue reading on Reuters.com
Indonesia announces internal travel ban during Eid al-Fitr over COVID-19
According to Stanley Widianto from Reuters, Indonesia on Thursday announced an internal travel ban during next month's Eid al-Fitr celebrations, in an effort to prevent large-scale transmission of the coronavirus, a transport official said.
The world's most populous Muslim-majority nation is gearing up for the start of the holy month of Ramadan next week as it continues to battle one of Asia's highest rates of transmission of COVID-19.
The halt on sea, land, air and rail travel for the May 6 to 17 holiday adds to a ban announced last month by Indonesia on the mass exodus tradition, locally known as "mudik", where vast numbers of people head en masse to their home provinces.
Authorities have said, that…for the rest of the news, please click here and continue reading Reuters.