wizz air abu dhabi starts

ITS FIRST FLIGHT FROM TEL AVIV TO ABU DHABI ON APRIL 18th
Yesterday you could read here on treska.blog, that Abu Dhabi national carrier Etihad Airways began direct commercial passenger flights from the United Arab Emirates capital to Tel Aviv in Israel – the latest direct air link between the two countries that established diplomatic relations last year. Similar to Etihad Airways, Wizz Air also made an announcement for this route.
Wizz Air Abu Dhabi, the newest national airline of the United Arab Emirates, has announced that it starts the operation of the Tel Aviv – Abu Dhabi route on 18 April 2021, following the announcement that Israel has been added to the green list, meaning travelers will no longer need to quarantine upon arrival in Abu Dhabi. Tickets are already on sale on wizzair.com and the airline's mobile app, with fares starting from NIS 89*.
The connection between Tel Aviv and the capital of United Arab Emirates will open new opportunities for Israeli travelers and will strengthen connections between the two Middle Eastern countries. The new route will carry 3 weekly flights in April 2021. Starting from May 2021, Wizz Air Abu Dhabi will operate flights between the two destinations on a daily basis.
The entry to Abu Dhabi will be available to passengers from Green Countries who hold visas to any of the Emirates. Israel is currently holding the "Green Country" status.
Kees Van Schaick, Managing Director of Wizz Air Abu Dhabi, said:…for the rest of the article please click here and continue reading on Wizzair.com.
qatar airways to operate world's 1st

Fully COVID-19 Vaccinated Flight
According to the official press release posted on Qatar Airways website, the Qatar national carrier announcened that it continues to lead the recovery of international travel, operating the world's first fully COVID-19 vaccinated flight today. QR6421 will depart Hamad International Airport at 11:00 AM carrying only vaccinated crew and passengers onboard, with passengers also to be served by fully vaccinated staff at check-in. The special flight, which will return to Doha at 14:00, will showcase all the measures the airline has put in place to ensure the highest standards of safety and hygiene on board, including its latest innovation, the world's first 'Zero-Touch' in-flight entertainment technology. The special service will be operated by the airline's most technologically advanced and sustainable aircraft, the Airbus A350-1000, with the flight also fully carbon offset in line with the carrier's environmental responsibilities.
Qatar Airways Group Chief Executive, His Excellency Mr. Akbar Al Baker said: "Today's special flight demonstrates the next stage in the recovery of international travel is not far away. We are proud to continue leading the industry by operating the first flight with a fully vaccinated crew and passengers and providing a beacon of hope for the future of international aviation. With aviation being a critical economic driver both globally and here in the State of Qatar, we are thankful for the support we have received from our government and local health authorities to vaccinate our staff, with over 1,000 vaccinations being administered per day.
For the rest of the article please click here and continue reading on the official site of Qatar Airways.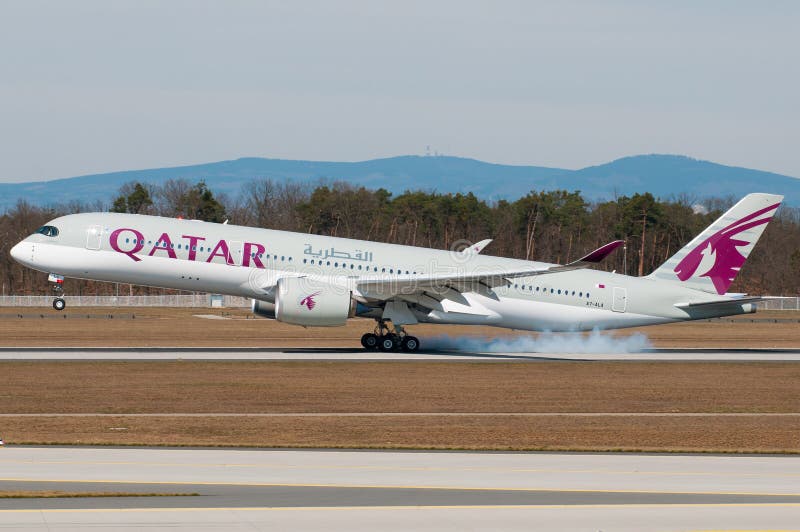 from europe to latin america

travel with the health passporte and iberia
According to Daniel Martínez Garbuno from Simple Flying, Spanish airline Iberia will become the first carrier to go live with the International Air Transport Association (IATA) Travel Pass between Europe and Latin American routes. Additionally, Iberia is the second operator to announce the use of the digital health passport in Latin America after Copa Airlines in Panama.
Iberia announced todaz on a press release the following:
"Passengers flying from Madrid to Montevideo on IB6011 next Saturday, 10 April, will be the first to test this new app. Iberia has sent them all an email message to invite them to obtain the IATA Travel Pass."
Iberia's passengers will have to follow five instructions on the airlines' website.
First, they have to fill out a registration form; then wait for a personalized invitation from IATA to create an account on the app and link it to their passport. The third step is to make an appointment for a COVID-19 test at any of the test centers listed. Then, await the results, which IATA will verify and ensure it meets Uruguay's document requirements.Finally, at the airport, the traveler will only show IATA's Travel Pass message 'OK to Travel' and be ready to fly.
For the rest of the article, please click here and continue reading on Simple Flying.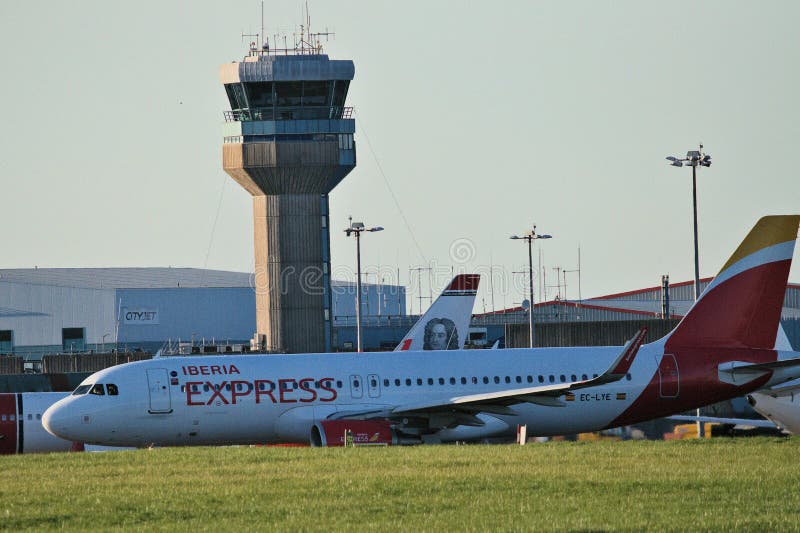 US will not require health passports to

Prove vaccination status
According to flightglobal.com, the US government will not require digital health documents for travel, a spokesperson for the administration of President Joe Biden says.
Answering a question at the White House daily media briefing, Jen Psaki on 6 April ruled out any kind of mandatory "credential" that Americans might be required to have in order to travel.
"The government is not now nor will we be supporting a system that requires Americans to carry a credential," Psaki says. "There will be no federal vaccinations database, no federal mandate requiring everyone to obtain a single vaccination credential."
The idea of a so-called health or vaccine passport – to prove vaccination status, and thus perhaps speed widespread re-opening of travel – was recently floated by some actors in the aviation and travel industry, including Boeing, IATA and Airlines for America (A4A).
While there is broad support for the idea in the industry, important privacy questions remain. Psaki says the government respects those concerns.
"Our interest is very simple – Americans' privacy and rights should be protected and so that these systems are not used against people unfairly," she adds.
She also says that…for the rest of the article, please click here and continue reading on flightglobal.com.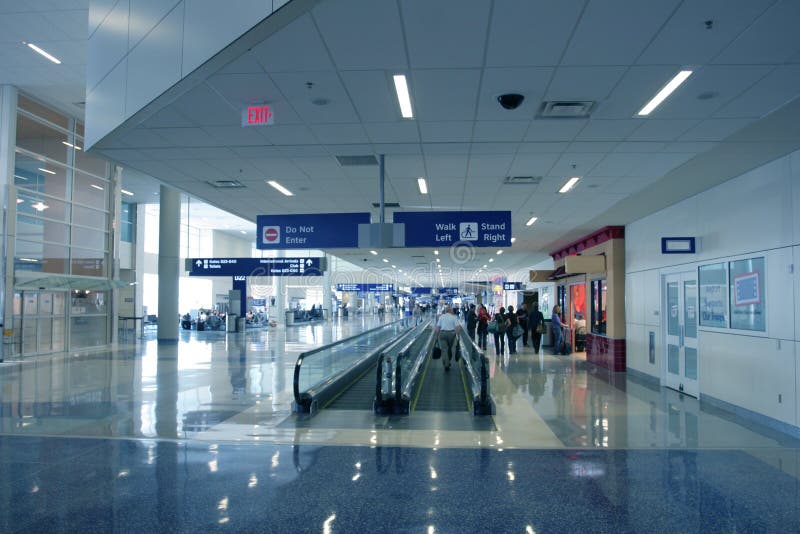 Disney's Grand Californian Hotel & Spa Reopens April 29th
According to Janeen Christoff from Travel Pulse, Disneyland, Disney's California Adventure and Disney's Grand Californian Hotel & Spa are all reopening before the end of the month.
Reservations for the resort can be made starting on April 15, 2021, for its reopening on April 29, one day before the theme parks reopen. The Disneyland Hotel and Disney's Paradise Pier Hotel will reopen at a later date.
The hotel provides convenient access to those who are visiting the theme parks or who want to enjoy shopping and dining at Downtown Disney. Guests will also enjoy its pools, cabana service, Disney character wake-up calls, the GCH Craftsman Bar and Grill and the Hearthstone Lounge.
Here's what to know before visiting:
—Guests can check-in online before arrival. A link will be sent beforehand.
—Guests can review the Health & Safety Acknowledgement prior to getting to the property on the hotel's "Know Before You Go" webpage.
—For guests using the online check-in service and chose…ror the rest of the news, please click here and continue reading on Travelpulse.com.