etihad airways starts

direct passanger flights to israel
According to the Reuters, Abu Dhabi national carrier Etihad Airways began direct commercial passenger flights from the United Arab Emirates capital to Tel Aviv in Israel – the latest direct air link between the two countries that established diplomatic relations last year.
UAE Ambassador to Israel Mohamed Al Khaja and Israel's head of mission to the UAE Eitan Na'eh were on the inaugural flight.
"As our countries recover from the COVID-19 pandemic, we have much to look forward to in commercial, diplomatic, technological, health, and tourism exchanges," Khaja was quoted as saying by UAE state news agency WAM.
WAM said on Tuesday it had launched a news service in Hebrew, becoming the first Arab news agency to do so, with its reports focusing in part on bilateral relations between the UAE and Israel.
Etihad said… for the rest of the article, please click here and continue reading on Reuters.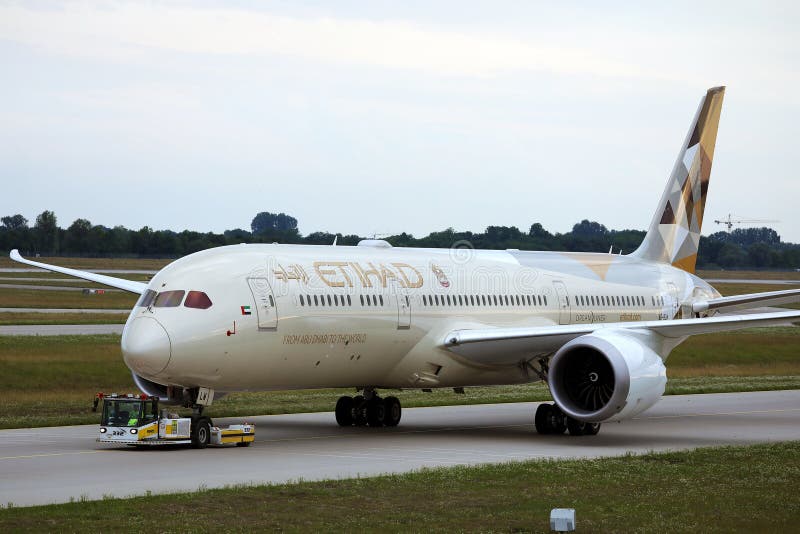 new zealand – australia travel bubble

starts on april 19th
According to Praveen Menon from Reuters, Quarantine-free travel between New Zealand and Australia will start on April 19, New Zealand Prime Minister Jacinda Ardern said on Tuesday.
Ardern said the conditions for starting to open up quarantine-free travel with Australia have been met.
"Our team's success in managing COVID-19 and keeping it out over the past 12 months now opens up the opportunity to reconnect with loved ones and resume Trans-Tasman travel," Ardern said in a news conference.
Air New Zealand Ltd and Qantas Airways Ltd said on Tuesday they would ramp up flights between Australia and New Zealand to at least 70% of pre-pandemic levels once a two-way quarantine-free travel bubble opens on April 19.
For the rest of the article please click here and continue reading on Reuters.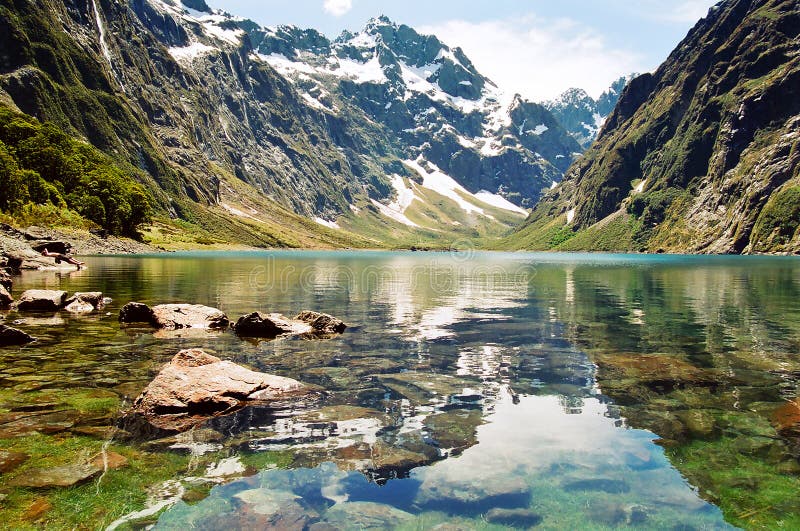 virgin atlantic wants quarantine free travel

from the united states
According to Chris Loh from Simple Flying, this week, Prime Minister Boris Johnson confirmed that a new traffic light system for international travel would be implemented. This system will sort countries based on COVID-19 risk, with travel restrictions and pre-flight procedures tacked on accordingly. The CEO of Virgin Atlantic, Shai Weiss, told reporters today that he thinks the US should be on the 'green list,' where arrivals should require pre-flight testing but avoid quarantine on arrival.
According to Reuters, Virgin Atlantic CEO has told reporters the US should be in the green category of the UK's upcoming traffic light system. This system would presumably offer three different tiers, green, amber, and red, with green countries experiencing the lowest level of travel restrictions.
Shai Weiss says that Britons shouldn't have to self-isolate – presumably upon their return from the US, but should require a test before and after travel.
The United States is one of Virgin Atlantic's major countries in terms of destinations, meaning a green rating would likely lead to many more passengers. According to the airline's website, it flies to the following US cities:…for the cities please click here and continue reading on Simple Flying.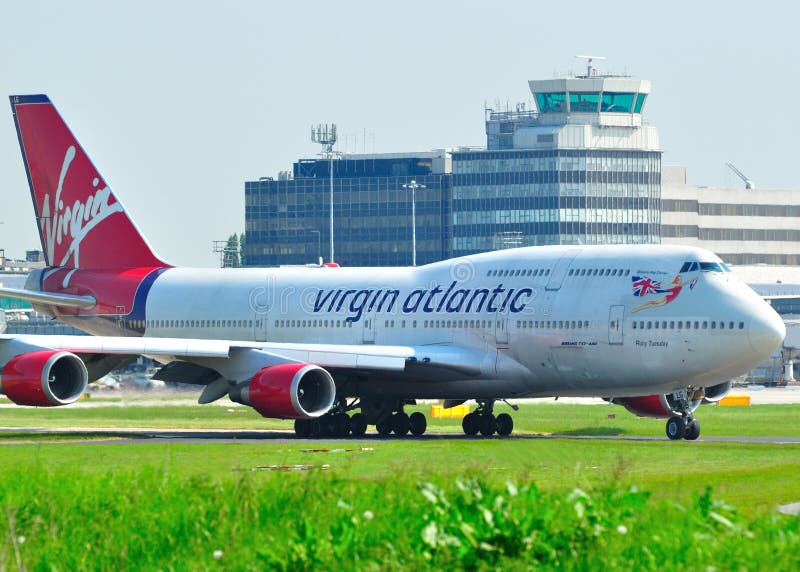 vietnam's vietjet

resumes international flights
According to ttrweekly.com, Vietjet has resumed limited international flights connecting Vietnam's major hubs with Bangkok, Tokyo, Seoul, and Taipei, effective 2 April 2021.
Flights from Ho Chi Minh City to Bangkok are scheduled to depart every Friday, and the service from Hanoi to Seoul (Incheon International Airport) will restart from 15 April. Flights from Hanoi to Tokyo (Narita International Airport) are scheduled to depart from 6 April onwards. Services from Hanoi to Taipei are scheduled to depart from 11 April.
Frequencies are a far cry from what the airline offered pre-Covid-19 pandemic more than a year ago. At best, the airline is likely to offer a single weekly flight or possibly departures one or twice monthly until the recovery steps up in tandem with vaccinations programmes across Asia.
Detailed information on flight schedules and ticket booking are available…for the rest of the news, please click here and continue reading on ttrweekly.com.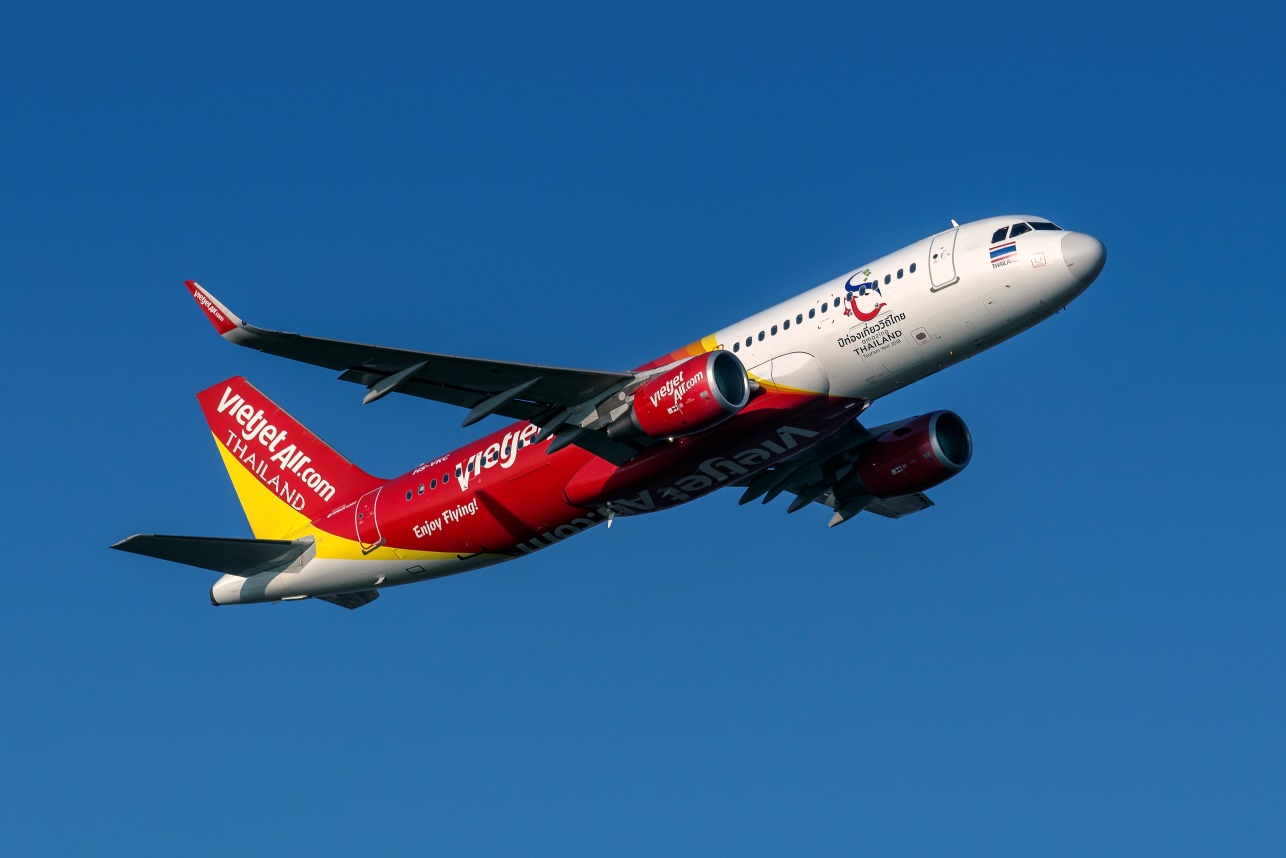 california to lift most covid restrictions june 15th
According to Amanda Macias from CNBC.com, California plans to reopen its economy by June 15 so long as there are enough Covid-19 vaccine shots for everyone who wants them and hospitalizations remain stable, Gov. Gavin Newsom said Tuesday.
"With more than 20 million vaccines administered across the state, it is time to turn the page on our tier system and begin looking to fully reopen California's economy," Newsom said in a statement. "We can now begin planning for our lives post-pandemic. We will need to remain vigilant and continue the practices that got us here – wearing masks and getting vaccinated – but the light at the end of this tunnel has never been brighter," he added.
Newsom's announcement comes a little more than a year after California, the nation's most populous state, shut down its economy due to the unfolding health pandemic. For the rest of the news, please click here and continue reading on CNBC.com.