Serbia plans Big:

Will Build 2 New International Airports
According to Jakov Fainger, Serbia today published plans to build two brand new airports, one of which will replace Belgrade Nikola Tesla Airport. The new airport serving Belgrade will have three runways, and it will enable Air Serbia to embark on a significant expansion.
The Serbian Ministry of Construction, Transport and Infrastructure published its spatial plan for the 2021-2035 period. The plan reveals that the country will see the construction of two new airports, one of which will replace the existing airport that serves the capital, Belgrade Nikola Tesla Airport.
The construction of two brand new airports is major news for Serbia because there is only a handful of them in the country at present. One of the two new airports will be in northern Serbia, located just 15 kilometers away from Novi Sad and adjacent to the A1 highway. The Serbian government's documentation indicates that the airport's location in the proximity of an established rail route will serve as an excellent opportunity to make the new airport attractive for cargo traffic.
For further details, please click here and continue reading on Simple Flying.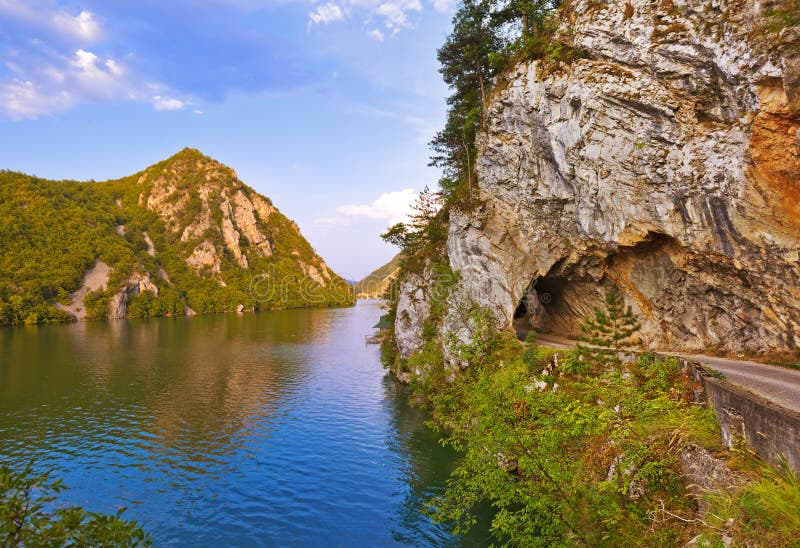 book a hotel instead of airbnb:

suggested by experts
According to Aditi Shrikant from grow, before the pandemic, Airbnbs and other vacation rentals were often more affordable than a hotel room, or a better value. A $200-a-night Airbnb might be an entire property in a hip neighborhood, whereas a $200 hotel room might be queen bed, not even in the city center of the worlds biggest cities.
However, in response to the pandemic, hotel prices have dropped, especially in major metro areas. Rates in cities including New York City, Phoenix, Seattle, Denver, and Los Angeles are down 17% on average compared to before the pandemic, says Adit Damodaran, economist at fare-tracking site Hopper.
Here's why experts say hotels might be more affordable than Airbnbs this year in many places, and how best to take advantage of these low prices.
Hotels also have more flexibility to offer discounts than vacation rental platforms do, she adds: "Individual property owners or managers set their rates on Airbnb, so you're not likely to see a site-wide sale."
Outside of big cities, hotel deals are less of a sure thing. For example, all kinds of accommodations at beachy destinations are likely to be pricier this summer, Glusac says, so "you might want to avoid superpopular places like the Florida Keys, where rates have been driven up by people looking for an island vacation without having to use their passport and go through Covid testing on their return from an international trip."
For the rest of the article please click here and continue reading on grow.acorns.com.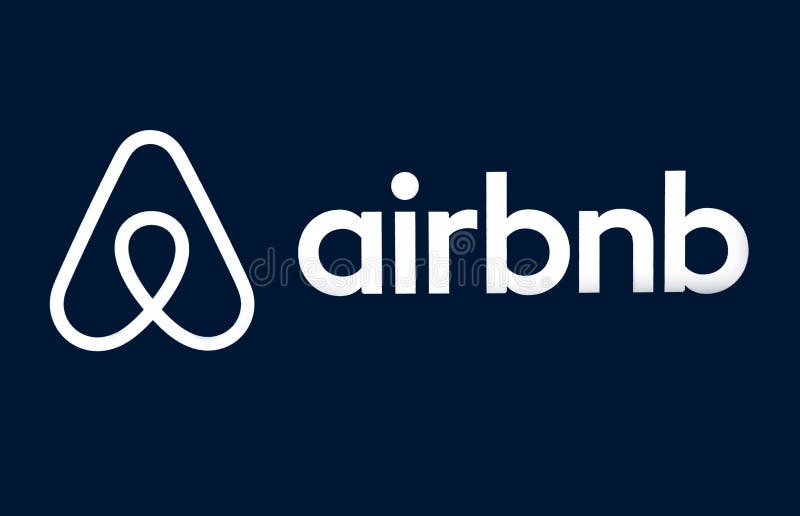 singaporte to allow iata travel pass

from may
According to Mark Finlay from Simple Flying, authorities in Singapore have said today that all passengers arriving in the city-state will be able to use the IATA Travel Pass as proof of a negative PCR test from May 1, 2021. The Civil Aviation Authority of Singapore (CAAS) announced in a statement today that passengers arriving by air will be permitted to use the International Air Transport Association (IATA) Travel Pass as proof of their status.
Singapore Airlines (SIA) trialed the IATA Travel Pass on its flights between Changi Airport (SIN) and London Heathrow (LHR) between the 15th and 28th of March. The app was so well-received by passengers that SIA plans to integrate it into its app by the middle of the year. When speaking with English-language news channel CNA about how the IATA Travel Pass fared, a spokesperson from SIA said,
"We have received positive feedback from them and are pleased to note that they are open to using the IATA travel pass app for international travel in the future."
When Singapore Airlines first announced that they would be trialing the IATA Travel Pass on March 8, 2021…for the rest of the news, please click here and continue reading on Simple Flying.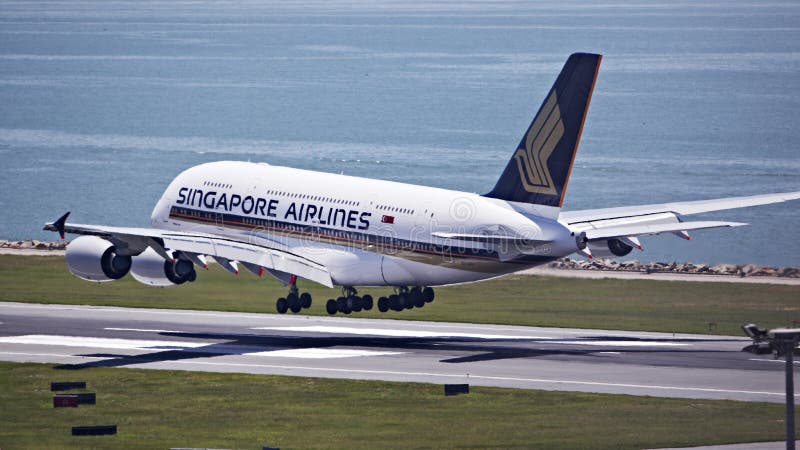 UK prime minister johson says:

international travel could resume from May 17
According to Kate Holton from Reuters, British Prime Minister Boris Johnson said on Monday his government was hopeful that non-essential international travel would restart from May 17, but did not want to underestimate the growing number of COVID-19 cases elsewhere.
"Obviously we are hopeful that we can get going from May 17th, but I do not wish to give hostages to fortune or to underestimate the difficulties that we are seeing in some of the destination countries that people might want to go to," Johnson told a news conference, adding that he did not want to see cases being reimported into Britain.
He said a taskforce would report later on this week to set out what might be a "reasonable" plan. For the official press release, please click here and continue reading on Reuters.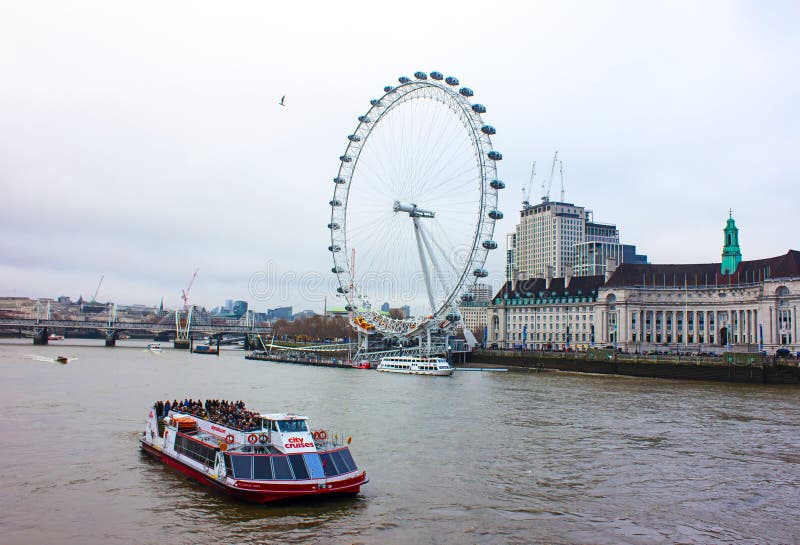 southwest airlines recalls 209 pilots as travel demand recovers
According to Tracy Rucinski from Reuters, Southwest Airlines has recalled 209 pilots from a voluntary extended leave program to support its summer schedule, the company said on Monday, as airlines prepare for a recovery in demand as more Americans receive COVID-19 vaccines.
The pilots will return to active status on June 1 and will then complete all of the necessary requalification training requirements before they fly with passengers.
Among other major U.S. carriers, Delta Air Lines and American Airlines have also recalled pilots who were sidelined during the pandemic.
United Airlines, which reached a deal with its union to keep pilots active throughout the downturn, said last week it was preparing to hire about 300 pilots as travel demand rebounds.
Low-cost airlines have also recalled pilots and are hiring again. For the official press release, please click here and continue reading on Simple Flying.