Virgin australia launches new onboard menus,

and more affordable fares
According to Joe Cusmano from Travel Daily Media, new onboard menus have been introduced on all Virgin Australia flights from the 4th of April to give customers more choice and better value.
The menus include a fresh and delicious new Business Class menu focused on quality and simplicity and a buy onboard menu of popular snacks and drinks for Economy guests.
Highly anticipated new Business Class menu revealed, featuring locally sourced produce supporting Australian growers and farmers
Extensive choice with a new Economy buy onboard menu featuring popular snacks and drinks
Better value for Business and Economy guests, following the up to 20 per cent reductions to Business Class fares made in November 2020
Business Class Menu
Virgin's new business-class menu will rotate on a bi-monthly basis and comes with all-inclusive premium Australian wine and beer, plus soft beverages and spirits.
Sarah Adam, general manager of product and customer at Virgin, said the new business-class menu had been designed with altitude in mind.
"It's well-known that when you're high above the clouds, you for further details, please click here and continue reading on Travel Daily Media.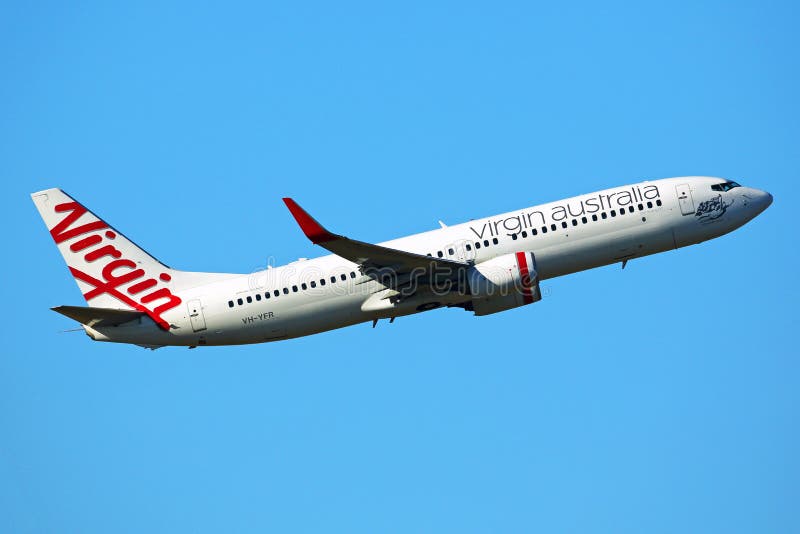 Qantas, Jetstar and Virgin:

half-price flights for home flights!
According to Joe Cusmano from Travel Daily Media, Australia's biggest airlines have released some really cheap fares as part of the federal government 1.2 Billion push to kick start the battered tourism industry.
Tickets went up for sale from midnight last night, Qantas, Jetstar and Virgin Australia have slashed the prices on airfares until the end of July on trips from mid-April until the end of September.
Qantas and Jetstar have released half-price fares to 15 destinations, focused on getting tourists to regions hardest hit by international borders being closed, including Cairns, Townsville, the Whitsunday Coast/Hamilton Island, the Sunshine Coast, Darwin, Alice Springs, Hobart, Launceston, Devonport, Broome, Avalon, Merimbula, Adelaide, Kangaroo Island and the Gold Coast.
Qantas has also launched an 'Everywhere Else' sale with discounted fares to more than 50 destinations across more than 200 routes until 8 April for travel until for the rest of the article please click here and continue reading on Travel Daily Media.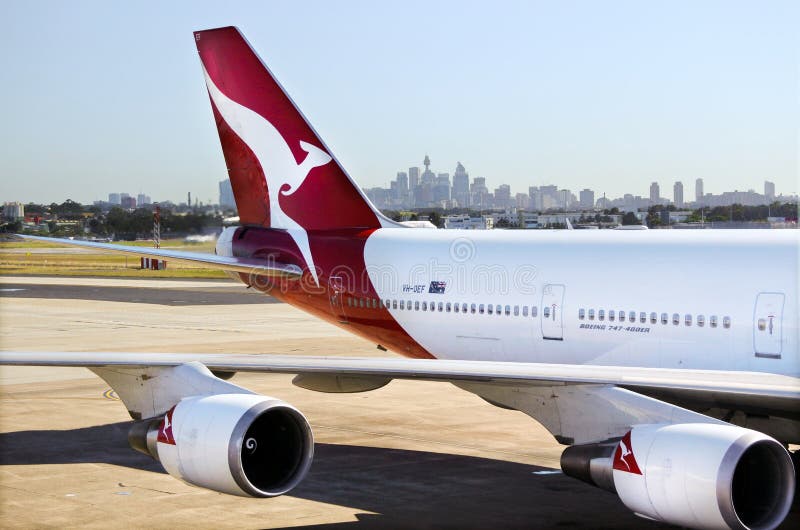 Emirates flights from South Africa

to remain suspended until April 15
According to John Benny, Staff Reporter from gulfnews.com, Emirates airline said its flights from South Africa will remain suspended until April 15, in line with government directives that restrict the entry of travellers originating from South Africa into the UAE.
While daily passenger flights to Johannesburg will operate as EK763, outbound passenger services on EK 764 remain suspended. Travellers who have been to, or connected through, South African airports in the last 14 days will not be permitted on any Emirates flights bound for Dubai.
"Emirates regrets any inconvenience caused – affected customers should contact their travel agent or Emirates contact centre for re-booking options," said the airline. "We look forward to resuming passenger services when conditions allow – we continue to work closely with all relevant authorities in this regard"
Last month, Emirates said it was halting all flights to and from Nigeria (Lagos and Abuja) until further notice. For further details please click here and continue reading on gulfnews.com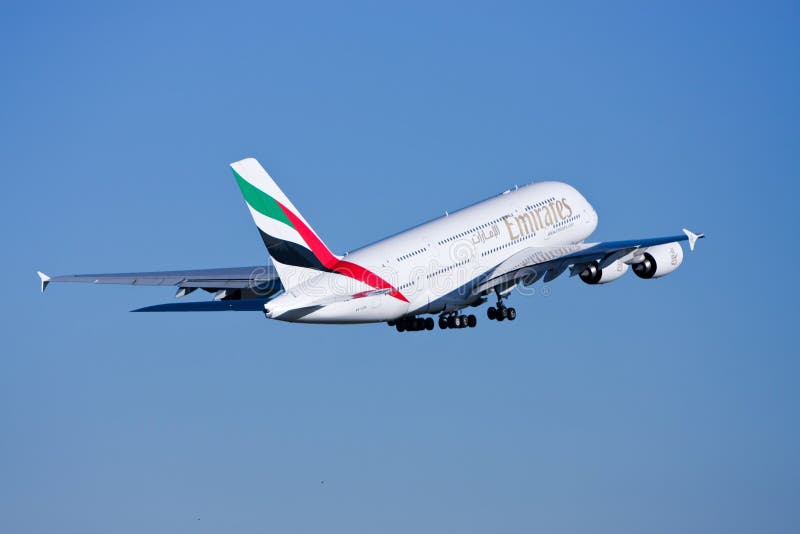 Air Belgium Outlines Caribbean Flight Resumptions

From July
According to Mark Finlay from Simple Flying, Japan Airlines (JAL) Brussels South Charleroi Airport (CRL)-based Air Belgium has announced on Friday that it plans to resume Caribbean flights with an additional destination starting July 2, 2021. Since the outbreak of the deadly coronavirus, Belgium and other governments have implemented travel restrictions and quarantines that are ever-evolving. With this in mind, a clear and long-term plan is difficult when it comes to route planning.
In a statement released April 2, 2021, Air Belgium says that the aviation industry as a whole still does not know what the future will hold and, just like everyone else, is compelled to follow day-to-day developments. After much thinking and deliberation by Air Belgium executives, the decision was made to resume flights to the Caribbean starting July 2, 2021.
When speaking about its decision in the statement, Air Belgium CEO Niky Terzakis said:
"We prefer to choose wisdom since, on the Belgian side, the requirement to present essential reasons for traveling has already been extended twice since the beginning of this year 2021. Also, Martinique has just been reclassified as a red zone by Belgium and joins Guadeloupe, which has also been a red zone for a few weeks. At the same time, the French government still imposes compelling reasons to travel to…for the rest of the news, please click here and continue reading on Simple Flying.
Portugal extends restrictions on Spanish border until April 15
According to Reuters, Portugal on Sunday extended restrictions on travel via land and sea to Spain that had been due to end this weekend until April 15 as it works to contain the spread of COVID-19.
The two countries imposed the restrictions on Jan. 28.
The interior ministry said the restrictions would remain in place for a further 11 days, adding that the measures did not prevent citizens or residents of Portugal from entering the country.
Vehicles transporting goods, emergency vehicles and seasonal border workers are also exempt.
Nationals from Britain, Brazil and South Africa – where more contagious coronavirus variants were first detected – or any country with an infection rate above 500 cases per 100,000 people must quarantine for 14 days if they have entered via the land border, the statement said.
Portugal, which has so far reported 780,322 COVID-19 cases and 16,879 deaths, is slowly lifting some other restrictions after a three-month nationwide lockdown came into force early this year.
Meanwhile, Greece said on Sunday it was extending restrictions on domestic flights until April 12 and on international flights until April 19 as the number of new infections there continues to rise. For further details, please click here and continue reading on Simple Flying.