Museum update:

The Louvre has put its entire art collection to view online
According to Andrea Smith from Lonely Planet, for the first time ever, the entire Louvre collection is available online, whether works are on display in the museum, in storage or on long-term loan in other French institutions. Designed for both researchers and curious art lovers, more than 482,000 entries can be seen for free, including works from the Louvre and the Musée National Eugène-Delacroix and sculptures from the Tuileries and Carrousel gardens. There are also works from Musées Nationaux Récupération, which were recovered after WWII and entrusted to the Louvre until they can be returned to their legitimate owners.
The site offers several ways to delve into the collections including simple or advanced searches, entries by curatorial department or by themed albums. An interactive map helps visitors prepare or extend their visit and allows them to explore the museum room by room. Updated regularly by museum experts, the database will continue to grow and reflect advances in research.
The second way to admire artworks from the museum is via its new website. Divided into three main sections and focusing on works in the collections and the sumptuous settings they're displayed in, the site invites visitors to appreciate the former palace as they move from room to room. Available in French, English, Spanish and Chinese, the site can be visited on tablets and computers but is intended primarily for use on smartphones. It is designed to stay in sync with the Louvre as the museum develops more digital content.
For further details, please click here and continue reading on Lonely Planet.
Great News from Australia:

Brisbane lockdown ends!
According to Kristin Mariano from Travel Daily Media, the premier Annastacia Palaszczuk announced as she ended the three-day snap lockdown in Brisbane today after only one COVID case has been recorded overnight.
"I understand a lot of families in Greater Brisbane have made plans and the last thing we want to see are accidents on our roads at 5pm this afternoon into the evening. So if you have plans, the lockdown is lifted from 12 noon today and I encourage people to take care on the roads," Palaszczuk said.
While the lockdown will end, a number of restrictions will remain in place for all Queensland. The following protocols will still apply for the next two weeks:
Mandatory masks in public indoor spaces, including shopping centres, indoor workplaces and public transport
Masks must be carried whenever you leave home
Patrons must remain seated at food and beverage establishments and the two-square-metre rule will apply Household gatherings will be limited to…for the rest of the news

please click here and continue reading on Travel Daily Media.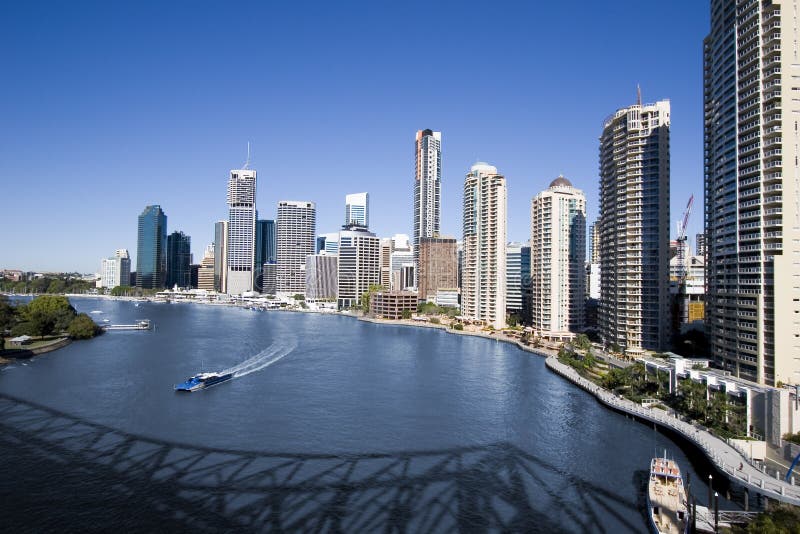 Singapore Airlines passenger flights to

Hong Kong suspended
According Low Zoey from channelnewsasia.com, Singapore Airlines' flights to Hong Kong were suspended after the airline breached one of the city's "trigger points" for COVID-19 testing requirements, the Civil Aviation Authority of Singapore (CAAS) said on Friday (Apr 2).
SIA passenger flights departing from Singapore will not be allowed to land in Hong Kong from Apr 3 to Apr 16, the government of Hong Kong said earlier on Friday.
Hong Kong authorities said in a press release that a passenger on SQ882, flying from Singapore to Hong Kong on Mar 31, was confirmed to have COVID-19 after being tested upon arrival in the city.
In response to CNA's queries, a spokesperson for Hong Kong's Department of Health said the confirmed case is Case 11482, a 28-year-old woman who arrived in Hong Kong from Indonesia. She was asymptomatic.
Three other passengers had also…for the rest of the news, please click here and continue reading on channelnewsasia.com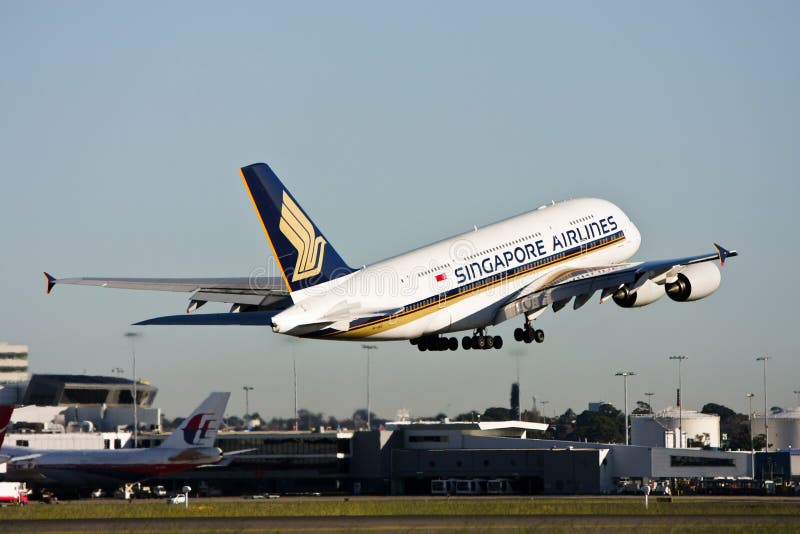 Japan Airlines Launches

Digital Health Passport Trials
According to Mark Finlay from Simple Flying, Japan Airlines (JAL) has started trials with three health credential apps – CommonPass, VeriFLY, and the IATA Travel Pass. The purpose of the health passport trail is to reopen borders without the need to quarantine arriving passengers. This means having reliable and accurate information regarding arriving passenger's COVID-19 health status.
AL will trial the CommonPass app on its Haneda Airport (HND)-Honolulu Daniel K. Inouye International Airport (HNL) from April 2, 2021, and on its Narita International Airport- Singapore Changi Airport (SIN) route starting April 5, 2021.
The purpose of the trials is to introduce and expand digital health credential platforms that can display a person's COVID-19 health status on their mobile phone. By doing this, it will help to achieve a speedy contactless check-in at the airport. In a statement released yesterday, JAL says that it is committed to adopting key safety measures to restore public confidence in air travel.
For the rest of the news, please click here and continue reading on Simple Flying.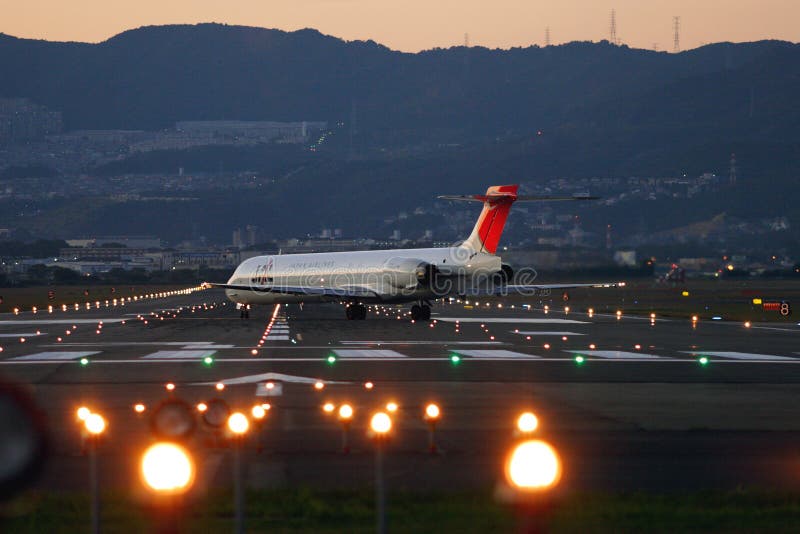 Travel appetite is incredible: Virgin Australia Sells 71,000 Domestic Tickets In 24 Hours
According to Chris Loh from Simple Flying, within the span of a full day, Virgin Australia sold enough tickets to completely fill over 400 of its Boeing 737-800s (which have 176 seats each). The hottest tickets were for subsidized routes, for which the airline halved its standard prices.
Swept up in the momentum and also experiencing large jumps in ticket purchases were other 'full-price' routes, which included Melbourne-Perth, Perth-Sydney, and Melbourne-Sydney.
"The overwhelming response from Australians demonstrates loud and clear that they are ready to get back in the air and travel and are a positive sign for the aviation and tourism sectors as they look to recover from the impacts of COVID-19," -Virgin Australia statement via 7News.com.au
While Virgin Australia had the record-breaking day…for the rest of the ews please click here and continue reading on Simple Flying.