Taiwan opens first travel bubble,

with tourism-dependent Palau
Already few weeks ago I posted here that similar to Australia and New Zealand, Taiwan is also planning to open a travel bubble with Palau. According to Ben Blanchard from Reuters, Taiwan opened its first travel bubble during the COVID-19 pandemic on Thursday, with the small, tourism-dependent Pacific state of Palau, offering a lifeline to a country in a region where China and the United States are battling for influence.
Palau, less than four hours by plane from Taiwan, is one of only 15 countries to maintain formal diplomatic ties with the Chinese-claimed island, and the closing of its borders last year to keep the virus out has severely hurt its economy.
With Palau recording no cases and the outbreak under control in Taiwan, Taipei agreed to the "sterile corridor" last month, though there are still controls, including tourists having to travel in a group and limited contact with local people.
Speaking at Taiwan's main international airport at Taoyuan, outside of Taipei, Palau President Surangel Whipps Jr. said he was pleased the bubble was starting.
"Many times we need to take…for the rest of the news please click here and continue reading on Reuters.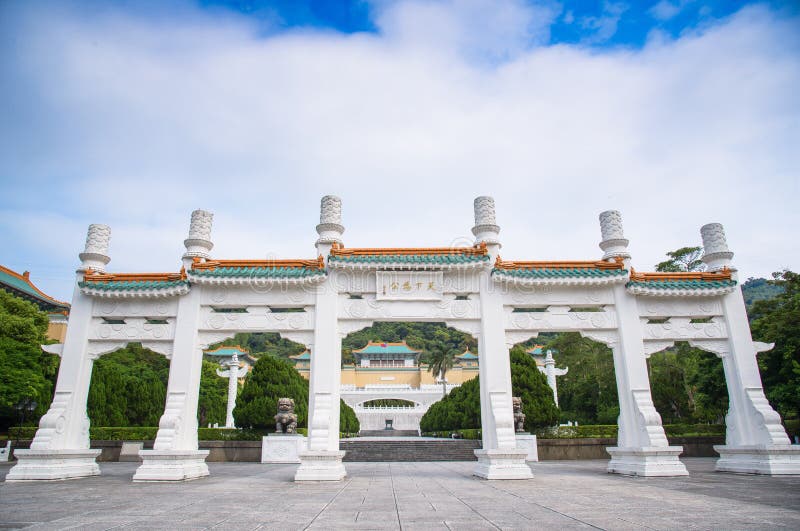 ireland updates quarantine list:

adds 26 countries and removes one
According to the official press release from Irish government and to Reuters, The Irish government on Thursday added 26 countries to a list of states subject to mandatory hotel quarantine on arrival because of the coronavirus, but did not include additional countries from the European Union or the United States.
According to a report in the Irish Independent newspaper, the government had been advised by the Chief Medical Officer to add 43 countries including the United States, France, Germany and Italy to a list of jurisdictions subject to 12-day hotel quarantine on arrival.
The states added on Thursday are: Albania, Andorra, Aruba, Bahrain, Bonaire, Sint Eustatius and Saba, Ethiopia, Israel, Jordan, Kosovo, Kuwait, Lebanon, Moldova, Monaco, Montenegro, Nigeria, North Macedonia, Oman, Palestine, Philippines, Puerto Rico, Qatar, Saint Lucia, San Marino, Serbia, Somalia and Wallis and Futuna Islands.
For the rest of the news, please click here and continue reading on Reuters.
United Airlines to initially hire 300 new pilots

as travel demand rebounds
Additional travel update was posted by Reuters today, United Airlines on Thursday said it would hire about 300 pilots as travel demand rebounds as a rising number of Americans get COVID-19 vaccination, according to the company's internal memo seen by Reuters.
United, which has more than 12,000 pilots, will hire pilots who either had a new hire class date that was canceled or a 2020 conditional job offer. Congress in March approved a six-month extension of a government program that gives airlines significant payroll assistance.
Since September 2020, almost 1,000 United pilots have either retired or participated in voluntary leave programs but the airline said "the number of new pilots needed will be dependent on our recovery from the COVID-19 pandemic."
United Chief Executive Scott Kirby said…for the rest of the news please click here and continue reading on Reuters.
Quarantine-free travel for vaccinated tourists will expedite tourism revival in Thailand
According to Theodore Koumelis from Travel Daily News Asia, Animesh Kumar, Director of Travel and Tourism Consulting at GlobalData, a leading research and consulting company, offers his view:
"The move is an extremely positive development for the tourism industry as well as the economy of Thailand. The country's economy is heavily dependent on tourism as the industry contributes 17-18% to the gross domestic product (GDP).
"Several destinations across the globe still require tourists to undergo a period of quarantine irrespective of whether a tourist has been vaccinated or not. Such quarantines have an impact on the trip costs as well as the sentiments and tourists are less likely to visit destinations with such norms.
"Another key factor for tourists while picking a destination in recent times is the number of vaccinated residents or the penetration of vaccination in the local population. Considering these factors, Thailand has picked Phuket for a pilot. As per reports, Phuket has been COVID-19-free since last 90 days. Moreover, for the rest of the news please click here and continue reading on traveldailynews.asia.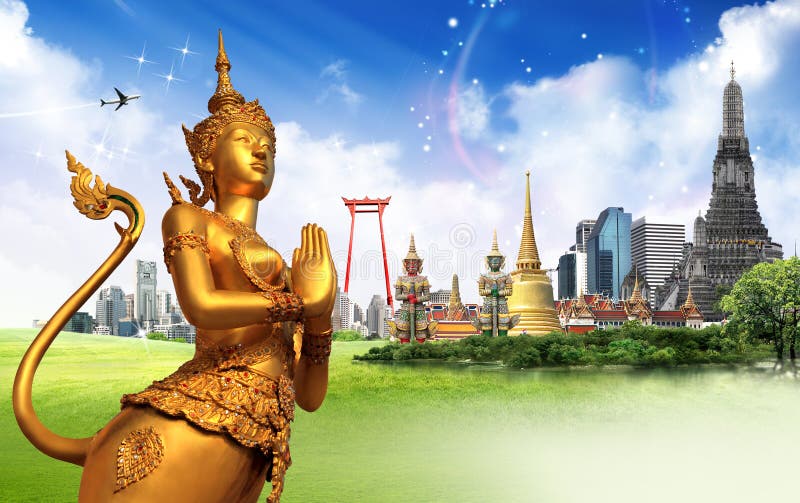 Hong Kong Airlines to trial 'Travel Pass'

in support of travel recovery
According to Theodore Koumelis from Travel Daily News Asia, Hong Kong Airlines will trial a digital health passport as part of the carrier's ongoing contributions towards the safe reopening of borders and international travel. Developed by the International Air Transport Association (IATA), a globally-recognised trade organisation and advocate for airlines, Travel Pass will provide travellers with easy access to COVID-19 entry requirements for their destination and accredited testing centres at their point of departure. The app also enables passengers to link their COVID-19 test results to a digital version of their passport created through the app.
Under this trial, Hong Kong Airlines will work closely with IATA to test its Lab App, a key module in Travel Pass. Passengers on a selected route will be invited to participate by first downloading the app and creating a digital profile before selecting a participating medical service provider for testing. A secure, encrypted channel will then enable the registered laboratory to verify the passenger's identity and directly send the outcome of the COVID-19 test, or proof of vaccination to the traveller's mobile device. This will then be checked against IATA's global registry of COVID-19 health requirements, a system used by the majority of airlines and airports globally, to ensure regulatory requirements are complied, before the passenger receives an "OK to Travel".
Hong Kong Airlines Director of Service Delivery Mr Chris Birt applauds…for the rest of the news please click here and continue reading on traveldailynews.asia