Emirates restarts transatlantic link between

Milan and New York JFK
According to the official press release from Emirates, the airways has announced it will resume its direct service between Milan Malpensa and New York John F Kennedy International Airport from June 1st, 2021, re-opening year round connectivity between Europe and the US.
The Milan-New York JFK flight will be an extension to Emirates' existing flights to Milan EK205, operated by the Boeing 777-300 ER, offering 8 seats in First Class, 42 lie-flat seats in Business and 304 ergonomically designed seats in Economy class. The airline's service to and from New York JFK will increase to three times daily to support the newly resumed link, facilitating trade and tourism while providing customers worldwide with more connectivity, convenience and choice.
Emirates flight EK205 will depart Dubai (DXB) at 09:45hrs, arriving in Milan (MXP) at 14:20hrs before departing again at 16:10hrs and arriving into New York John F Kennedy International Airport (JFK) at 19:00hrs the same day. The return flight EK206 will depart JFK at 22:20 hrs, arriving in Milan at 12:15hrs the next day. EK206 will depart once again from Milan the next day at 14:05hrs bound for Dubai where it will arrive at 22:10 hrs (all times are local).
Emirates has recently reaffirmed its commitment to the…for the rest of the update, please click here and continue reading on Emirates.
Central and south american countries

are easing travel restrictions
According to Simple Flying and timeout.com, Panama is now part of a small group of countries that are planning to allow restriction-free travels for vaccinated people all across the world. Despite that openness, the Panamanian Government has also issued new travel restrictions to non-vaccinated people coming from South America
Earlier this month, another central American country Belize also started allowing in those who have had both doses of the vaccine to enter the country without having to provide a negative test result.
It comes shortly after neighbour Guatemala announced that it, too, would allow in travellers who have had both doses of the vaccine at least two weeks before arrival.
The South American country of Ecuador (as well as its famously wild territory the Galápagos Islands) has already introduced such a system. International visitors are now being allowed in without a negative test result – if they can provide proof of vaccination.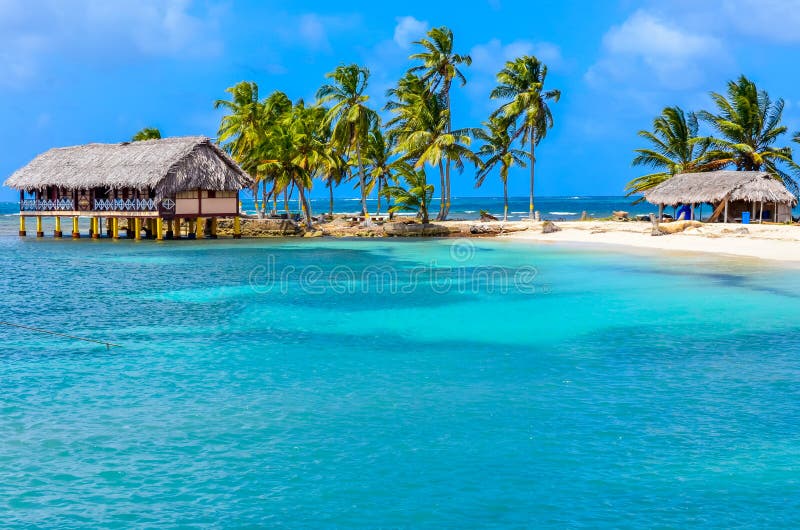 american airlines announcing new flight

between london and Seattle-Tacoma International Airport (SEA)
According to Jay Singh from Simple Flying, American Airlines has inaugurated its first flights between London-Heathrow Airport (LHR) and Seattle-Tacoma International Airport (SEA) – one of American's hotly awaited new routes ahead of Alaska Airlines joining the oneworld alliance. The flights were delayed due to the pandemic, but the inaugural flight leaving Heathrow for Seattle departed on Tuesday.
The inaugural flight from Seattle to London-Heathrow, AA156, is expected to depart just after 19:00 local time in Seattle and arrive in London at around 12:50 local time the next day. The plane operating the inaugural flights is registered as N777AN.
American Airlines is using a Boeing 777-200ER to launch this route. American's 777-200ERs feature 37 lie-flat seats in business class, 24 in premium economy, 66 in extra-legroom economy, and 146 in standard economy. This comes out to a maximum capacity of 273 passengers.
For further details, please click here and continue reading on Simple Flying.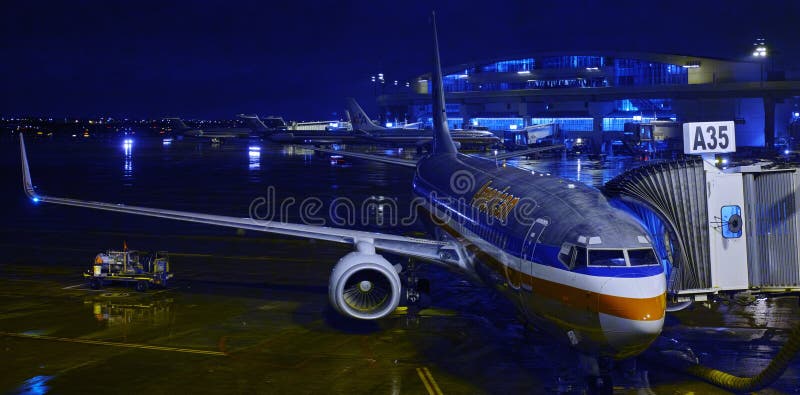 Delta to stop blocking middle seats,

CEO speaks out on Georgia voting bill
According to Tracy Rucinski from Reuters, Delta Air Lines said on Wednesday it will stop blocking middle seats as of May 1, a move that will allow it to start selling more tickets on each flight at a time when travel demand is picking up as more Americans receive COVID-19 vaccines.
Atlanta-based Delta is now the only U.S. airline still limiting seat capacity on all the cabins of its planes to give passengers more space during the pandemic, though studies have shown that the risk of COVID-19 transmission in flight is low if everyone wears a mask.
The move comes as Delta has faced calls for a boycott over its stance on new voting restrictions passed last week in the state of Georgia, where it is one of the largest employers.
Delta Chief Executive Ed Bastian had praised aspects…for the rest of the news, please click here and continue reading on Reuters.
IATA says travel pass app to launch

on Apple mid-April
According to Reuters, Global airline industry body IATA said on Wednesday a digital travel pass for COVID-19 test results and vaccine certificates would be launched on the Apple platform in mid-April.
The digital travel pass, currently in the testing phase, had been planned to be launched by the end of March.
IATA Regional Vice President for Africa and the Middle East Kamil Alawadhi said it was expected to launch on the Apple platform around April 15, and later for the Android platform.
"But the application will only achieve its success once airlines, different countries, airports adopt it," Alawadhi said.
UK-based carrier Virgin Atlantic said on Friday it would trial the IATA app on its London to Barbados route from April 16. Barbados has said it will accept the pass at its border, one of the first countries to accept a digital pass instead of paper documentation. For the rest of the update, please click here and continue reading on Reuters.