new Mandatory quarantine introduced by

2 european countries for visitors.
According to Conor Humphries from Reuters, the Irish government has been advised to add 43 countries including the United States, France, Germany and Italy to a list of jurisdictions subject to 12-day hotel quarantine on arrival, the Irish Independent newspaper reported on Friday.
The newspaper said that the Department of Health's Travel Expert Advisory Group had recommended the additions. The department of health did not immediately respond to an e-mailed request for comment.
Similar update was reported by Angela Amante also working for Reuters. Accroding to him Italy will impose a mandatory 5-day quarantine for all those arriving or returning from trips to European Union countries, health ministry sources said on Tuesday.
Travellers will also need to take a COVID-19 test before leaving the country and a further test after their quarantine period is finished.
Similar measures are already in place for trips to countries outside the European Union. The sources did not say how long the new restrictions would remain in place.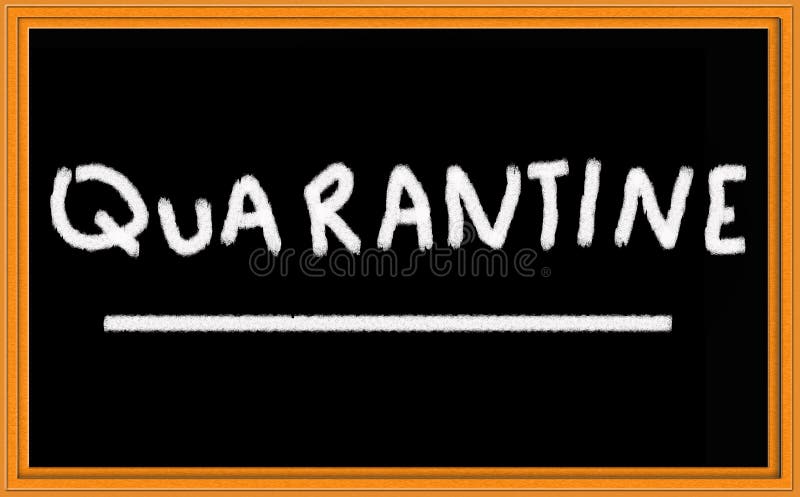 Philippine Airlines suspends

more international flights
According to trrweekly.com, Philippine Airlines confirmed this week it would continue to suspend international flights to and from its home base Manila Airport to several countries.
It follows the Covid-19 ruling that limits arriving international passengers to just 1,500 daily until 29 April. The impacted PAL flights include those serving the UAE, Qatar, the US, Canada, Singapore, Japan, South Korea, Taiwan, Saudi Arabia, Guam and Indonesia.
The Philippine government suspended the entry of all foreign nationals effective from 22 March through to 19 April 2021 to combat a spike in Covid-19 cases. It also limited inbound international passengers arriving at Manila International Airport to just 1,500 per day.
PAL posted on its website the following details on cancelled flights, but it has not updated the page since 26 March. Its Facebook page is even worse, with an update on flights status last posted on 23 March. No wonder one passenger commented on the airline's Facebook page: "Your call centre does not answer. Calling for five hours without anyone answering is disturbing. Poor customer service."
Cancelled flights
31 March
PR 468/469 Manila-Seoul (Incheon)-Manila
PR 438/437 Manila-Nagoya-Manila
PR 300/301 Manila-Hong Kong-Manila
PR 507/508 Manila-Singapore-Manila
PR 730/731 Manila-Bangkok-Manila
PR 525/526 Manila-Kuala Lumpur-Manila
1 April…for the further details please click here and continue reading on ttrweekly.com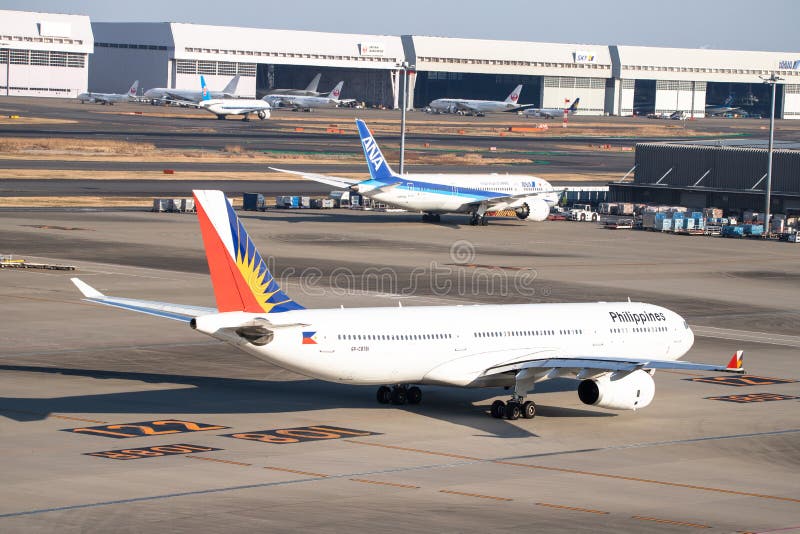 Emirates expands its US network with

restart of flights to Orlando
According to the official press release from Emirates, the Dubai national carrier announced it will resume four-weekly services to Orlando from 2nd June 2021, further expanding its US network, and offering customers worldwide more travel choices and enhanced connectivity via Dubai.
With the addition of Orlando, Emirates will be serving over 60 weekly services to and from 11 US destinations including Boston, New York (JFK), Los Angeles, Chicago, Washington D.C, Seattle, Dallas, Houston, San Francisco and Newark (in June), reaffirming the airline's ongoing commitment to this growing market and offering a convenient connections to travellers headed from and towards the Middle East, West Asia, and Africa via Dubai. Emirates customers also have seamless access to other US cities via the airline's codeshare agreements with Jetblue and Alaskan Airlines.
Flights to/from Orlando will operate four times weekly on Emirates' two-class Boeing 777-200LR, offering 38 lie-flat seats in Business and 264 ergonomically designed seats in Economy class. Emirates flight EK219 will depart Dubai at 08:55hrs, arriving in Orlando at 16:30hrs while the return flight EK220 will depart Orlando at 21:00 hrs, arriving in Dubai at 19:10hrs the next day.
Emirates has safely and gradually restarted operations across its network. Since it safely resumed tourism activity in July, Dubai remains one of the world's most..for the rest of the press release please click here and continue reading on Emirates.
Germany travel update:

COVID test now required for all flight arrivals
According to dw.com, All passengers flying into Germany are now required to provide a negative COVID test before boarding. The change is not dependent on the virus risk level in the country of origin.
What are the new rules?
Travelers will be required to take a COVID test before departure, regardless of the risk level in their country of origin.
Airlines will only be allowed to let passengers on board with proof of a negative COVID test.
The test must be taken no earlier than 48 hours before departure.
Travelers will have to pay for the tests themselves. PCR tests and approved rapid tests will be accepted.
Airline crews are exempt, as well as children under 6.
Those returning will be required to quarantine according to the local rules set out by Germany's 16 states.
The testing requirements will last until at least May 12 and could be extended.
Why were the travel rules changed?
The new testing rules went into effect shortly after midnight on Tuesday, after their implementation had been postponed to allow airlines and travelers more time to prepare.
Previously, only people returning from countries designated high risk were required to present a negative test before traveling to Germany. For further details, please click here and continue reading on dw.com
Portugal tightens border restrictions

with other EU member states
According to euronews, on Monday, the Portuguese government extended and tightened border restrictions along with other European Union member states as the continent battles a COVID-19 third wave.
Speaking about the move, Portugal's Interior Ministry said that people coming from EU countries where the incidence rate is over 500 cases per 100,000 population may only enter for essential business and submit to a 14-day quarantine.
This covers 11 EU member states: Bulgaria, Czech Republic, Cyprus, Slovenia, Estonia, France, Hungary, Italy, Malta, Poland and Sweden.
Travellers from EEA countries where the incidence rate is greater than 150 per 100,000 are allowed only for essential trips but do not need to observe a quarantine. This includes Germany, Austria, Belgium, Croatia, Denmark, Slovakia, Finland, Greece, Latvia, Lithuania, Luxembourg, Norway, the Netherlands, Romania and Switzerland.
All passengers, whether by land or air…for the rest of the update, please click here and continue reading on euronews.com